"My job as a portrait photographer is to seduce, amuse and entertain."
Curated by Matthias Harder, the director of the Helmut Newton Foundation, promoted by the Municipality of Milan - Culture and produced by Palazzo Reale and Marsilio Arte, from 24 March to 25 June 2023, Palazzo Reale will be presenting an exhibition dedicated to one of the most erotic, controversial and loved photographers of all time; Helmut Newton. Legacy.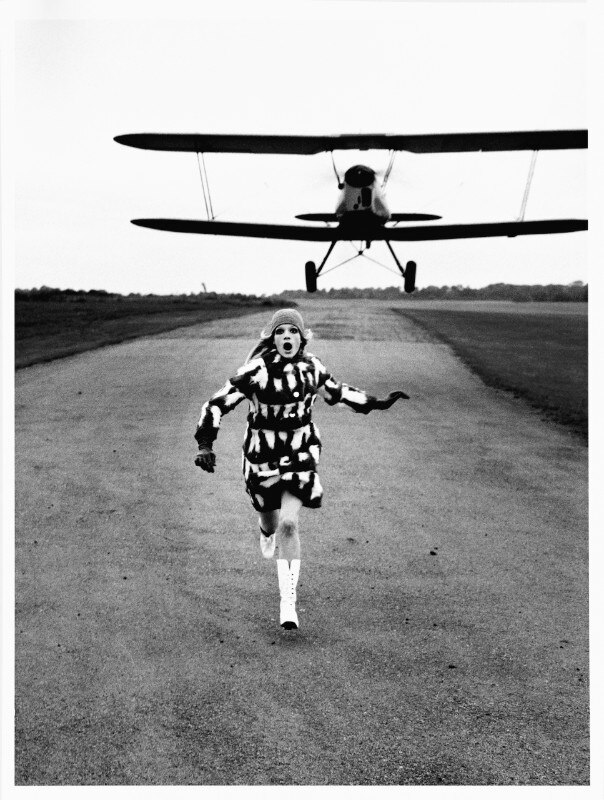 Iconic images that have made history, as well as many others that have never before been seen by the public in Italy, will be exhibited in a layout that will focus on the unconventional fashion shoots by the German photographer who had fled to Australia to escape the Fascist regime.
A chronological exhibition that presents and explains the artistic evolution of Helmut Neustädter - his real name - from his debut to the height of artistic maturity.
Seen by many as a genius, and by others as a misogynist, Newton revolutionised the idea of photography in the Sixties. Aware of the controversial opinions that accompanied his throughout his career, as well as of that "bad-boy" image that was an important part of his personality, he summed up his essence in a sentence: "One must always live up to one's bad reputation"