"50,000 from the back of the room, 52,000 by phone... Sold!"
The art market appears to be in continuous growth, and right now Maastricht is playing host to the thirty-sixth edition of TEFAF, the most important trade fair dedicated to art, antiques and design. The event continues to draw numerous visitors and buyers, who offer dizzying sums in order to take home unique and prestigious works.
Over the next few days, Milan will also be presenting a series of interesting events for collectors, beginning with Cambi Casa d'Aste, which returns for the general public on 21 March with an exhibition dedicated to iconic design and a unique collection by the great masters of the twentieth century.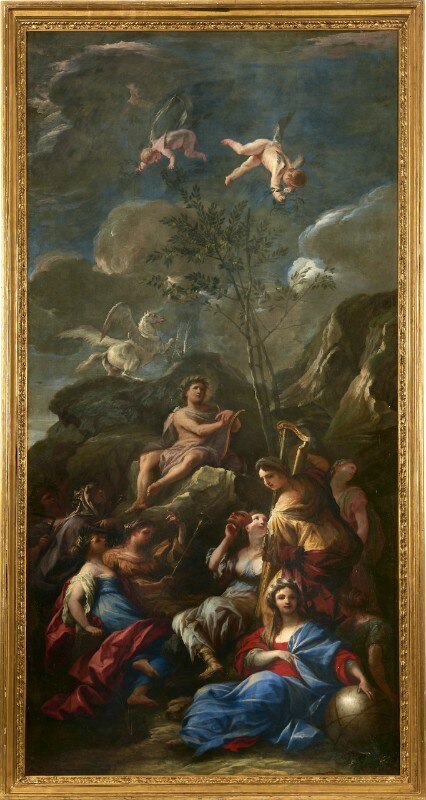 From Via San Marco to Via Pontaccio, 28, 29 and 30 March will see the Ponte Casa d'Aste once again presenting its appointment dedicated to furniture and antique paintings. The catalogue offers around six hundred lots covering more than five centuries of art history. Elegant furniture, majestic sculptures and precious art objects intermingle with a considerable core of paintings, presenting a fascinating representation of past mastery that is, above all, an elegant and refined collection. The agate chalice with handles decorated with cabochon-cut sapphires by the famous master goldsmith Alfredo Ravasco, or the worked entitled Parnaso by Alessandro Gherardini, which is available to aspiring buyers with a starting price of 10,000 euros. It is work of striking dimension, 264 cm x 125.5 cm, from the Ginori Collection of Florence.
A rich period for art lovers who are anxious to raise their bidding signs. The bids will flow, culminating in the famous announcement: "Sold to the lady (or gentleman) in the front row".