"Il suono della strada / che fa muovere i tuoi passi verso di me / il suono della strada è / quello che so" sang Sandro Orrù, better known as Dj Gruff, in 1998.
From the 1990s, the so-called golden age of Italian rap, to the present day, when the Trap music has achieved extreme popularity and commercial success, geological eras seem to have passed. Regardless of the evolution of genres or styles, we find today, as then, the same desire to recount a condition of social marginalisation, which is deeply connected to urban marginality.
Triennale Milano presents the digital talk (T)rap&Architecture, curated by long-time Domus contributor Bianca Felicori and promoted by Adidas Originals, with the intention of exploring the interesting connection between music and architecture, i.e. the "sound of the street".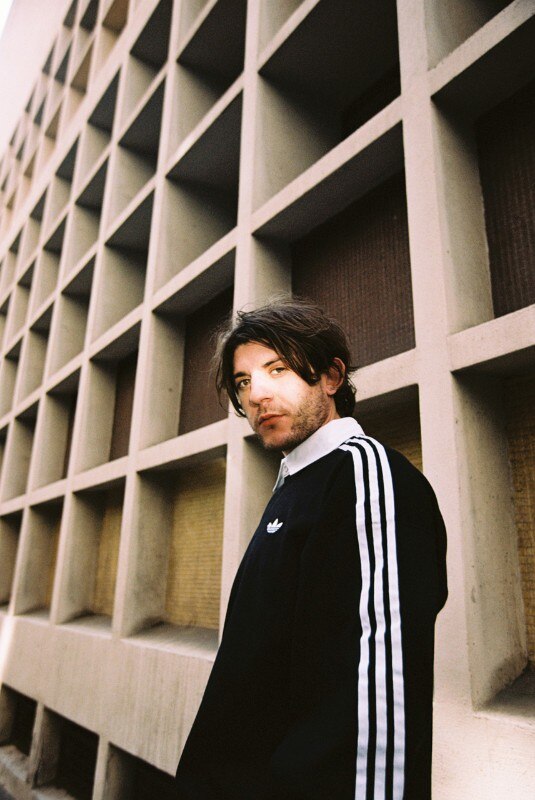 Pavements, rough (and then painted) walls, overpasses, high-rise buildings, squares and benches are at the centre of the narrative of trap music, which is capable of telling the story of cities – and in particular of the suburbs – with an unusual and engaging perspective.
Similarly, the social condition of trappers is told through selected architectures in music videos. More or less well-known buildings are used as the setting for their performances, and become an instrument of representation and recognition.
The (T)rap&Architecture project is part of the programme of Triennale Milano, which in recent years has proved to be an institution that is receptive and curious about urban subcultures, and interested in understanding how marginal forms of knowledge can influence the disciplinary debate in the field of architecture and urbanism.
On 16 April 2021 (at 6.30 p.m. GMT+2), on the Triennale Milano website and YouTube channel, three protagonists of the contemporary music scene – Frah Quintale, Rkomi and The Night Skinny – will talk with curator Bianca Felicori about the most urgent and topical issues facing the city of Milan: from the critical issues of the suburbs that are still unresolved to the changes in status brought about by success, from the link with the neighbourhoods where they were born to architecture as a background for music videos. Stefano Boeri, President of Triennale Milano, and Lorenza Baroncelli, Artistic Director of Triennale Milano, will also speak at the event.