With the postponement of the opening date from 23 May to 29 August, on 4 March the Biennale Architettura 2020 gave an initial response to the health emergency caused by the Coronavirus.
Today, just over a month after the beginning of the lockdown, La Biennale tells Domus that those dates are currently confirmed.
This is because the institution is convinced that "architecture, in particular, is called to answer the question How will we live together?", the theme chosen by this year's curator Hashim Sarkis, and that "at this very moment, the Biennale, must be the container of this dialogue".
In a such complex context, the Venetian institution looks carefully at the evolution of the conditions created by Covid-19 and is ready to calibrate its actions according to government guidelines.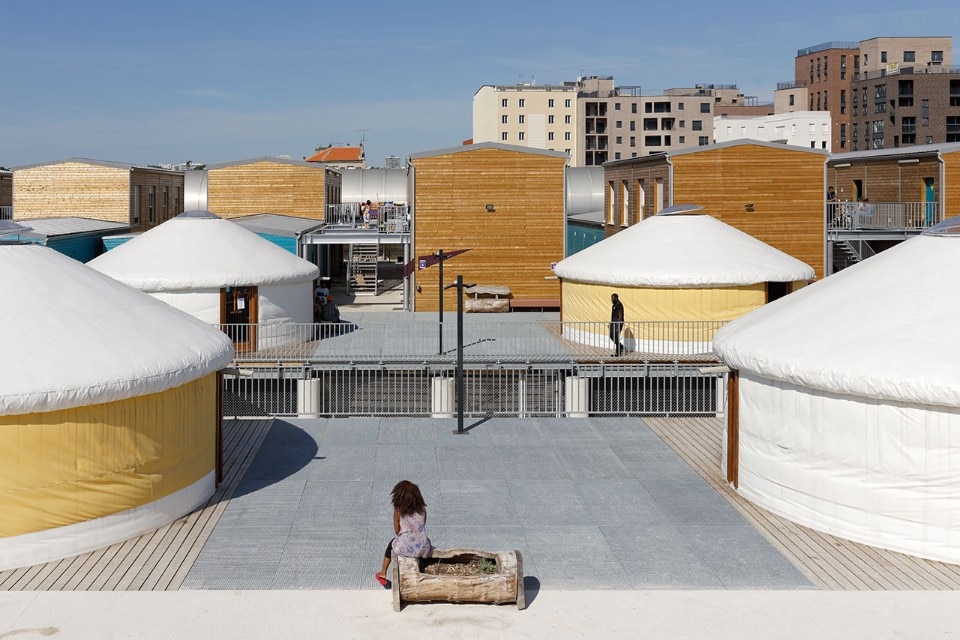 Almost ironically, the title "How will we live together?" therefore returns today to make us reflect on how that living together can be tackled. How can space contracts be redefined and renegotiated after this health crisis? How will the architect's social responsibility adapt to a world affected by Covid19?
The most alarming news came from Australia on 14 April, through the Australian Institute of Architects: the withdrawal of the national pavilion from the event. From its website, the institution announced that "the rapidly changing and escalating situation regarding Covid-19 has made it impossible for us to plan for the exhibition". Among the reasons, are the concern for the safety of those working on the exhibition and the economic challenges already posed by the health crisis to Australian professionals. To Tristan Wong and Jefa Greenaway – creative directors of the exhibition "In | Between", dedicated to the connections between the indigenous cultures of the country – the institute promises the continuation of the collaboration to sustain "a truly inspiring response" to the theme posed by Hashim Sarkis.
A more optimistic response came from the Russian Pavilion, which is finding alternative strategies to tell their work and research through an online platform. The Russian Pavilion, commissioned by Teresa Iarocci Mavica (V-A-C Foundation) and curated by Ippolito Pestellini Laparelli, is bringing most of the contents of "Open!" online. To inaugurate the initiative were the podcasts, but digital materials such as playlists, film screenings and game platforms will follow, all of which will be collected and freely available on the Pavilion's website.
Opening image: Alison Brooks, "Axonometric," Home Ground, 2020. Courtesy Alison Brooks Architects
Preview image: the Italian Pavilion, exterior.  Photo Roberto Galasso