Pitti Immagine Uomo June 2019 is increasingly rich in mixing art and fashion. In the series of events that are happening in the busy calendar of the Florence Fashion Week, it seems that the imagery coming from contemporary art will be the decisive feature of this edition.
The presentation of Secret Florence – a project by Estate Fiorentina and supported by Pitti Immagine – sees the collaboration with several companies already active in the area. Among concerts, performances and dance it must be mentioned the preview of Diamantino, a surreal and hyperbolic film by Gabriel Abrantes and Daniel Schmidt, curated by Lo Schermo dell'Arte.

This year there is a great attention on the museum-exhibition format and high expectation for the re-design of the Gucci Garden by Maria Luisa Frisa, that will be unveiled this week.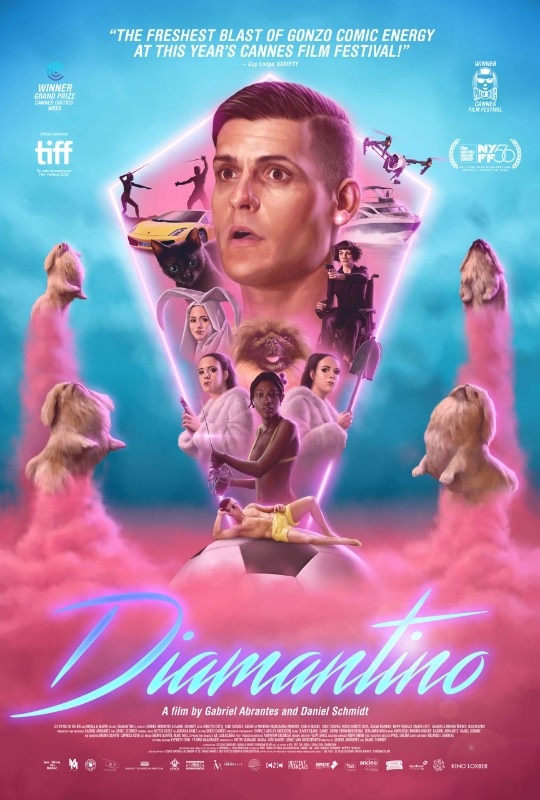 Conceived as a pop-up book, the exhibition "Romanzo Breve di Moda Maschile" ("Short novel of mens fashion", Ed.) for the thirtieth anniversary of Pitti Immagine Uomo curated by Olivier Saillard can be "leafed through" at the Fashion and Costume Museum at Palazzo Pitti. Another anniversary (2009-2019) is celebrated by MSGM with Massimo Giorgetti, who has been using collaborations with visual artists as a characteristic feature of the brand since a long time.
This year there are two special guests: Givenchy as Guest Designer and China as Guest Nation, whose main event is the presentation of the duo Pronunce, based between Milan and Shanghai. And finally, we are waiting to see the versatile visual artist Sterling Ruby who, after collaborating with Raf Simons, has decided to present his first collection.
Opening picture: Bart Hess' work in the exhibition "If I could, unless we" curated by Linda Loppa at Manifattura Tabacchi, Pitti Immagine Uomo June 2019, Florence. Photo Niccolò Vonci, Margherita Villani

Event:

Pitti Immagine Uomo

Where:

Florence, various locations

Opening dates:

11–14 June 2019