After the significant retrospective organised by the MAXXI of Rome last year, the work of Yona Friedman is once again on show, this time at the castle of Rochechouart, in France. Entitled "Yona Friedman: Les villes imaginées", the exhibition retraces 60 years of practice and reflections of the Hungarian theorist and architect, through installations, drawings and videos immersed in the medieval context of the museum.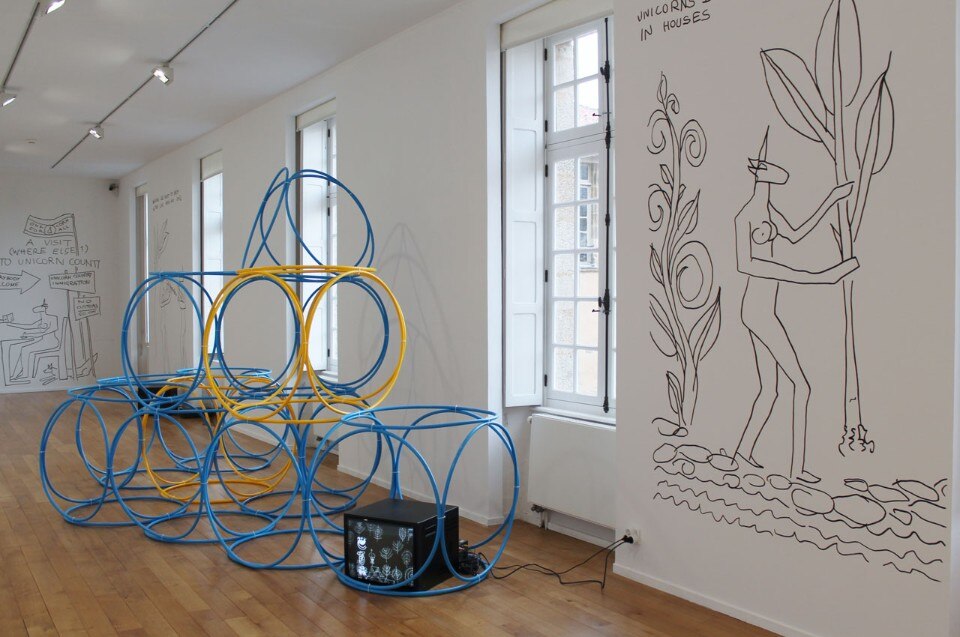 Advocator of an architecture without architects, Friedman was always driven by the need to share a utopian vision of society, as expressed in his numerous publications, such as "Mobile Architecture" (1958). A symbol of his thoughts on architecture and the self-determination of users, the work "Space Chain" – an improvised lightweight structure made of aluminium hoops – stands in the middle of the castle's courtyard. Here, visitors are invited to participate actively, adding new elements to the composition. A curatorial and scenographic choice that well asserts the interest of the architect regarding the way architecture should be used by inhabitants.    

The exhibition also highlights the other fundamental aspect of Friedman's practice, his drawings. Developed as a communication tool to reach broader audiences in contexts of limited literacy, the manuals that he published with the UNESCO between the 1970s and the 1980s, used simple shapes – cubicle spaces and stick figures – to teach users how to build mobile and flexible structures or even how to collect rainwater. A visual vocabulary that the Rochechouart's show embraces entirely, with the realisation of a giant comic book that runs along the museum's white walls. The main character of this story is a unicorn. As Sébastien Foucan, director of Rochechouart, puts it, "the unicorn expresses the ideal society imagined by Yona, which he proposes to put into practice through what he calls 'simple truths'." An ideal society where "everyone is welcomed and where killing to eat isn't right at all", as one can read on the walls of the museum.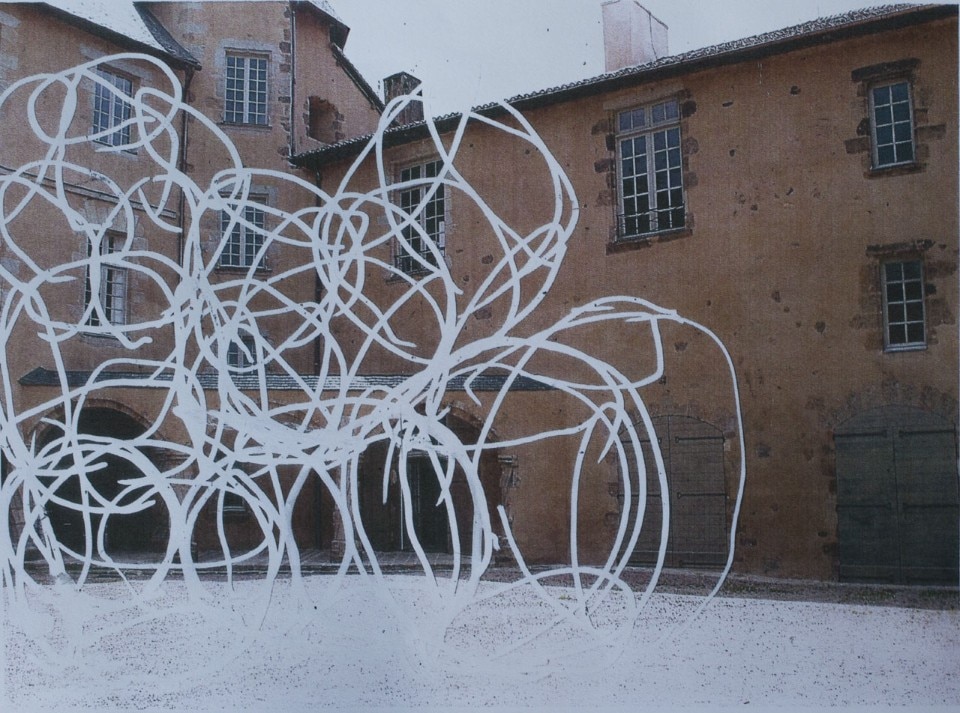 Title:

Yona Friedman: Les villes imaginées

Opening dates:

9 March – 17 June 2018

Location:

Castle of Rochechouart, Place du Château, Rochechouart, France