Both science and architecture have profoundly transformed the world we live in. Exploring the relationship between these two disciplines, the exhibition "Lab Cult: An unorthodox history of interchanges between science and architecture" – on show at the Canadian Centre for Architecture (CCA), in Montreal (Canada), until September 2nd – looks at the "lab" as the predilected space-time for cross-pollination. Featuring models, scientific instruments, photographs and films, the exhibition investigates the laboratory as a porous space for experimentation and research while analysing its role in "the regulation of environments and the standardisation of the ways we live", explains its curator, Evangelos Kotsioris.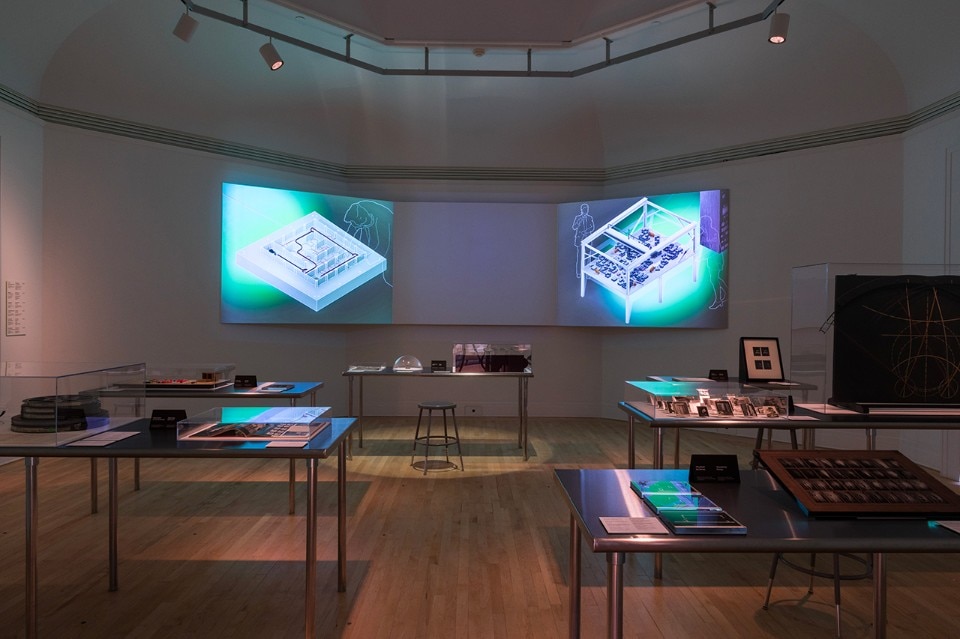 Spanning from the late 1800s to the 1980s, "Lab Cult" tackles a variety of subjects – such as urbanism, psychology, engineering, physiology, mathematics, industrial design, as well as computing – for a non-exhaustive, yet extensive, overview of this long and ongoing exchange. Kotsioris, who developed his research as CCA Emerging Curator 2016-2017 – a programme of the CCA that offers young curators the opportunity to present a project related to contemporary debates within the broader architectural field – juxtaposed archival material from the museum's collection with objects and media from more than twelve international institutions.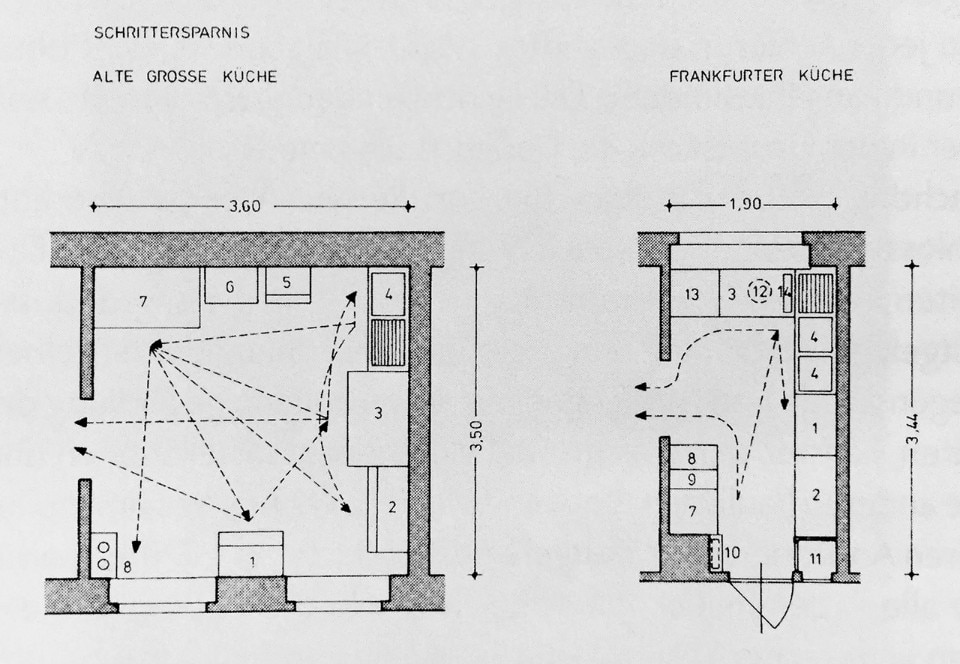 The exhibition is organised into six themes, which are presented by pairing one historical case study from science with one from architecture. Entitled "Observing Behaviour", the sixth chapter, for instance, combines the works of American urbanist and journalist William "Holly" Whyte with the ones of American psychologist, physician and Yale University professor Arnold Gesell. Both, in fact, used cameras to improve the knowledge in their respective fields of research.
In the Street Life Project (1969-80) Whyte used time-lapse motion filming to make sense of the urban fabric of New York City and to learn how to make American city centres more livable again. His findings had a profound impact on American urbanists and New York's subsequent zoning amendments.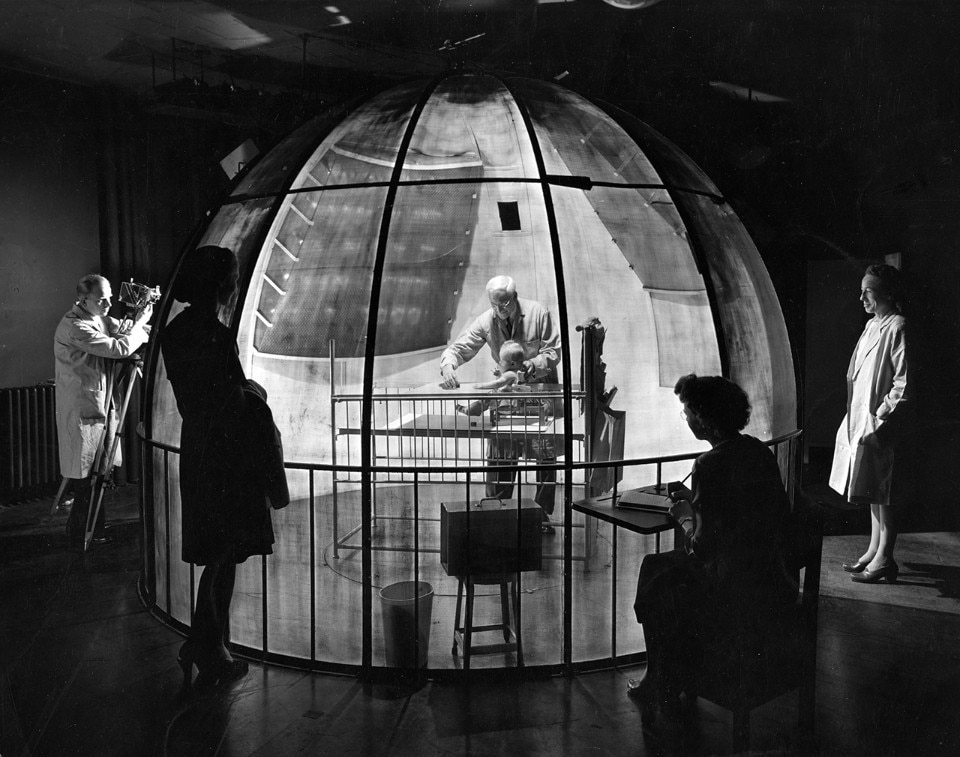 On his side, applying cameras to the medical sphere, Gesell observed the mental and physical development of infants between 1924 and 1946. His Gesell Dome – a cinematographic dome functioning as a one-way mirror – allowed researchers to follow their patients without being visible. Thus facilitating the observational job of doctors. Illustrating the similarities, in terms of methodology and technology, between very distant fields of research, the examples proposed by the exhibition highlight the role of both scientific and architectural laboratories in shaping our everyday life. Because, "if science produced a new type of architect, architecture conversely moulded a new type of scientist", as Kotsioris affirms.
Exhibition title:

Lab Cult: An unorthodox history of interchanges between science and architecture

Curated by:

Evangelos Kotsioris

Opening dates:

until 2 September 2018

Venue:

CCA – Canadian Centre for Architecture

Address:

1920 rue Baile, Montreal