After announcing in October the closing of one of Milan Design Week's must see destination in Lambrate, Ventura presents its new programme for Salone 2018. Opened for the first time to the public last year, the Magazzin Raccordati in via Ferrante Aporti will host once again Ventura Centrale. Ventura Lambrate will become Ventura Future, divided in two neighboring locations near Piazza Piola and Viale Abruzzi.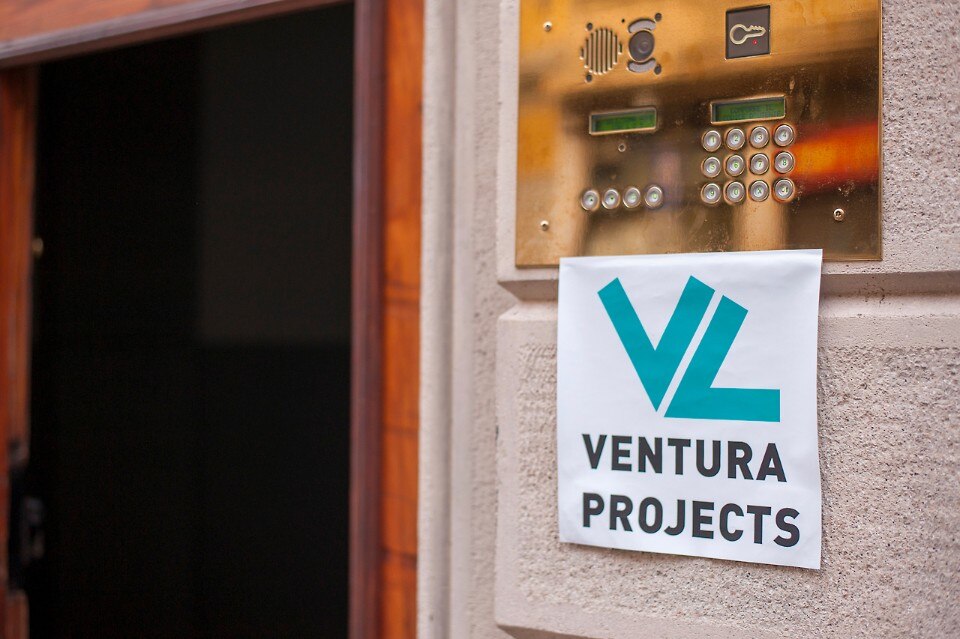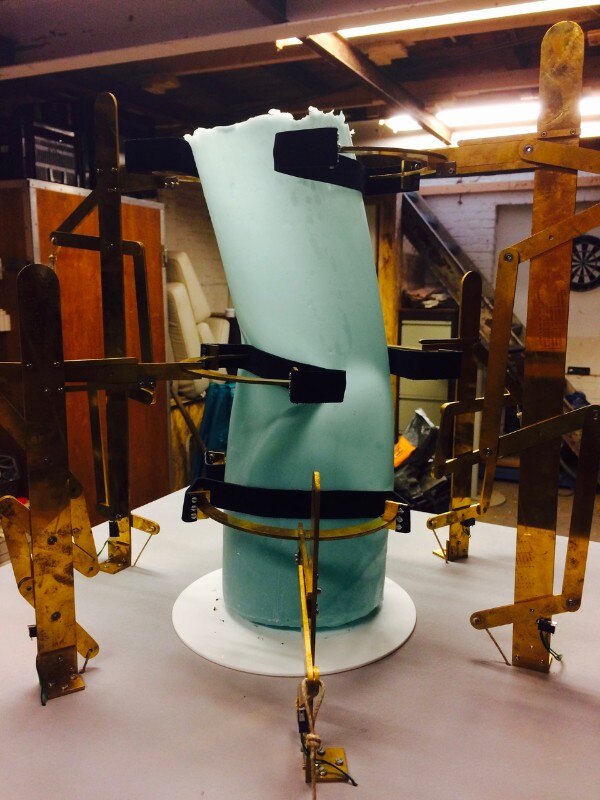 Ventura Future. The heart of the kermesse will be in FutureDome's liberty building in via Paisiello 6, while students' works will be shown at the former Pharmacy Faculty in viale Abruzzi 42 (in an exhibition called Loft). The building was the place where futurists once gathered and now hosts an independent museum curated by Isisuf – International institute of Futurist studies, founded by Atto Belloli Ardessi e Ginevra Bria. Here there will be the new Mingardo's collections (art director Federica Biasi), with contributions by Mae Engelgeer, Valerio Sommella, and Denis Guidone. The works by Design for Play master degree students at the Design School Kolding, a focus on design for healing with the works of Alissa Rees and a series of furniture and products made by Editions Milano (Eleonora Negri) in collaboration with Patricia Urquiola and Federico Peri.
Ventura Centrale. The second edition mixes new and established names. Among these, Fabrica, Nitto, Asahi Glass, Stephan Hūrlemann and hogenglarusm, Editamateria with Antonio Aricò, Baars & Bloemhoff, Eileen Fisher with an installation curated by celebrity trend watcher Li Edelkoort. Lastly, the Diner will be a space celebrating American design with a set design by architect David Rockwell.
Organization:

Ventura Projects / Organisation in Design

Venue:

Salone del Mobile 2018

Opening dates:

17–22 April 2018

Ventura Future:

FutureDome / via Paisiello6, Loft / viale Abruzzi 42

Ventura Centrale:

via Ferrante Aporti 15