"Access+Ability" opens December 15 at the Cooper Hewitt, Smithsonian Design Museum in New York City. Featuring more than 70 inclusive designs developed in the last decade for, and with, people with disabilities – physical, cognitive and sensory –, the exhibition provides a major platform for the growing movement towards accessibility and inclusive design.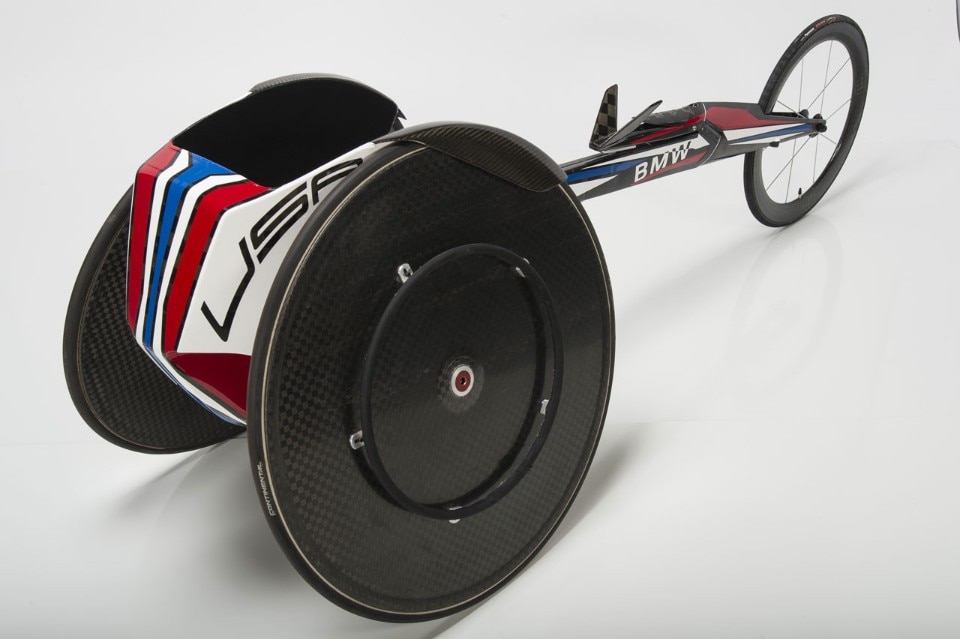 From adaptive clothing, customized prosthetic leg covers and low-tech products that assist with daily routines to apps, and the newest "smart" technologies that aid in social interactions and navigating the environment, design is augmenting the potential for people to access the world in ways previously unimaginable. At the same time, these products are not only becoming more accessible and functional, but fashionable.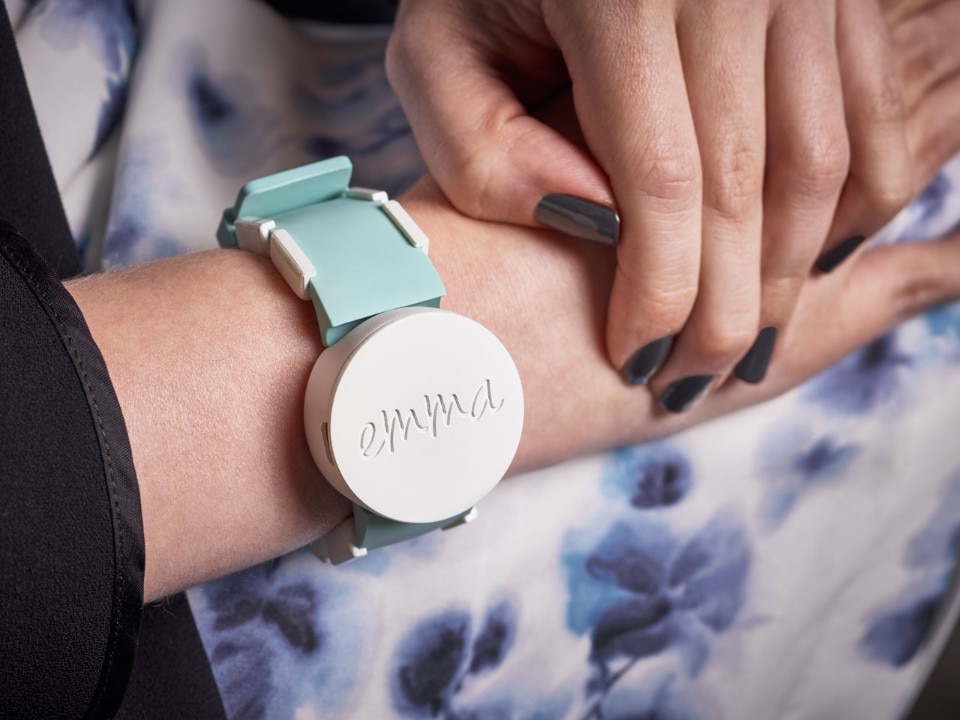 Developed in collaboration with users, designers, caregivers, activists, occupational therapists and neuroscientists, the exhibition aims at involving all communities in thinking about how design can empower users. "The diversity of works on view in Access+Ability embrace the latest developments in digital technologies and fabrication methods, along with a user-driven focus on enhancing what people can do when given the opportunity", said Caroline Baumann, director of the museum. On view through Sept. 3, 2018, the exhibition will be accompanied by the first-ever Cooper Hewitt Lab, a two-week-long series of conversations, activities, workshops and events taking place in the Barbara and Morton Mandel Design Gallery to further the dialogue about inclusive design.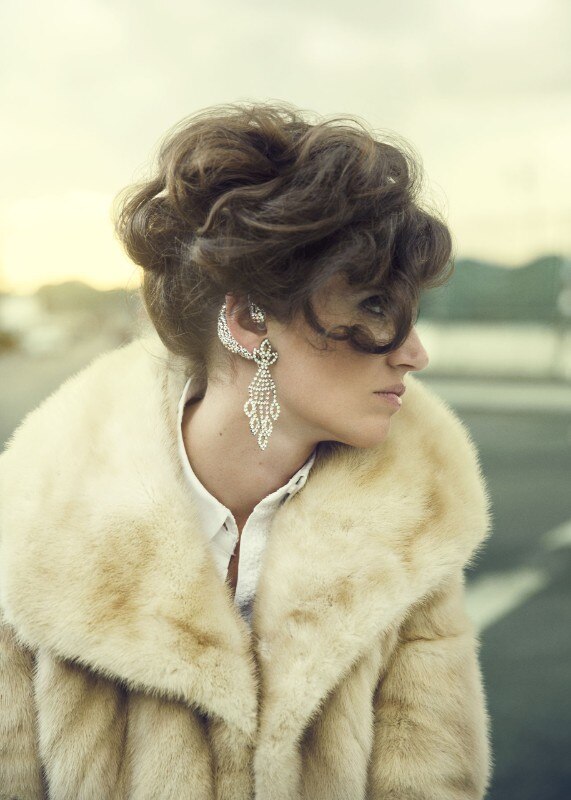 Among the projects on show we can find the Emma Watch, 2016, developed by Microsoft researchers Haiyan Zhang and Nicolas Villar. A wearable device that uses haptic vibration technology to allow users with active tremors to regain the use of their hand. Developed by Tech Kids Unlimited, LOLA (Laugh Out Loud Aid), 2015, is an app that engages youth on the autism spectrum to learn digital tools and collaborate through technology.
Title:

Access+Ability

Opening dates:

from 15 December 2017 to 3 September 2018

Museum:

Cooper Hewitt

Address:

2 East 91st Street, New York