This choral event with different souls saw, on the one hand, a tape-cutting event for MUT – an exhibition space dedicated to contemporary art – and on the other the launch of new series of ceramics designed by Patricia Urquiola, Ronan & Erwan Bouroullec, and Raw Edges.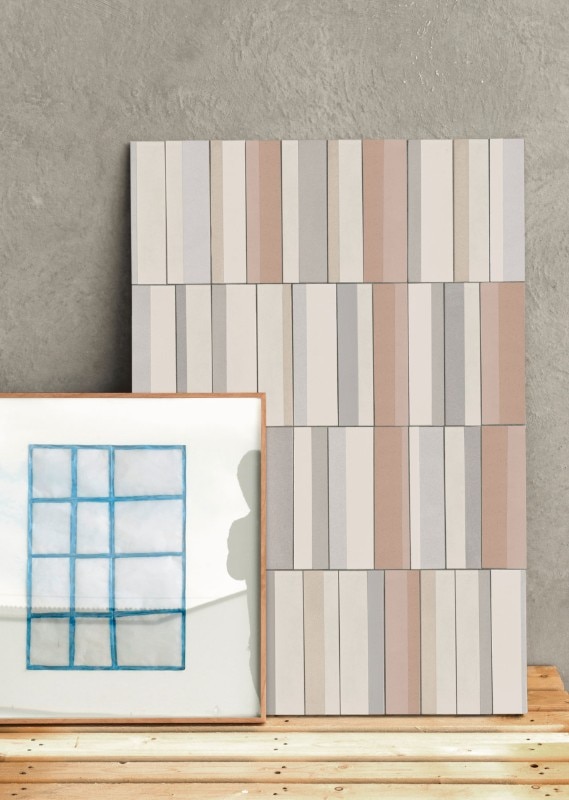 The American graphic designer Milton Glaser's maxim was: "You can only work with people you like." It has always illuminated the path of Massimo Orsini, the entrepreneur with deep roots in ceramic production. In 2005 he decided to found Mutina to bring the thinking of great designers to bear on the world of ceramics, where this kind of reflection and collaboration was wanting.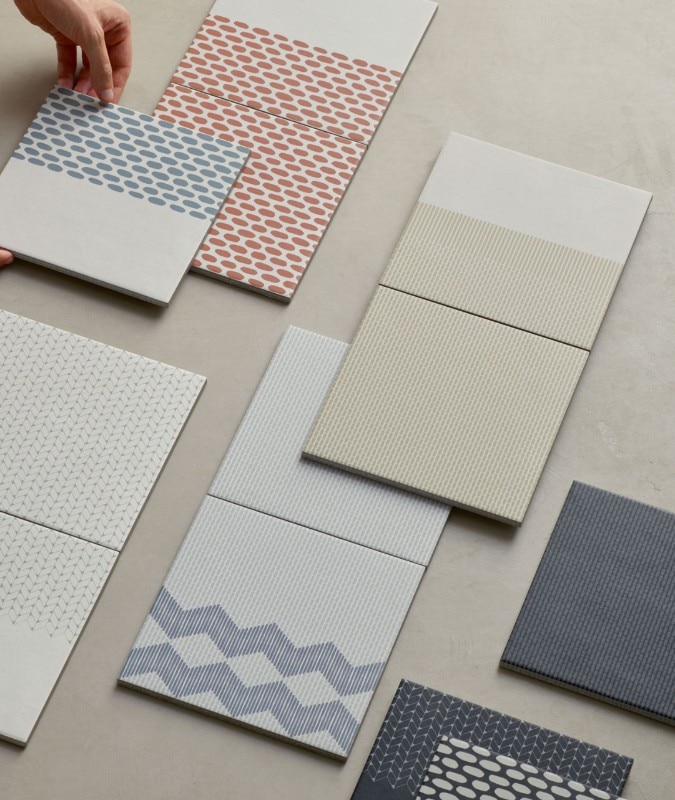 Raw Edges, Tape for Mutina, 2017
With the new series presented at Fiorano, Orsini is true to form. He continues, coherently, to present collections by designers with whom he shares a clear vision of the project. Patricia Urquiola has designed Cover, a series in XL format playing with tactile qualities and geometries. There are two other original projects by Ronan & Erwan Bouroullec, with vibrant tones and scope for endless combinations. Finally Tape by Raw Edges creates multiple graphic patterns.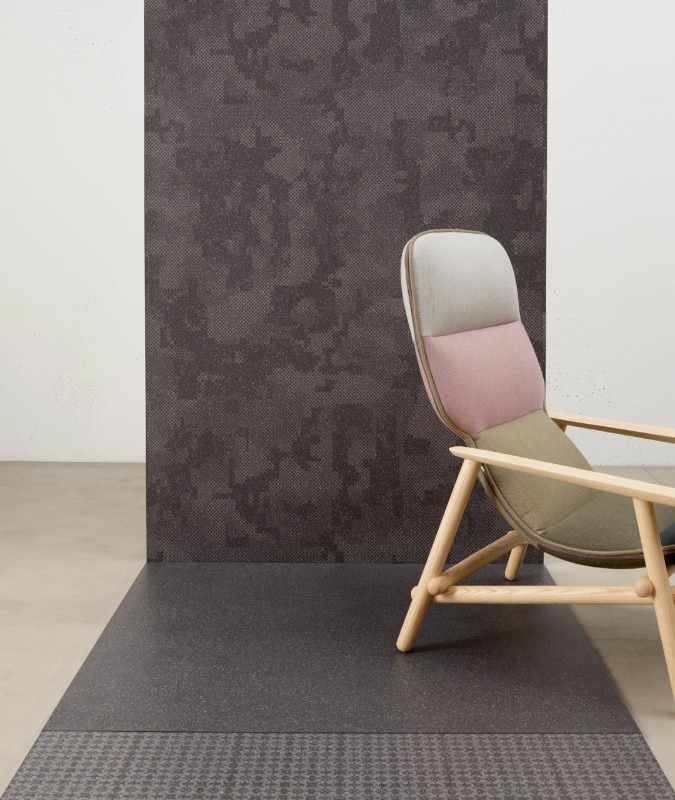 Patricia Urquiola, Cover for Mutina, 2017
All the novelties enter into dialogue with the new MUT exhibition space devoted to contemporary art, with the inauguration of "Think of This as a Window", the first exhibition as part of the Mutina for Art project curated by Sarah Cosulich. Orsini stressed the importance of the Mutina Unveils event. "The most mature in Mutina's history, coming full circle, perfectly integrating the two souls of the company, so that design is fused with art."