Among the videos selected for this year's Milan Design Film Festival , Handle with care by Francesco Clerici is a film on science that follows, step by step, the restoration of a 1950 particle accelerator at the National Science and Technology Museum in Milan.
As described in the synopsis, "A mysterious artifact, taken from a collection of unusual relics from the past is being lavished with attention by a team of specialists. It looks like a futuristic sculpture, but we find that it is actually a scientific instrument. We observe the restoration of the materials, surfaces, and valves, to the recovery of memories and gestures. It is a collective rite: restorers, curators, former users of the machine work to transform a 'thing' taken from the everyday life of the laboratory into a museum 'object', the guardian of several stories."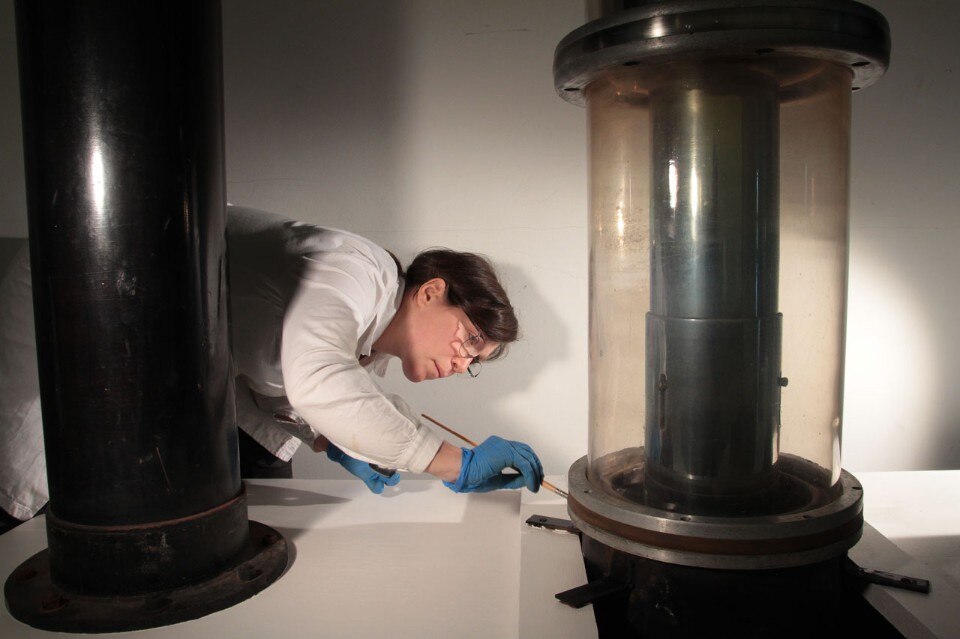 The film is part of a quadrilogy dedicated to manual work as an example of intangible heritage. The first film on art (Hand Gestures , 2015. 77') won the International Critics' Award in the Forum section at the Berlin Film Festival. Handle with Care, the second chapter, focuses on the theme of science. The accelerator starring in the film, officially, the "CISE Cockcroft-Walton Accelerator" is part of the Scientific Instruments Collection and dates back to 1950. Today it is on display as a centerpiece of the "Extreme" exhibition, the new area dedicated to particle physics, opened in 2016.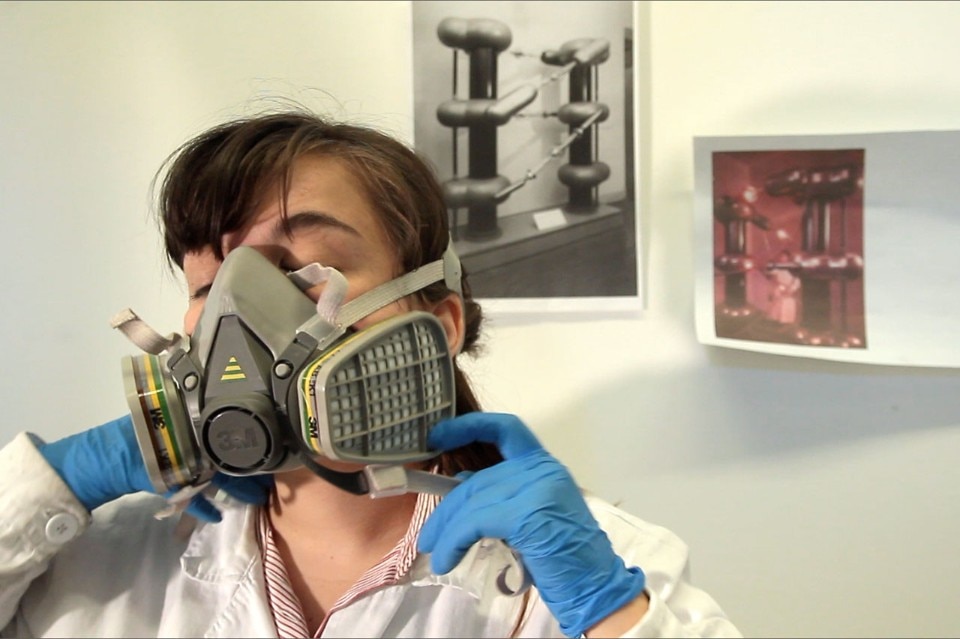 The system known as the "Cockcroft-Walton" was conceived at the beginning of the 1930s by British physicist John Douglas Cockcroft and Irish physicist Ernest Thomas Sinton Walton. Thanks to this apparatus, it was possible to obtain the first artificial nuclear disintegration in history, a condition which was indispensable for studying the most intimate structure of matter. For many years, this type of device was the main investigative tool available to nuclear physicists. Other types of accelerators developed later, and today the most advanced example is the Large Hadron Collider at CERN.
Credits: Handle with care was directed by Francesco Clerici, produced by Gaby Ramsperger, Francesco Clerici, Jon Barrenechea and written by Simona Casonato, Francesco Clerici.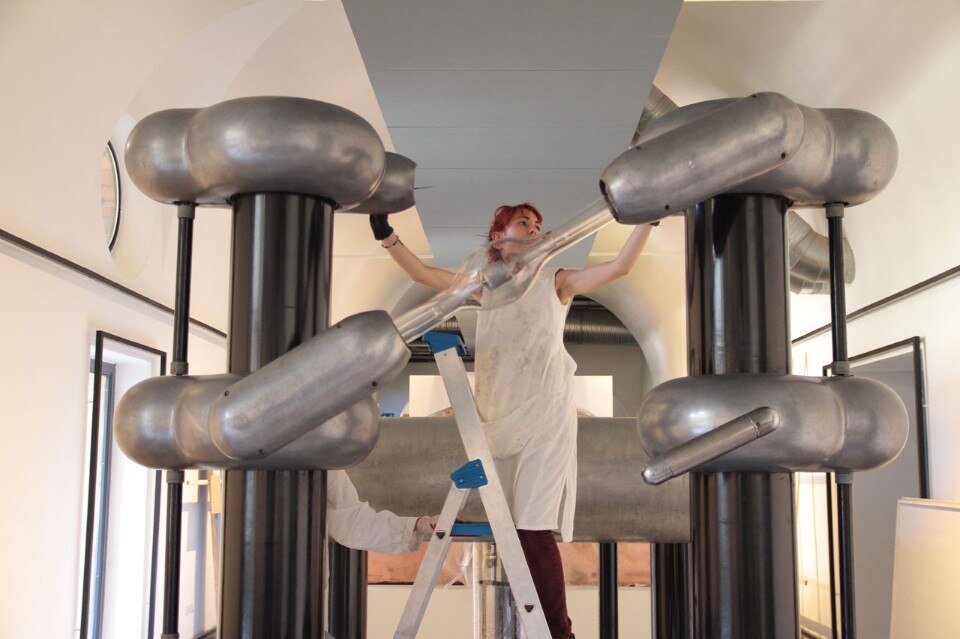 Francesco Clerici graduated in Art History and Criticism from the Università Statale di Milano. He is an award-winning documentary director and a writer. Since 2009, he has been collaborating with the Confédération Internationale des Cinémas d'Art et d'Essai and with contemporary artist Velasco Vitali, as well as teaching courses and lessons for schools and universities.