Blackhorse Workshop and specialist regeneration company U+I presented
 Sideshow, a new installation that celebrates the maker culture of London, at the Equipment Works site near Blackhorse Road station. The Workshop teamed up with young architectural practice Ehk! to design and build a structure to be built by workshop members. The giant marble run, which incorporates over two hundred steel ball bearings, will weave its way around the site through disused bus parts, making a playful nod.

Running until the end of December 2017, Sideshow will host a series of family-friendly exhibitions and invite visitors to get 'hands on' with a large interactive marble run, built from London bus components. This acknowledges the rich history and heritage of the site, which was originally the home of the Associated Equipment Company Factory, whose prototypes inspired the design of London's iconic Routemaster bus.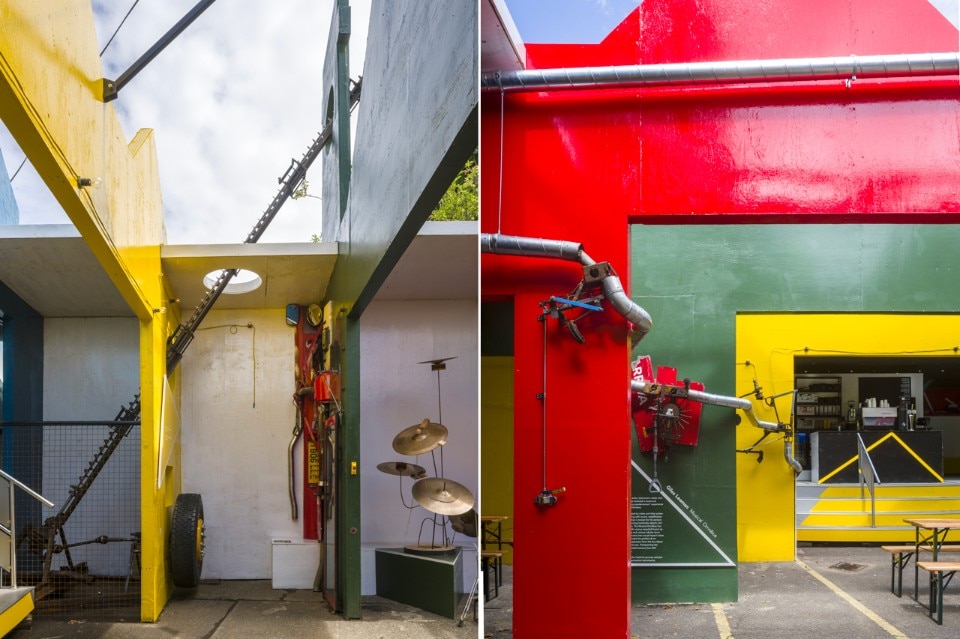 Sideshow, London
Program: installation
Architect: Blackhorse Workshop and Ehk!
Completion: 2017