Especially designed for the spaces of the aut. architektur und tirol centre in Innsbruck, "Snøhetta: relations" is an exhibition of the internationally active architecture office Snøhetta with a "social landscape" as the main element.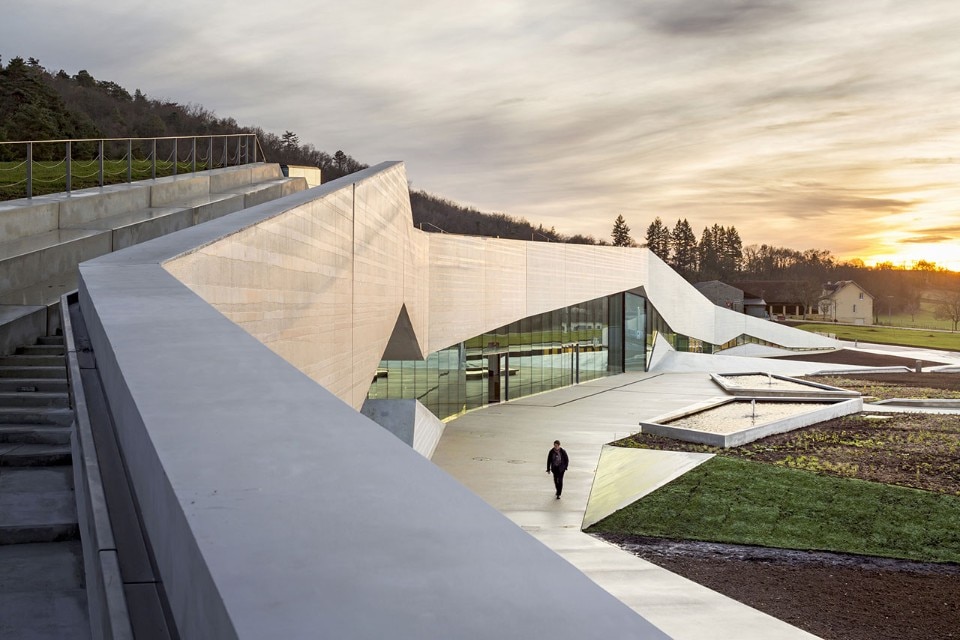 Their first major project was the Bibliotheca Alexandrina, which received the Aga Khan Award for Architecture. With the Oslo Opera House and its accessible roofscape — for which they were given the Mies van der Rohe Award and the European Prize for Urban Public Space — the Norwegian studio Snøhetta established its international reputation. Founded in 1989 as a working group of architects and landscape architects, Snøhetta is involved today in a multitude of projects worldwide in the fields of architecture, landscape design, interior design and brand design, with 180 employees at its two main studios in Oslo and New York, as well as branch offices in San Francisco and Innsbruck.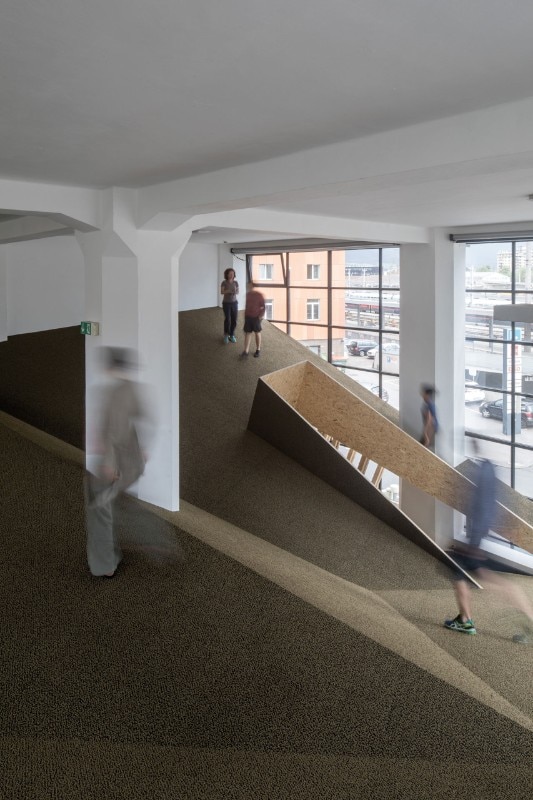 What connects all of Snøhetta's projects is the approach that views architecture as a constructed landscape, a landscape that defines an architectonic space which also articulates itself socio-politically and opens possibilities. Starting from the intensive engagement with the respective local contexts of landscape, history and social environment, the always multidisciplinary teams attempt to find a harmonious solution for the respective location.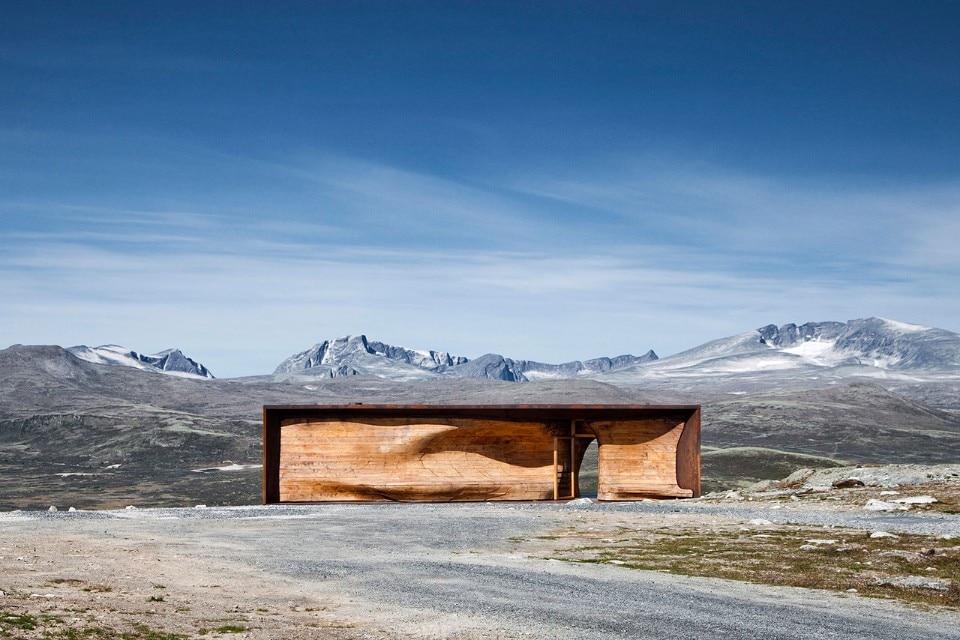 Interdisciplinarity is not a buzzword at Snøhetta, but rather the driving force and attitude that allows as broad a conglomerate of knowledge, experiences and ideas as possible to flow into the formation process. Because a design never arises from a single author at Snøhetta, but is always the result of joint draft work. Not only internally, where female and male architects, interior designers, landscape planners and graphic designers work together on every project in hierarchically flatly organized teams and bring in their different perspectives, but also externally in collaboration with experts from the various fields — be they men and women artists, tradespersons, philosophers or sociologists — and interest groups making an impact in the particular project setting. Behind this pluralistic process stands the goal of approaching a set of tasks as impartially as possible and developing holistic approaches that ultimately lead to solutions that gain high acceptance among all concerned parties.
The exhibition "relations" would like to make this interdisciplinary, social and landscape-related approach of Snøhetta visible and experiential. Accordingly, this is not a matter of a small work exhibition, but rather of a reworking and redesign of the existing spaces and structures. In this way, both of aut's upper spaces are transformed into a "social landscape" which people can lay, sit and walk on, which questions common usage, and wants to animate visitors to an unusual way of spatial perception.
Under the motto "Snøhetta and friends – details of collaborations" and by contrasting designs, materials and prototypes with the finished project, it becomes clear which disciplines and craftspeople respectively played a part in the origination process. A "Nordic room" is dedicated to the theme of location and landscape and partly introduces very small-scaled and rather unknown projects by Snøhetta with photographs and stories. On top of this, "A House to Die In" comprehensively documents the formation process of a concrete project, a house for the Norwegian artist Bjarne Melgaard.

until 7 October 2017
Snøhetta: relations
aut. architektur und tirol
Lois Welzenbacher Platz 1, Innsbruck