This summer, the exhibition "Ettore Sottsass, rebel and poet" by the Vitra Design Museum celebrates the 100th birthday of the Austro-Italian designer considered to be one of the most influential and unconventional figures in twentieth-century design.
He gained renown with his designs for the office equipment manufacturer Olivetti, for his poetic, minimalist sculptural objects, and as the leading figure of the Memphis design collective in the 1980s. Over the course of his long career, Ettore Sottsass moved between disciplines, leaving behind a fascinating oeuvre that at Vitra Schaudepot is represented by approximately 30 of his furniture designs, consumer products, as well as numerous photographs and writings.
Sottsass's most famous works are his furniture designs for the Memphis group, which created a sensation and ushered in the postmodern aesthetic of the 1980s. The shrill colours, patterns and forms of Memphis objects were inspired by motifs from everyday life, Pop culture and the non-European civilisations encountered by Sottsass during his extensive travels from the 1960s onward. This resulted in iconic objects like the Carlton bookcase (1981), the lamps Ashoka (1981) and Tahiti (1981), and the Tartar table (1985) – expressive objects that sought to communicate with the viewer and liberate themselves from a functionalist design approach. Sottsass did not regard form and function as constraints, but rather viewed design as an opportunity to explore the nature of human existence.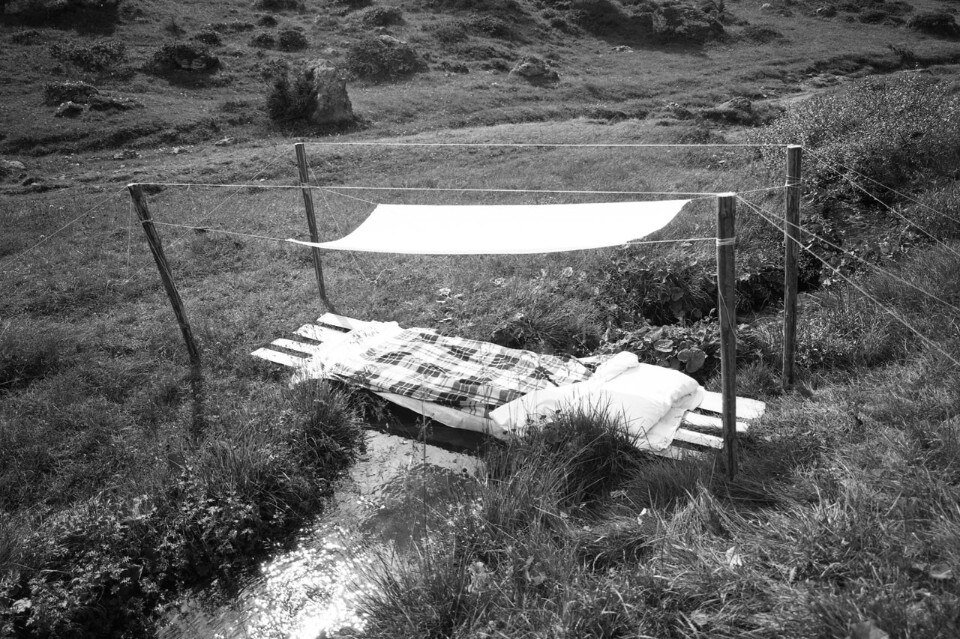 14 July – 24 September 2017
Ettore Sottsass. Rebel and poet
curated by Heng Zhi
Vitra Schaudepot
Charles-Eames-Straße 2, Weil am Rhein