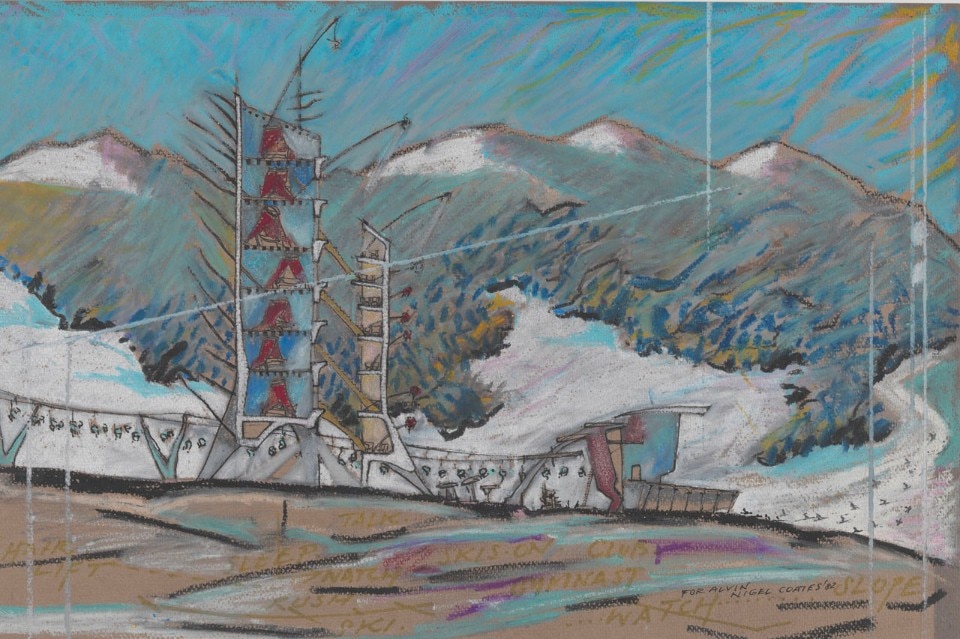 The 50 masterworks of contemporary architectural drawings presented have been assembled by Boyarsky himself, the long-term chairman of the AA School of Architecture in London. The second half of the 20th century was a period characterised by accelerated mobility and an international exchange of ideas. This zeitgeist can be sensed in the presented works, most of which were made in the 1980s. This was a time during which the international orientation of the Architectural Association School of Architecture, accompanied by a growing interest in hand drawing, gave a fresh impetus to the search for a new architectural language.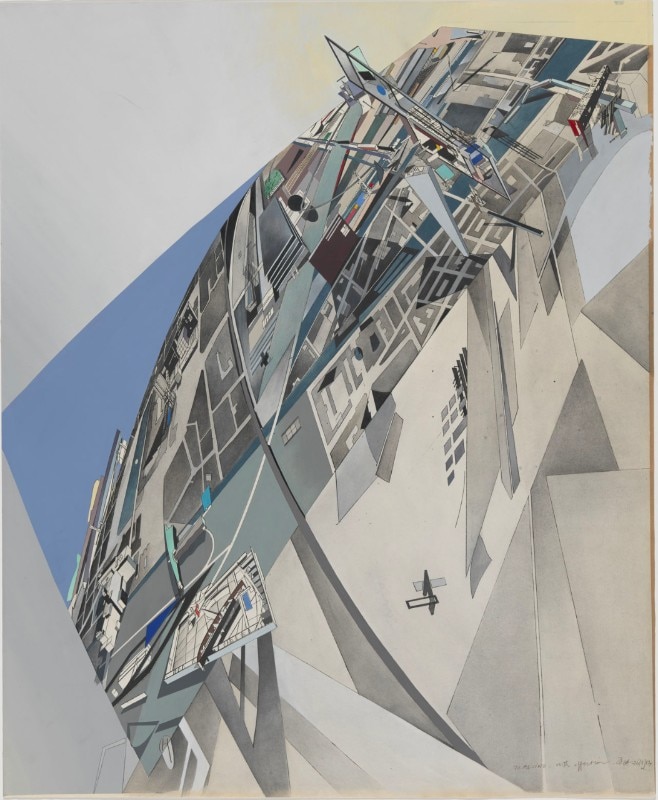 The diverse artistic stances, varied techniques, geographic origins of these drawings and their connections to built architecture point to the significance of Alvin Boyarsky's life-work. The collector was born in 1928 in Canada and studied architecture at the McGill University in Montréal. Following his first experiences of the profession, he completed the postgraduate programme at Cornell University and then taught at the University of Oregon, the Bartlett School of Architecture and the Architectural Association School of Architecture, London, which he later led from 1971 to 1990. Alvin Boyarsky considered that the most important task of a school of architecture was to provoke social criticism. Furthermore, he encouraged the AA's international outlook and revolutionised the study programme with so-called 'units' which could be freely chosen.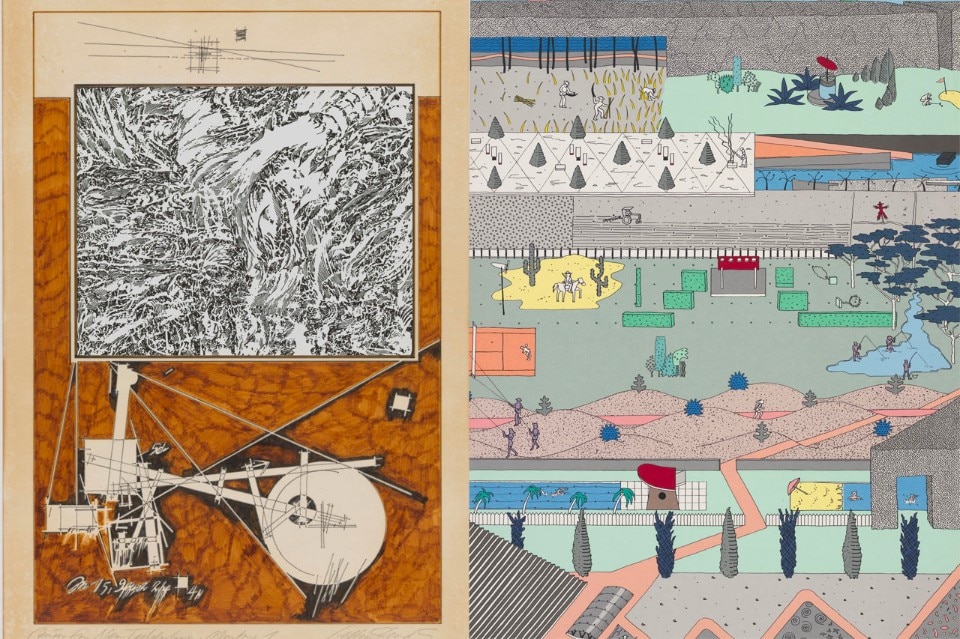 The AA is justifiably considered to have been one of the most important melting pots of architectural talent and has produced many Stirling and Pritzker prize winners. The renowned alumni of the school include Rem Koolhaas, Zaha Hadid, Nigel Coates, David Chipperfield, Ben van Berkel, Will Alsop and other famous architects. Many graduates returned to the school later as teachers.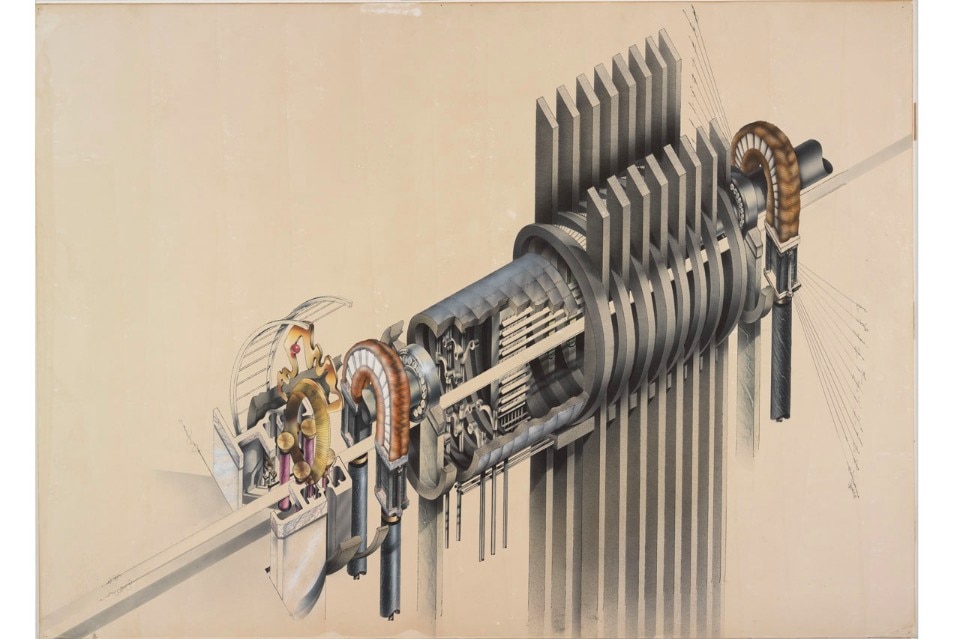 from 8 July to 24 September 2017
Drawing Ambience. Alvin Boyarsky and the Architectural Association
Tchoban Foundation
Christinenstraße 18a, 10119 Berlin