Stefano Zellner, founder of SZ Bikes, designed a bike 100% made in Italy that is good looking, still respecting the riders' request for comfort. The main features of the Equilibrium bike are the saddle and grips, which determine its aesthetical and functional character.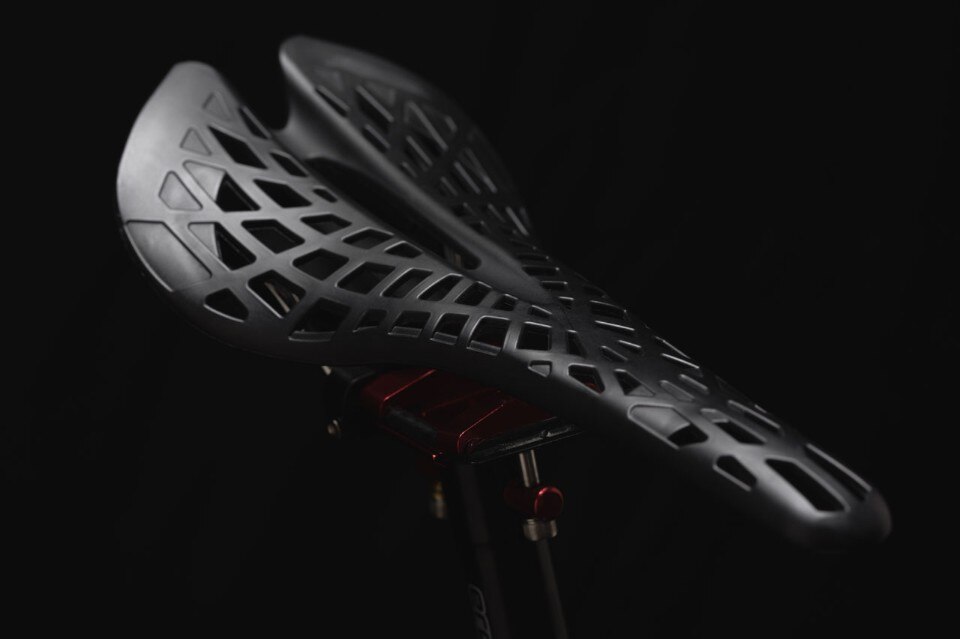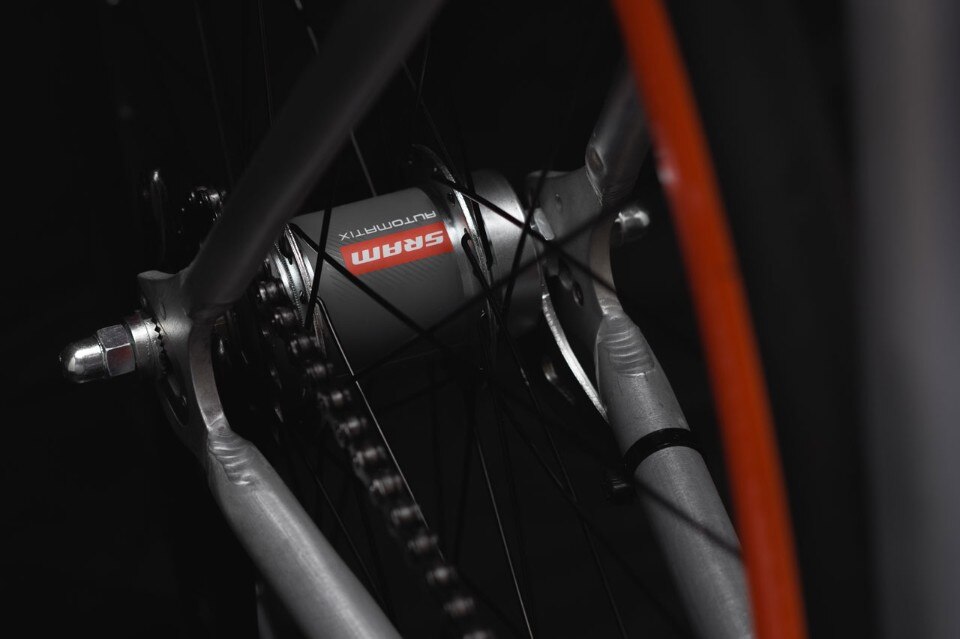 SZ Bikes, Equilibrium, 2017
SZ Bikes, Equilibrium, 2017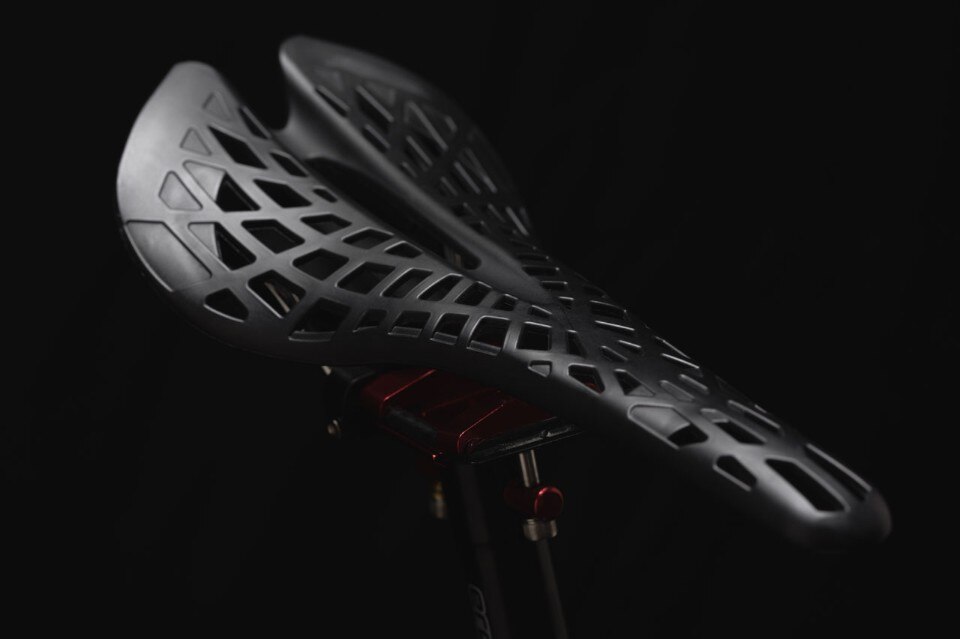 SZ Bikes, Equilibrium, 2017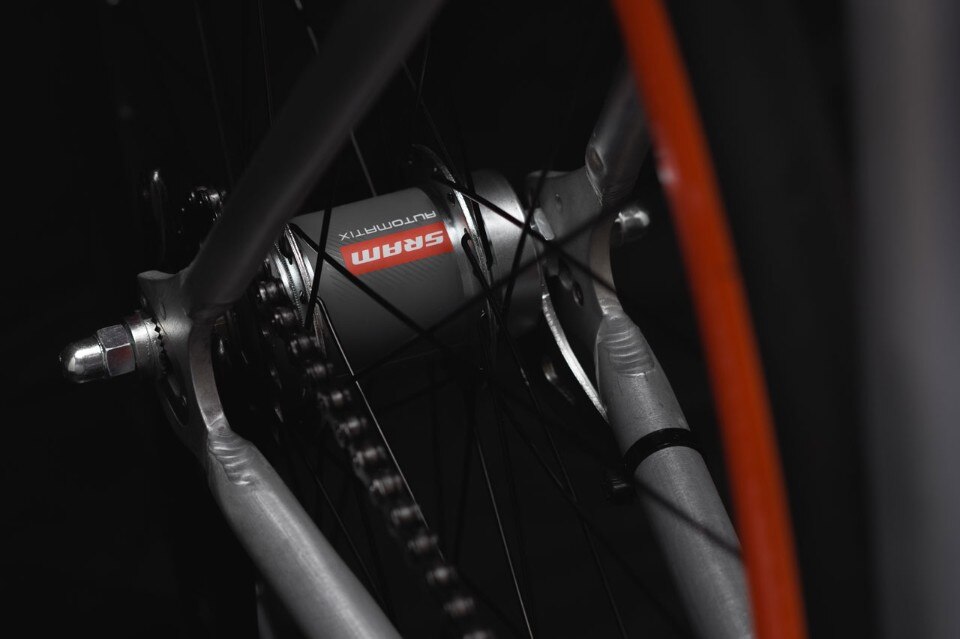 SZ Bikes, Equilibrium, 2017
SZ Bikes, Equilibrium, 2017
The first step in the process was to come up with a component that could make the bike unique at first sight. The team decided to focus on the half-coloured rims as they form a core element of the bike. After months of tests and research for the perfect saddle, the particular "Spyder Saddle" came forward as most suitable for the project, thanks to a flexible plastic material that keeps the saddle soft while keeping its form unvaried. The front grips are made of a sponge material and can absorb all the shocks caused by the road.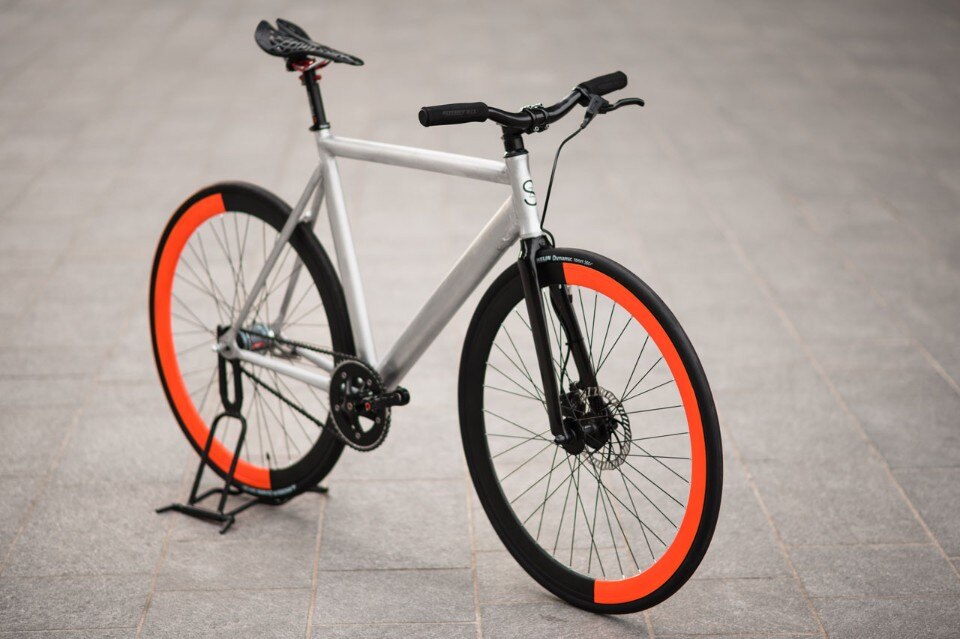 Equilibrium features a two-speed automatic shifting hub, which assures the best gear ratio depending on the speed of the bike. The working principle is simple: a centrifugal clutch mechanism chooses your gear automatically and switches as soon as the rider requires the high or low gear. The braking system delivers a safe and rapid stop thanks to a hydraulic front disc brake is mounted to guarantee a precise brake in any weather condition. In addition to it, a coaster brake is installed into the automatic gear hub and assures even better braking quality as soon as someone pedals backwards.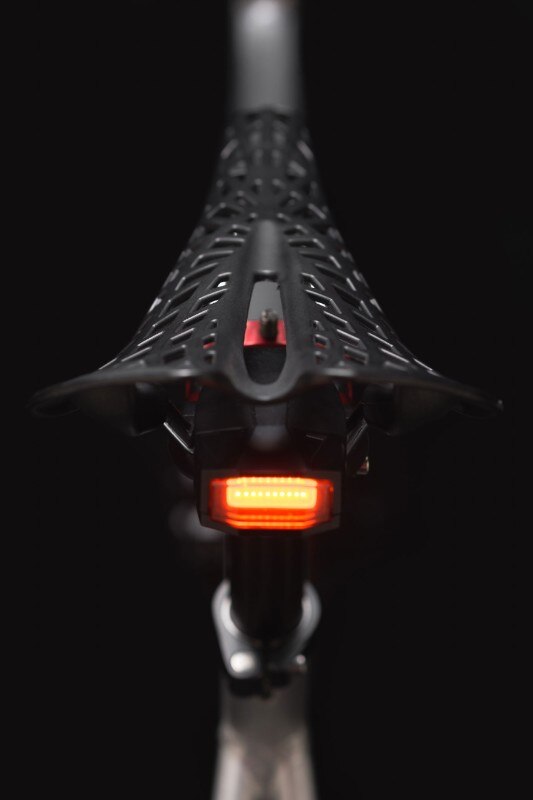 In case of theft, a built in 120 decibel siren is placed into the taillight which is secured under the saddle. A remote control activates the siren and, as soon as someone lightly touches the bike, the built in vibration sensor enables the siren. After a first short warning ring the siren will continue ringing until it gets switched off.

Equilibrium
Design: SZ Bikes
Year: 2017