The Index Room installation by studio U67 , which works in Aarhus, is part of the "Capitalism is Over " exhibition at Cascina Cuccagna curated by Raumplan for the 2017 Milan Design Week. The research by Angela Gigliotti is a statistic overview of the architecture built in Denmark between 1945 and 1975, the period of maximum expansion of the welfare state in this Scandinavian kingdom. The study cases were researched in the archive of a local architecture magazine.
The focus was on the procedures and production processes of Scandinavian architecture, in an attempt to trace the changes and evolutions associated with progress in the construction industry in which the role of the architect is limited by an increasingly complex system. The data sheets only supply statistical data – magazine issue, year of construction, architects, name of project, typology, client, etcetera – without pictures or drawings of the projects. The study disregards all formal or stylistic architectural aspects.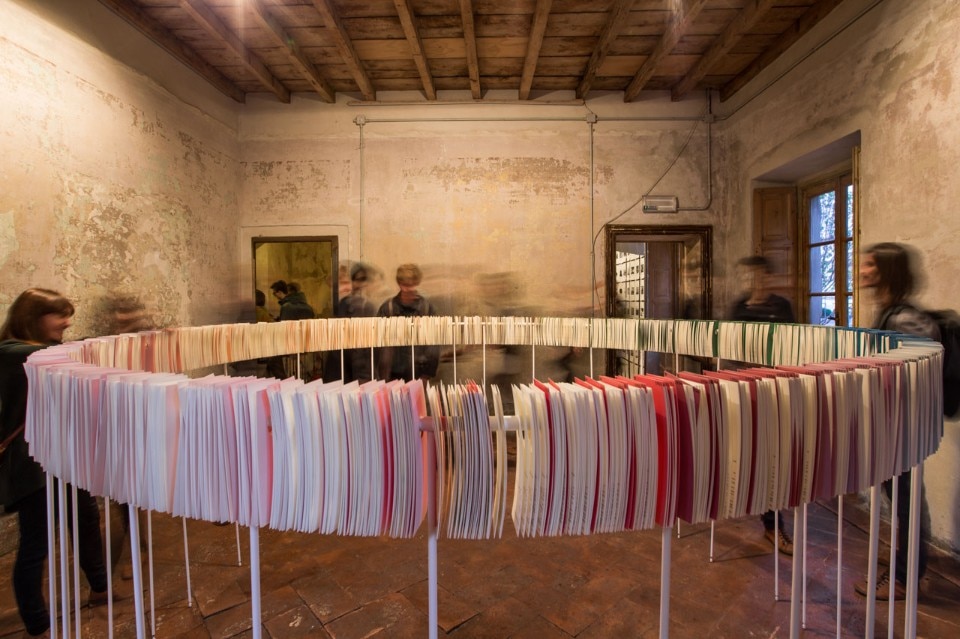 The data sheets are organised chronologically. To make them easier to grasp, each year has been given a different colour. The light structure of the installation is irregular; the distance between the legs of the table depends on the amount of architecture produced in each specific year. The operation is not a nostalgic evocation of the past, but a necessary analysis of the trajectory of architectural production in history, useful for pinpointing possible future developments.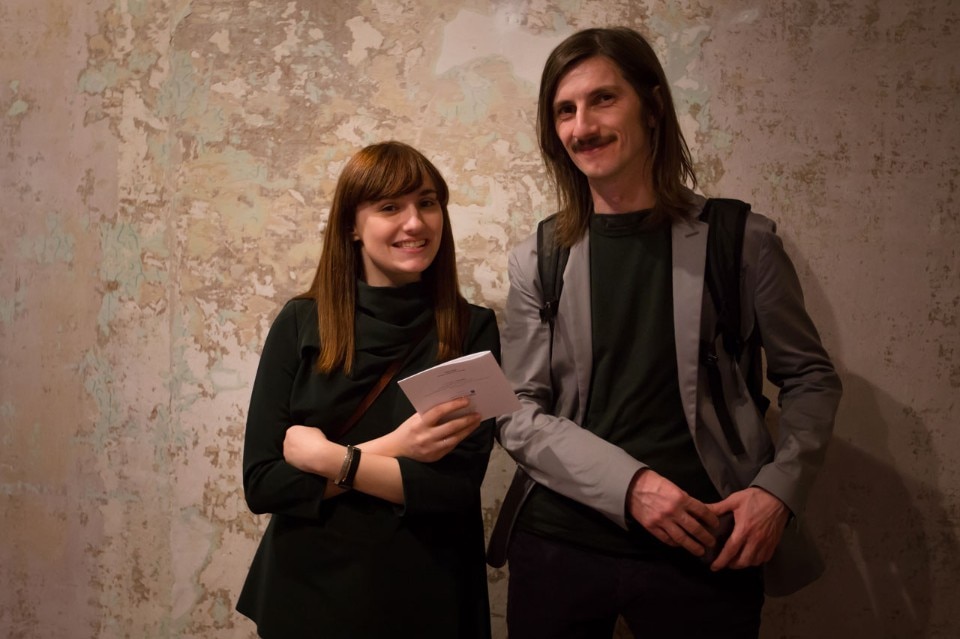 4 – 9 April 2017
U67, Index Room
sponsored by Aarhus School of Architecture and DIS Study Abroad in Scandinavia
Cascina Cuccagna
via Cuccagna 2/4, Milan