During Milan Design Week 2017 Galleria Antonia Jannone pays a tribute to Ettore Sottsass on the 100th anniversary of his birth and 30 years after "The Indian Memory" series was first exhibited at that time in the gallery's spaces.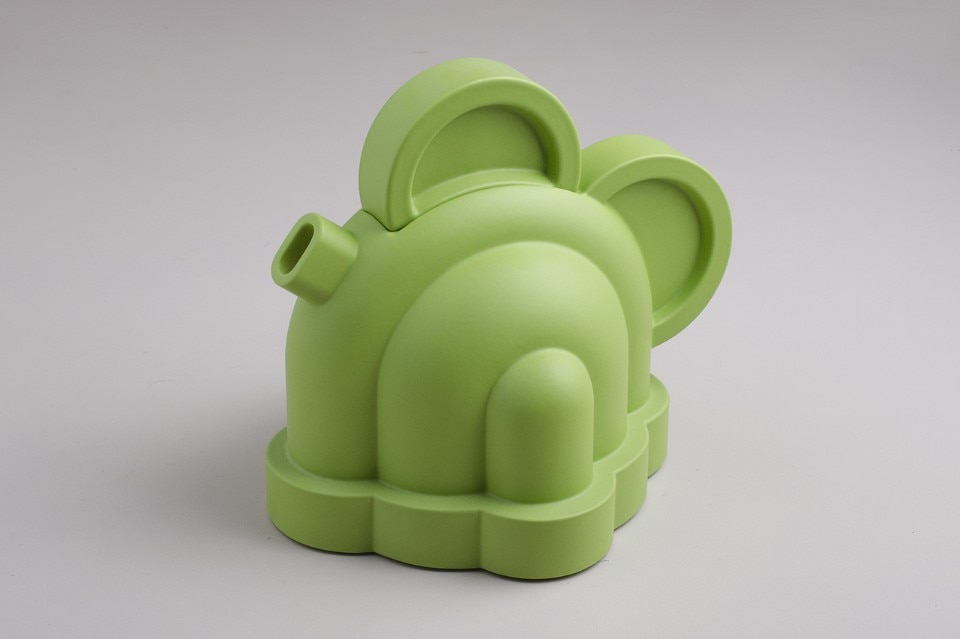 On show there will be Cardamon, Pepper, Cinnamon, Basilico, Cherry, Lapislazzuli, Camomilla and Sugar, all ceramics designed by Sottsass between 1972 and 1973 and produced by Alessio Sarri in 1987, together with a series drawings by Tiger Tateishi prints, currently part of the MoMA collection in New York.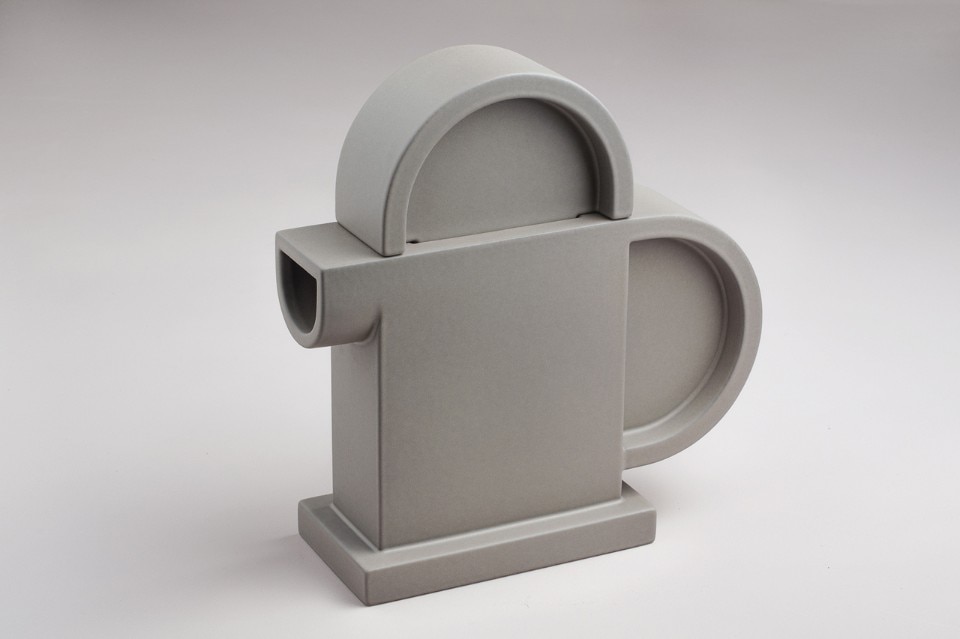 Towards the end of the 1980s Ettore Sottsass met Alessio Sarri, a young master potter from Sesto Fiorentino, and decided to test his talent by asking him develop ceramics based on drawings of his from the 1970s: this meeting led to the creation of The Indian Memory, the start of a new collaboration, the first step of an important partnership based on experimenting with ceramics. The collection was presented in 1987 for the first time by Antonia Jannone and Rainer Krause. The exhibition design is curated by Rossiello Irvine and Maddalena Casadei.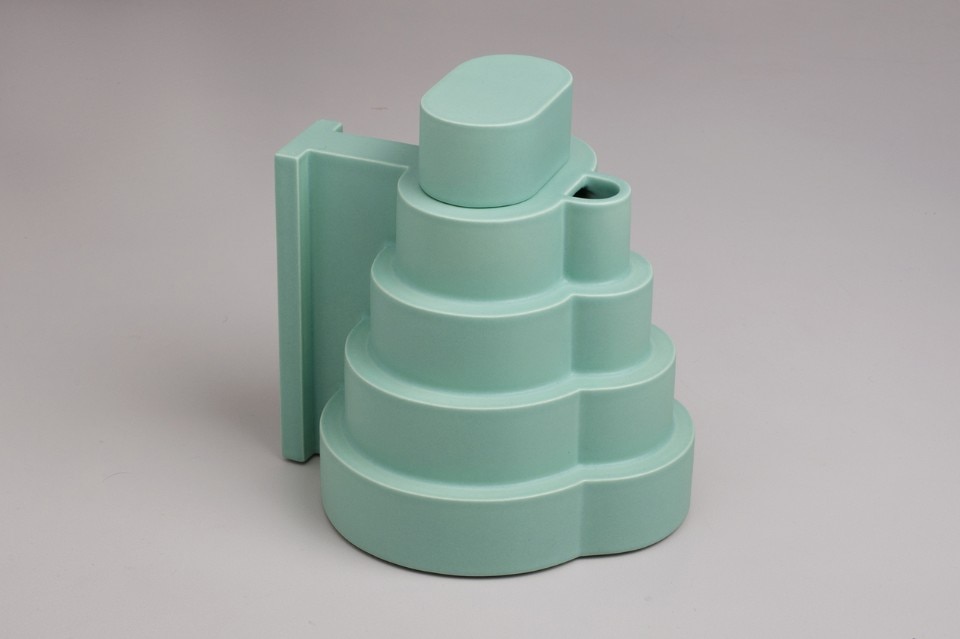 4 – 13 April 2017
Ettore Sottsass. The Indian Memory
curated by Francesca Picchi
Galleria Antonia Jannone
corso Garibaldi 125, Milan