Marking the centenary of the Russian Revolution, "Imagine Moscow: Architecture, Propaganda, Revolution" explores Moscow as it was envisioned by a bold generation of architects in the 1920s and early 1930s. Featuring rarely seen material, the exhibition outlines an idealistic vision of the Soviet capital that was never realised.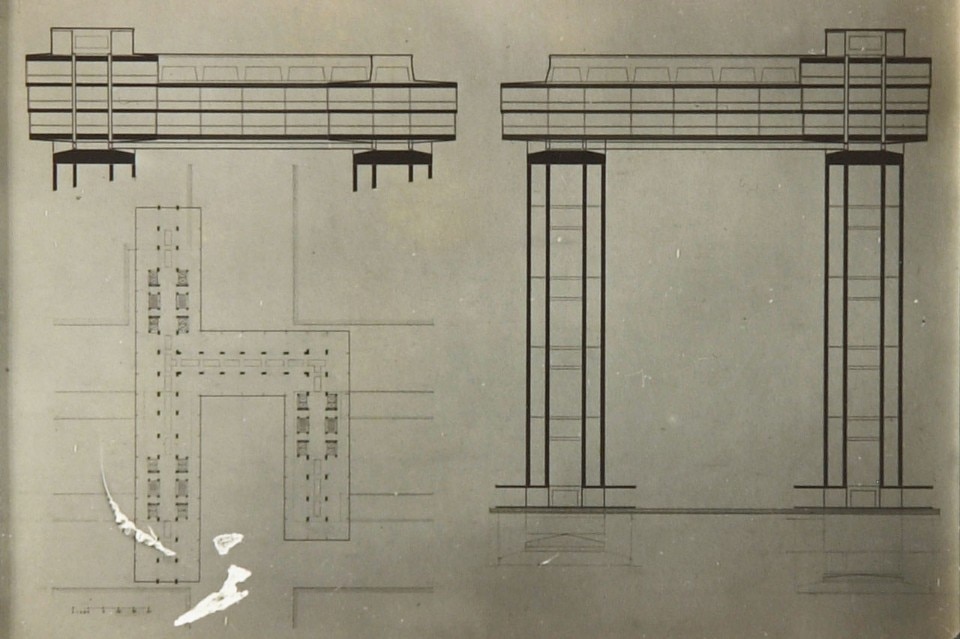 Focusing on six unbuilt architectural landmarks located near Moscow's Red Square, the exhibition explores how these schemes reflected changes in everyday life and society following the October Revolution. Large-scale architectural plans, models and rarely seen drawings are placed alongside propaganda posters, textiles, porcelain and magazines of the time; contextualising the transformation of a city re-born as the new capital of the USSR, and the international centre of socialism.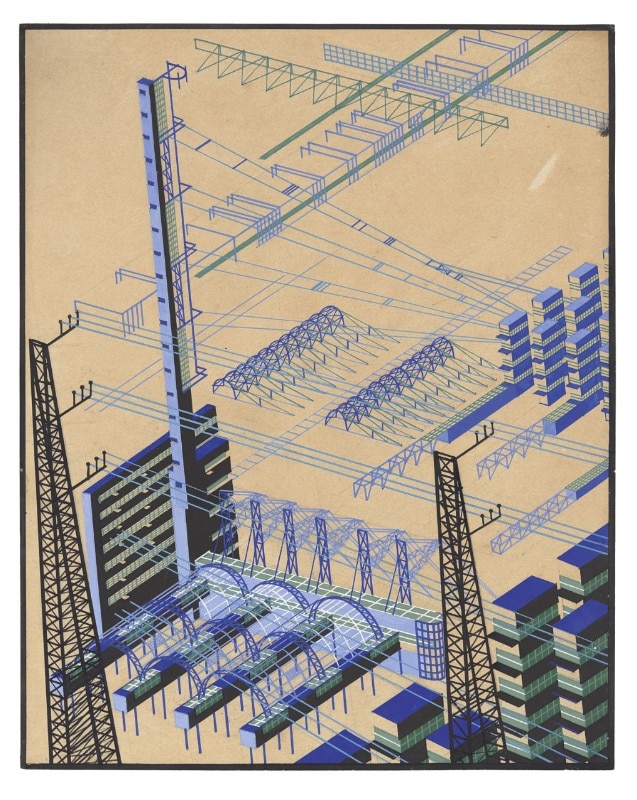 Alongside the six unbuilt architectural case studies, the exhibition features a dedicated room to the geographical and ideological centre of this new Moscow, the Lenin Mausoleum. The display includes the architectural designs of Aleksey Schusev's Mausoleum as well as the rarely seen competition entries submitted by both professional designs and the public.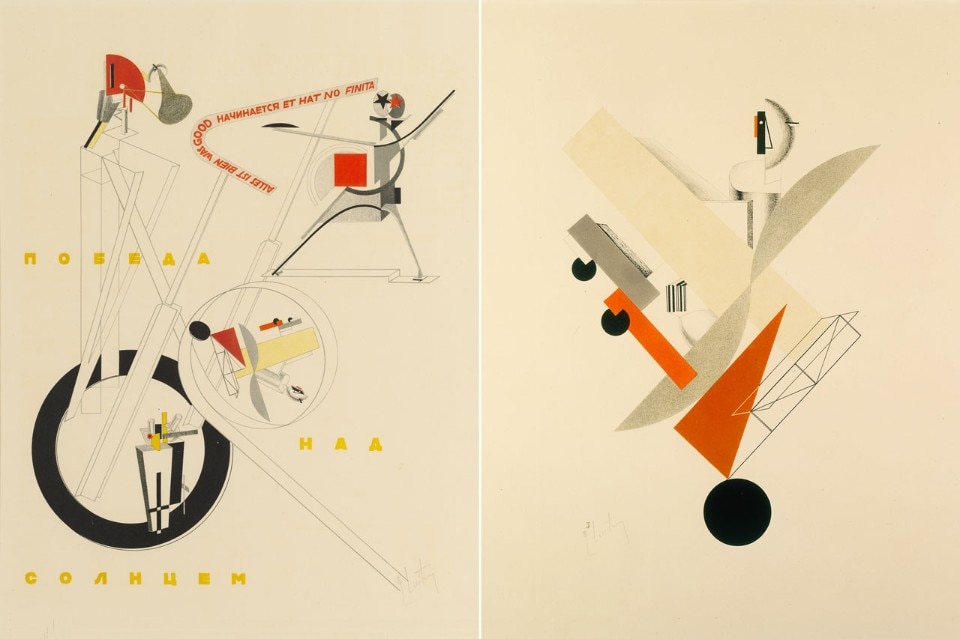 until 4 June 2017
Imagine Moscow: Architecture, Propaganda, Revolution
curated by Eszter Steierhoffer
Design Museum
224-238 Kensington High Street, London