As part of the celebrations of the seventieth anniversary of Magnum Photos, CAMERA – Centro Italiano per la Fotografia presents the exhibition "L'Italia di Magnum. Da Henri Cartier-Bresson a Paolo Pellegrin", a selection of more than two hundred images telling the chronicles, the history and the traditions of Italy over the last seventy years. The exhibition is curated by the new director Walter Guadagnini with the collaboration of Arianna Visani and shows the work of twenty artists that recount events through Italian figures and localities from the post-war years right up to the present day. 
Opening with a homage to Henri Cartier-Bresson and his journey through Italy in the 1930s, the exhibition presents two series: one by Robert Capa, focusing on the end of WWII, and one by David Seymour, who instead in 1947 photographed the tourists returning to visit the Sistine Chapel. The display continues with Elliott Erwitt, René Burri, Herbert List, Thomas Hoepker, with three images of the triumph of Cassius Clay (later Mohamed Ali) at the Olympics in Rome in 1960; Bruno Barbey, documenting the funeral of Togliatti, a key figure in Italian politics, and Erich Lessing, on the economic boom.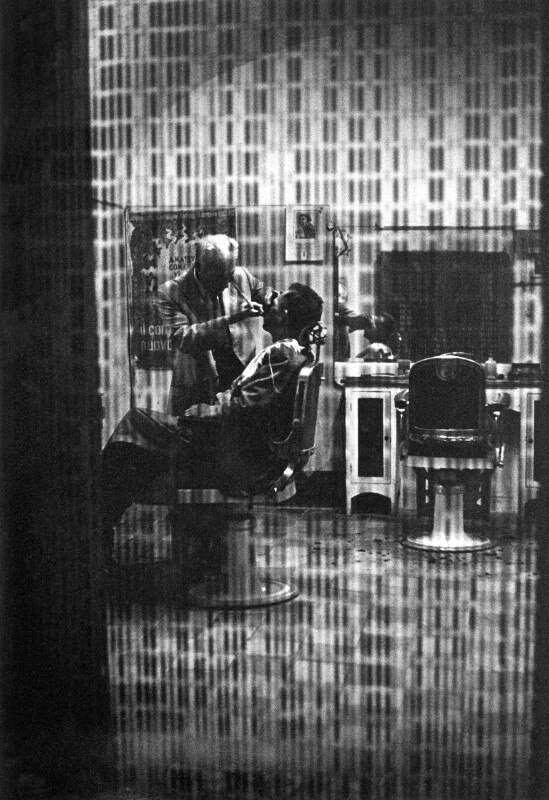 The atmosphere changed in the 1970s, and Ferdinando Scianna depicts the passage around the turn of the decade through the images of a Sicily which is forever the same and yet always changing; Raymond Depardon presents one of his most hard-hitting series, that on lunatic asylums. Following, the photographs of Martin Parr that grasp the contrast between the beauty of the localities and the poor taste of the new visitors, and Patrick Zachmann tells of the Naples of the Camorra, before 'Gomorra' yet with the same intensity.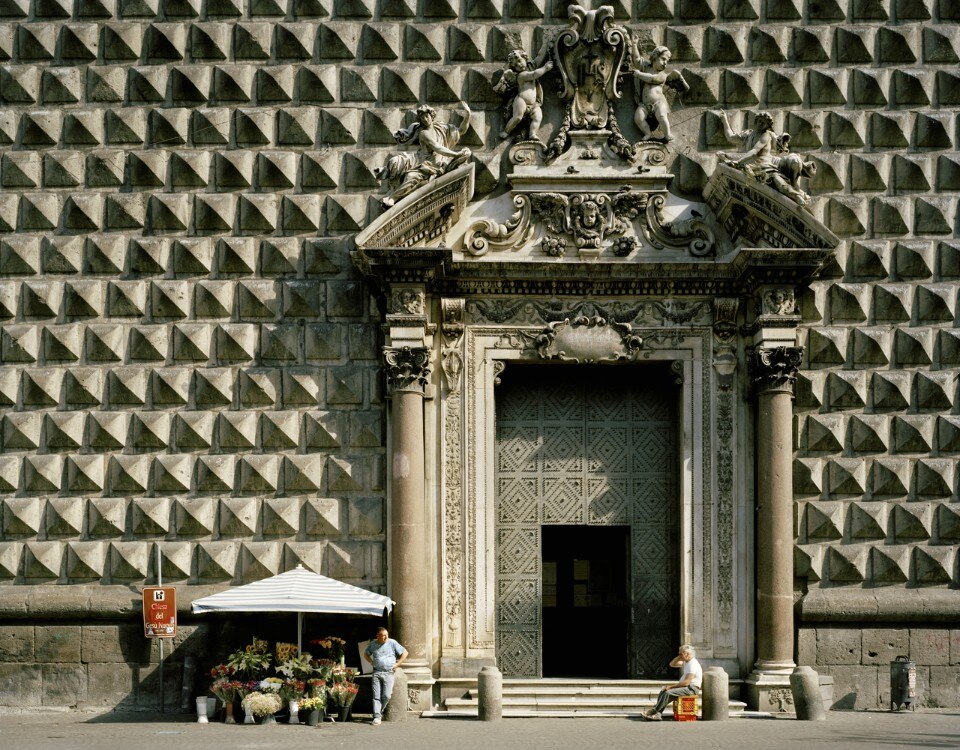 In the last room, we come to the present era: the 1990s and 2000s are like a journey through both our most recent memories: Alex Majoli recounts the discotheques of the Adriatic coast of today and yesteryear, in a work conceived especially for the occasion; Thomas Dworzak takes us back to the dramatic days of the G8 summit in Genoa; Peter Marlow to the even more tragic period of the war in Ex-Yugoslavia. Chris Steele-Perkins instead returns to the Vatican, while Paolo Pellegrin images of the crowds crammed into St. Peter's Square during the wake for the death of Pope John-Paul II, and those of migrants on a boat, a tragic reflection of the current situation. Finally Mark Power with a collection dedicated to the symbolic places of Italian culture.