Desert X, is a three-month site-specific international contemporary art exhibition in the Coachella valley, California, under the artistic direction of writer and commentator Neville Wakefield. Desert X offers selected artists non-traditional as well as institutional venues with which to engage, where commissioned art works amplify and cast an eye on the geographies, ethnic, social, historical and geologic layers that exist in the southern California desert.
Often called "the playground of presidents," and known for the Hollywood stars who keep vacation homes in the area, the Coachella Valley – from Palm Springs to the Salton Sea – encompasses a varied and diverse population that includes indigenous peoples from the region, a large Mexican and Central American community, snowbirds, veterans, and a large LGBTQ population, among others. "The landscape of harsh desert, high mountains, lush golf courses and a vanishing sea, holds a rich history and maintains mythical proportions in the narrative of the American West – one that includes ancient Indian tribes, prospectors, pioneers, and cowboys," explains Susan Davis, Desert X founder and board president.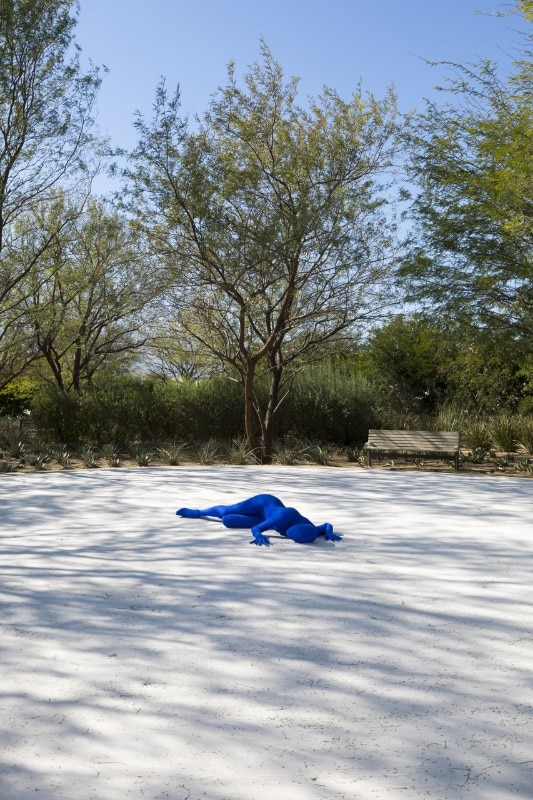 "The desert has long exercised its fascination over the minds of artists, architects, musicians, writers and other explorers of landscape and soul. Desert X harnesses and combines the matchless spectacle of the geologic epic, the radical abstraction of the surroundings and the singular incursions of man into the seemingly barren landscape", explains Neville Wakefield.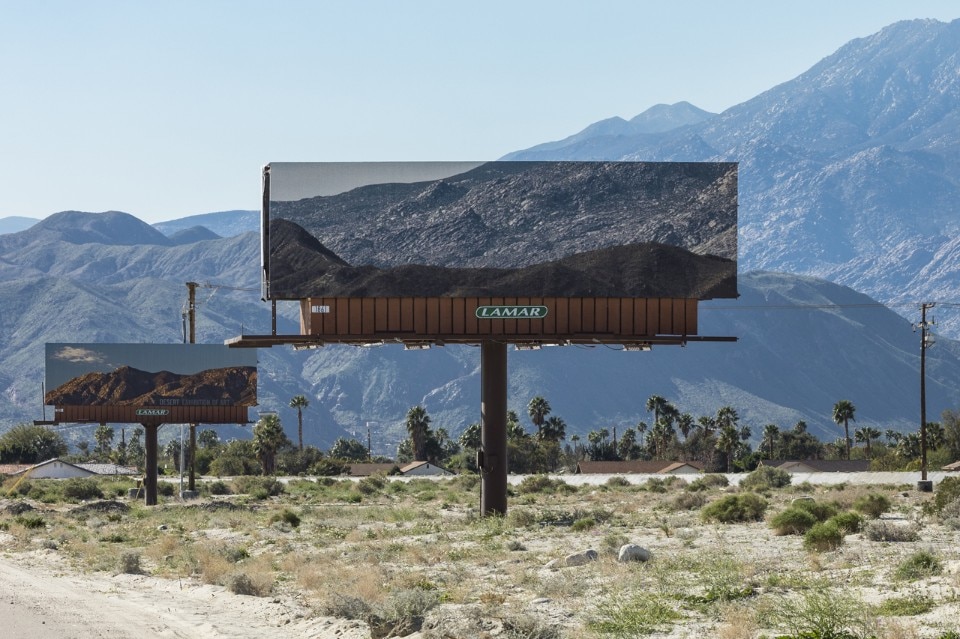 until 30 April 2017
Desert X
curated by Neville Wakefield
Coachella Valley, California, USA