After Milan and New York, Envisions lands at the Dutch Design Week 2016 with Part 2. The Dutch collective of young designers focuses on experimental research related to color, materials and techniques, showcasing everything but the end product. By emphasizing the importance of an experimental process, it creates an environment for new designs.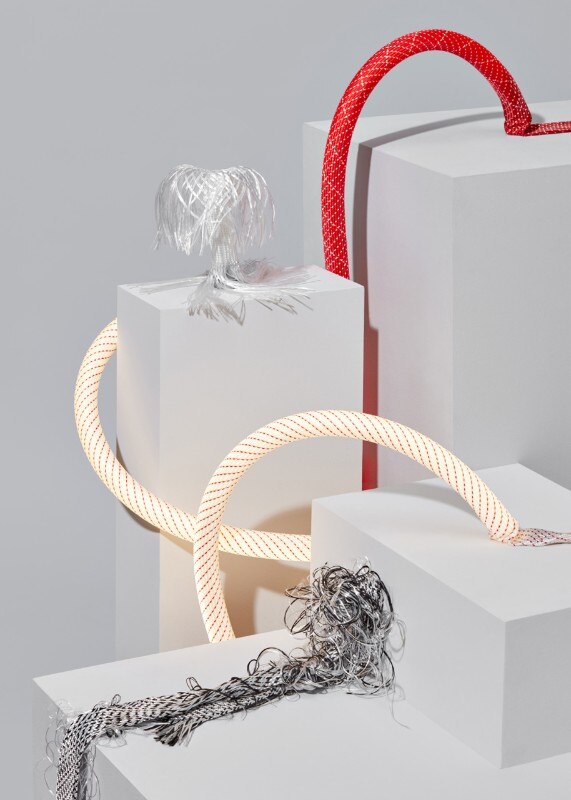 The collection of work aims to offer new insights to different phases that would normally never be seen by the public's eye. By revealing the step of the extensive research process that precedes a design's final outcome, the collection breathes life into initial concepts and pushes them towards reality. Transcending the fear of copycats, the exhibitors reveal more about their work to the public.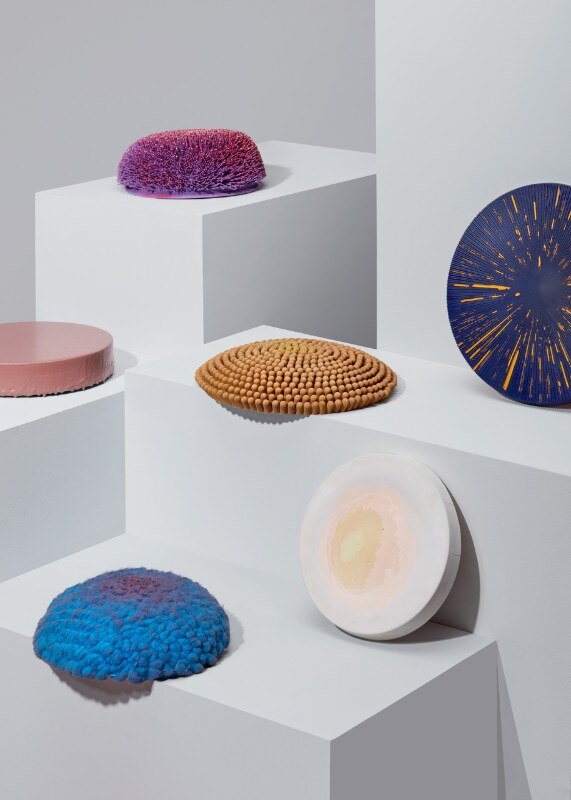 The setup is intended to trigger a dialogue between designers, clients and manufacturers who are encouraged to approach each project as a collaborator. By crowdsourcing ideas, Envisions allows for unexpected developments in the making process and ultimately gives rise to new-found joint ventures.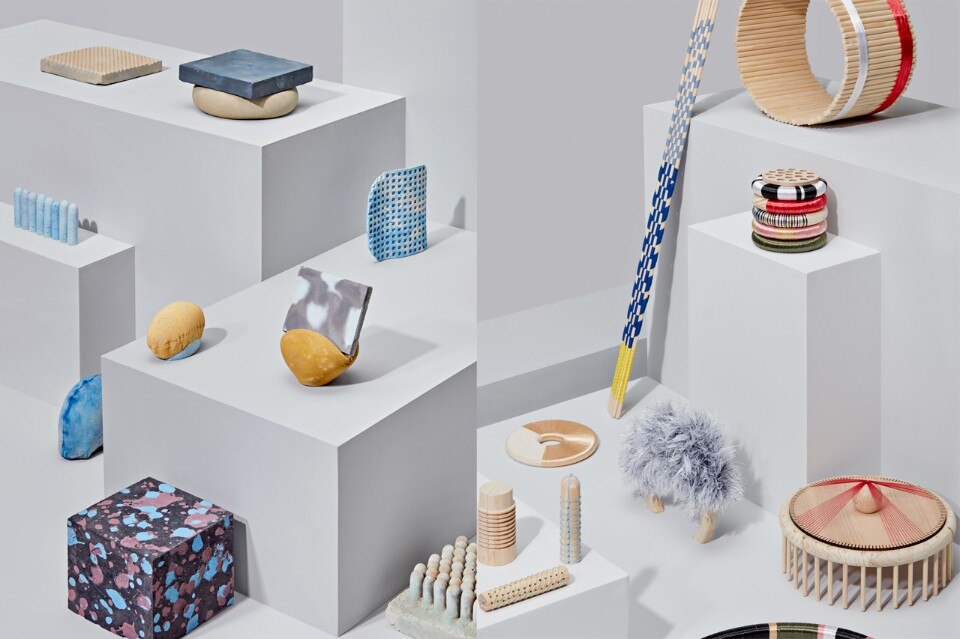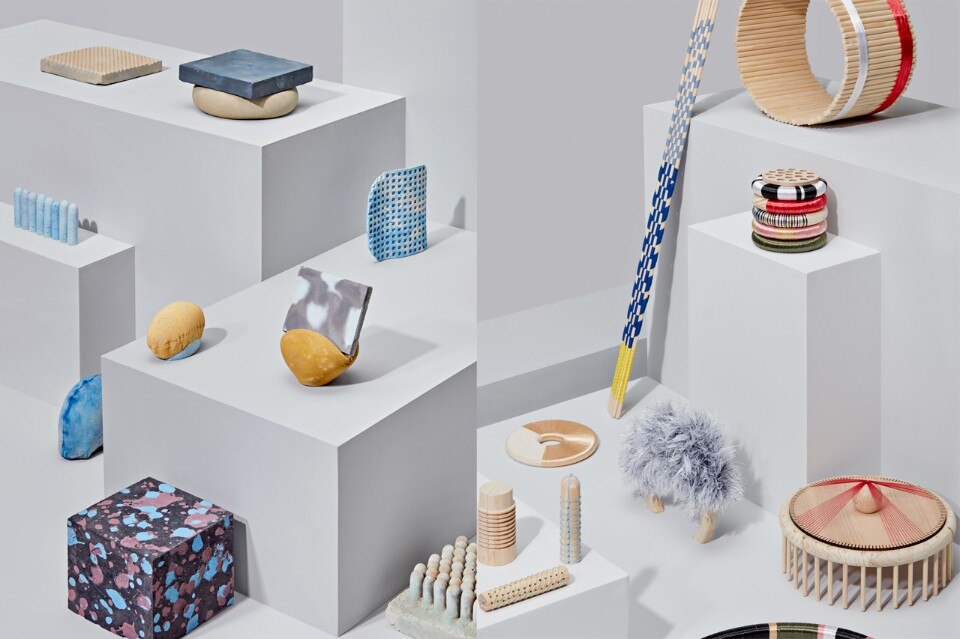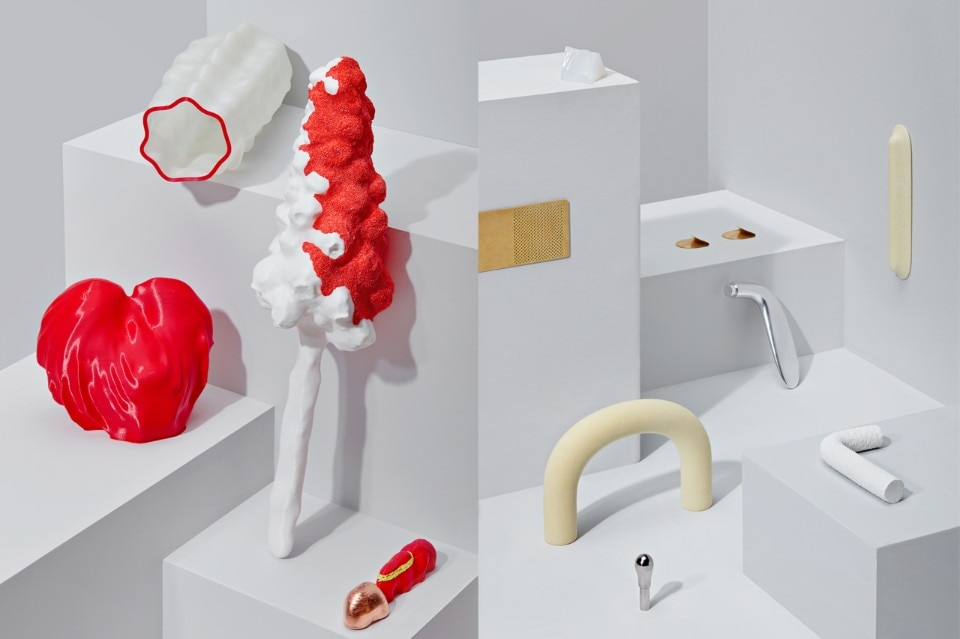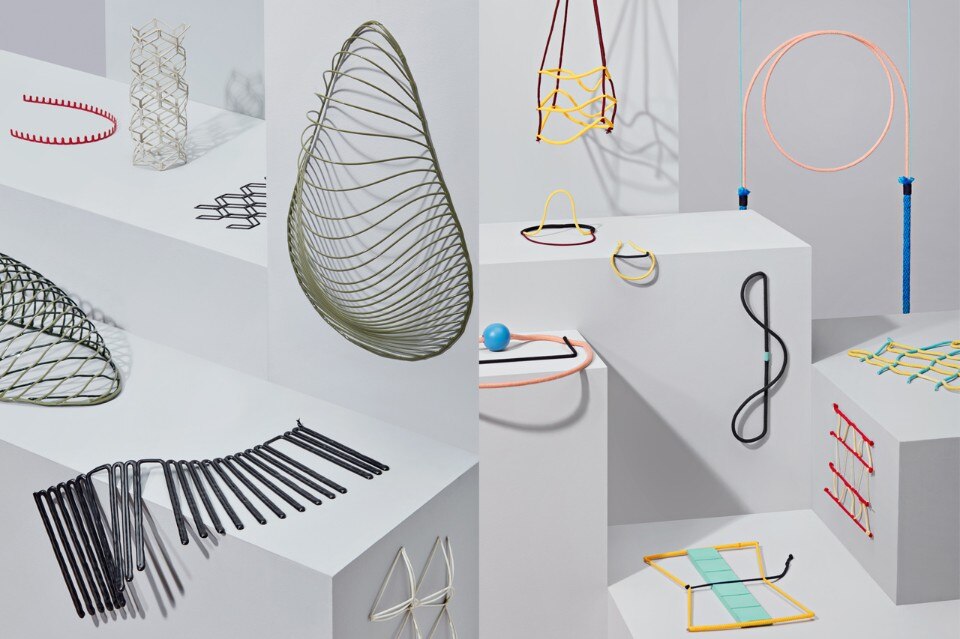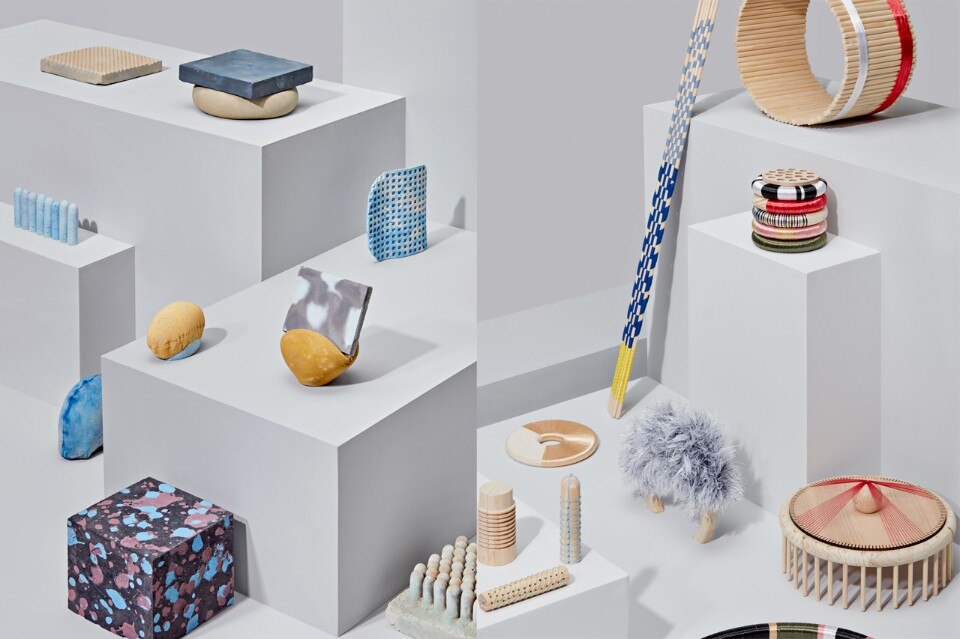 Left: Envisions–Part 2, Iwan Pol, Dutch Design Week, Eindhoven, 2016. Right: Simone Post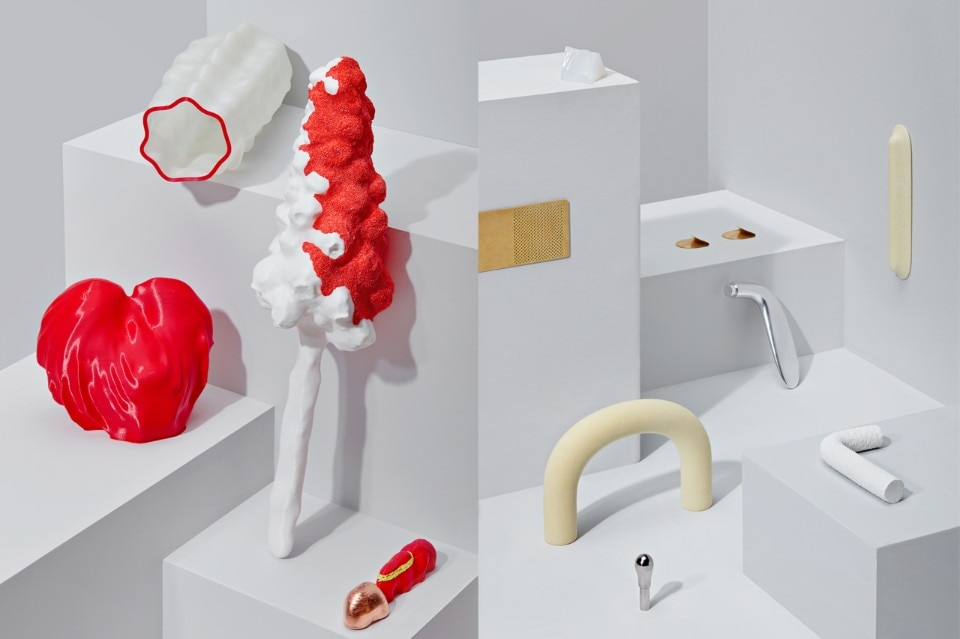 Left: Envisions–Part 2, Bastiaan de Nennie, Dutch Design Week, Eindhoven, 2016. Right: Jeroen van de Gruiter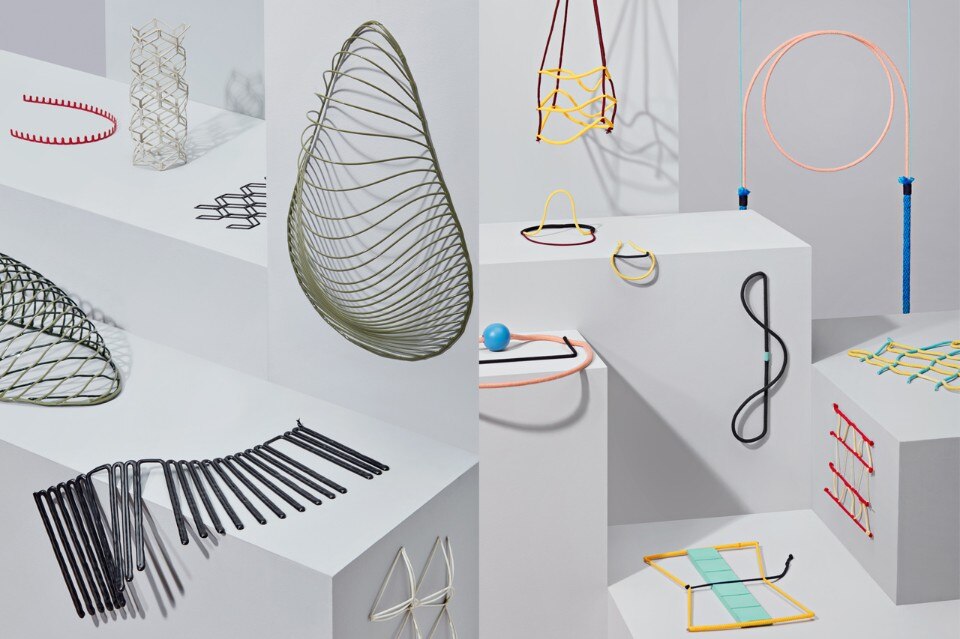 Left: Envisions–Part 2, Studio Plot, Dutch Design Week, Eindhoven, 2016. Right: Tijs Gilde

until 30 October 2016
Envisions – Part 2
curated by Simone Post, Sanne Schuurman, Iwan Pol
Dutch Design Week 2016
Vestdijk 25–27, Eindhoven