Nature Lab is an immersive experience telling the story of nature transformed by six British craft talents and presented by Crafts Council and The New Craftsmen. Each maker has developed radical new techniques to transform such everyday substances as wood, sand, salt, clay, flowers and ice into objects of wonder.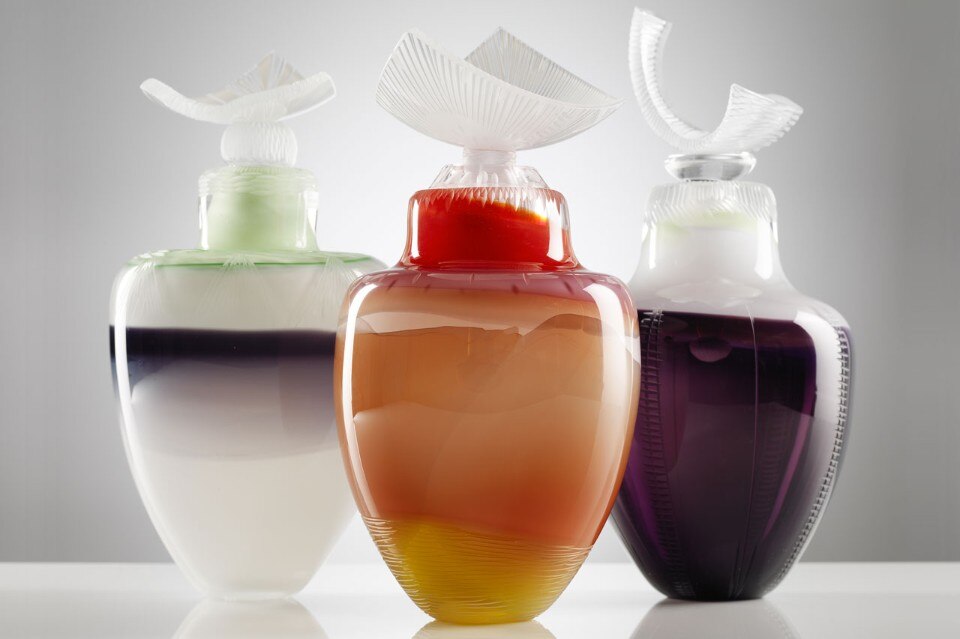 In the installation, designed by Gitta Gschwendtner, wild, encroaching nature is transmuted by skilled hands and ingenious minds into elemental objects that emerge from the darkness to conjure wonder and intrigue. A laboratory of nature will present what looks like insect glass, flower fossils and ice caught at the moment of melting.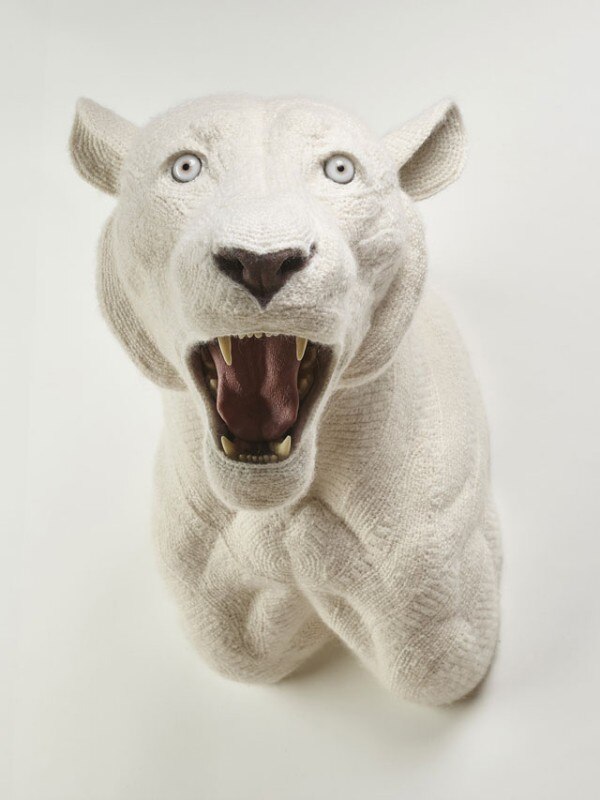 The six makers in Nature Lab are Eleanor Lakelin, Emily Gardiner, Jochen Holz, Joseph Harrington, Marcin Rusak, and Marlène Huissoud. Nature Lab was shown at Design Miami/Basel in June 2016 and at London Design Fair as part of the British Craft Pavilion (London Design Biennale 2016).