The 2016 collection of Maacraft's products is the third one of the workshop that employs autistic young adults, offering them a safe environment. While handcrafting high-design value objects, they can develop their skills and earn an income.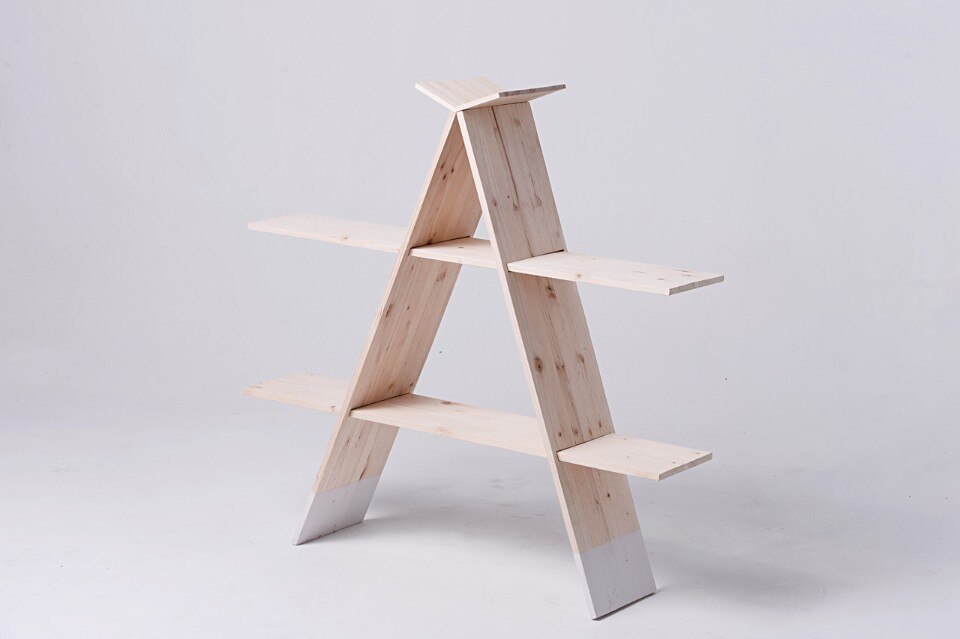 All the objects has the same, well characterized, high-quality, minimalist visual language. They are made of natural materials with relaxed, beautiful surfaces. Every item is designed in consideration of the possibilities and abilities of the disabled employees of the workshop, with certain hand-made techniques. Maacraft is aiming to create items with a high design added value and a lot of heart and soul. The workshop truly believes that cooperations are necessary to create something unique and outstanding, so they work together with other creatives and artists, who love the project and by working together they develop a wider perspective on disabilities. In the latest collection the team broadened it's product line with small furniture and home accessories.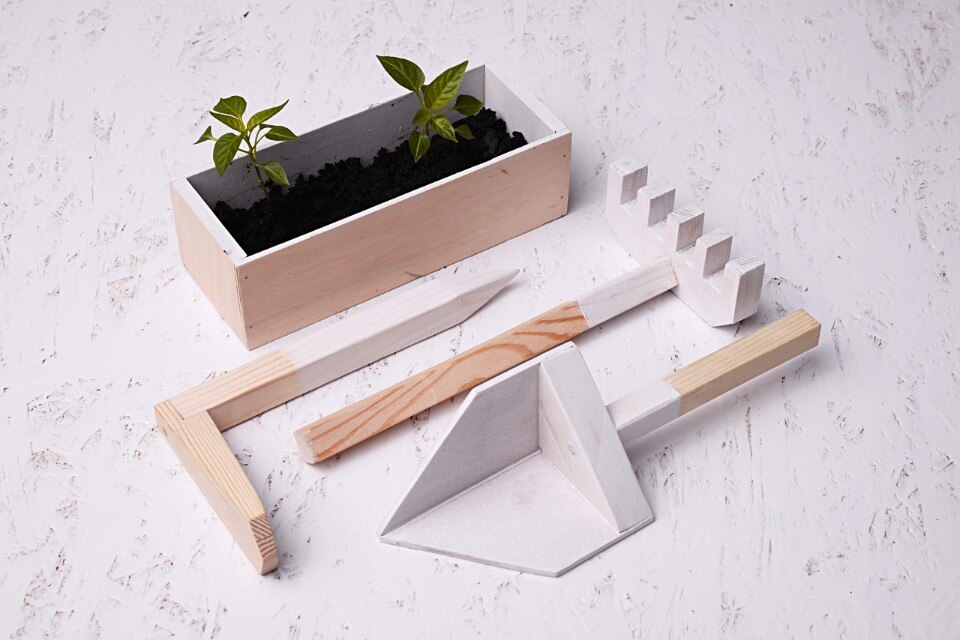 The most spectacular may be the Vedge shelf; a light and beautifully simple bookshelf with an unusual shape. This one is the newest addition to the Vedge furniture family from the previous collections. The Willow gardening kit encourages sustainability and a more closer contact with plants and nature. It contains a gardening basket, an apron a wooden rake, spade and a trowel. It's a compact toolbox for home gardening.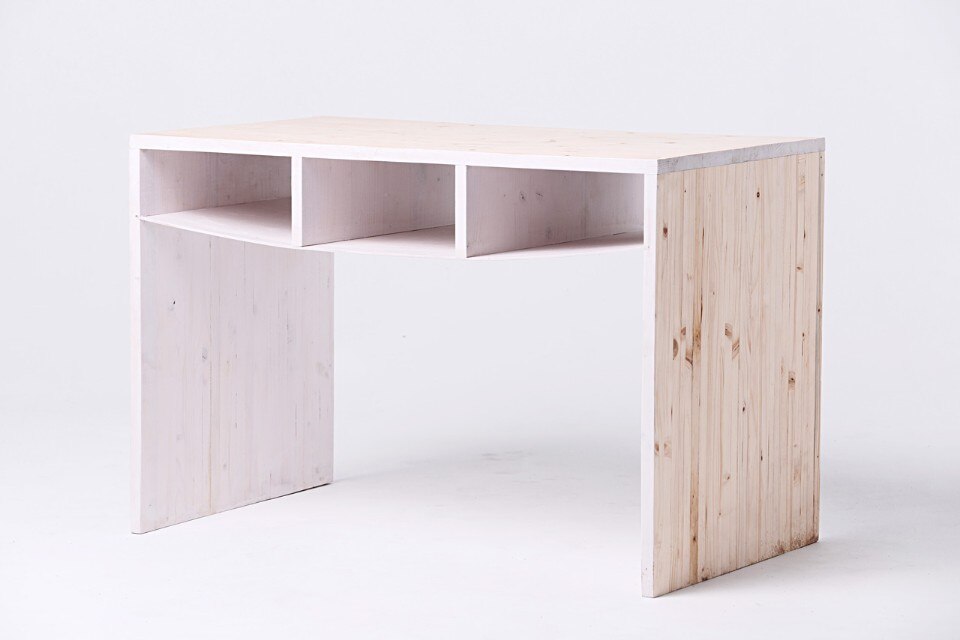 The Albrecht desk is the largest piece of furniture in the collection and it's the newest item in the Albrecht family, with the same, sophisticated lines as its family members. It is a small, comfortable desk that could easily fit into a tiny room as well with all the benefits of a larger table. The containers help to organize everyday office item neatly. The pieces of the collection matches the previous collections and with each other. This way these stunningly simple objects complete and complement each other.
Maacraft, Willow gardener kit, 2016
Maacraft, Barka kosàr, 2016
By looking at these items and knowing their story, we can experience that with personal help and good environment, autistic and mentally disabled people do make exceptional artisans.

Maacraft's collection 2016
Design: Maacraft
Anno: 2016