Ghidini 1961 is a new brand that is part of the Ghidini Bosco group, a third-generation company from Brescia that has been dealing with metals for over 50 years, mainly brass and bronze. "Our core business has always been casting elements for external and internal lighting", recounts Giuseppe Ghidini.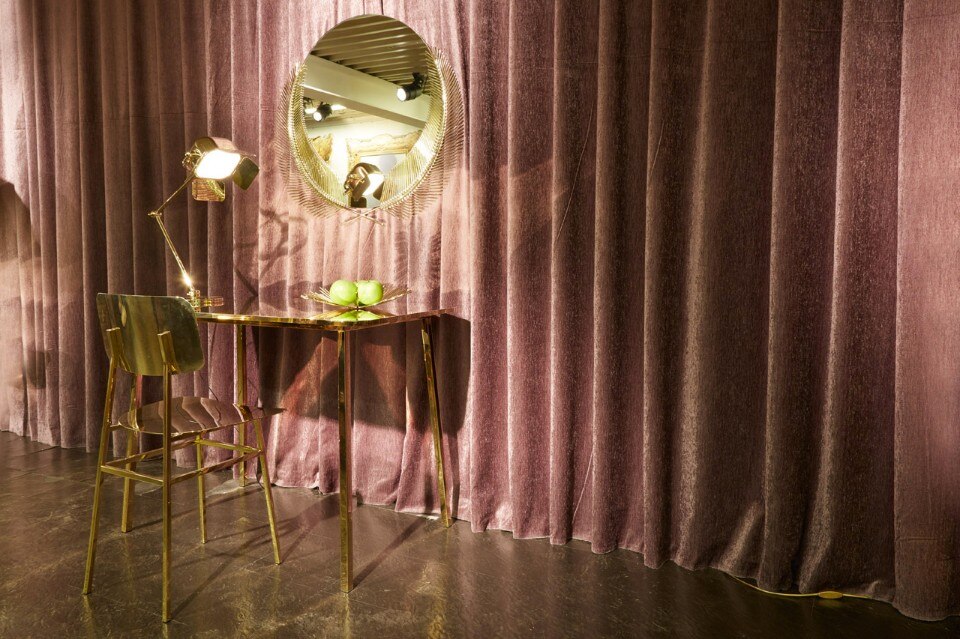 "A year ago, we decided to enter into the world of design. We met with Stefano Giovannoni who became our art director and with him we created this team of designers: from Andrea Branzi, one of the fathers of Italian design, to Studio Job, Nika Zupanc, Richard Hutten and the Campana brothers as well as Stefano and Elisa Giovannoni". Seven designers and a grand total of 40 objects was the outcome, so how long did it take to develop the brand and collection? "We established our working relationship with Giovannoni in October, we finished the collection at Christmas and production began in January", explains Ghidini. "Distribution will be online and offline, we are already working with our core business that is B2B in 16 countries. Our ambition, for a product that sells to the public is to achieve at least double that".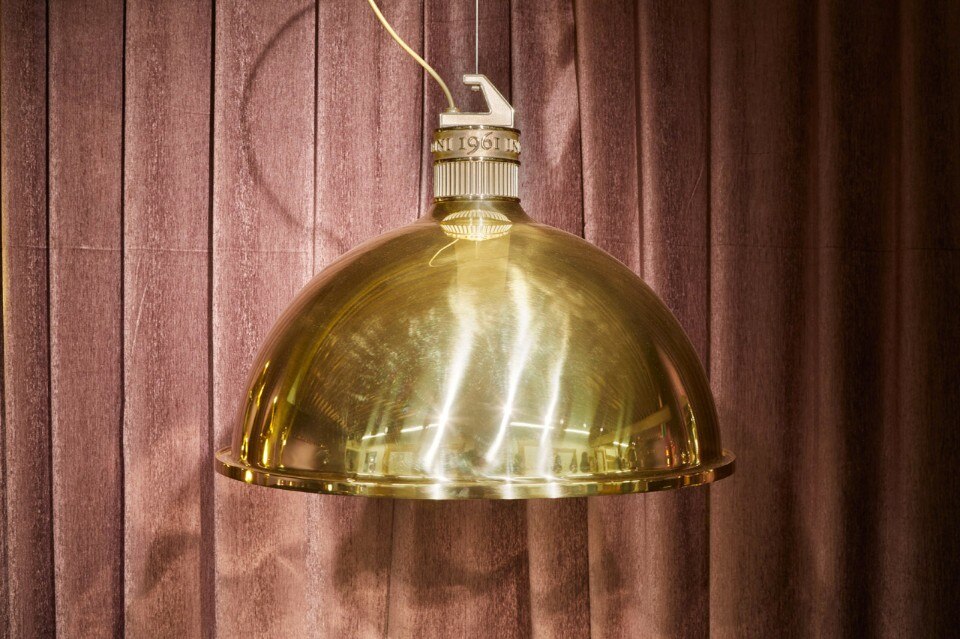 Ghidini mixes traditional technologies such as engraving with highly-advanced production processes such as 5-axis CNC machinery for making the moulds. "We do everything internally and this enables us to move very quickly from a production point of view and then also keep control of the production" continues Ghidini.

12–17 April 2016
Ghidini 1961
Rossana Orlandi
via Matteo Bandello, 14