Surprising and entertaining, as always, the small collection of projects by students from ECAL in via Dell'Orso has to be experienced first hand. On show, 14 projects equally divided between first and second year degree students of Media and Interaction Design, led by Alexis Georgacopoulos, turn upside-down the usual person-object relationship and invite us to consider the future of the things that we are most familiar with and the way that we use them, along with the future of so-called smart or connected objects and ways of increasing the capacity to interact with them.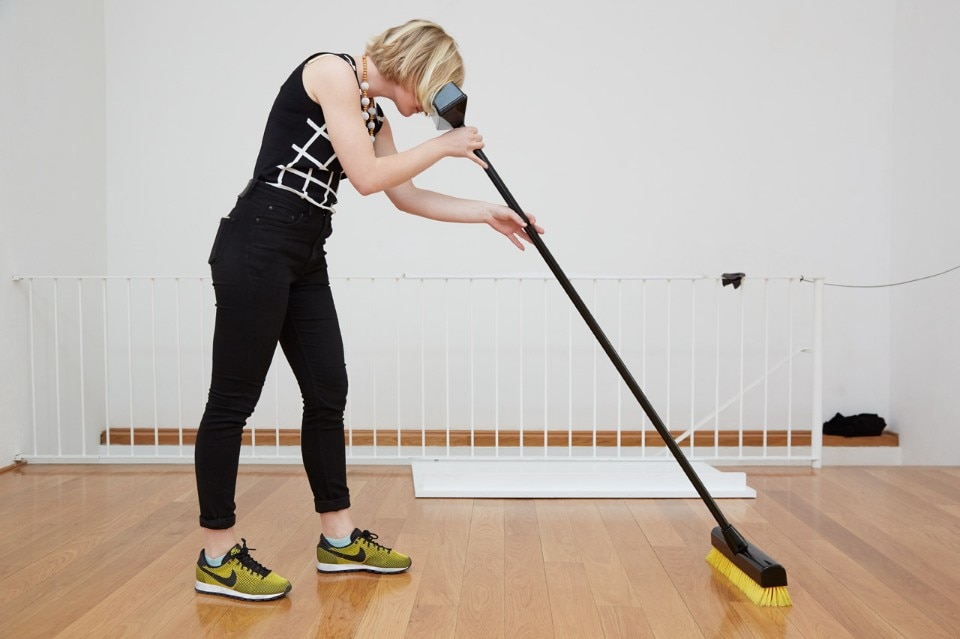 The students have thought about not what we experience when we use an object, but the other way round what the thing dreams, feels, experience, sees… when it is used. The projects are separated into two groups: analogical objects that cause an interaction with a screen such as the metronome that beats out the rhythm of a table-tennis match or the pump that blows up a balloon (filmed) to the point of bursting it, the toaster that activates the throwing of objects on the screen, each time a different object, an umbrella, a cup of coffee…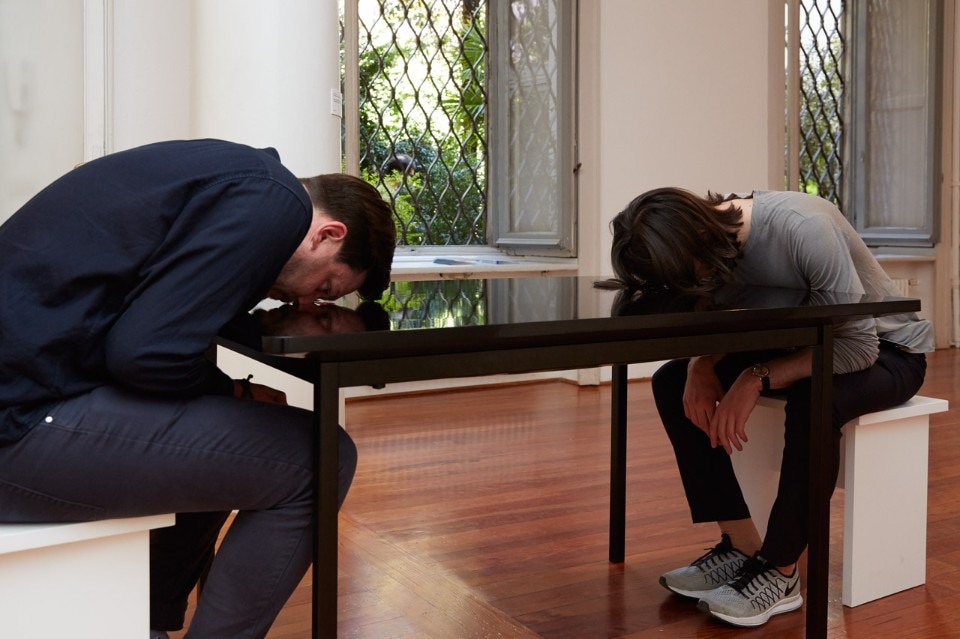 Or even a hairdryer that uses heat to melt the objects filmed and shown on the screen. The second year students meanwhile have thought about the creation of an immersive experience, according to a principle of virtual reality that invites us to enter inside the object (in this case a brush) or to discover what happens inside (in the case of the table or teapot filled with "liquid sound"). Have you ever asked yourself what a brush sees when it's passing over the floor? Or what is hidden inside a table top? ECAL of Lausanne invite you to find out.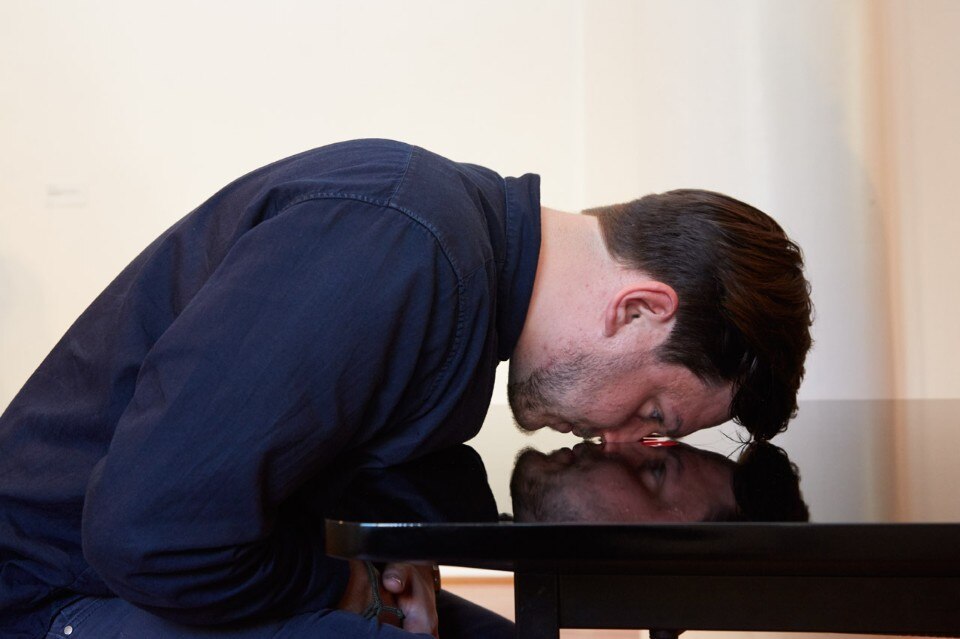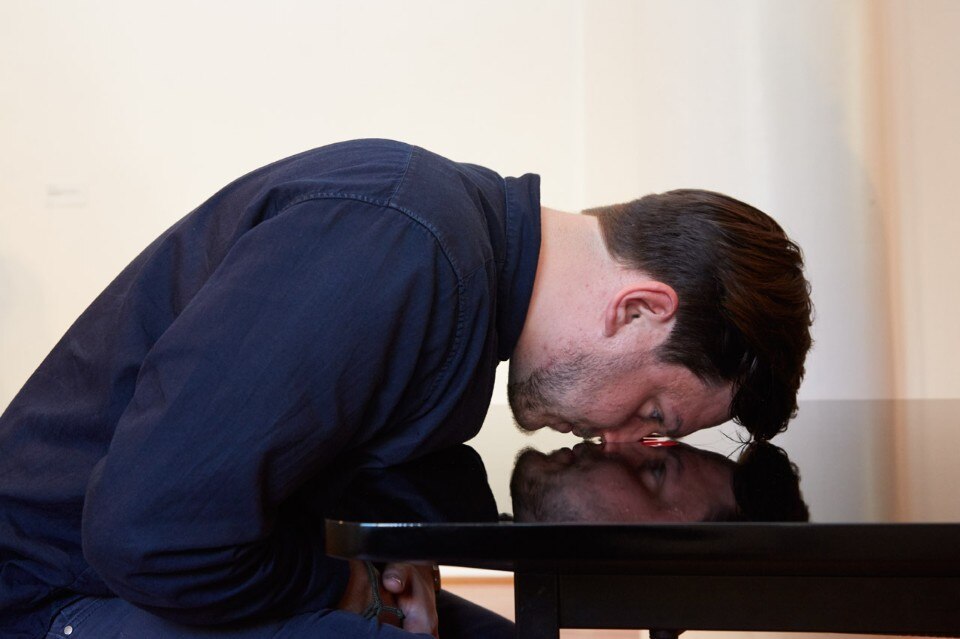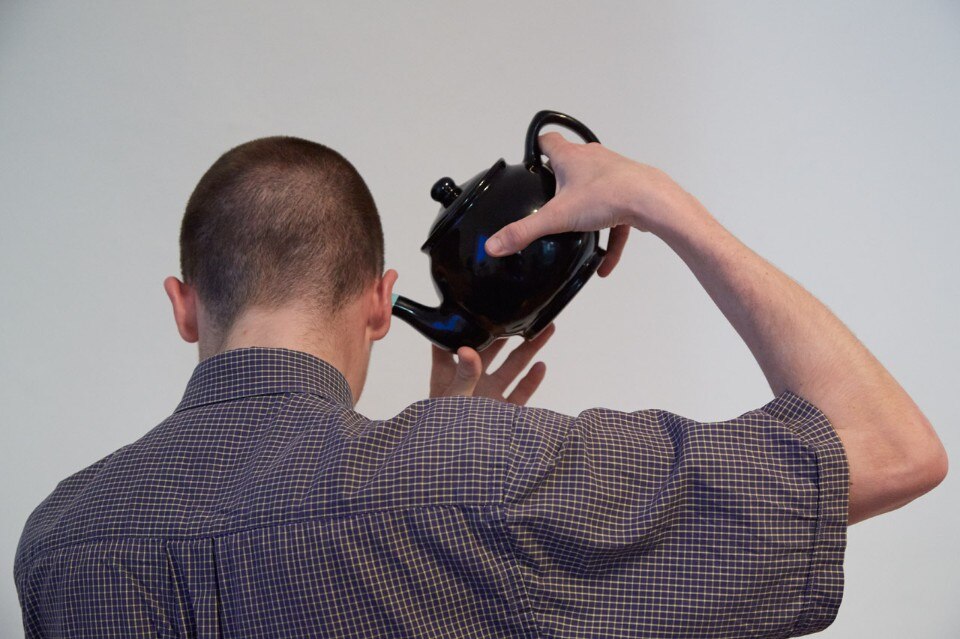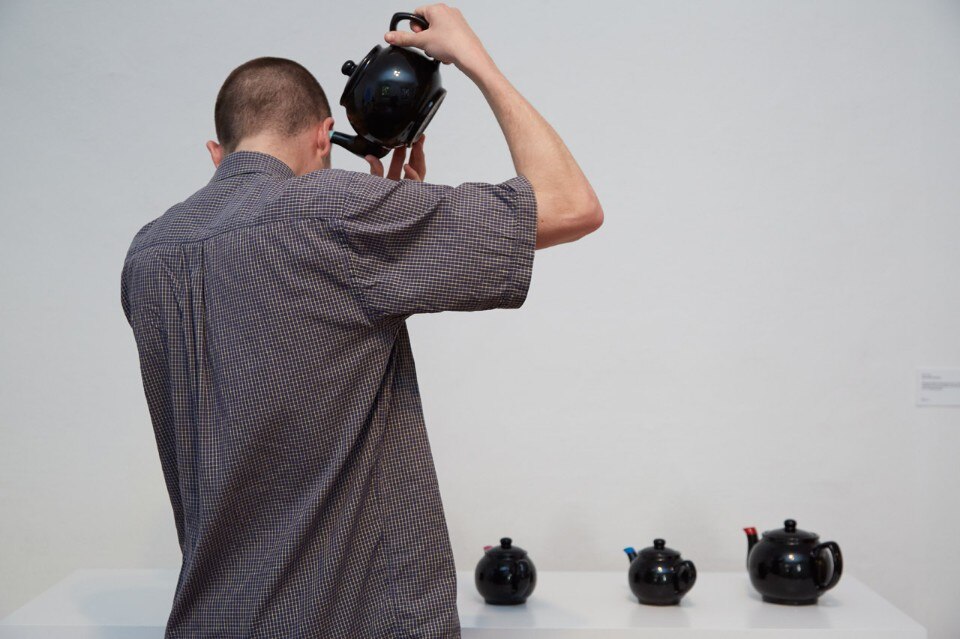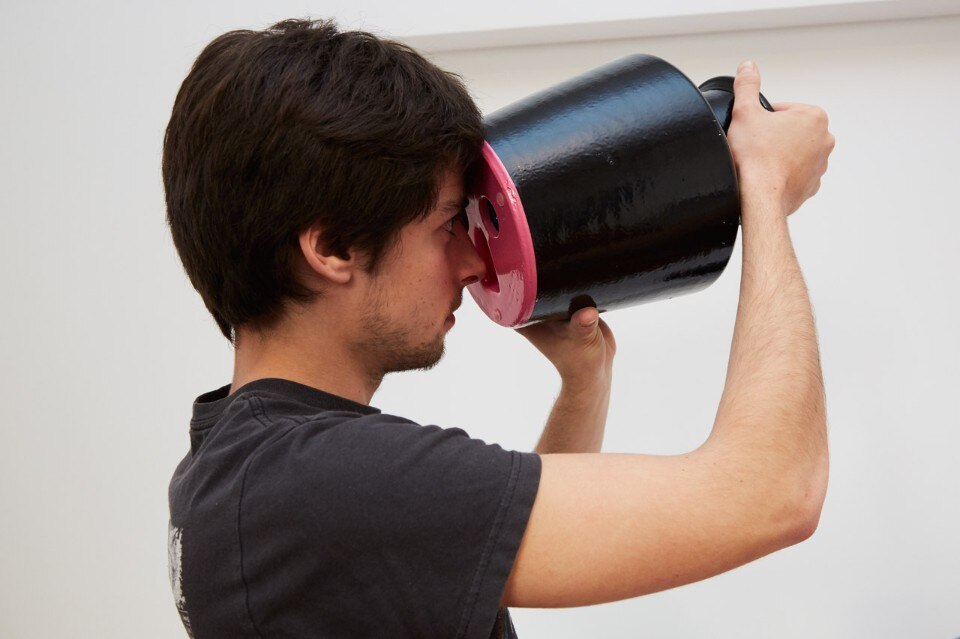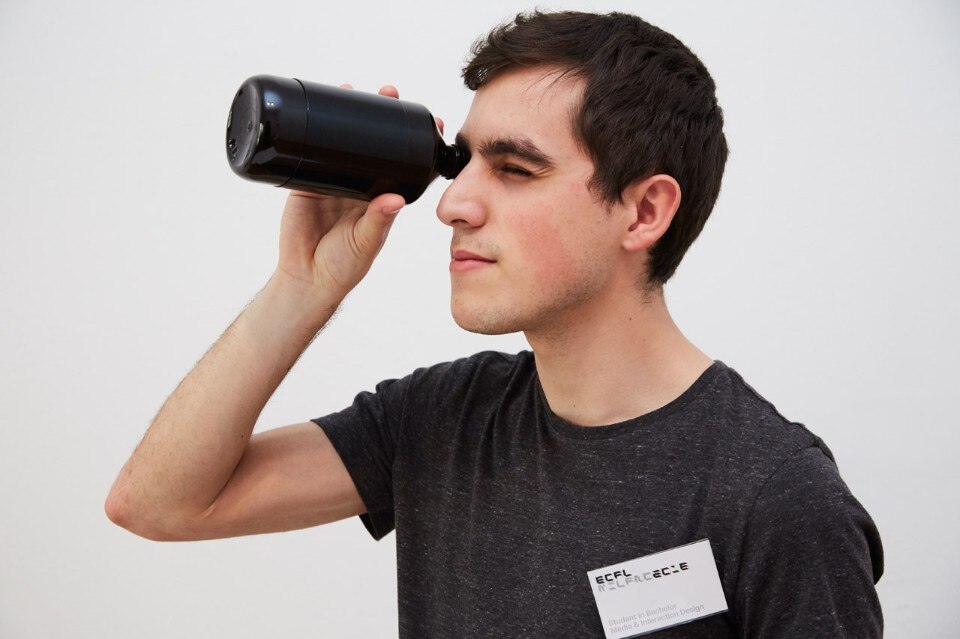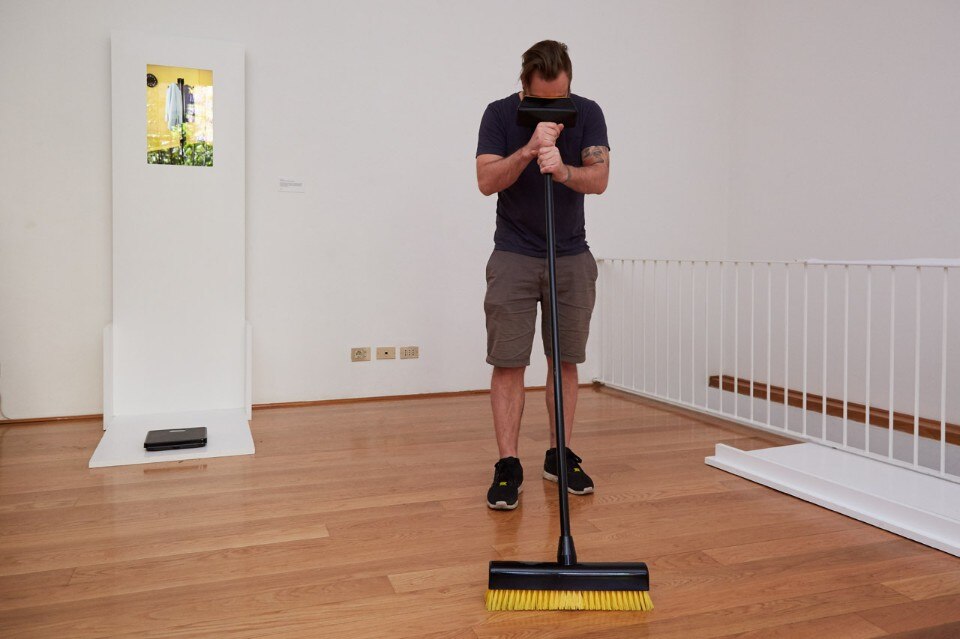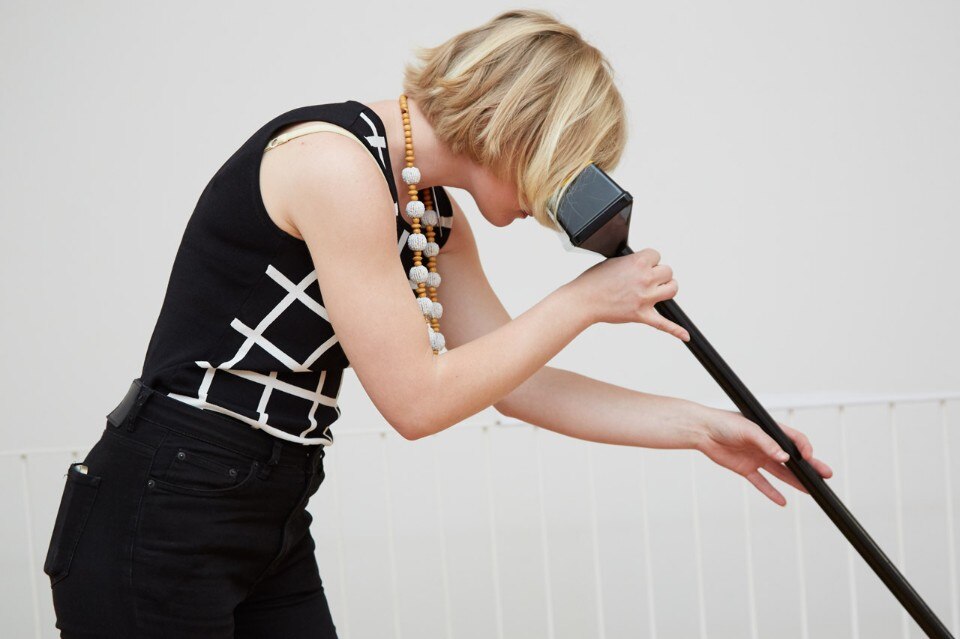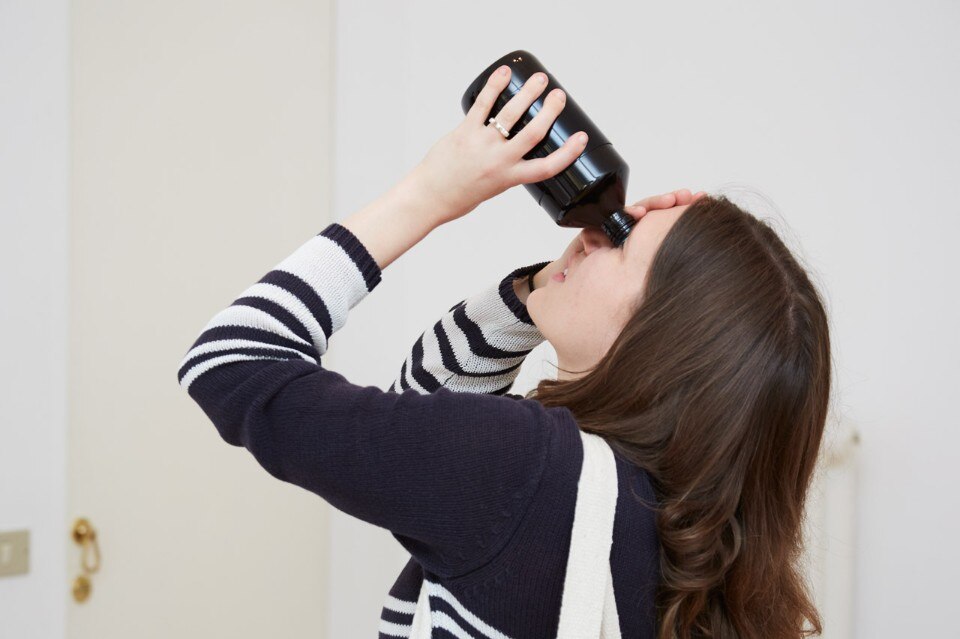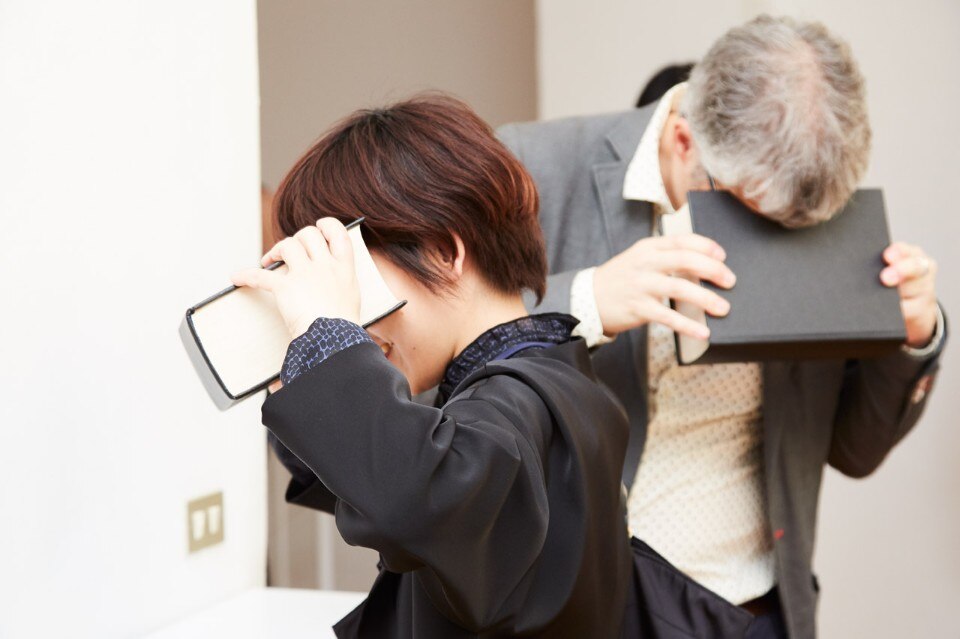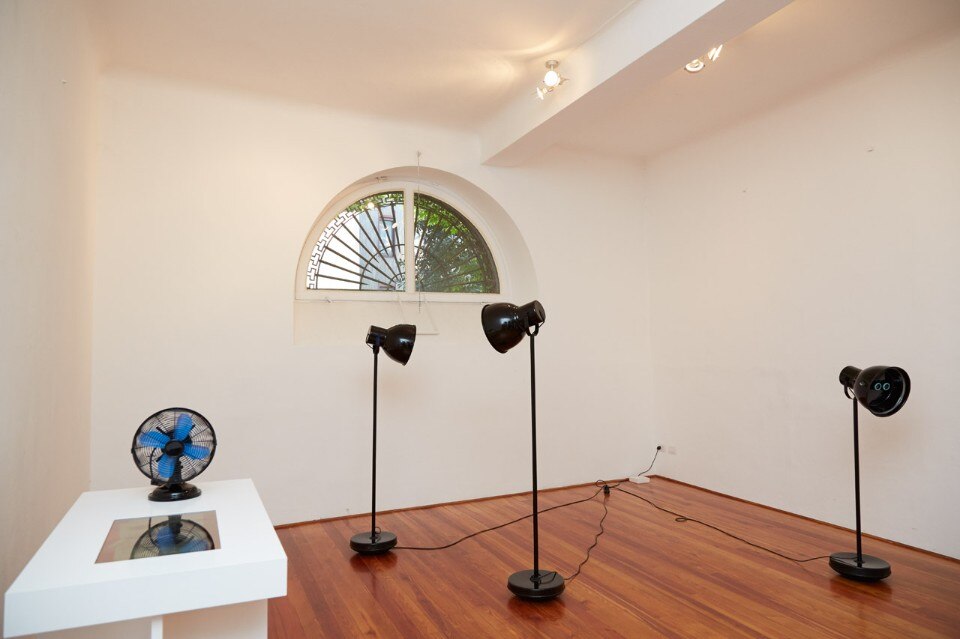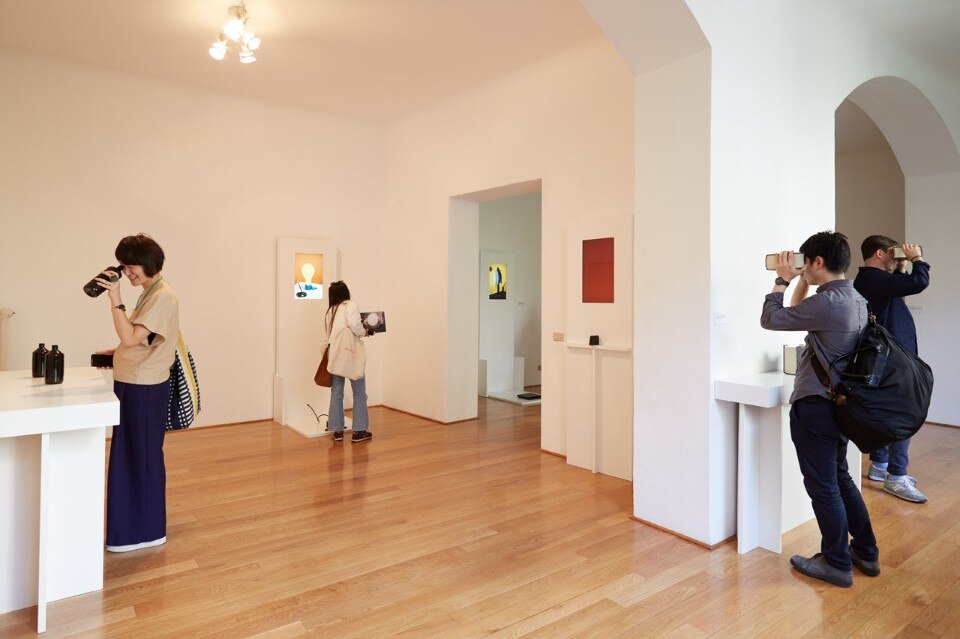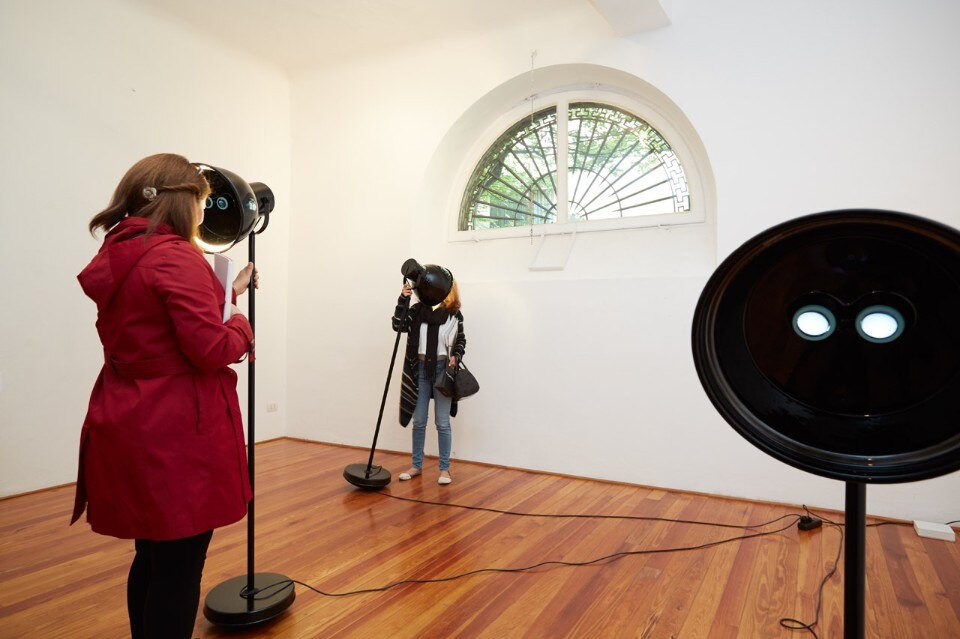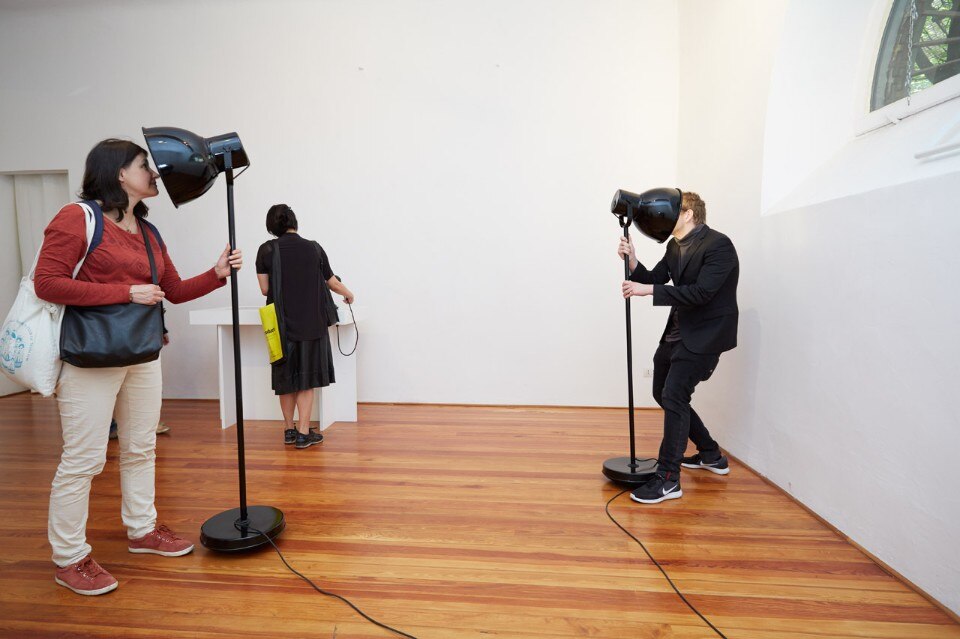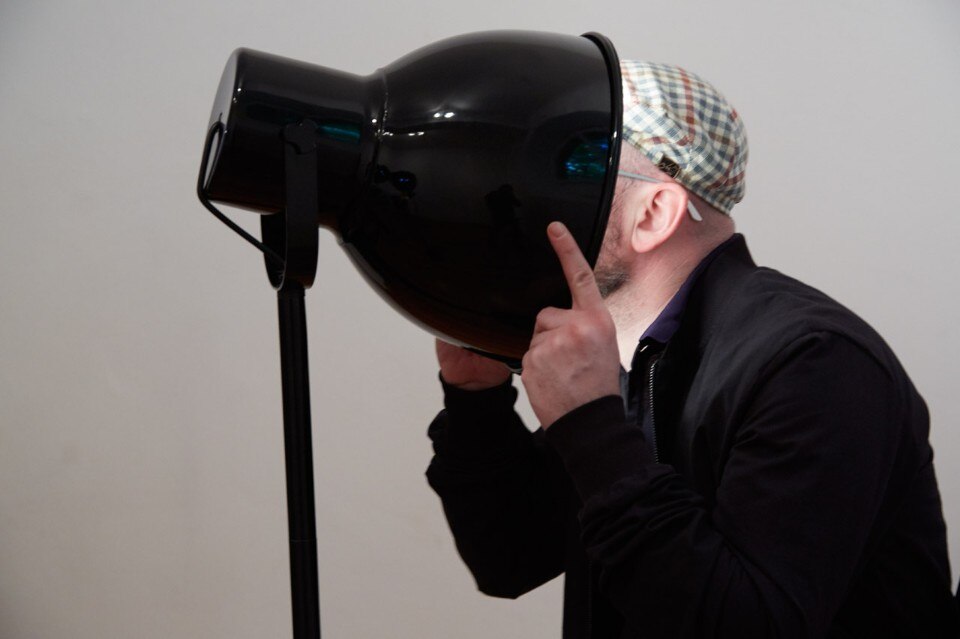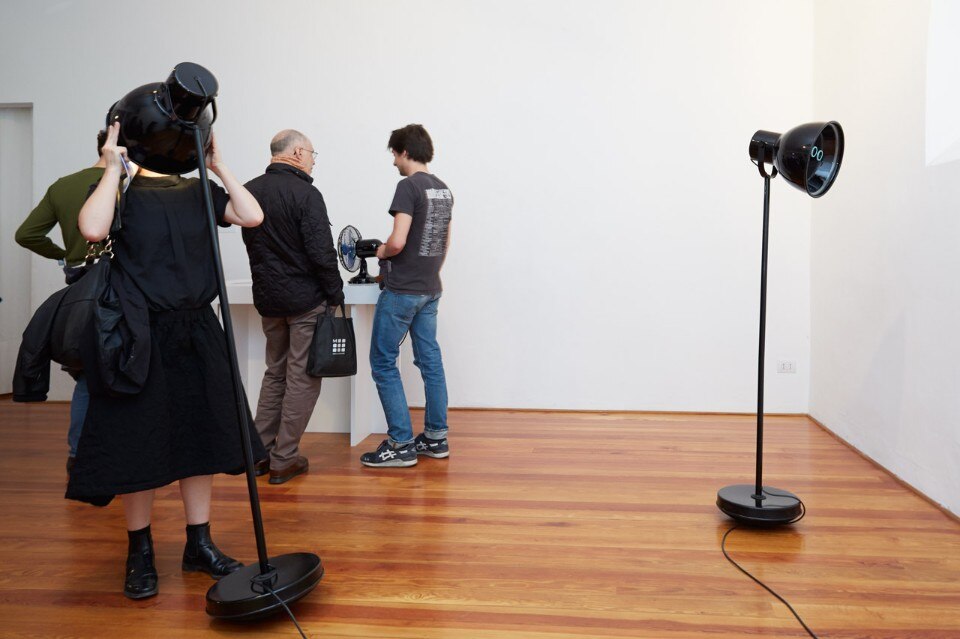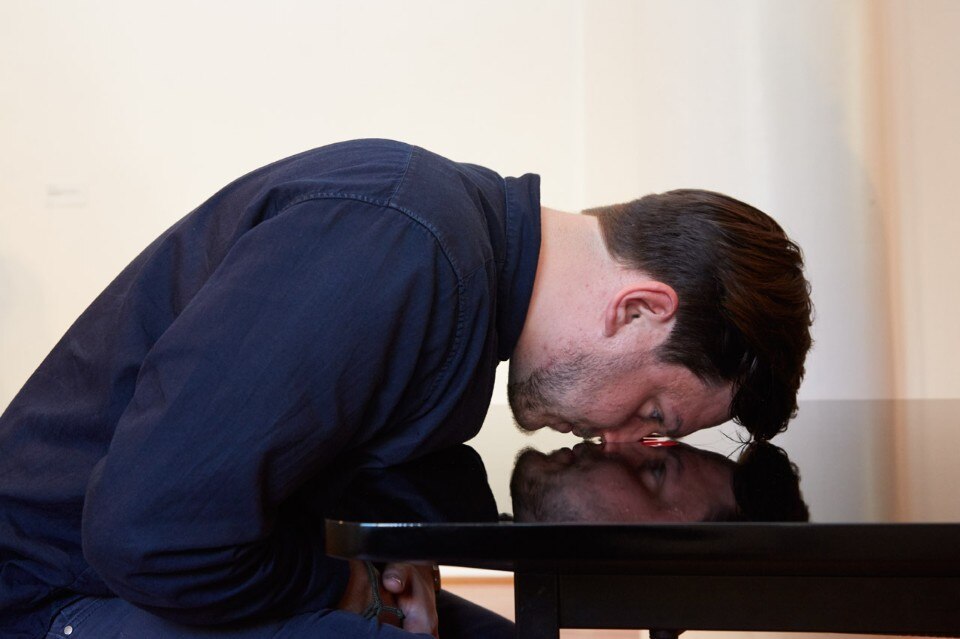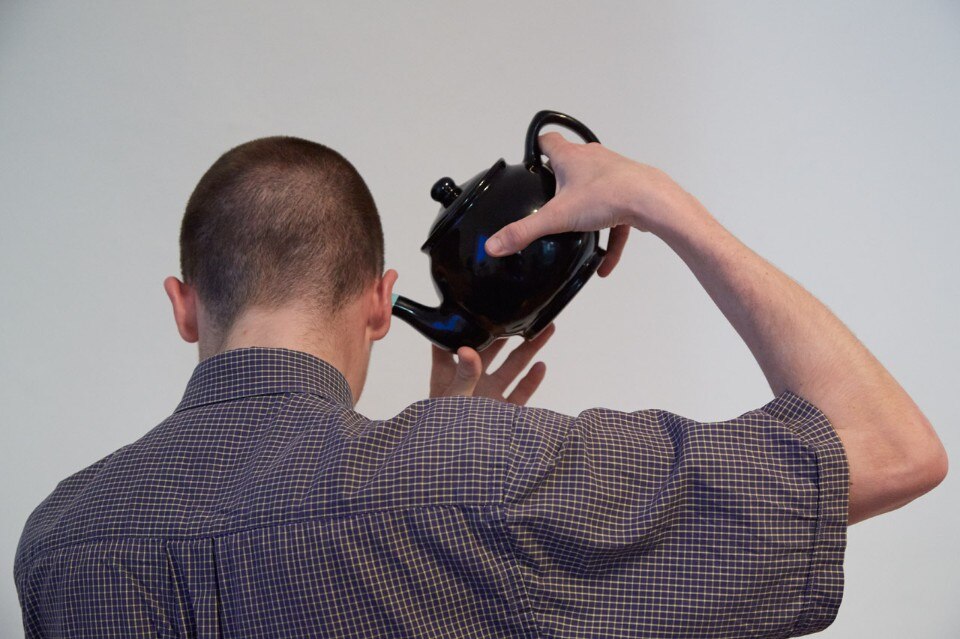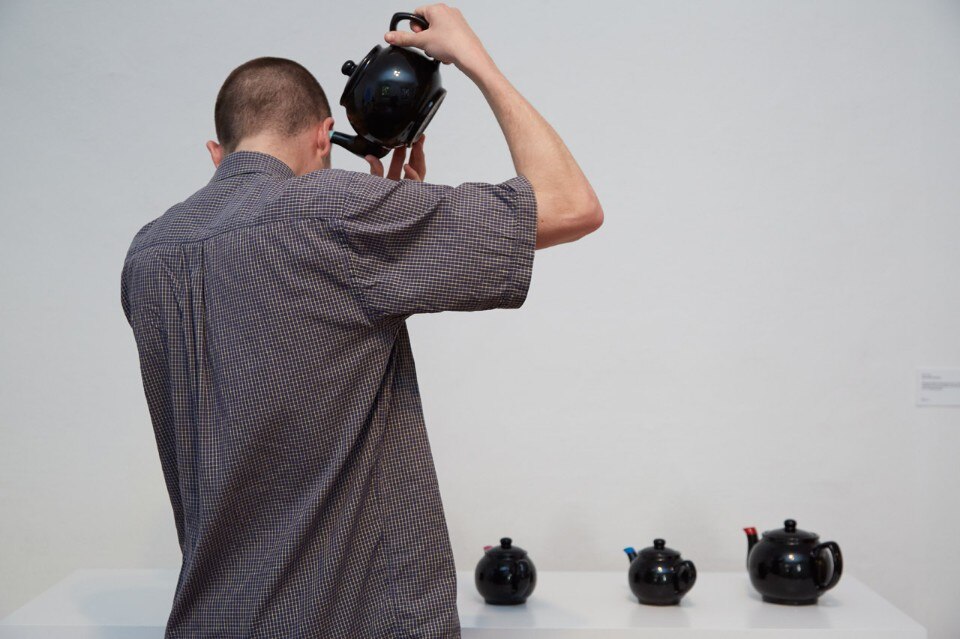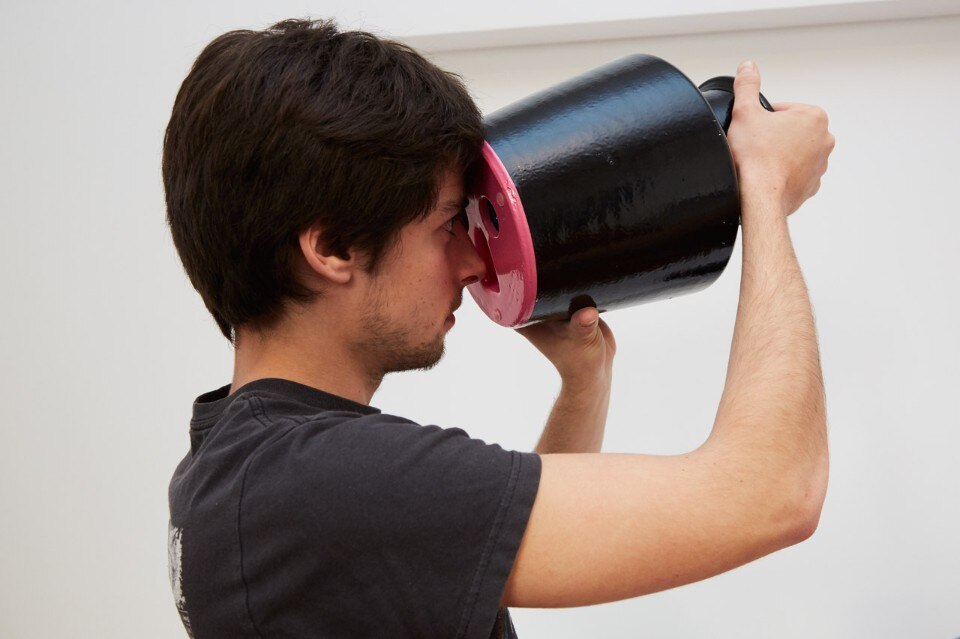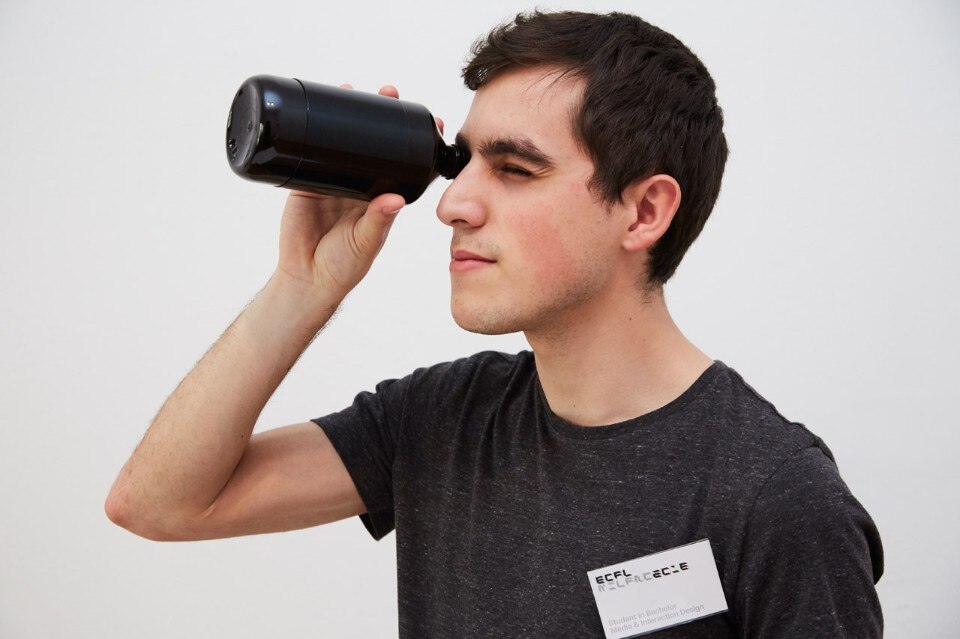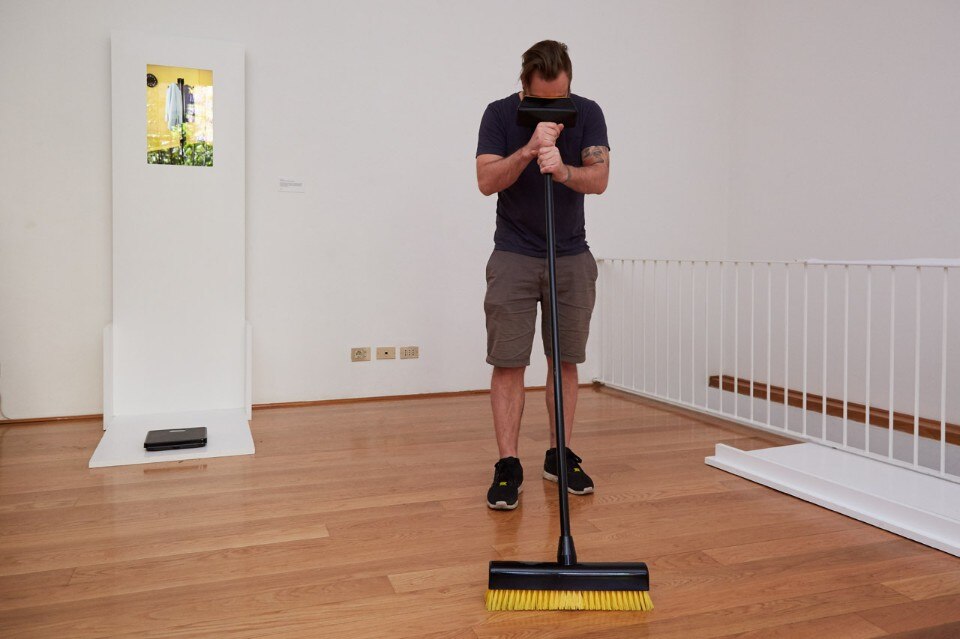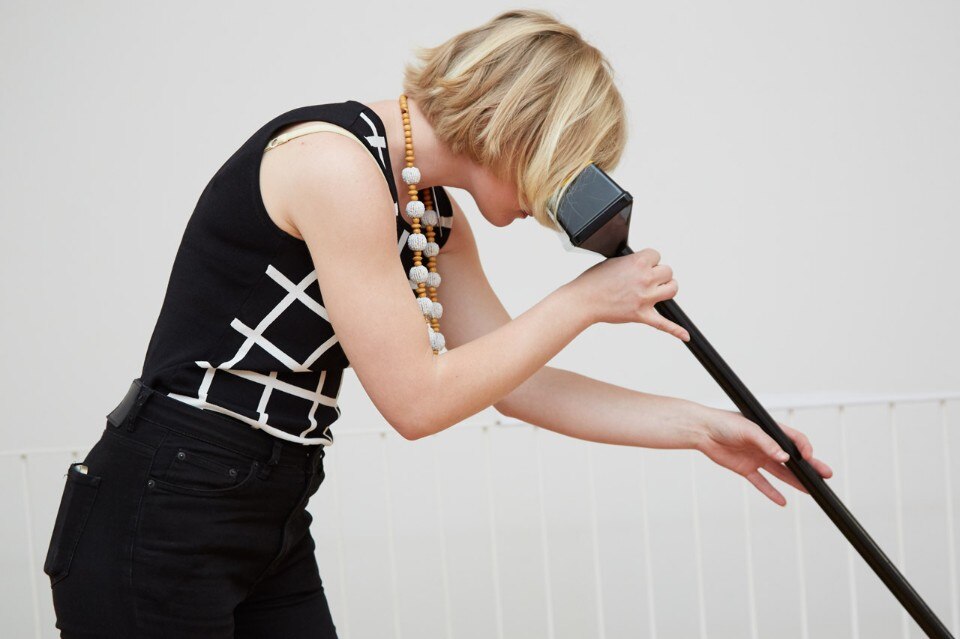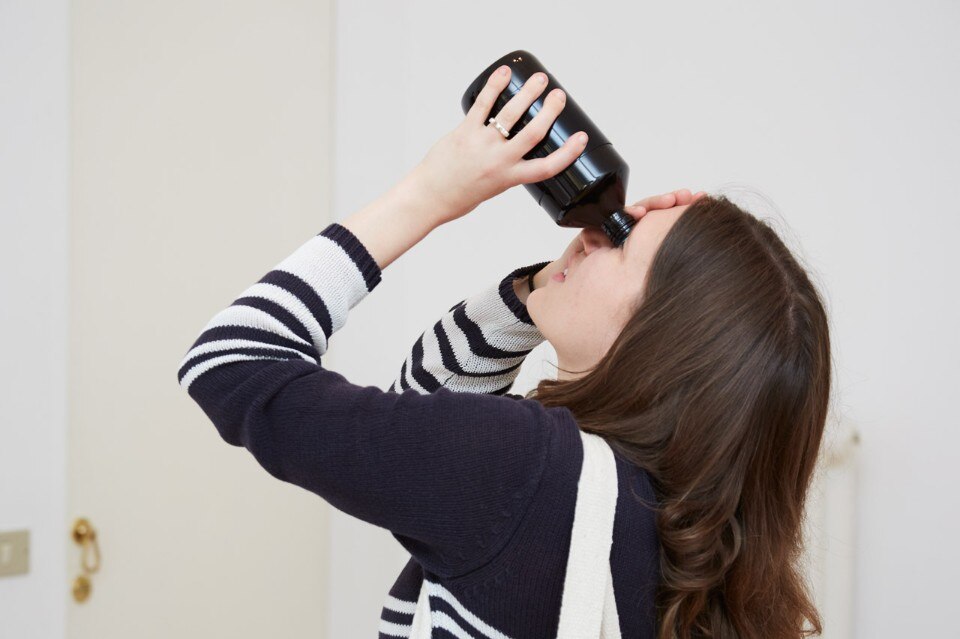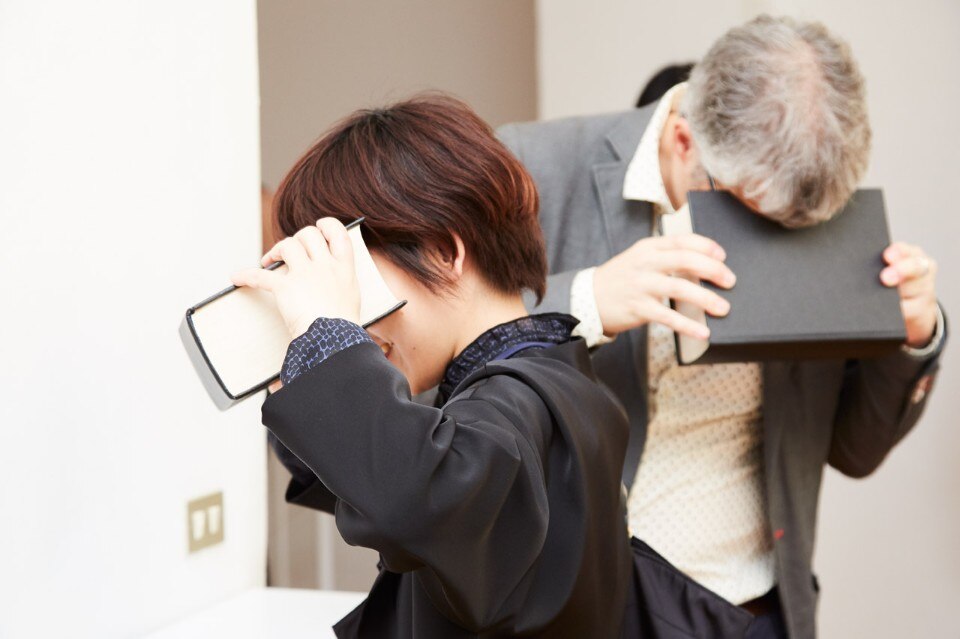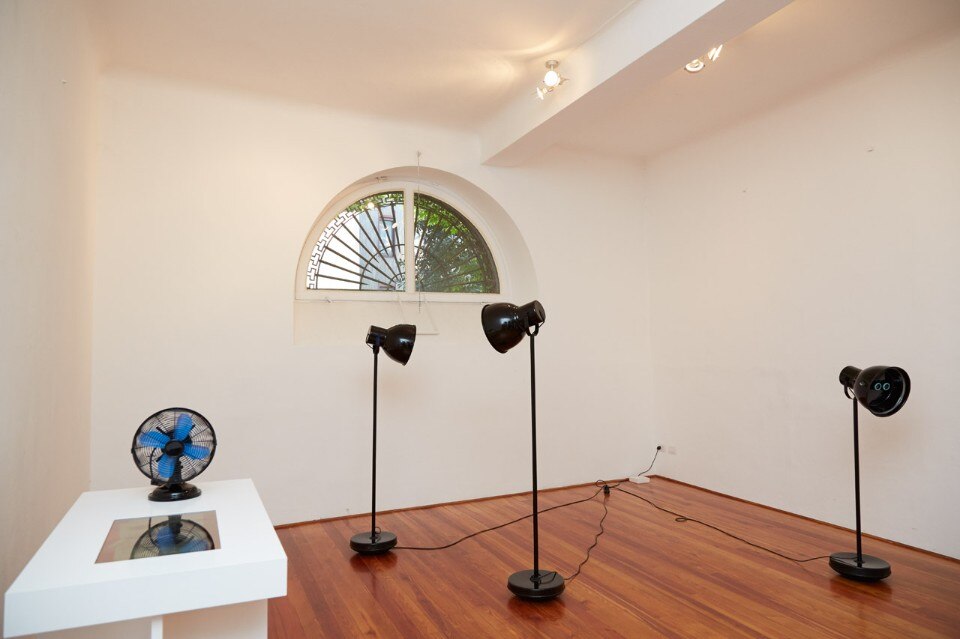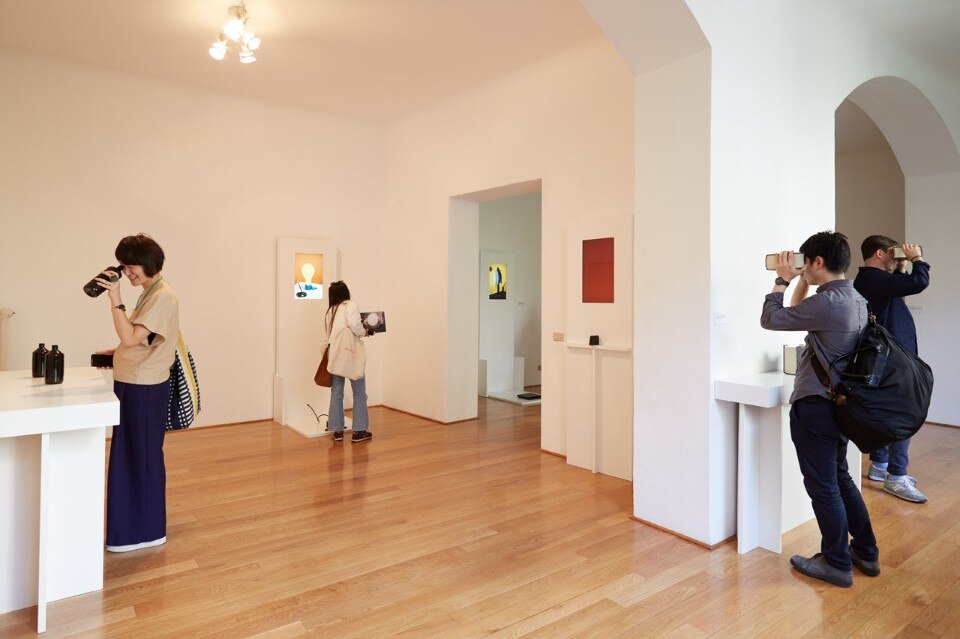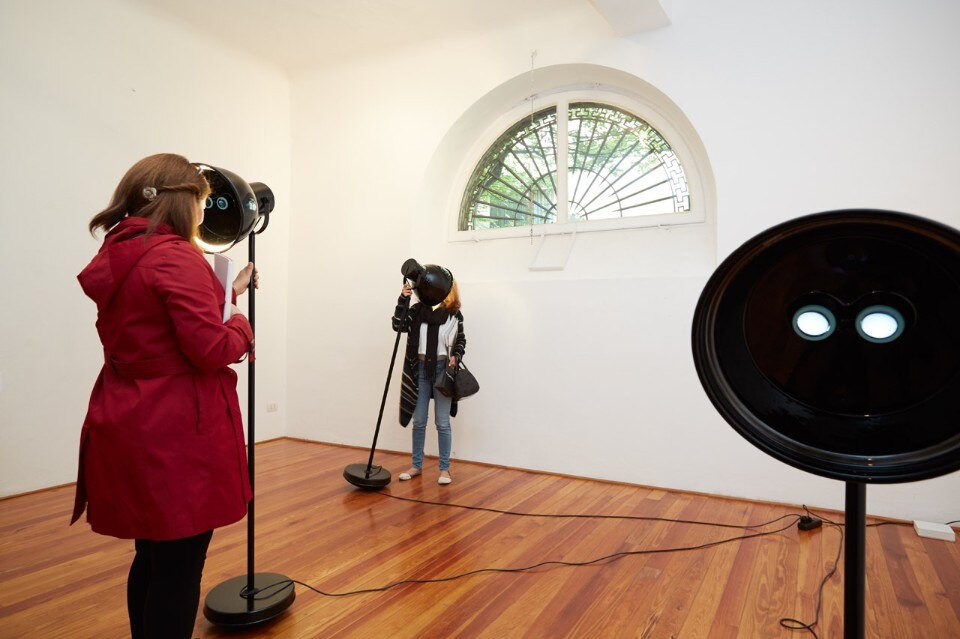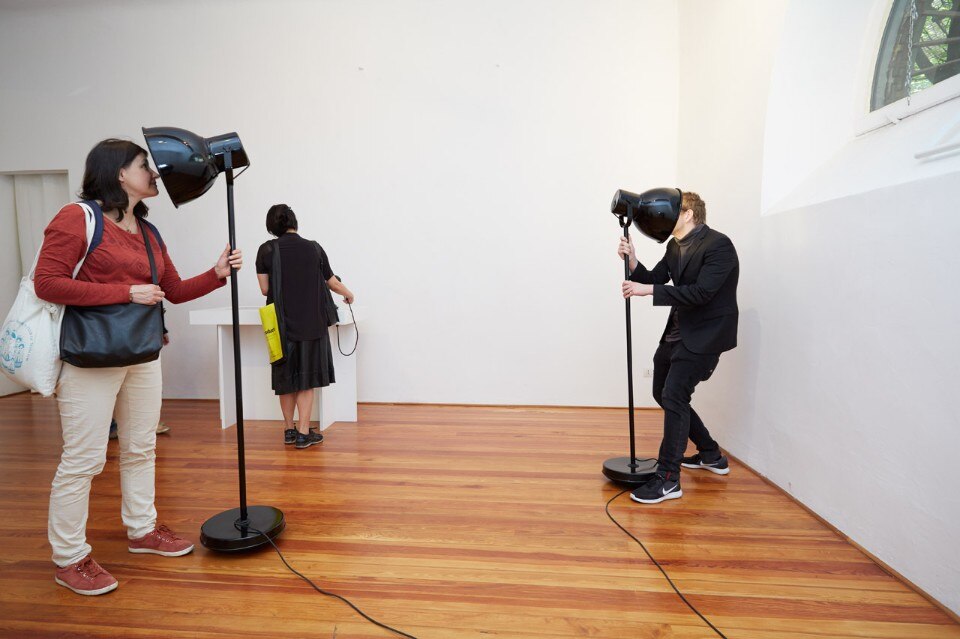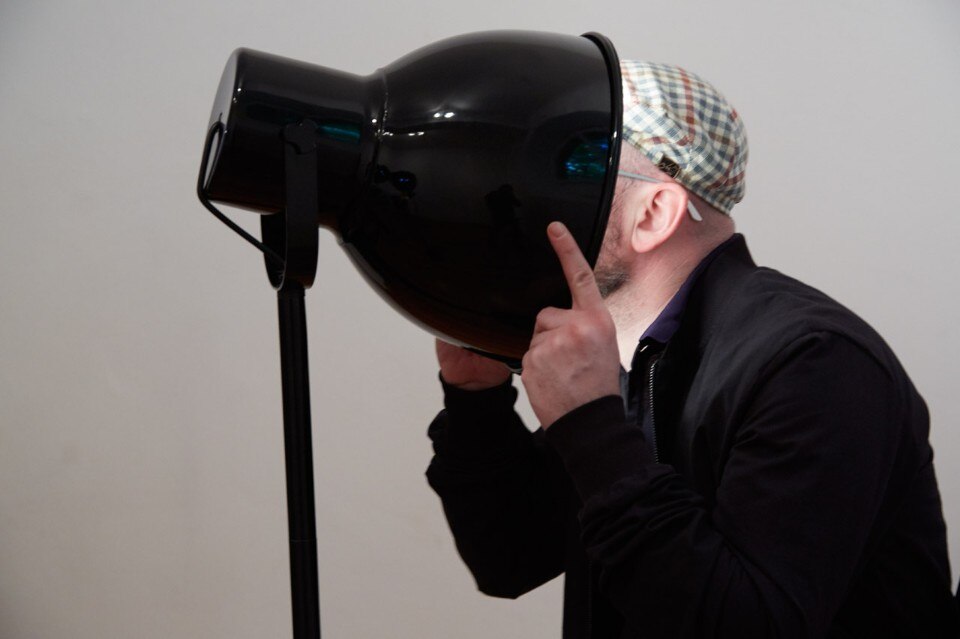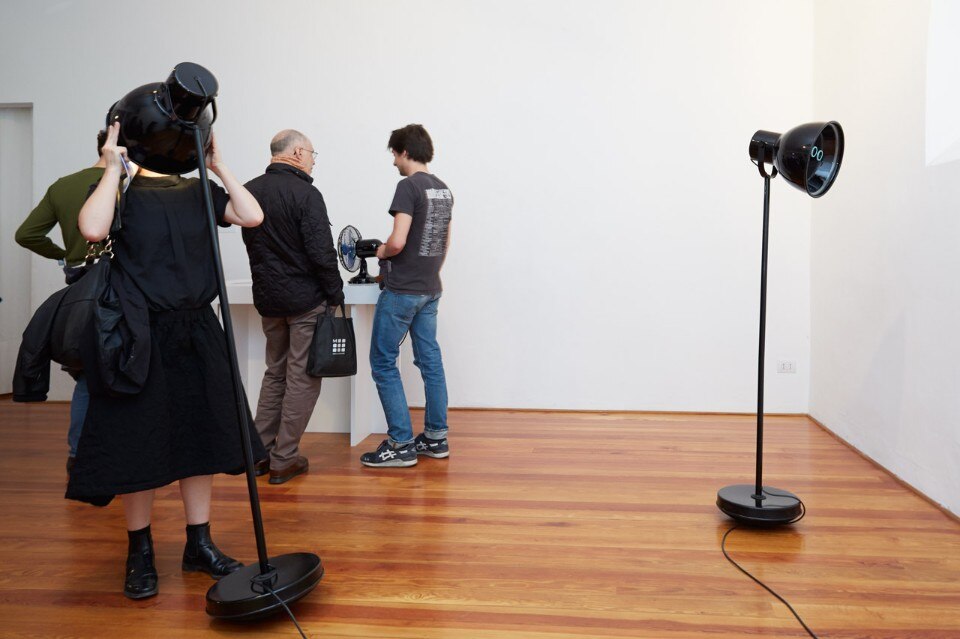 12–17 April 2016
When objects dream
Spazio Orso
Via Dell'Orso 16, Milan