Launched via a worldwide Kickstarter campaign, Cubetto is the Montessori approved programming toy specifically designed for preliterate children, ages three and older, that teaches the basics of computer programming and STEM (science, technology, engineering, and mathematics) skills without the use of a screen.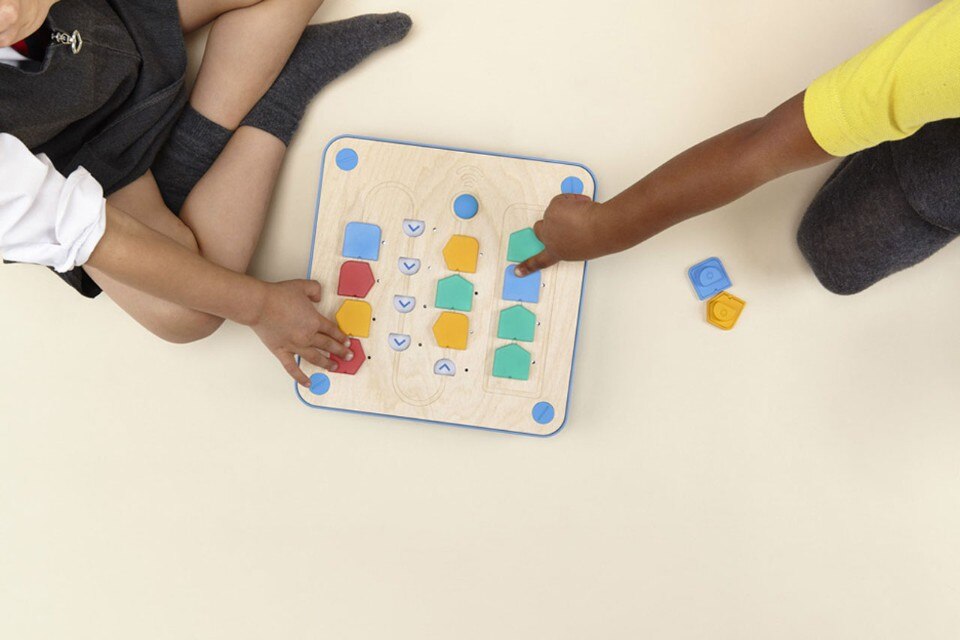 The Cubetto Playset consists of a friendly wooden robot, a physical programming console with a set of 16 colorful coding blocks, a beautifully designed map and activity book to get users started. It can be used by sighted and nonsighted children in the same setting – creating an equal learning environment that promotes inclusive play. By combining movement, touch and sound, Cubetto also helps children with disabilities strengthen their sequencing and communication skills. Part of the "Arduino At Heart" program, Cubetto provides genderneutral play that boosts a child's creativity, critical thinking, spatial awareness and communication skills. A beta version of the product, which raised over $ 80,000 (nearly £ 57,000) on Kickstarter in 2013, is used by more than 300 schools and 500 families in over 40 countries worldwide.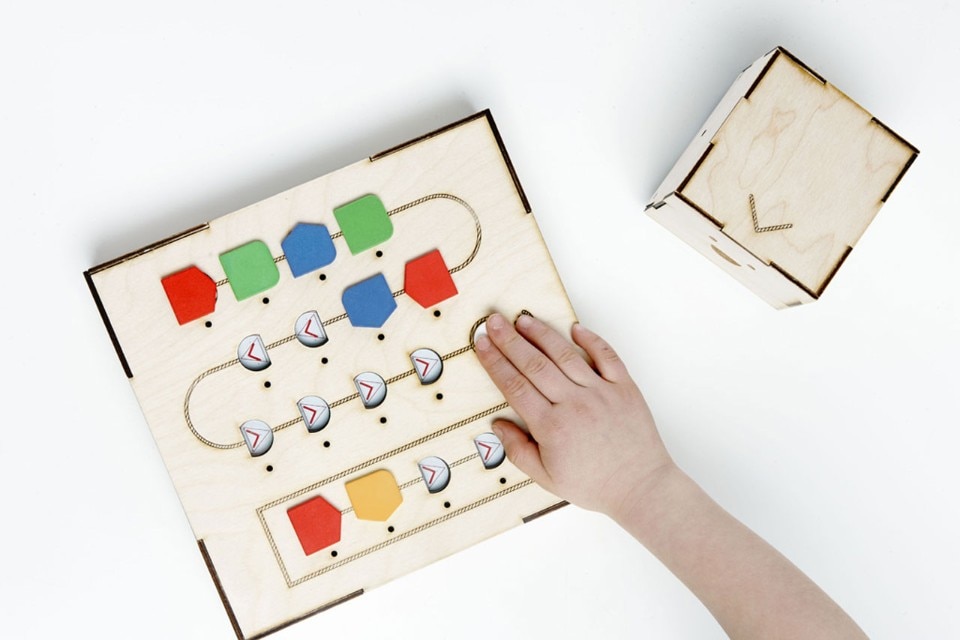 Following years of testing and numerous iterations, Cubetto now boasts a learning platform that expands and connects to a limitless number of devices via Bluetooth. Cubetto is the flagship product of Primo Toys. Primo recently ran a successful Crowdcube campaign raising $438,000 (£304,920). The company has enjoyed the support of high profile investors, including Randi Zuckerberg and Arduino cofounder Massimo Banzi, and has partnered with PCH on the development and manufacturing of the product, ensuring a timely delivery for Kickstarter backers. Early buyers will receive the product in time for the 2016–2017 school year.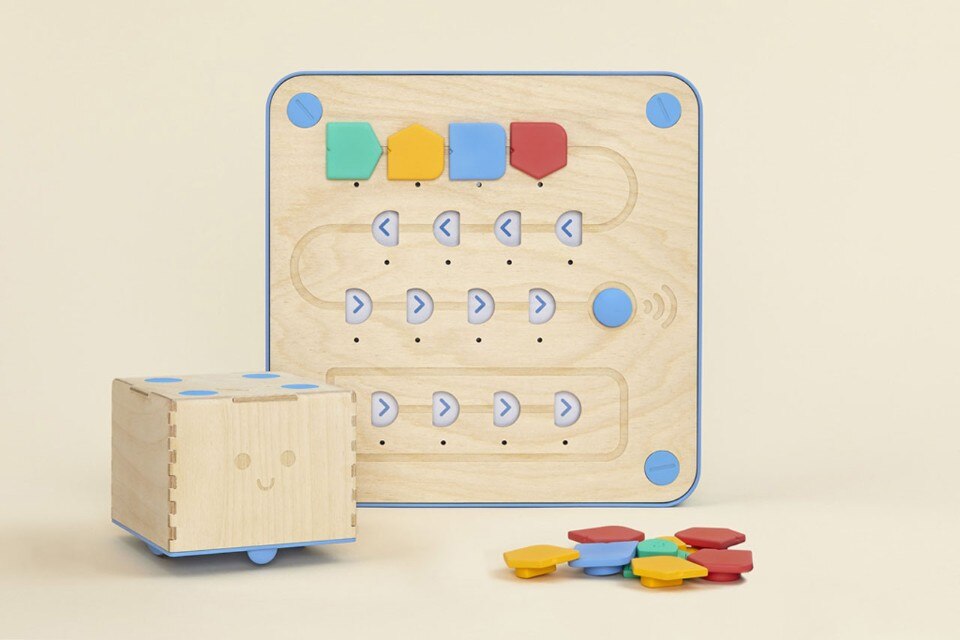 "Learning to program in early years is essential, but it should also be fun, playful and age appropriate," said Filippo Yacob, CoFounder & CEO of Cubetto . "Our mission is to help children develop and realize their full creative potential. Cubetto is an openended toy that makes learning computer programming fun and easy to grasp. We're proud to offer children ages three and up an inclusive, interactive playset that teaches them the basic concepts of programming before they learn to read or write."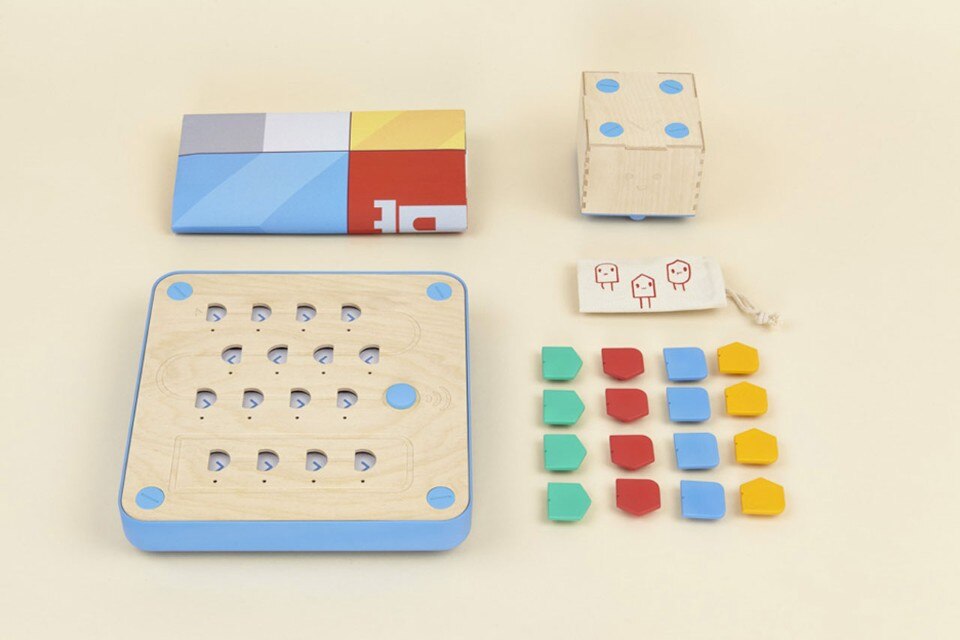 "It enables open ended play, and a tangible entry into programming, which is key to introducing coding in early years" said shareholder Massimo Banzi. "An important aspect of the product, is that it is open. It enables a user to discover new play paradigms as the child grows. The toy is never obsolete, but can evolve, and become a starting point for further exploration and learning."
The Cubetto Kickstarter campaign runs through April 7, 2016. Early backers receive early bird $ 149 pricing. MSRP retail is $ 225. The basic pack includes the robot, console, a set of 16 colorful coding blocks, map and activity book. Additional educational discounts will be available for classroom packs of 4, 8 and 16 playsets.

Cubetto – Kickstarter campaign
Manufacturer: Primo Toys