"Eames and Hollywood" brings an overview of the photo documentary Movie Sets that Charles Eames made on the movie sets of his friend, the director Billy Wilder.
Movie-Set is the name of a series of 233 pictures that Charles Eames took on film sets of Billy Wilder (Some Like it Hot, Seven Years Itch,…). With these pictures, somewhere between art photography and a documentary, he revealed the world behind Hollywood: its movie-sets, cameramen, actors and actresses.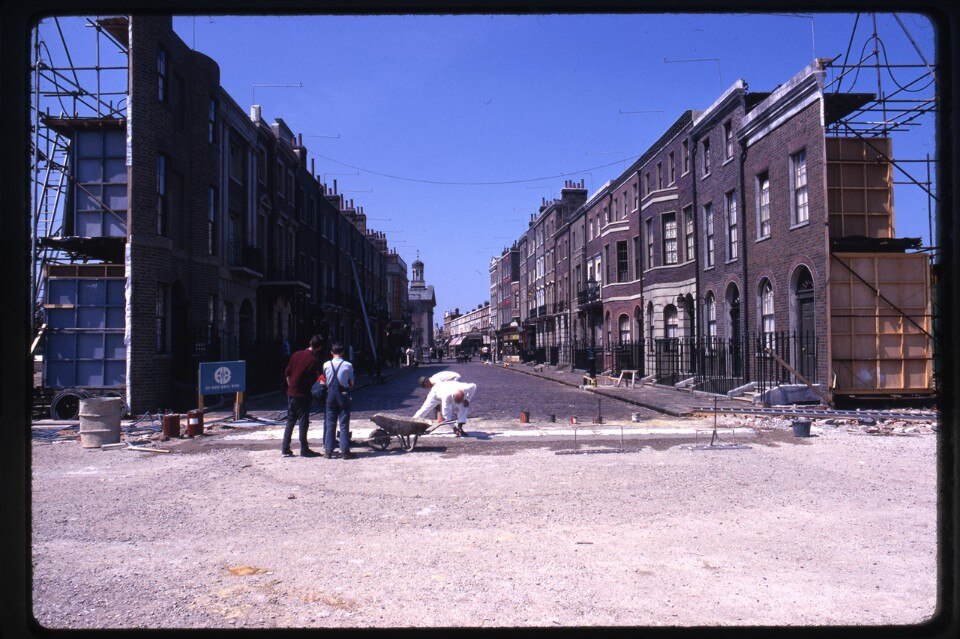 In some pictures, you will recognize Audrey Hepburn and Humphrey Bogart in Sabrina, or the young Kirk Douglas in Ace in the Hole, Wilder's favourite film. In the work of Ray and Charles Eames, photography is an art in its own right. Above all, for the Eames, life, cinema and design conjoins in photography.  
Curator Alexandra Midal explores how the pictures of Eames capture the backstage of Hollywood production while expanding and redefining the nature of design. This exhibition, in a scenography by Adrien Rovero Studio, comprises 60 pictures and a projection of the entire photo archive of the series Movie Sets.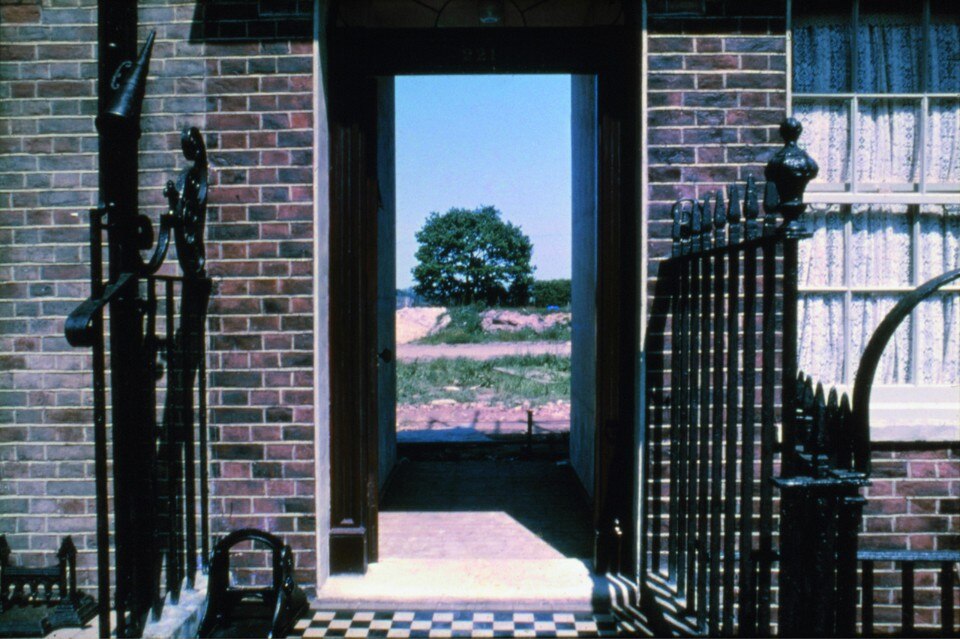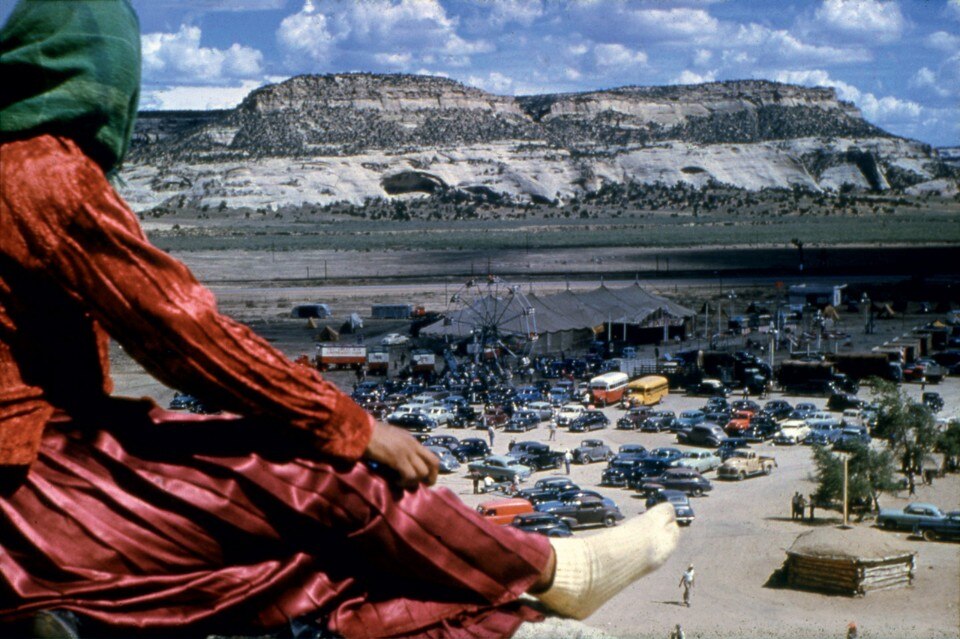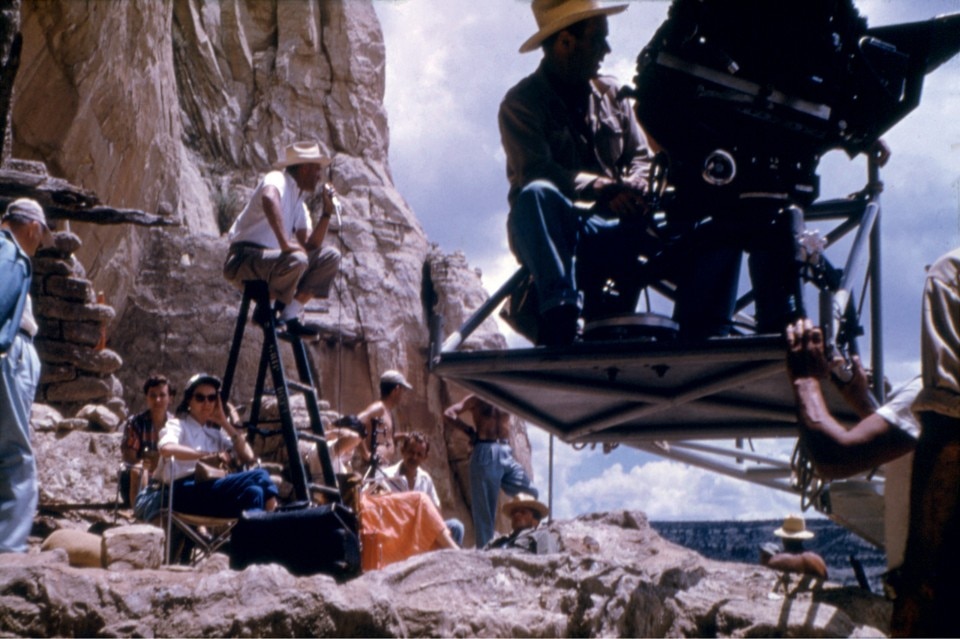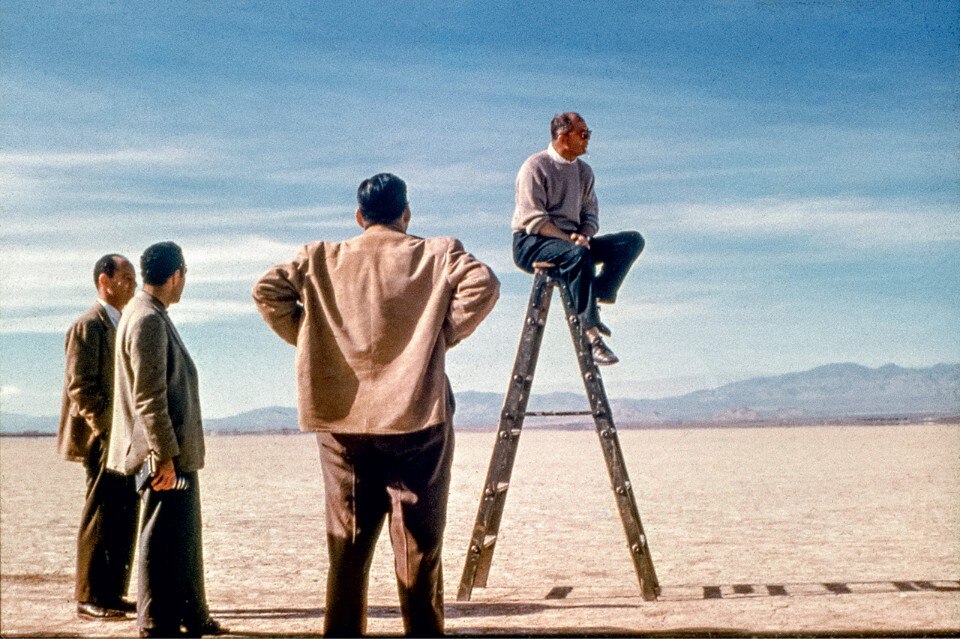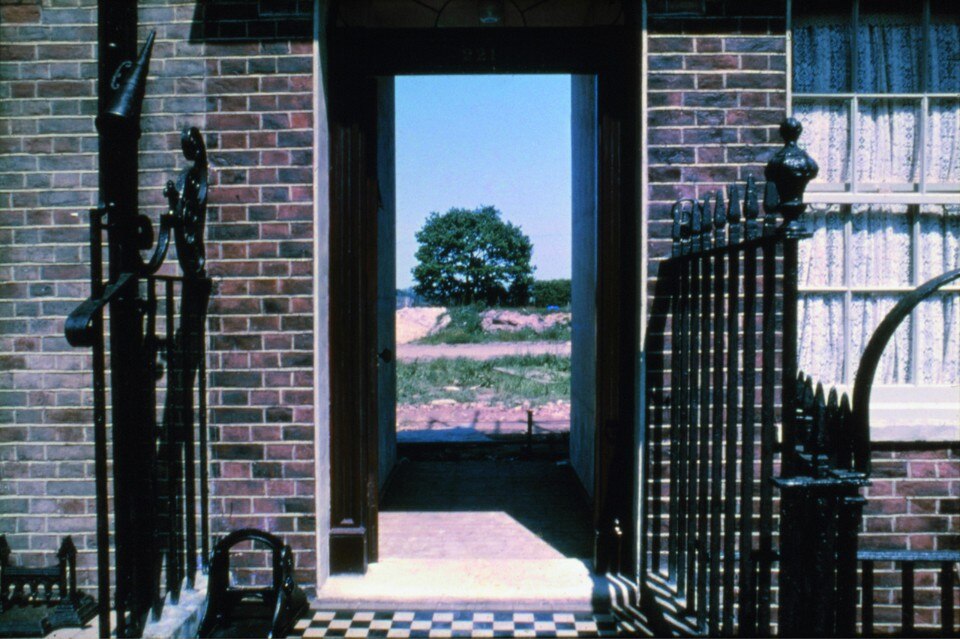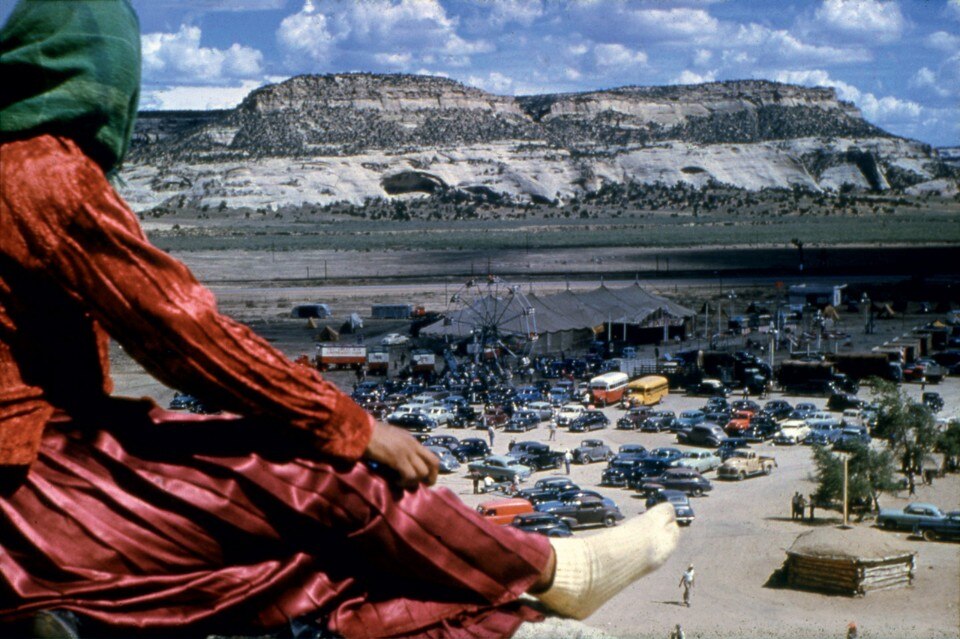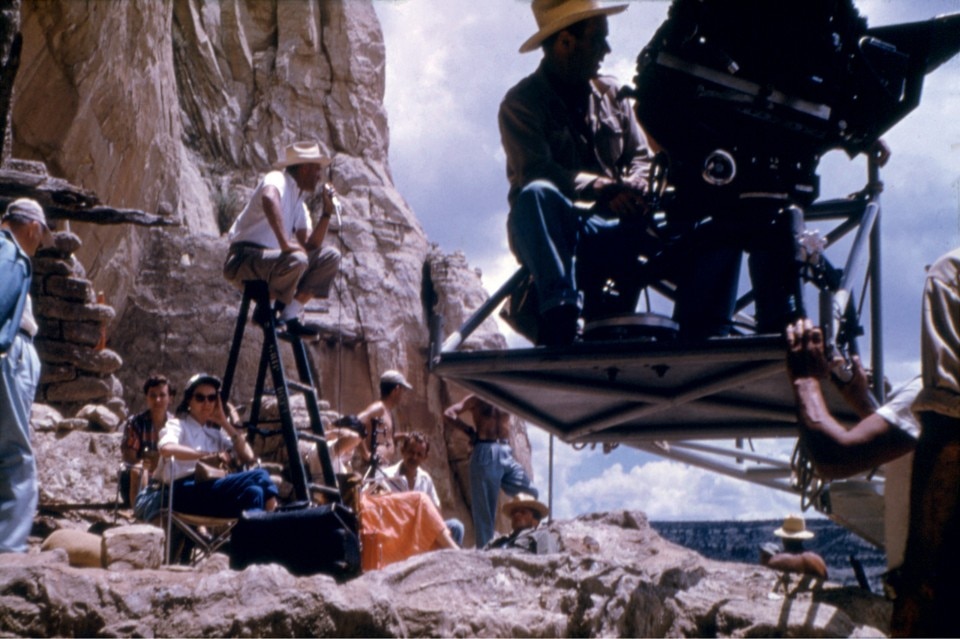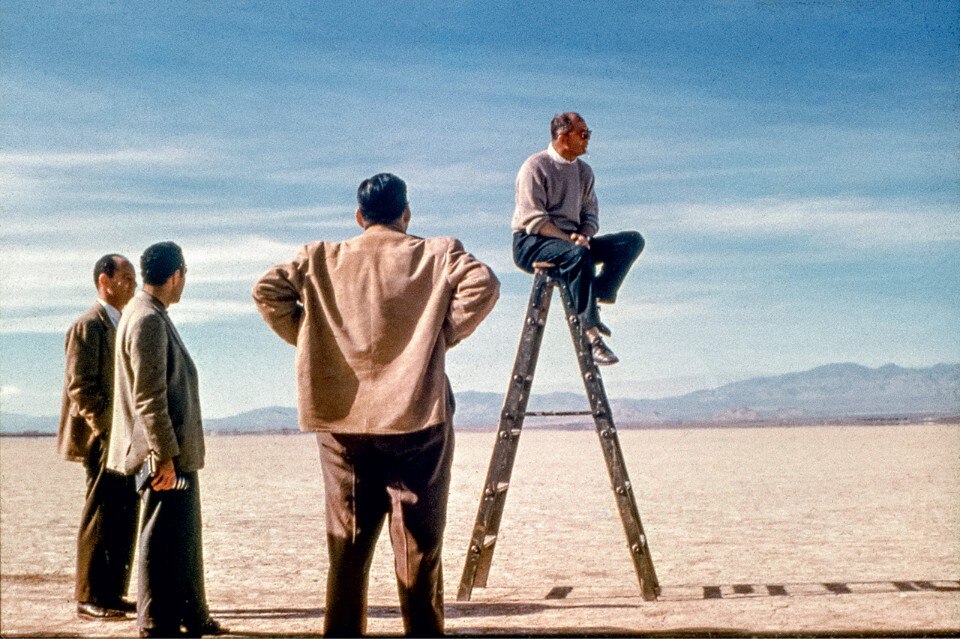 from March 10 until April 9, 2016
Eames and Hollywood
curated by Alexandra Midal
scenograohy by Adrien Rovero Studio
ADAM - Art & Design Atomium Museum
Belgiëplein 1, Brussel