Bande des Quatres' new collection, inspired by typography, features linear and graphic qualities influenced by brilliant typographers Adrian Frutiger, Frederic W. Goudy, Paul Renner, Eric Gill, and Morris Fuller Benton, to name a few.

Guided by these masters Danish graphic designer Thorbjorn Gudnason created visuals that compliment each earring, ring and necklace design in the campaign.

Each collection is envisioned by Erin Wahed and handmade by Canadian jeweler Janis Kerman.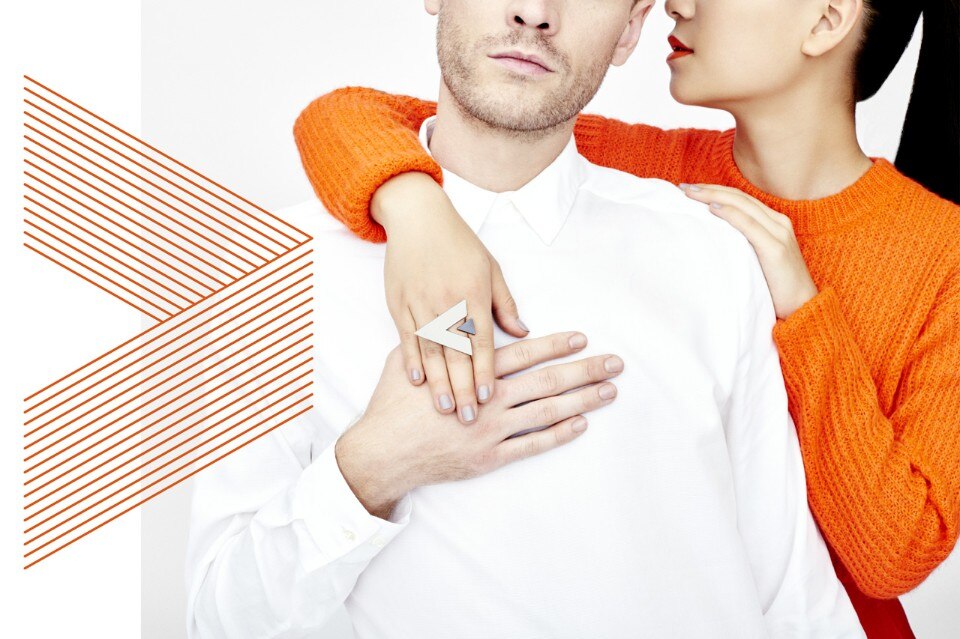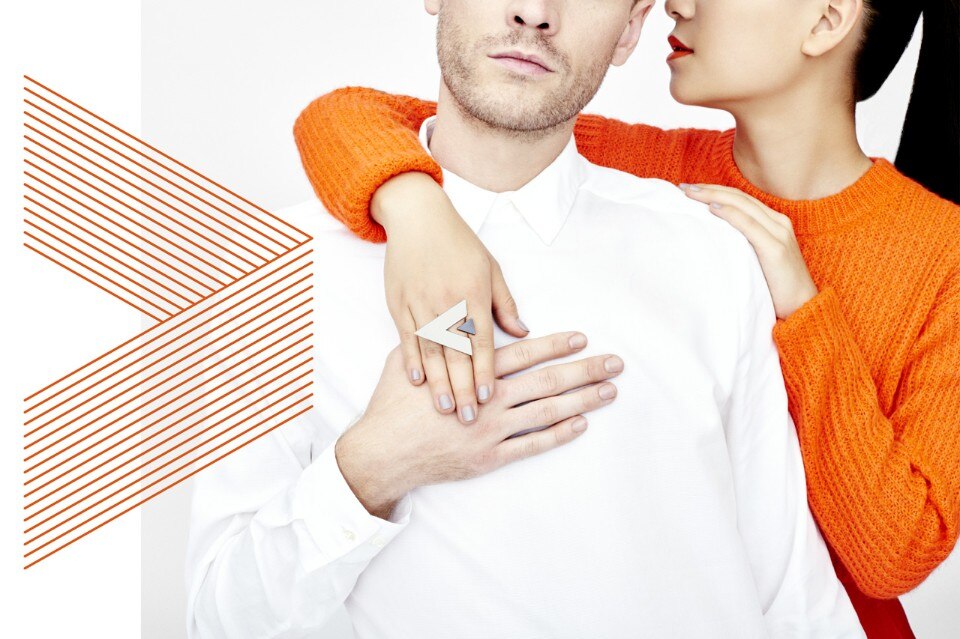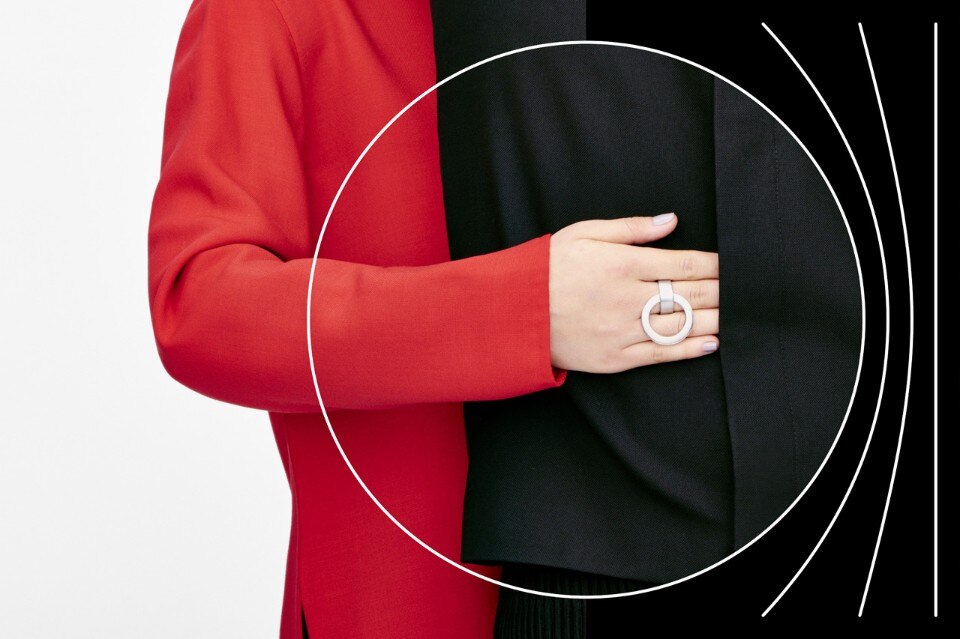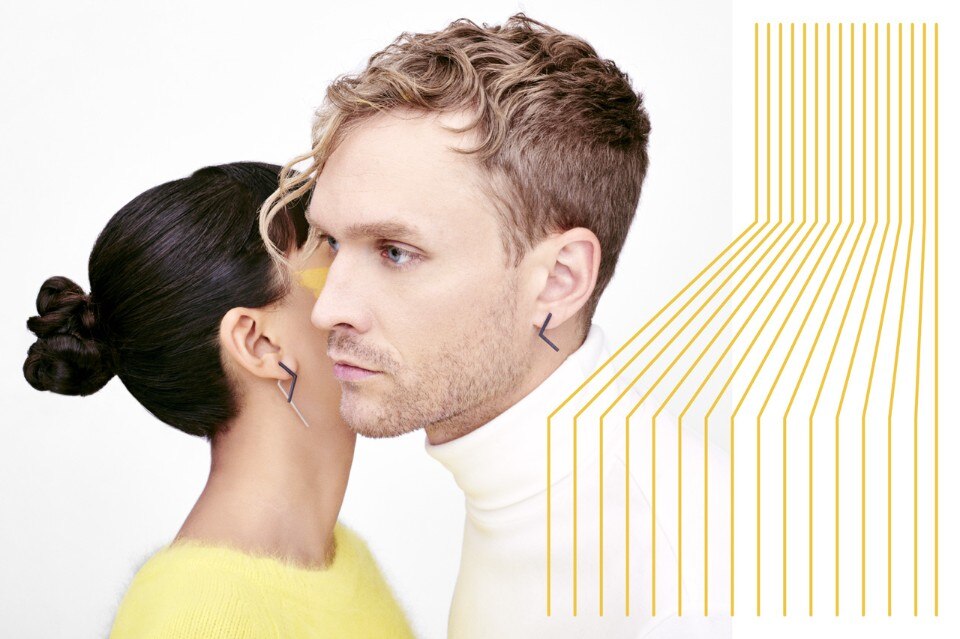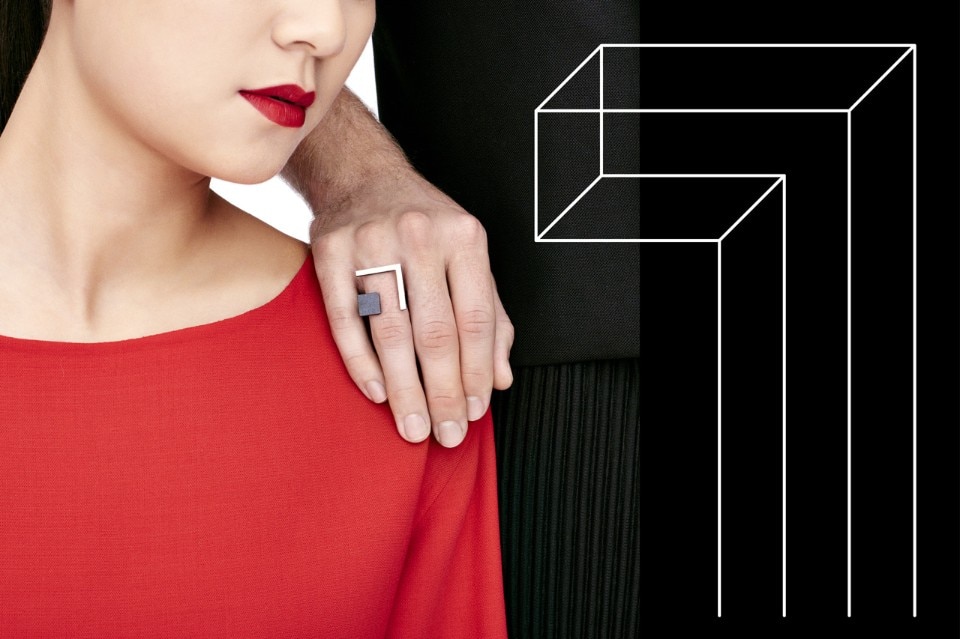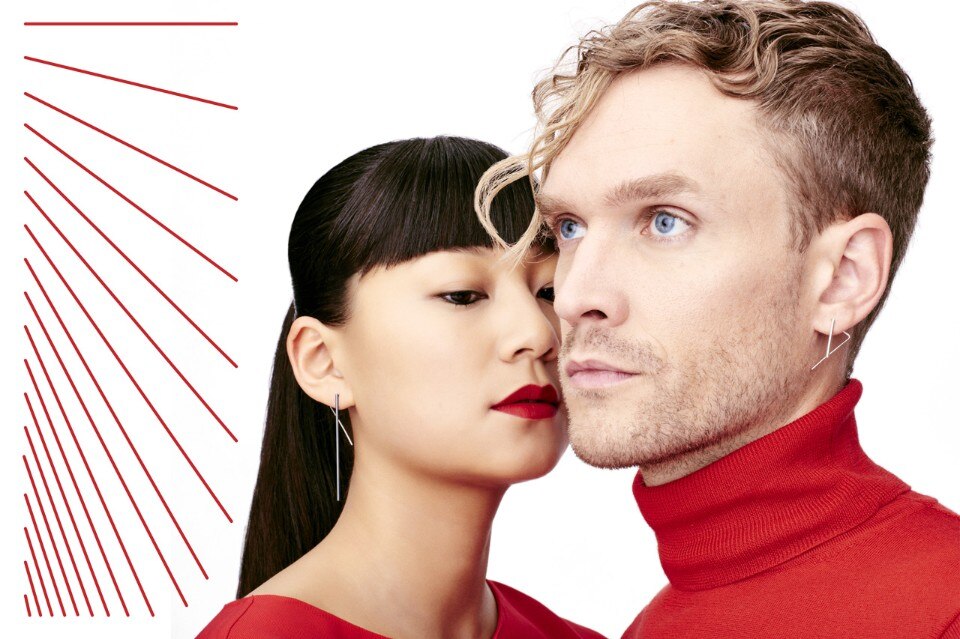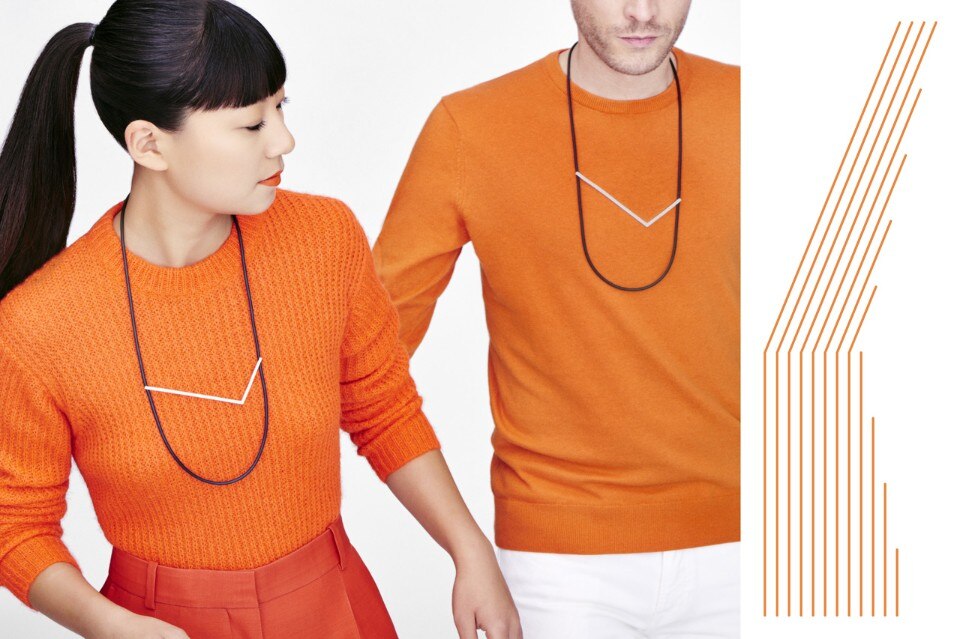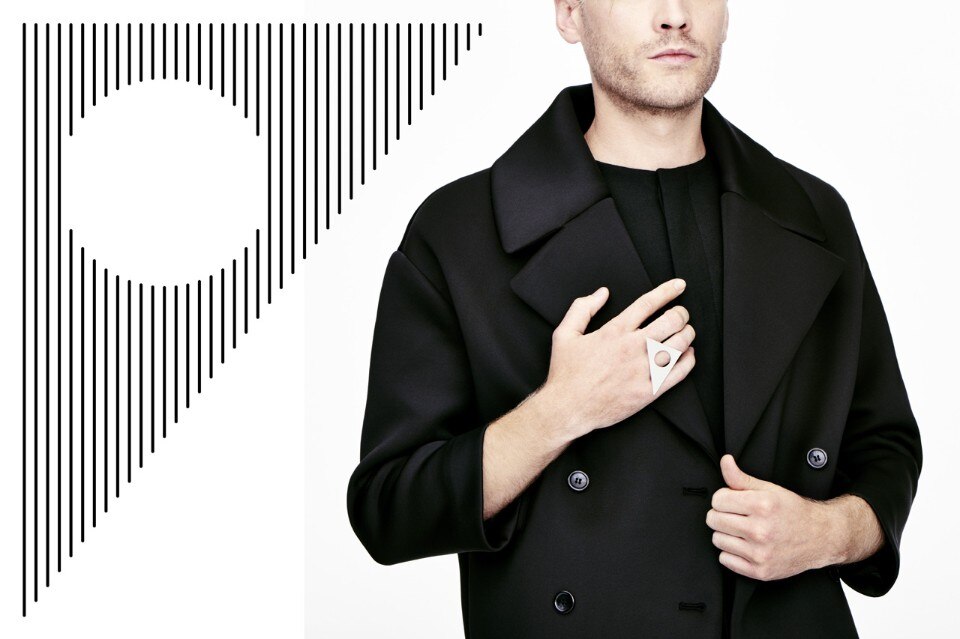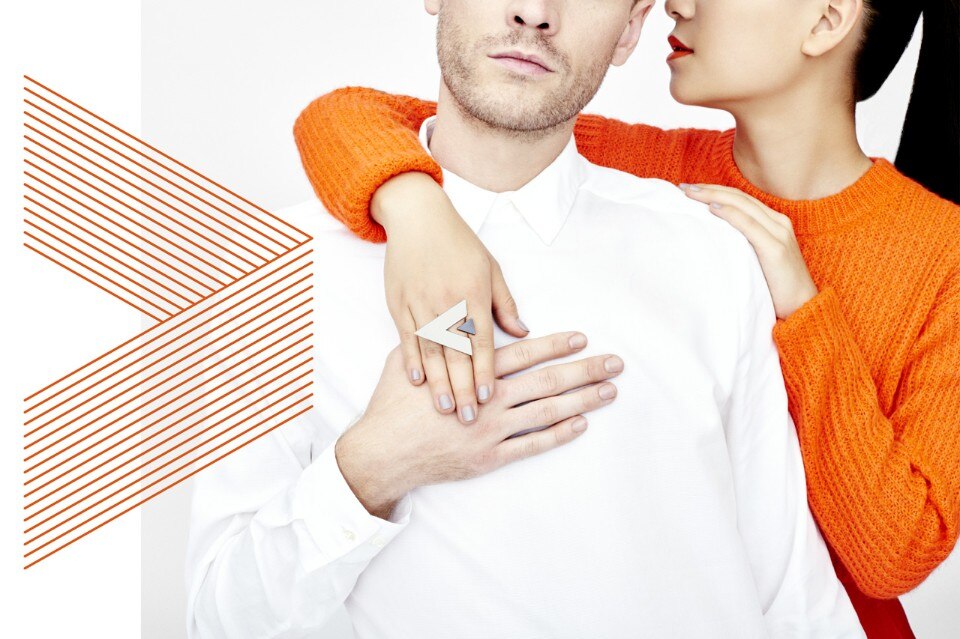 BDQ_TypeCollection_Without-Logo_Part3
Bande des Quatres, Collection V. Top: Paul. Above: Christian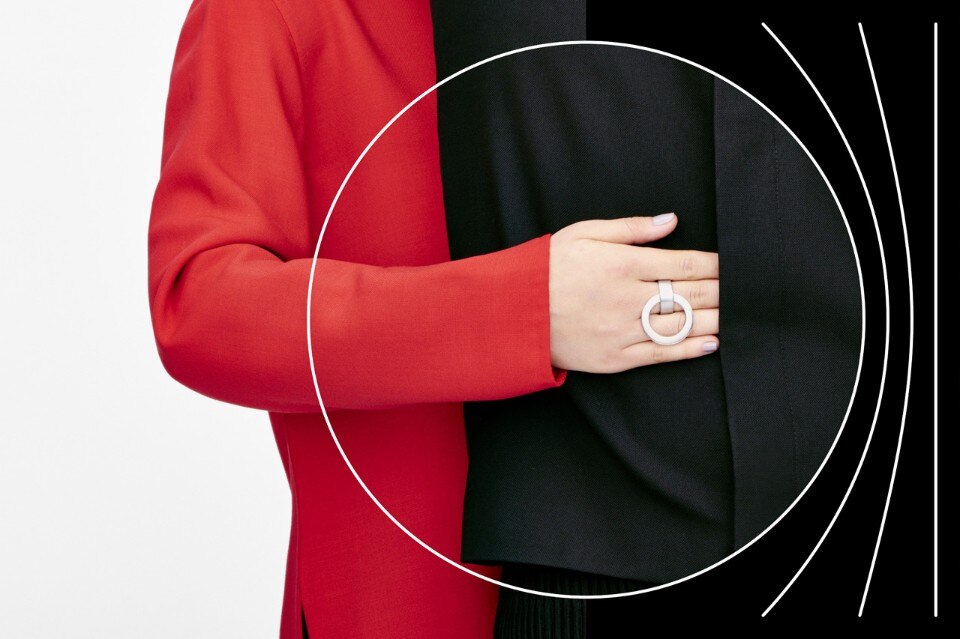 BDQ_TypeCollection_Without-Logo_Part2
Bande des Quatres, Collection V, Eric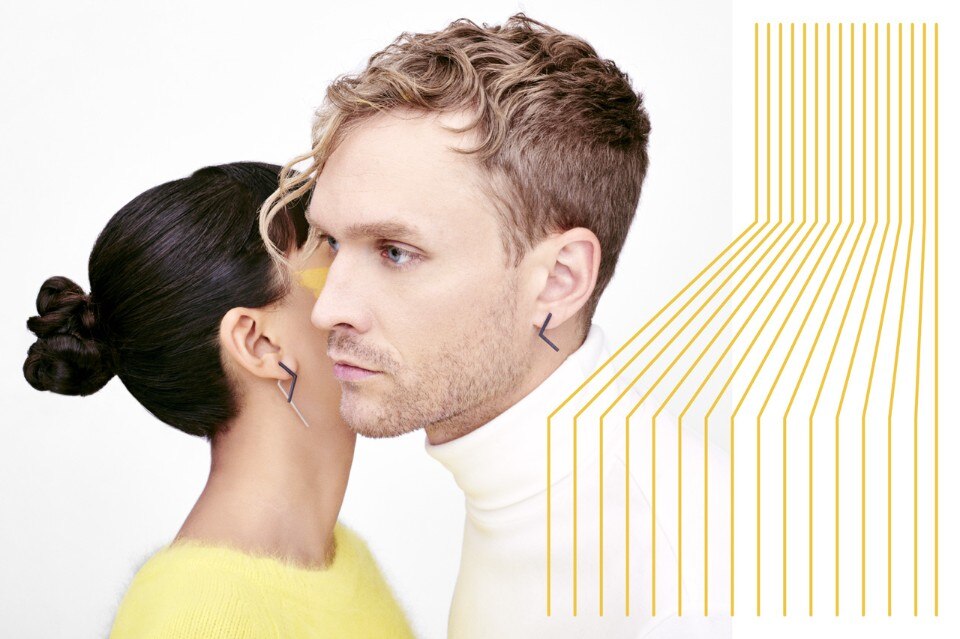 BDQ_TypeCollection_Without-Logo_Part1
Bande des Quatres, Collection V, Frederic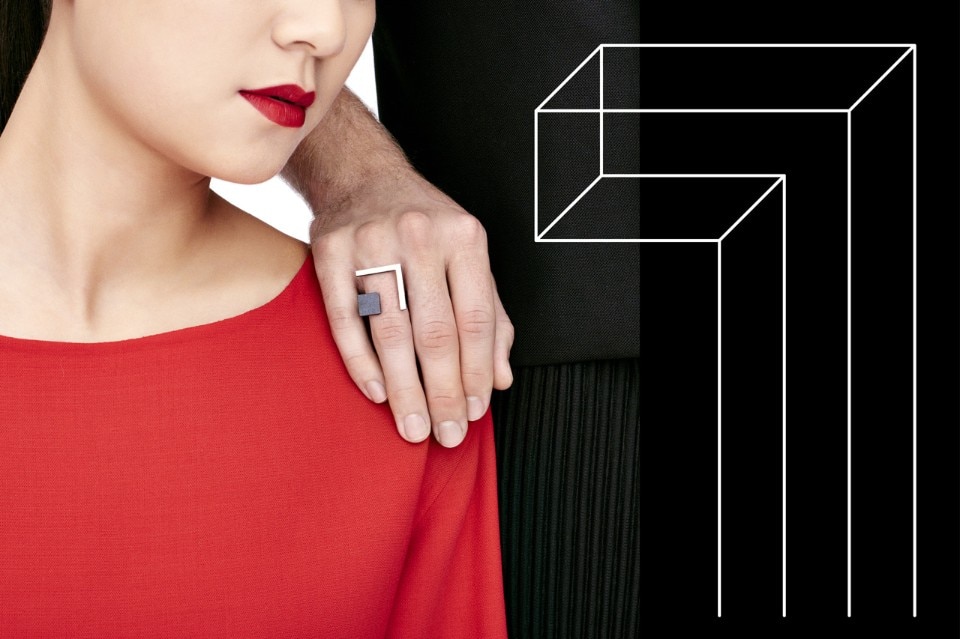 BDQ_TypeCollection_Without-Logo_Part2
Bande des Quatres, Collection V, Gunter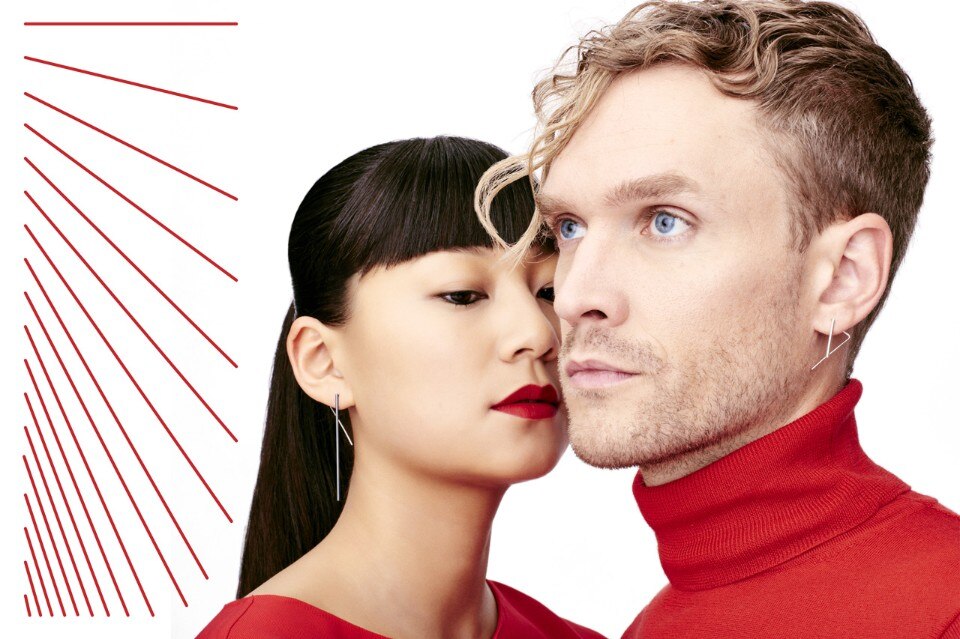 BDQ_TypeCollection_Without-Logo_Part1
Bande des Quatres, Collection V, Jackson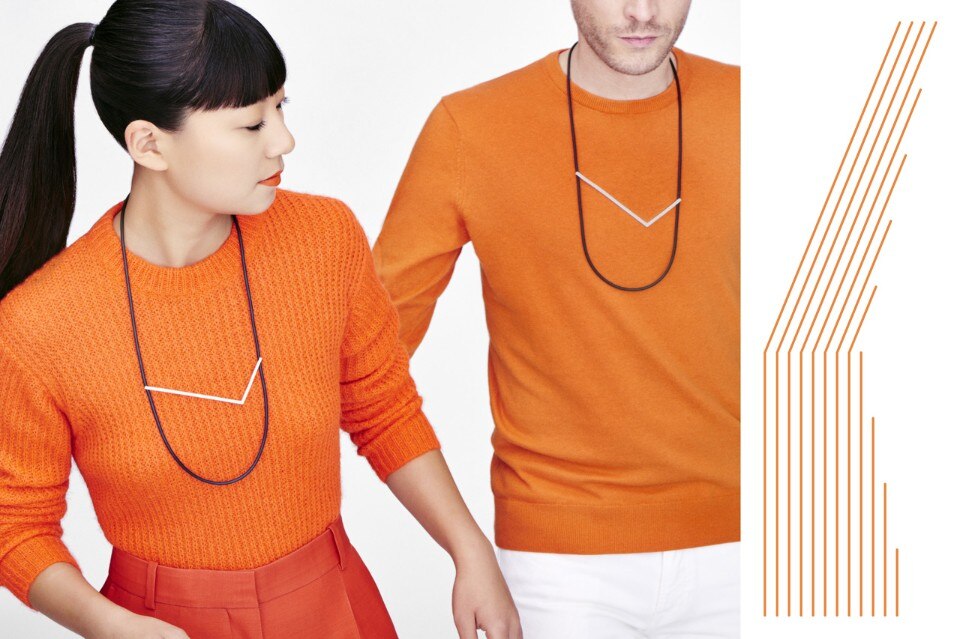 BDQ_TypeCollection_Without-Logo_Part3
Bande des Quatres, Collection V, Stanley
BDQ_TypeCollection_With-Logo_Part4
Bande des Quatres, Collection V, Aldo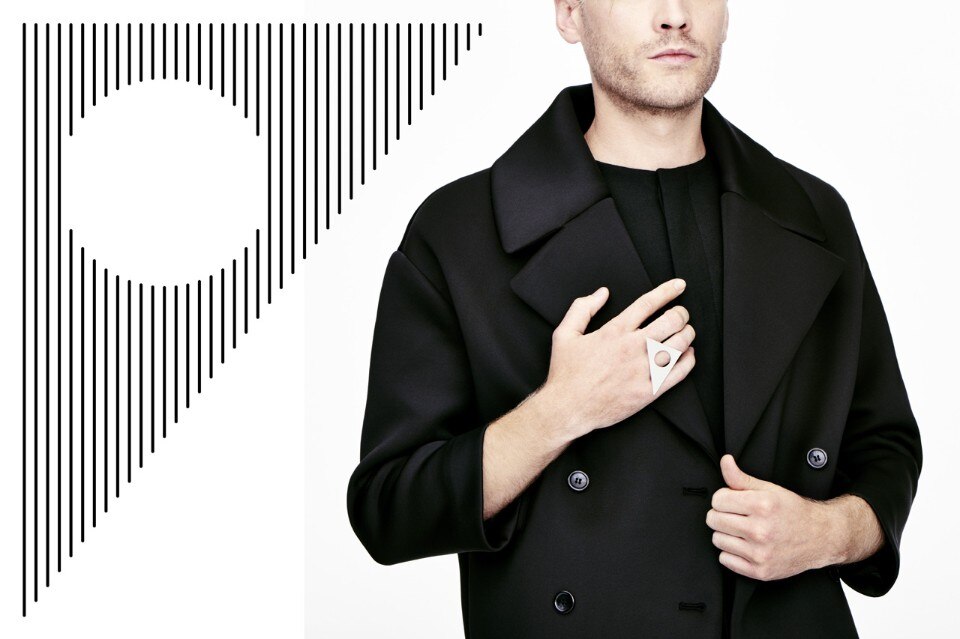 BDQ_TypeCollection_Without-Logo_Part2
Bande des Quatres, Collection V, Herb
BDQ_TypeCollection_Without-Logo_Part3
Bande des Quatres, Collection V, Max
BDQ_TypeCollection_Without-Logo_Part3
Bande des Quatres, Collection V, Morris