Bico is an apartment renovation for a young couple.
By re-examining the previous layout, where the space was cut into small pieces, the project maximizes the depth and volume by creating one large space that gives more mobility to the rooms, with sliding doors to create partitions when necessary. The design is playful as there are red and blue colors that appear only when you close the doors. It is a stylish touch, just like colored lining of some garment.
The play of colors was extended to the electric cables, furniture, and backsides of doors. That is why the house is called "Bico", named after the French word "bicolore". The red and blue colors in a rather simple, large space are symbolic for the newly married couple, and of the beginning of their new life together.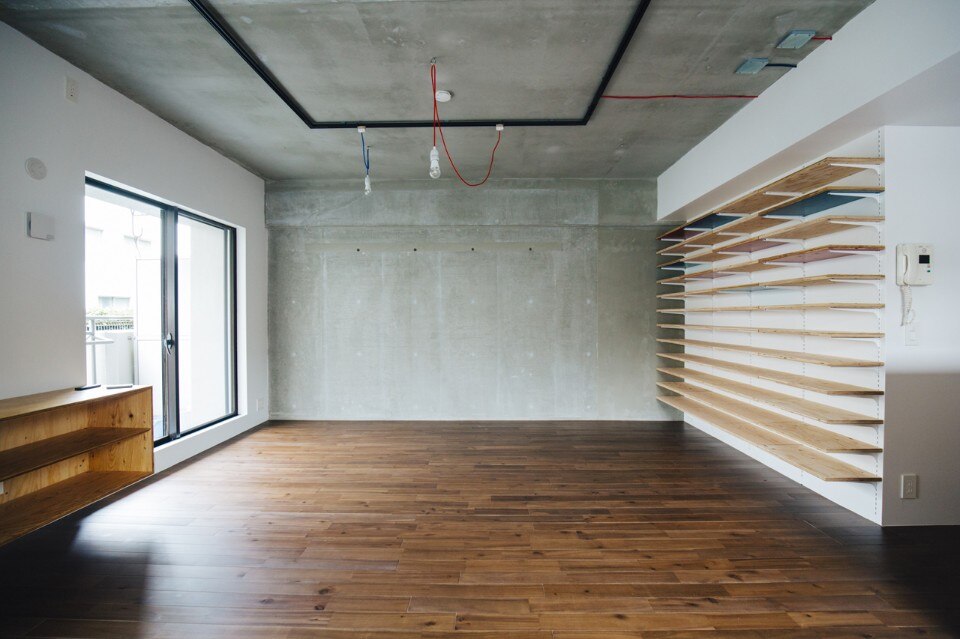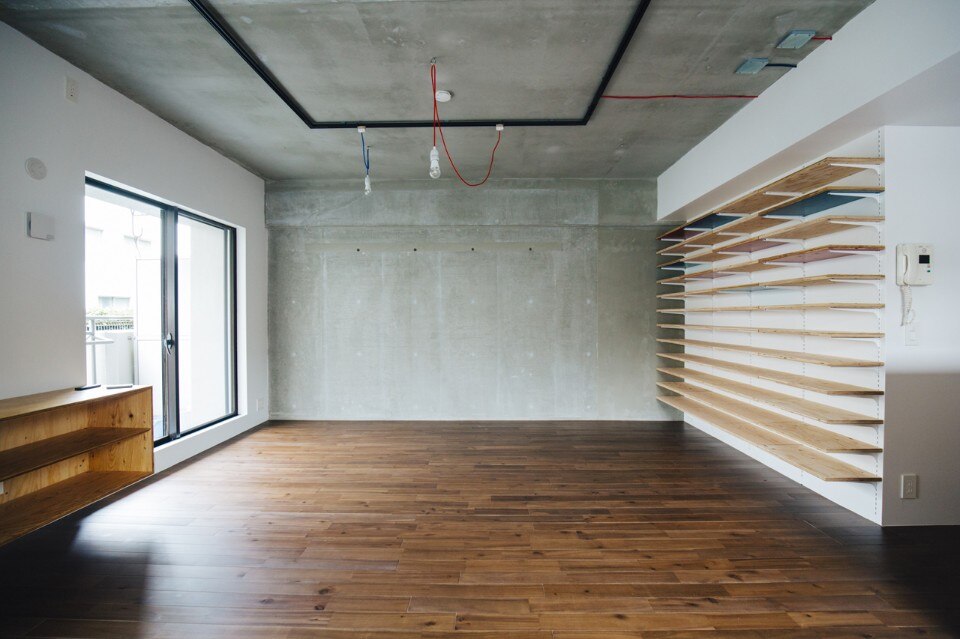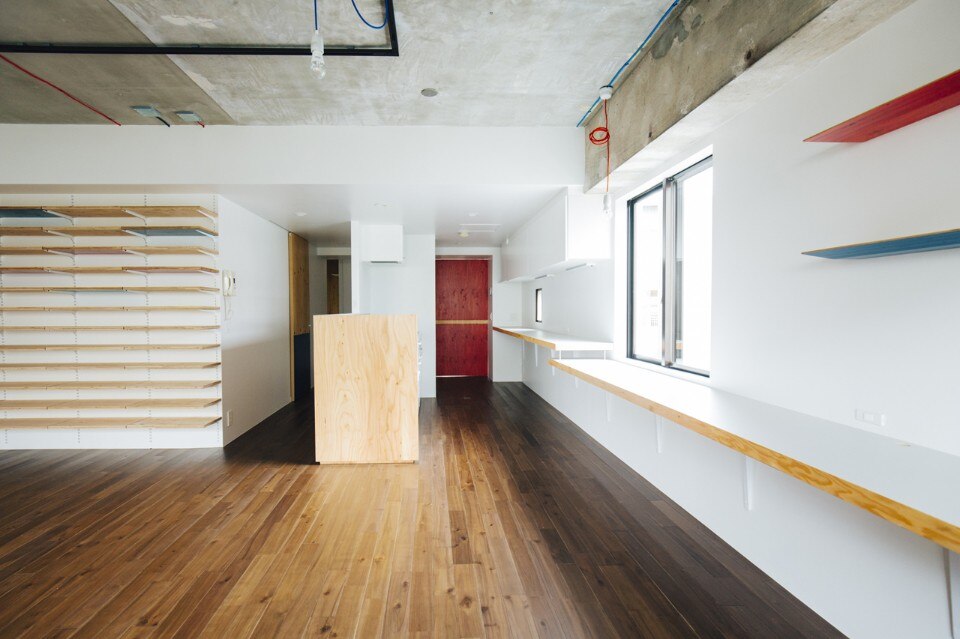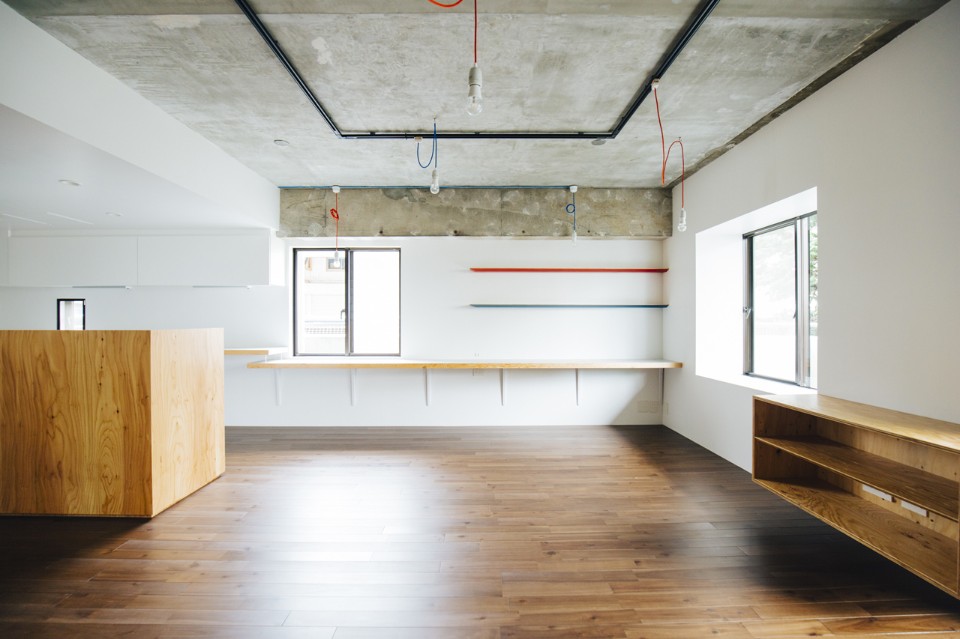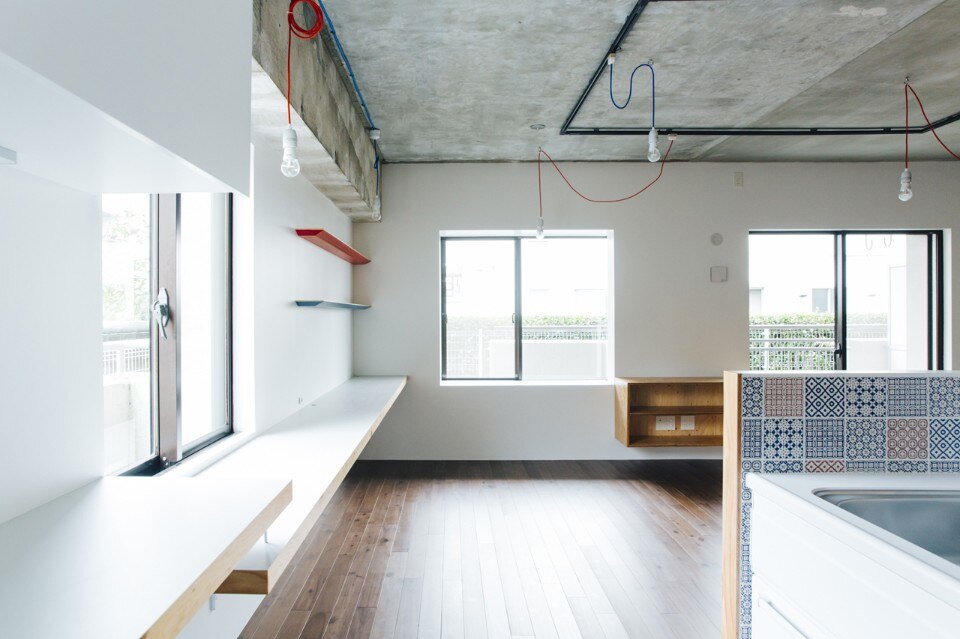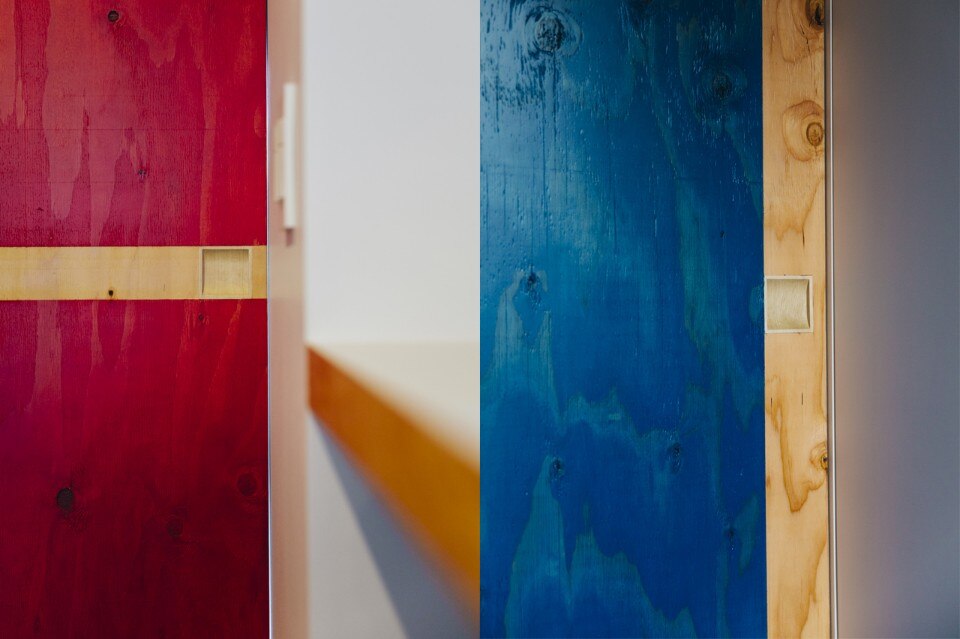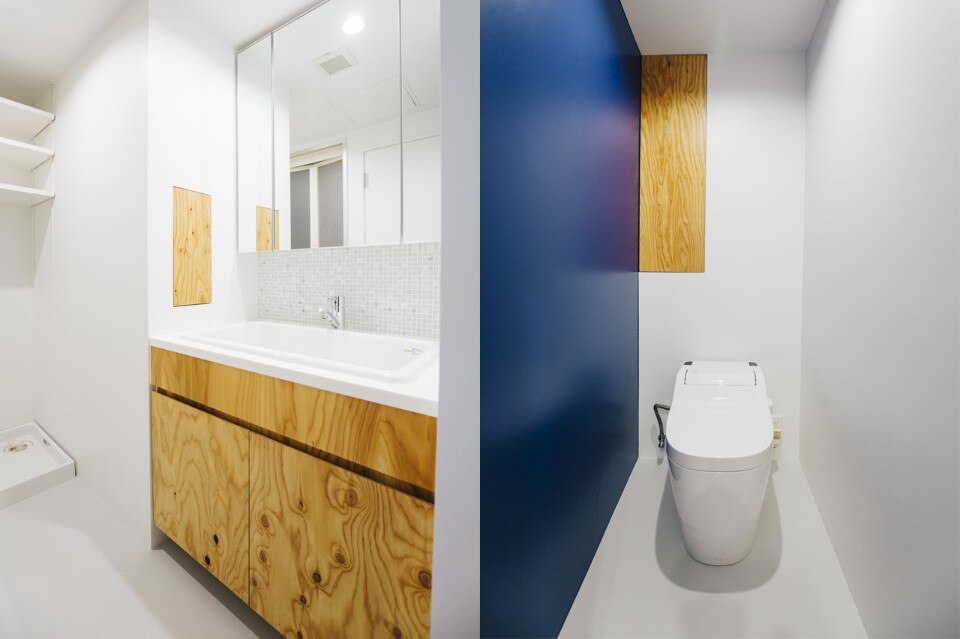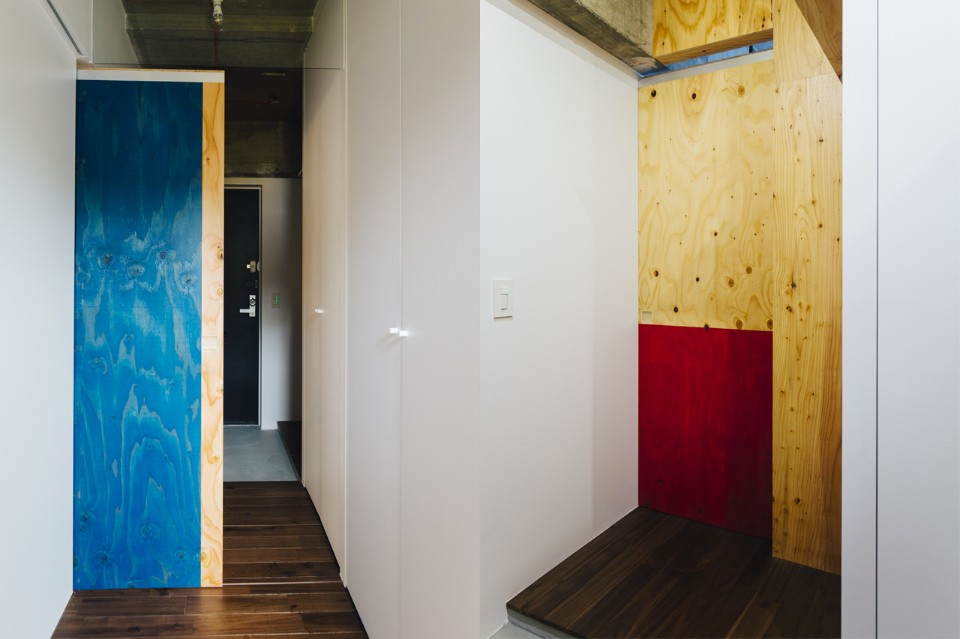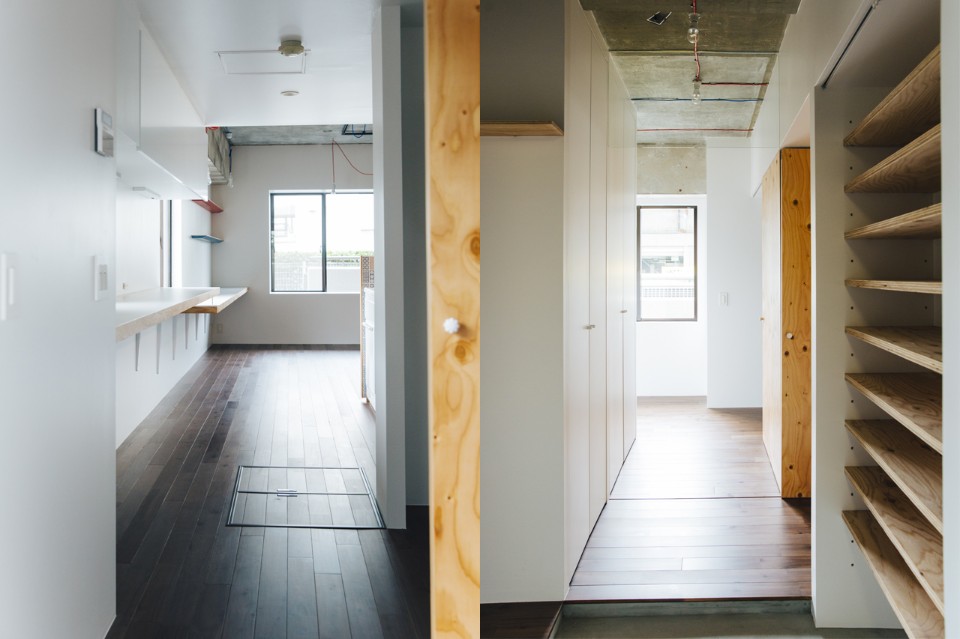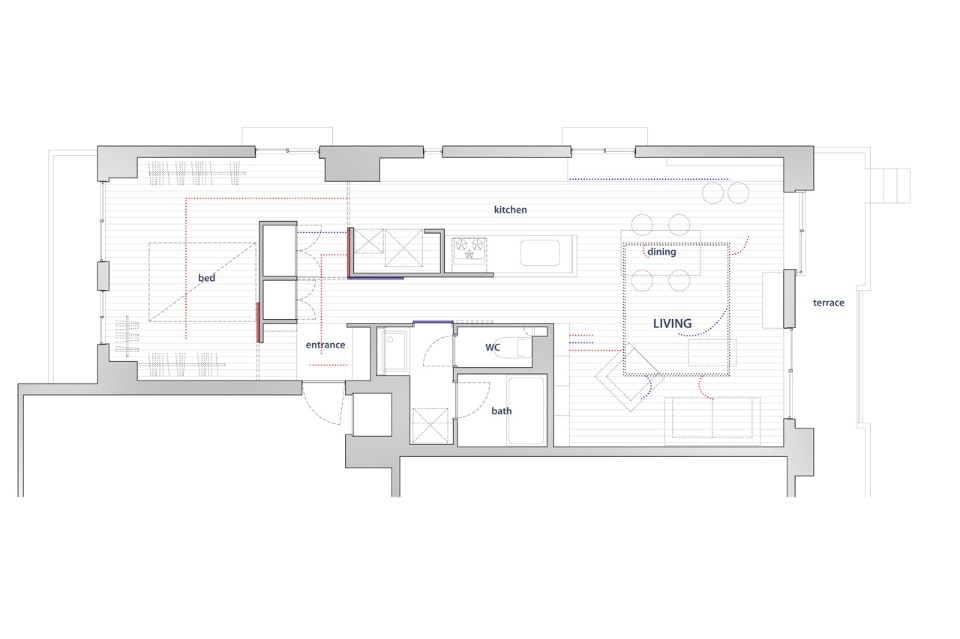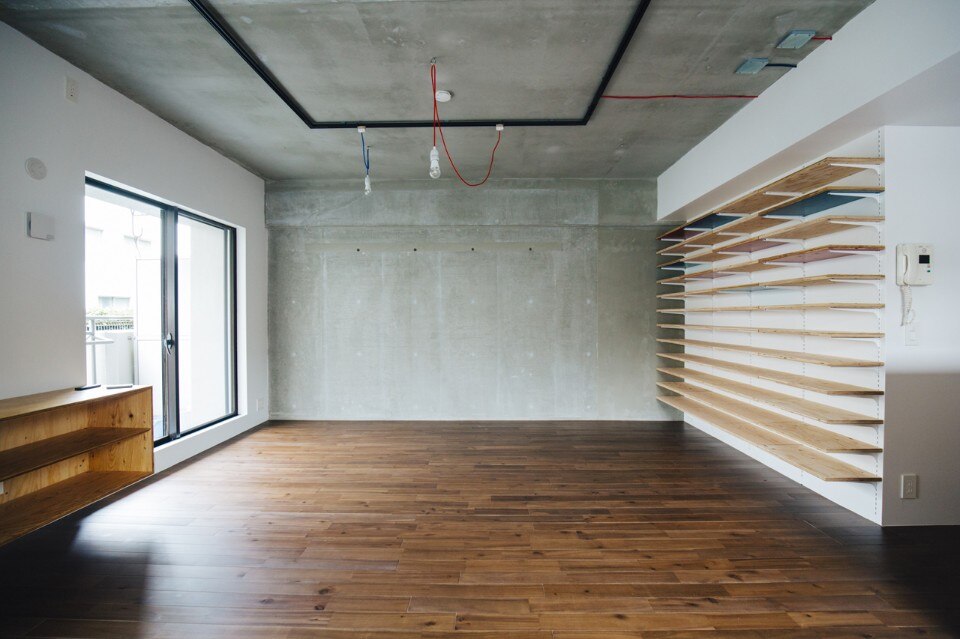 Ryohei Tanaka / G architects studio, Bico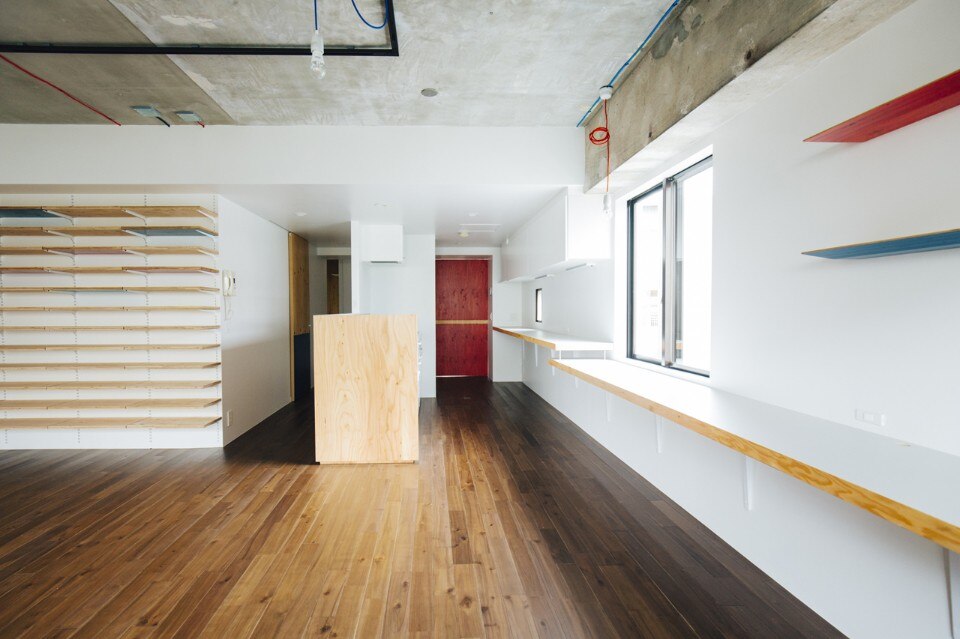 Ryohei Tanaka / G architects studio, Bico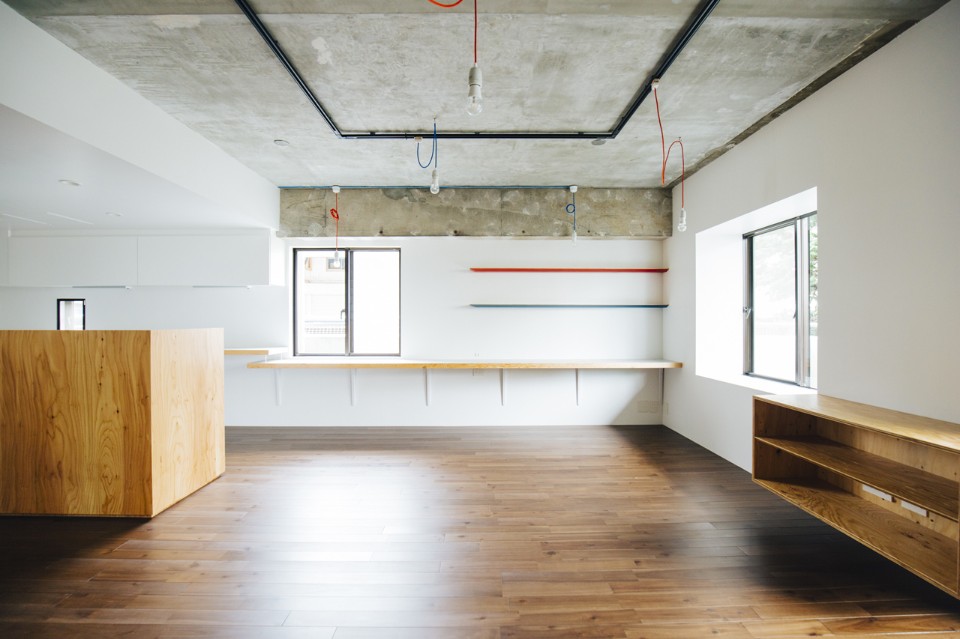 Ryohei Tanaka / G architects studio, Bico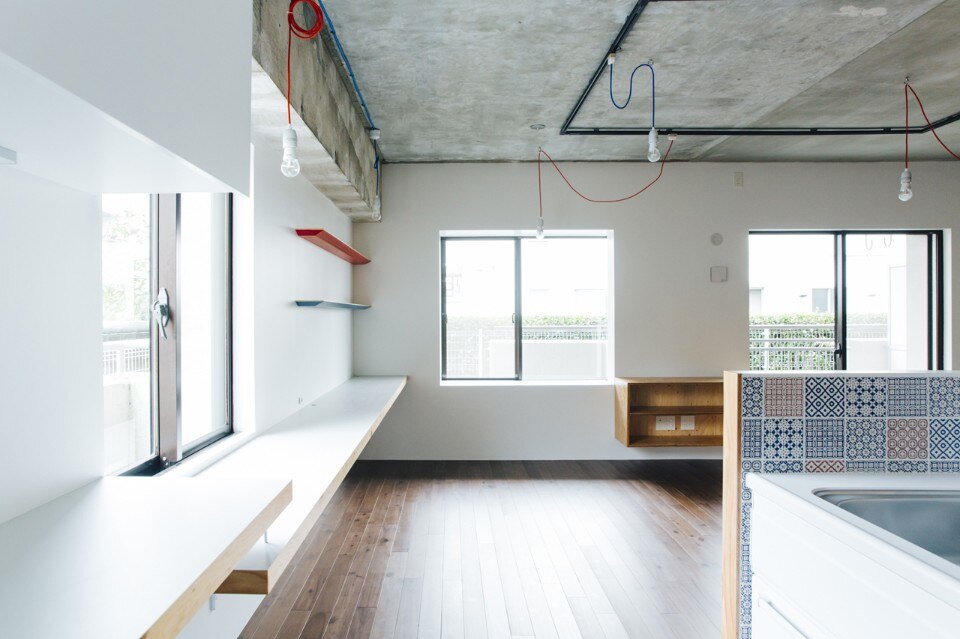 Ryohei Tanaka / G architects studio, Bico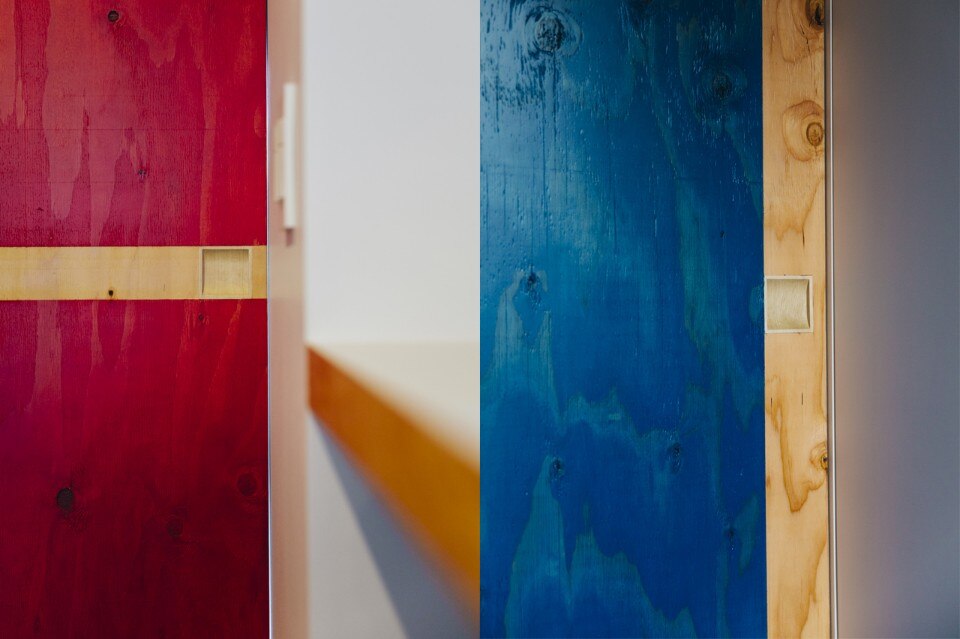 Ryohei Tanaka / G architects studio, Bico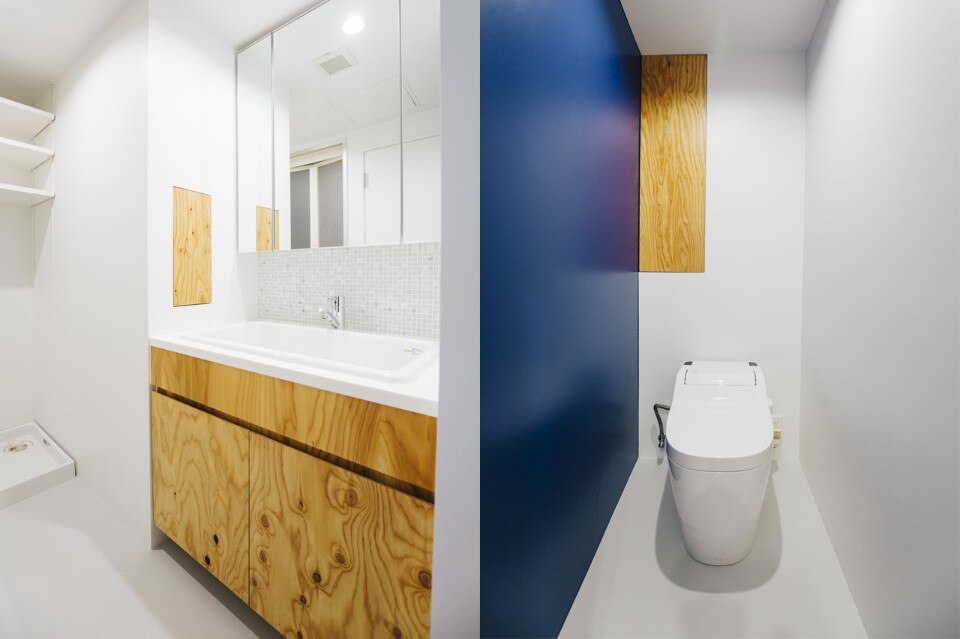 Ryohei Tanaka / G architects studio, Bico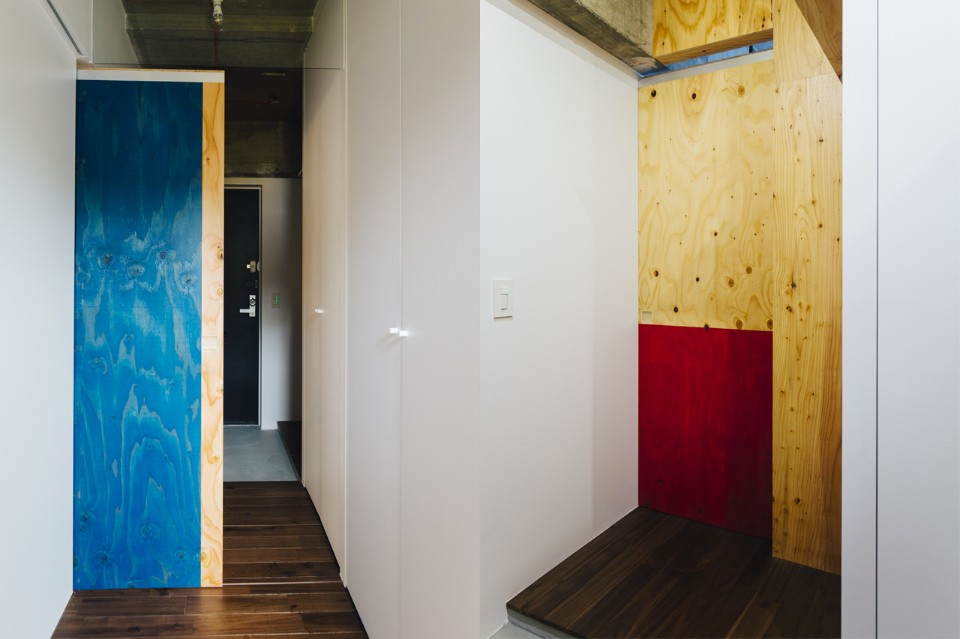 Ryohei Tanaka / G architects studio, Bico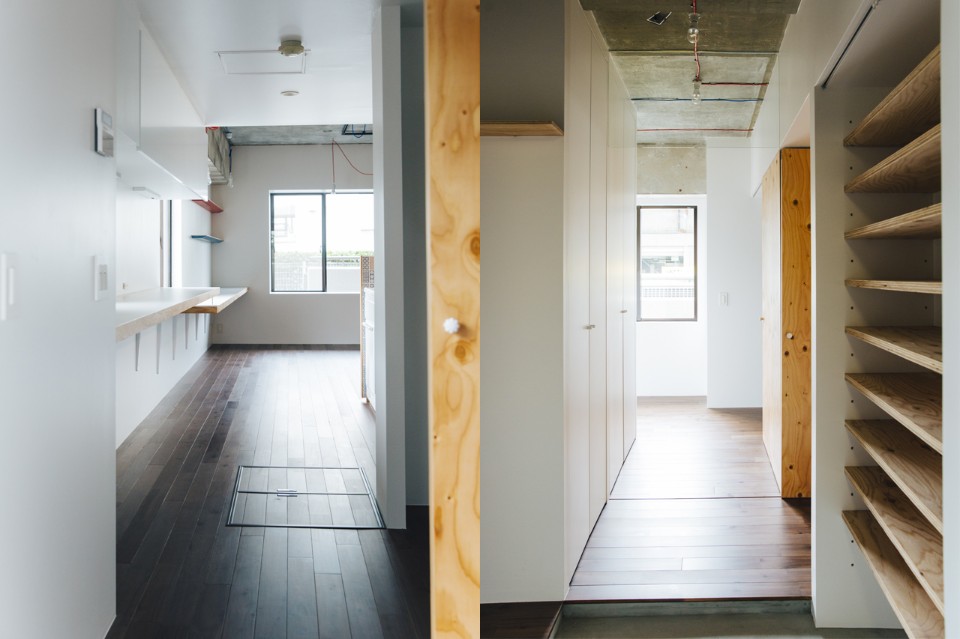 Ryohei Tanaka / G architects studio, Bico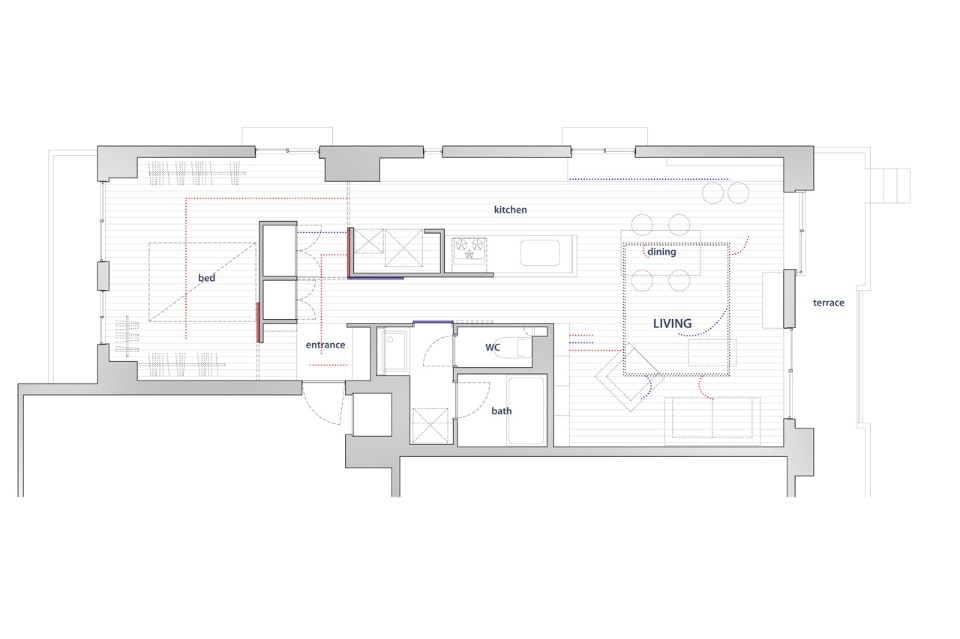 draw
Ryohei Tanaka / G architects studio, Bico, plan