Kengo Kuma and Associates designed simple triangle-shaped wooden blocks called Tsumiki ("wooden blocks" in Japanese), in collaboration with forest conservation organization More Trees.
Pieces can be combined as your imagination goes. You can try original formations to make your own toy or sculpture. There is no limit to the size of your creation.
In the Tsumiki Pavilion – installed on the occasion of Tokyo Design Week –  the blocks, in various sizes, were scattered in a grassy square in the center of the Tokyo. Everyone from small children to adults could enjoy creation, like a pyramid built from blocks made of Japanese timber.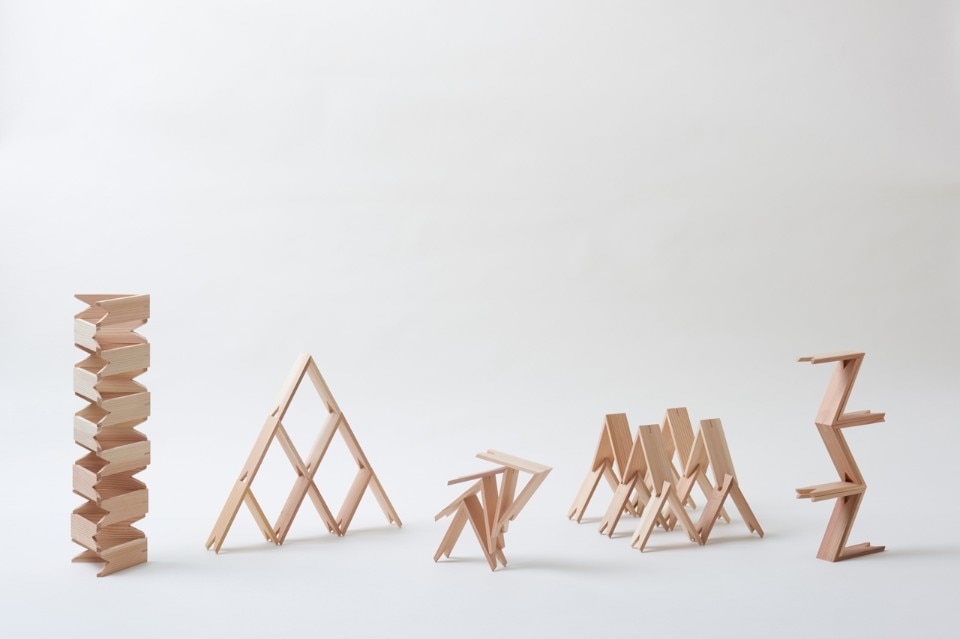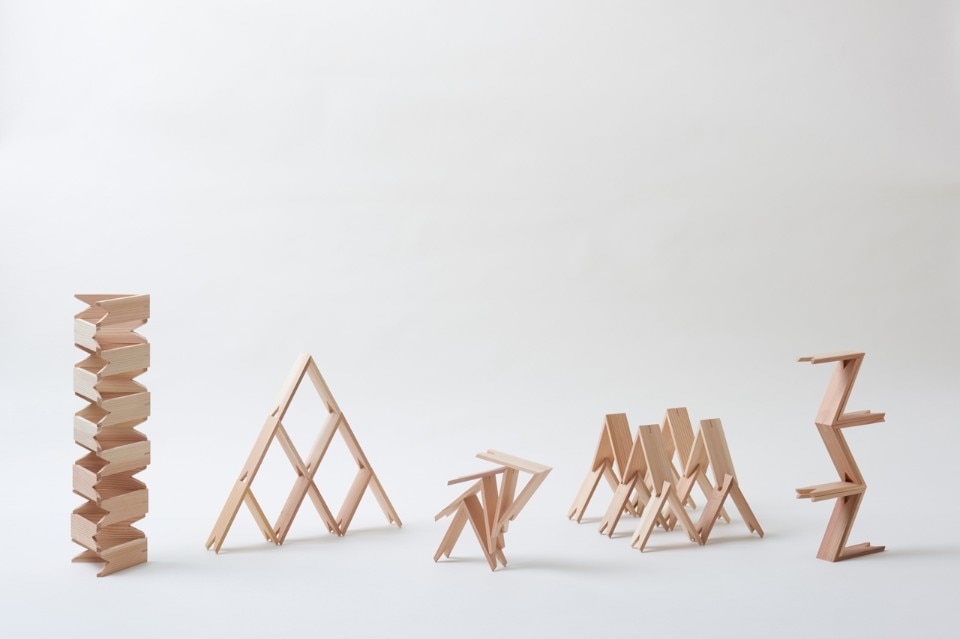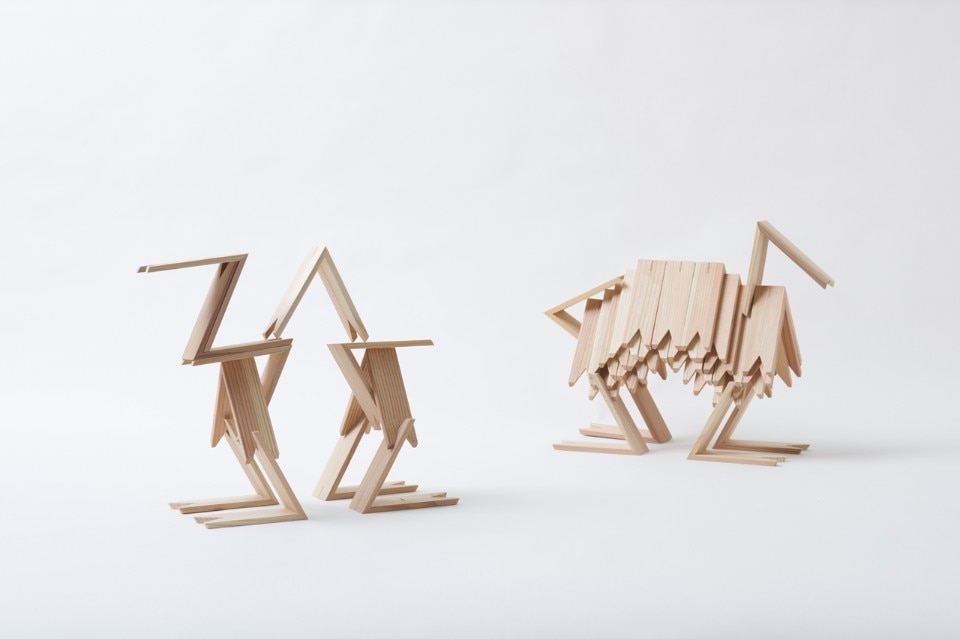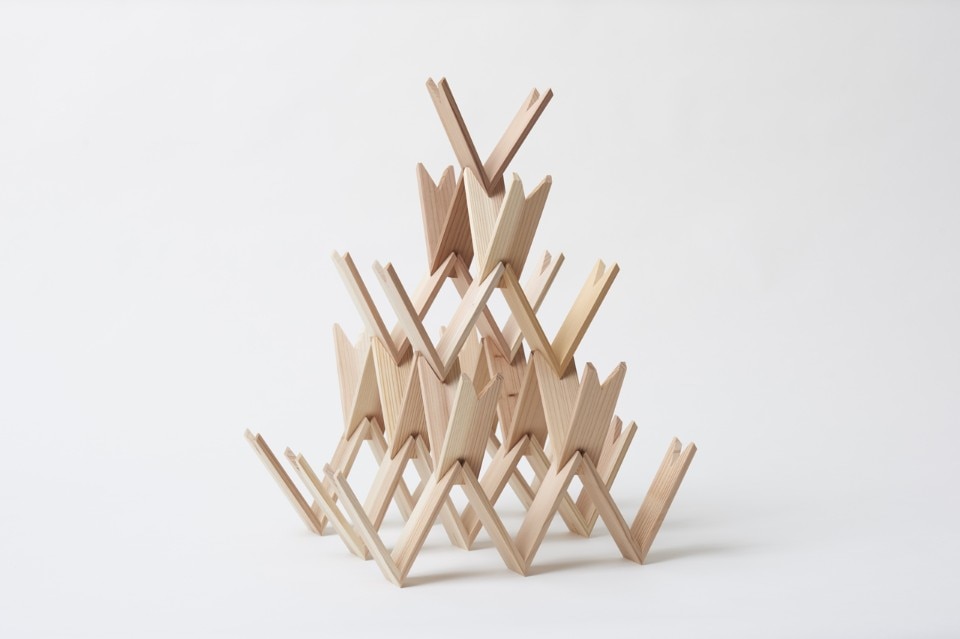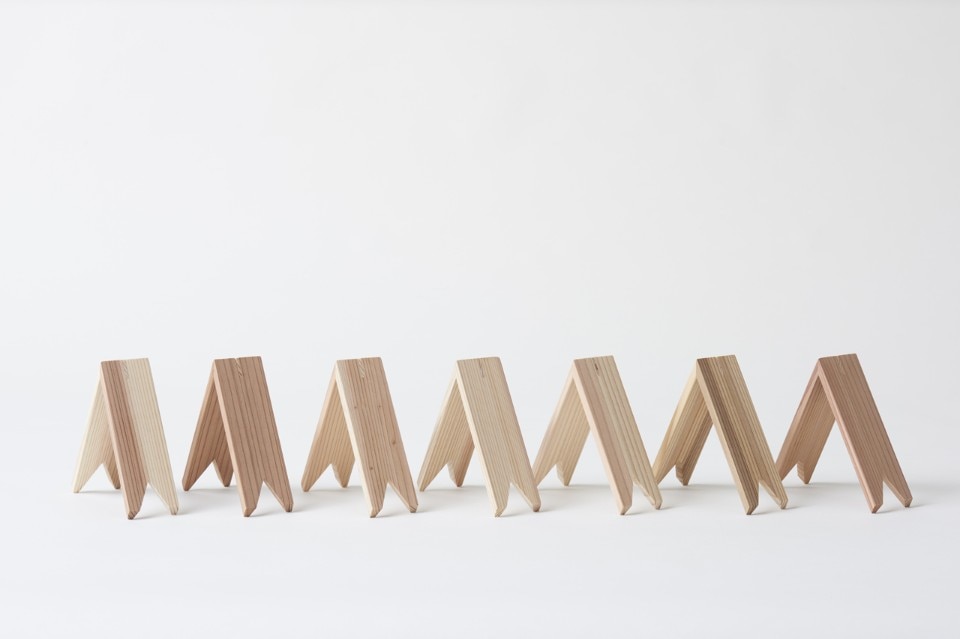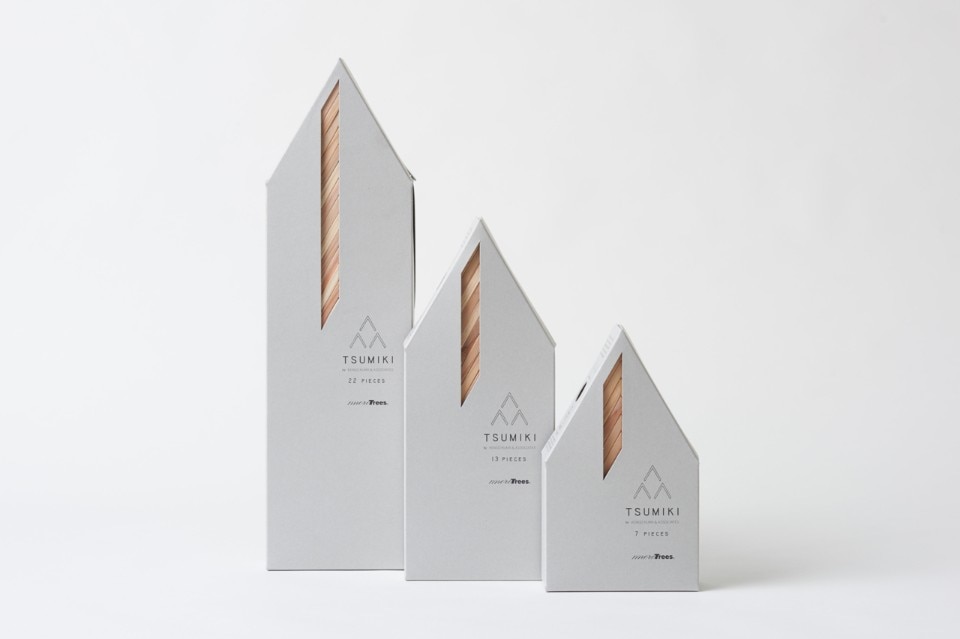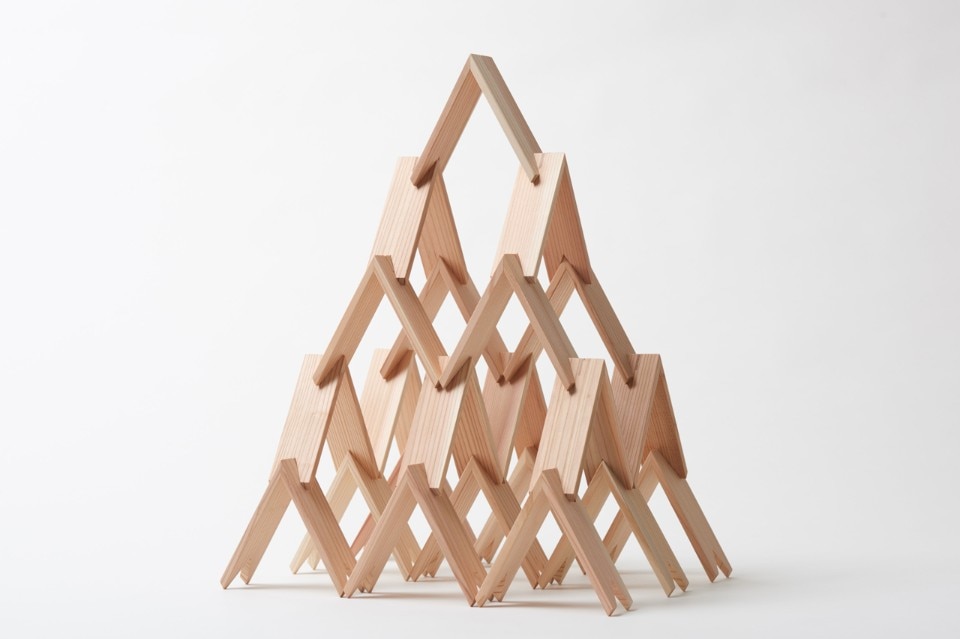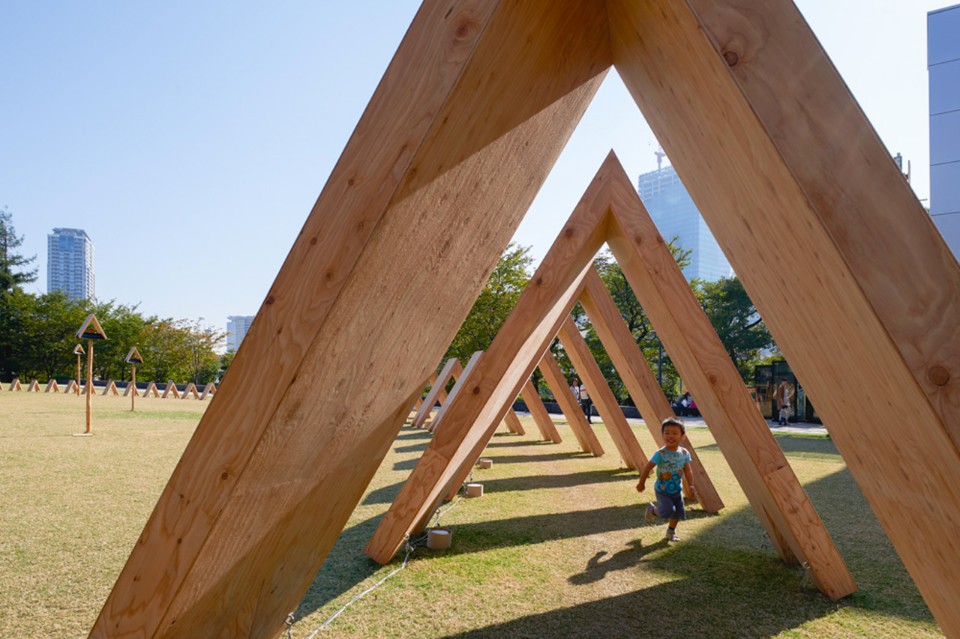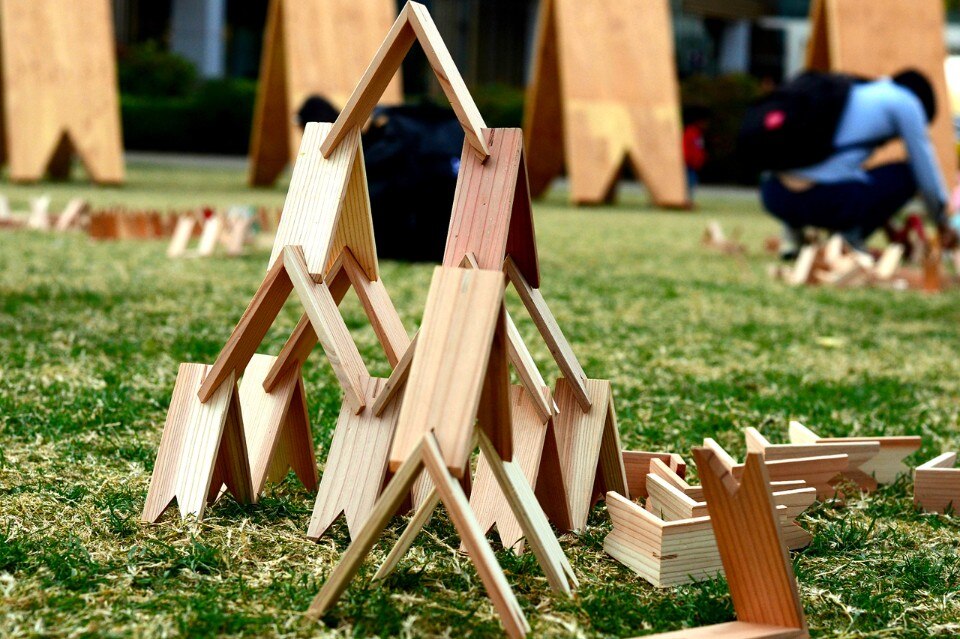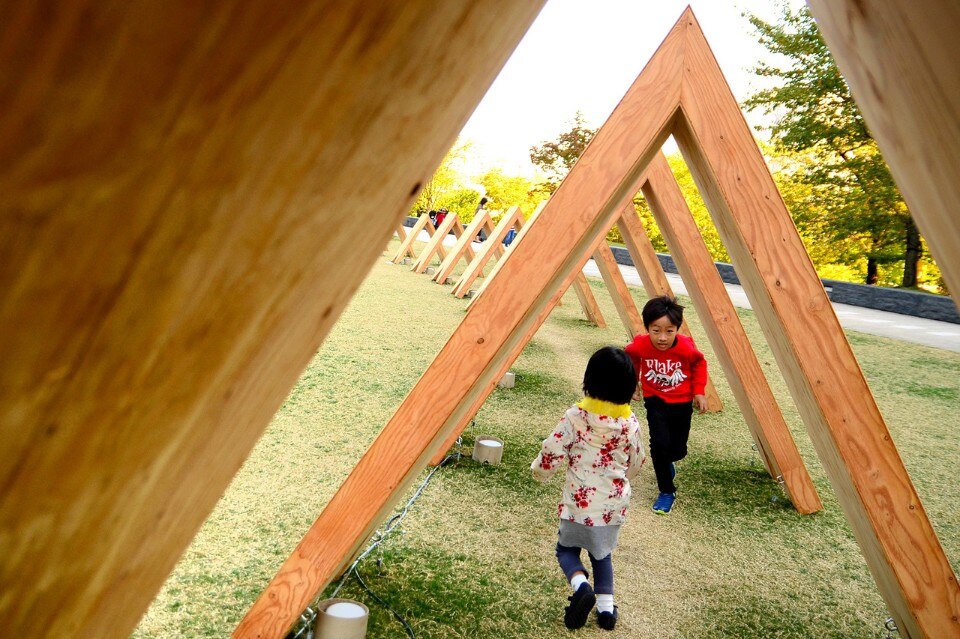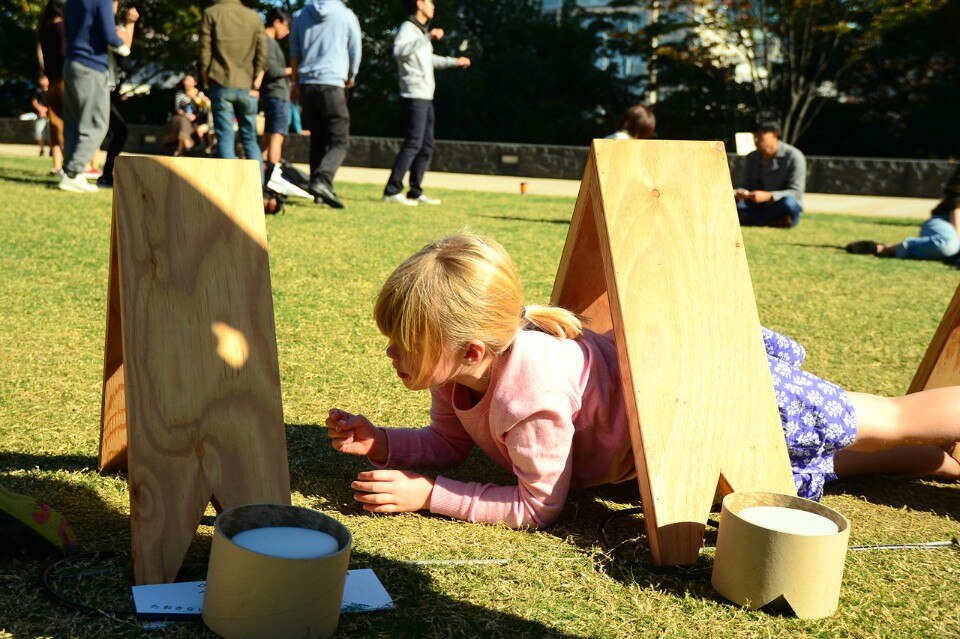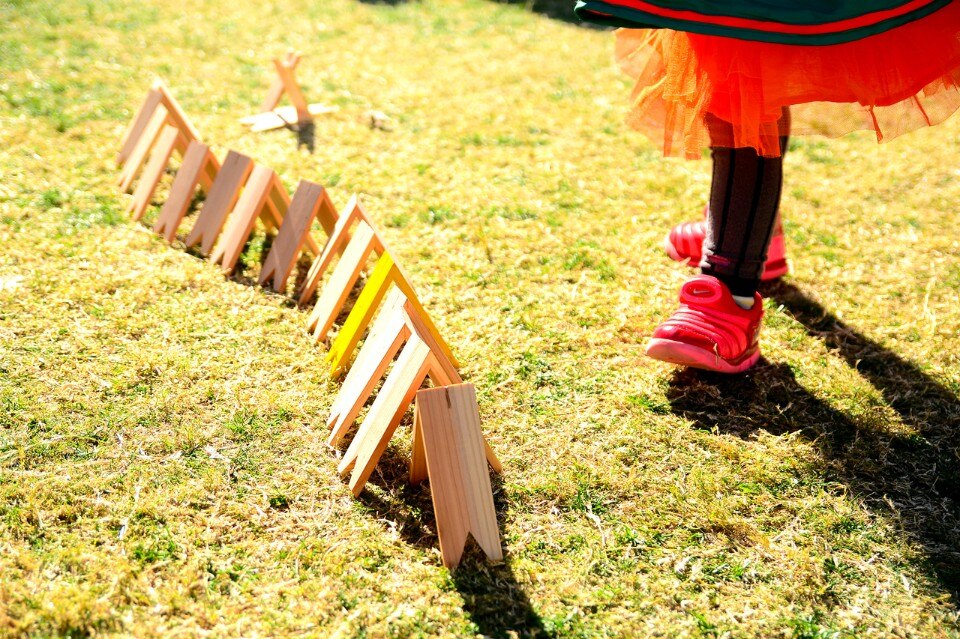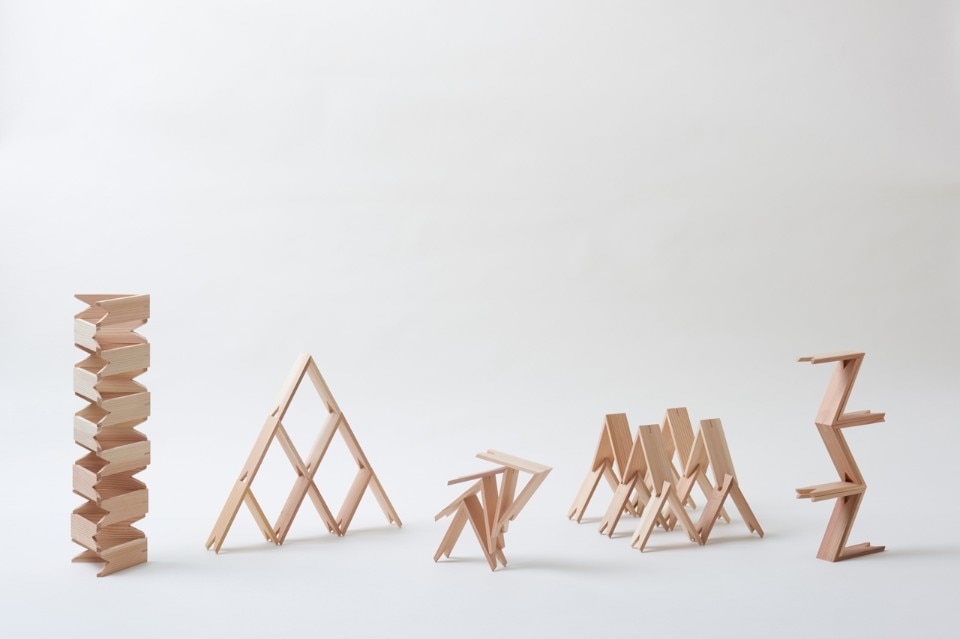 Kengo Kuma, Tsumiki, More Trees. Photo © Ikunori Yamamoto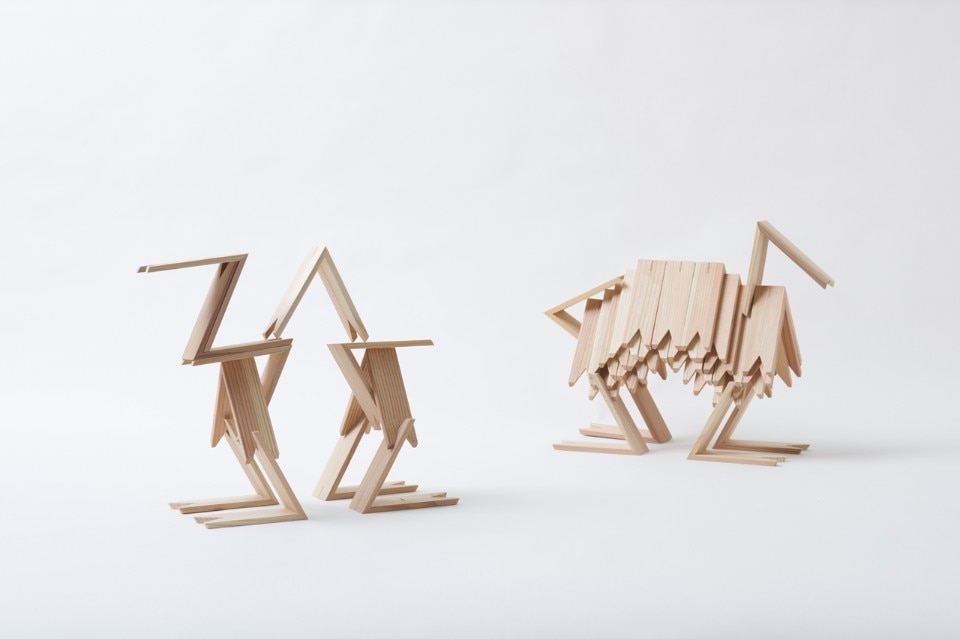 Kengo Kuma, Tsumiki, More Trees. Photo © Ikunori Yamamoto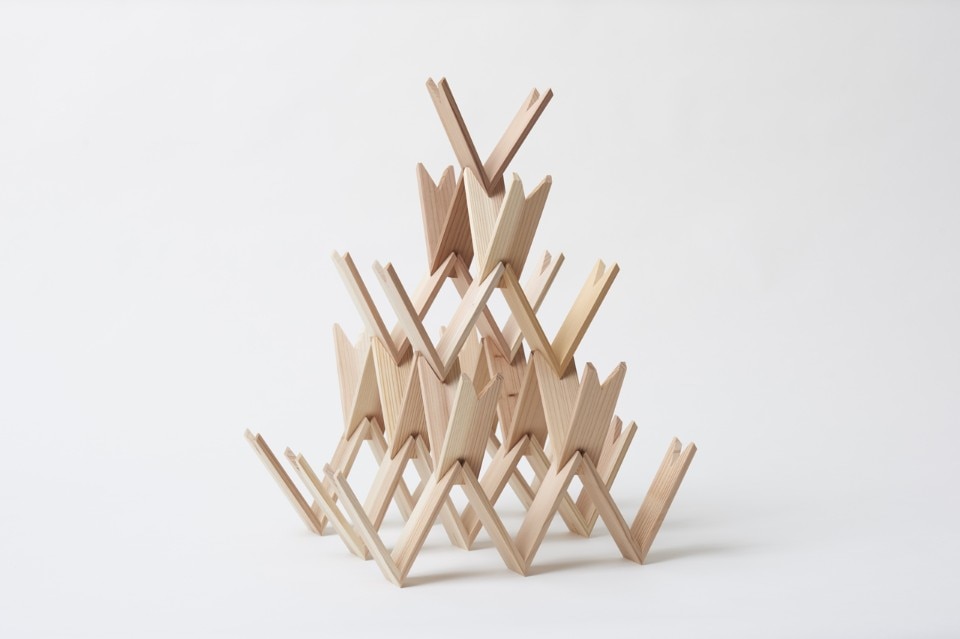 Kengo Kuma, Tsumiki, More Trees. Photo © Ikunori Yamamoto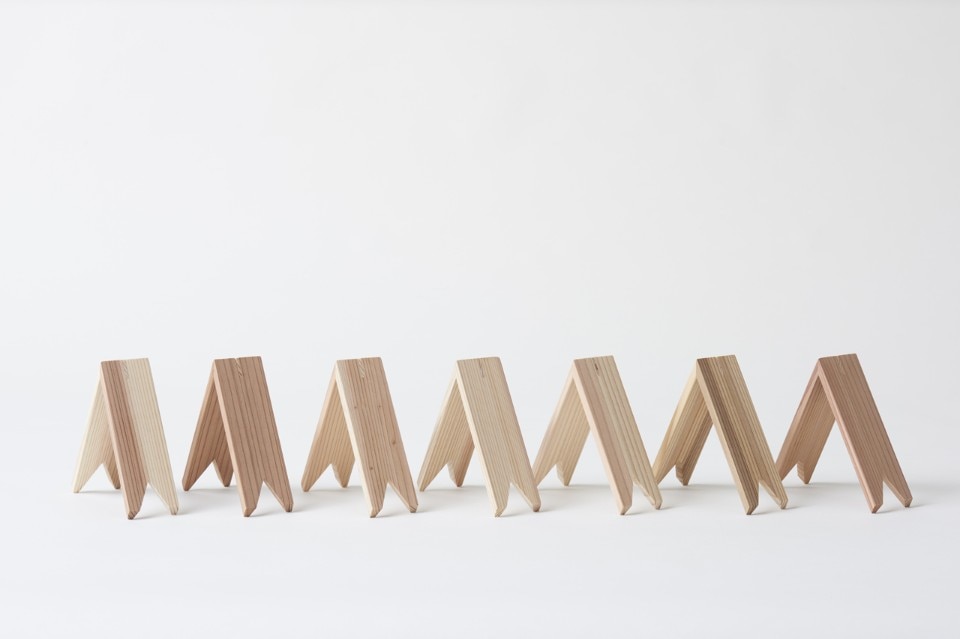 Kengo Kuma, Tsumiki, More Trees. Photo © Ikunori Yamamoto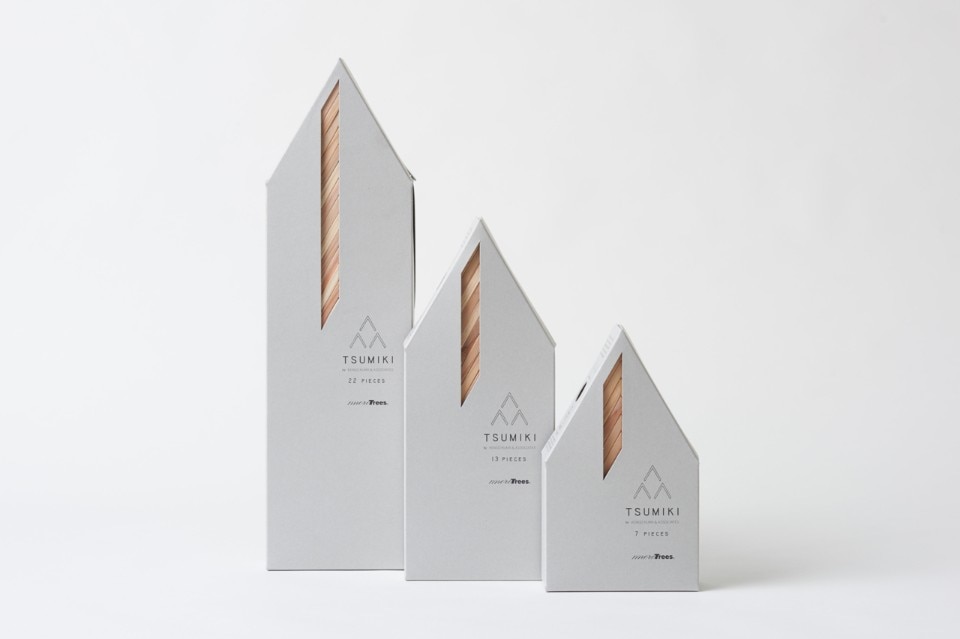 Kengo Kuma, Tsumiki, More Trees. Photo © Ikunori Yamamoto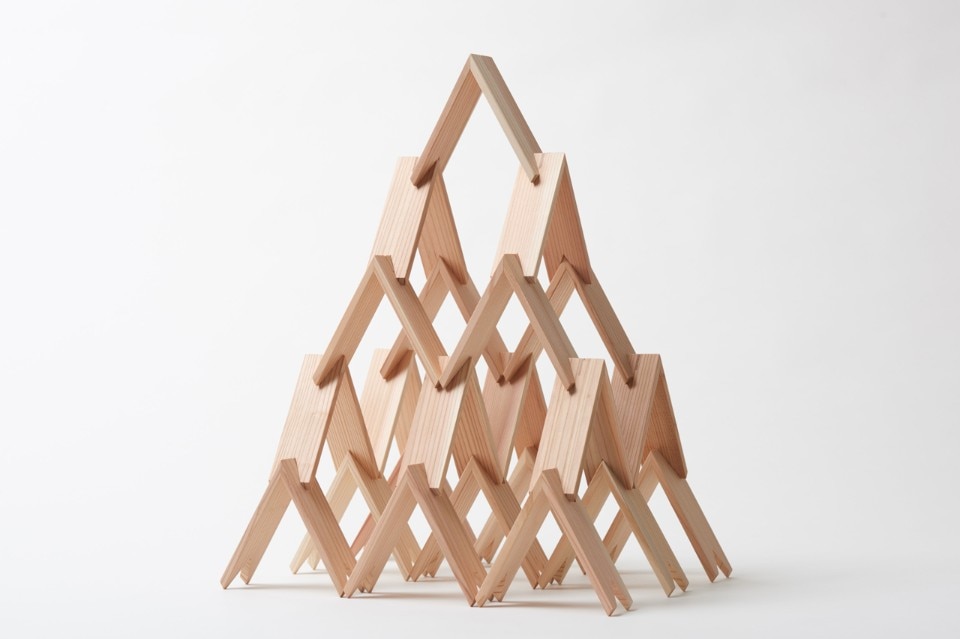 Kengo Kuma, Tsumiki, More Trees. Photo © Ikunori Yamamoto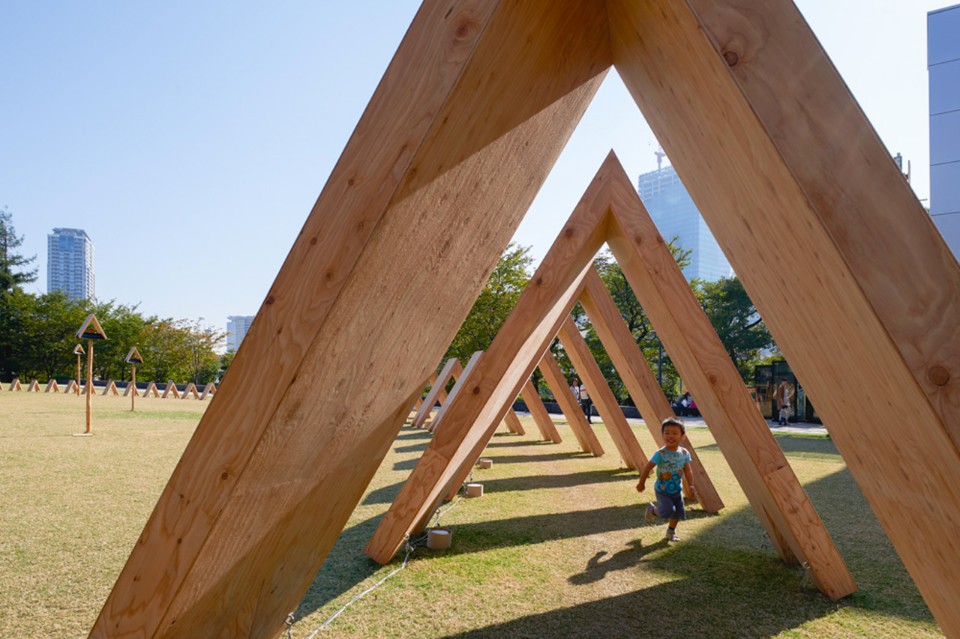 Kengo Kuma, Tsumiki pavilion, Tokyio. Photo © More Trees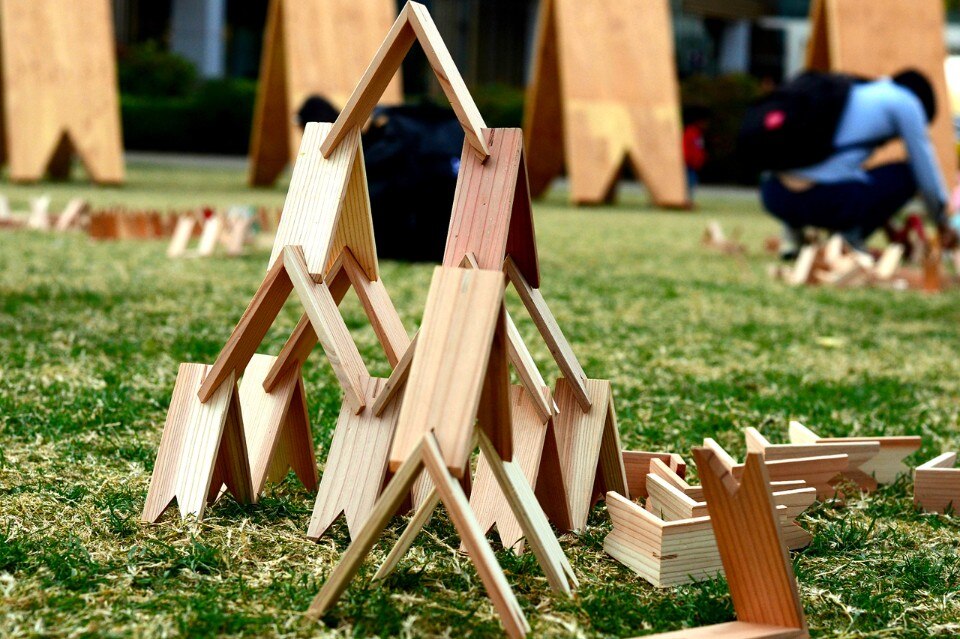 Kengo Kuma, Tsumiki pavilion, Tokyio. Photo © More Trees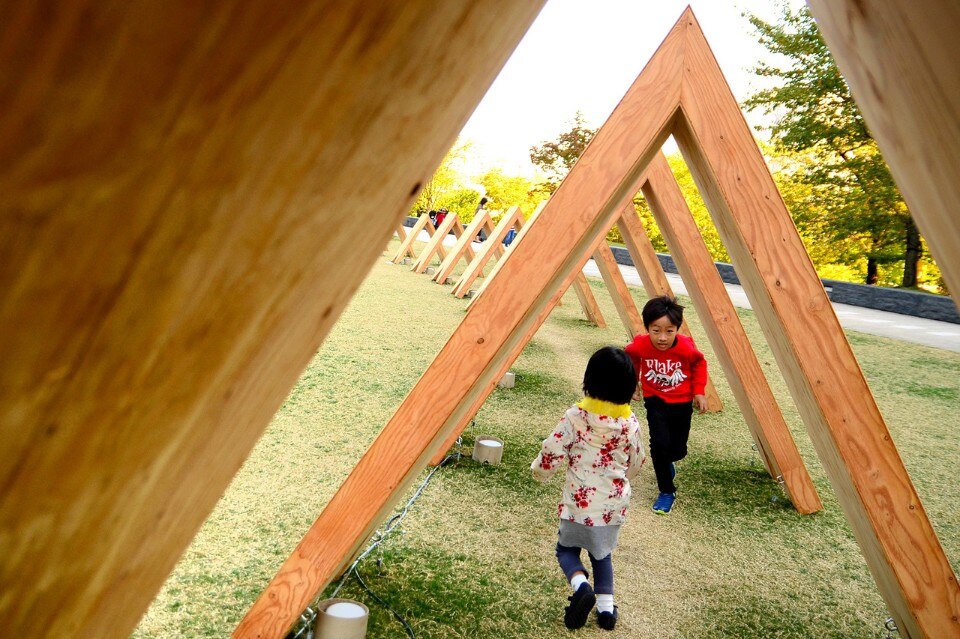 Kengo Kuma, Tsumiki pavilion, Tokyio. Photo © More Trees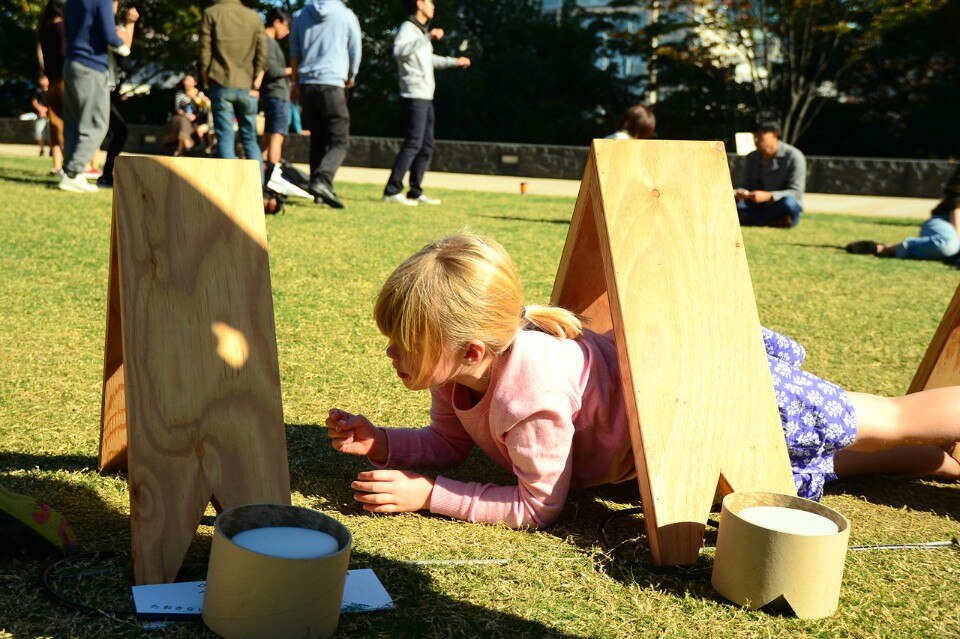 Kengo Kuma, Tsumiki pavilion, Tokyio. Photo © More Trees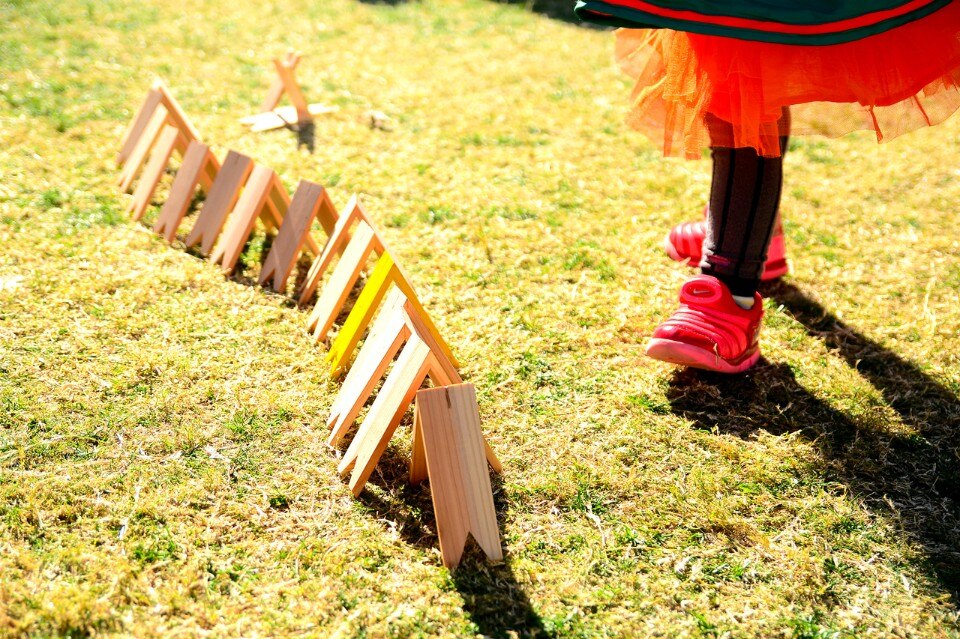 Kengo Kuma, Tsumiki pavilion, Tokyio. Photo © More Trees