The plate-gadget Eat & Play has been designed by Paolo Benevelli for Aglutèn on the occasion of Christmas.
The project started from the idea to create a plate with a decoration that could have also a function and a usefulness.
From the idea of some squares comes the checkerboard pattern, a decorative element with a functional element: the plate can be transformed into a simple and enjoyable board game. The realization of the plate, made of of Italian porcelain, has been commissioned to Saturnia.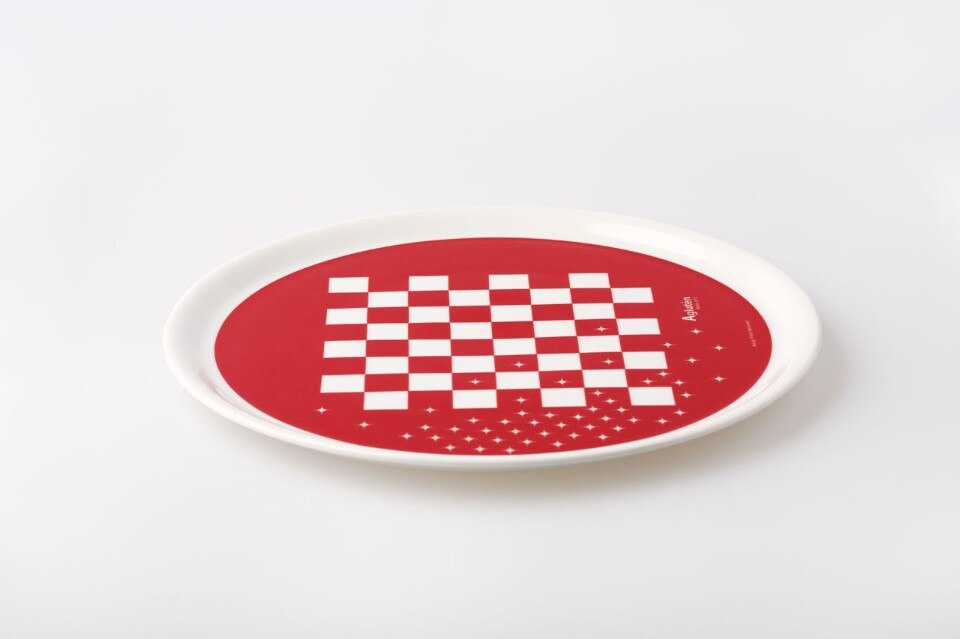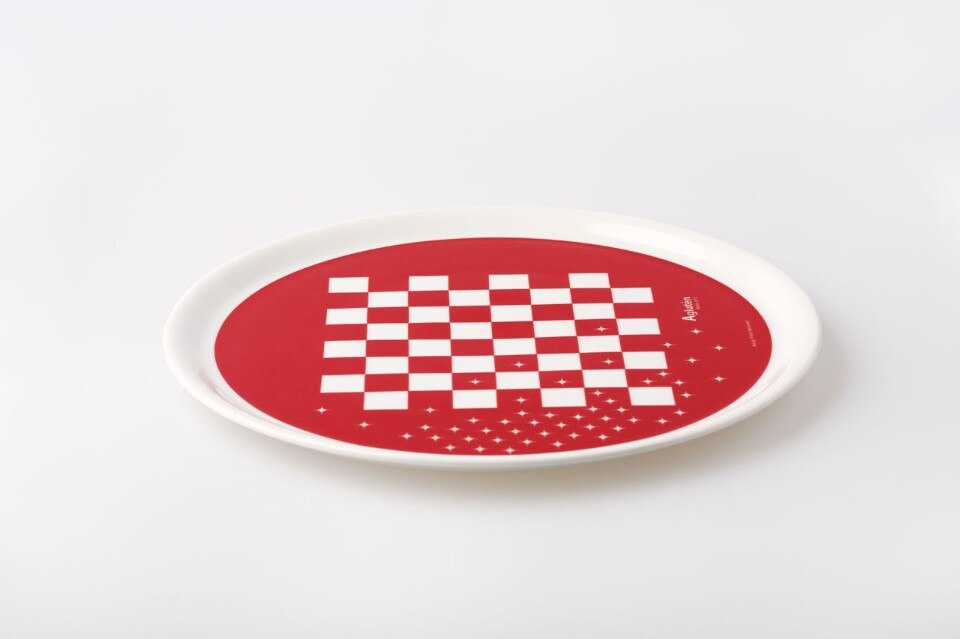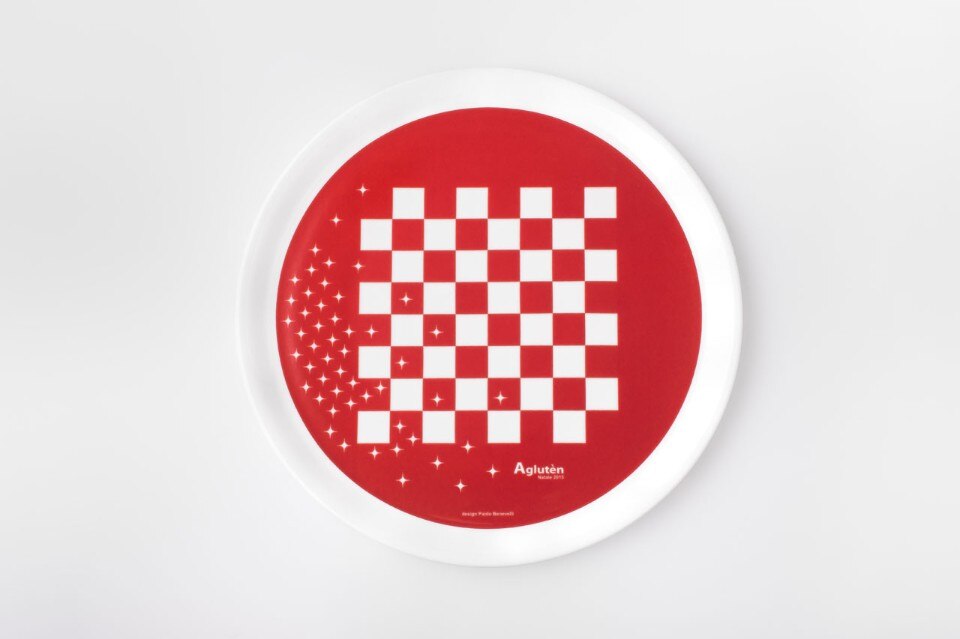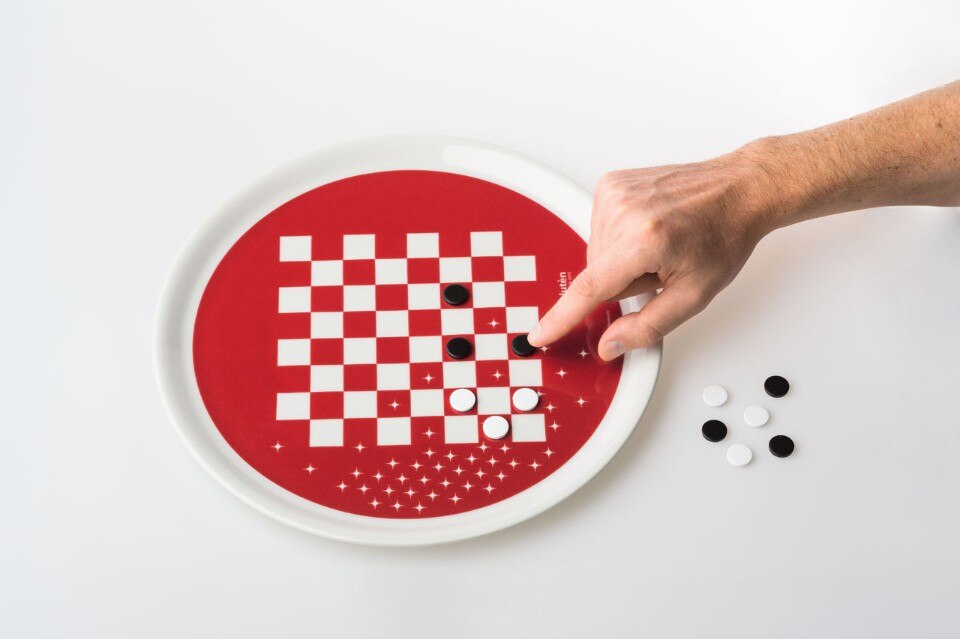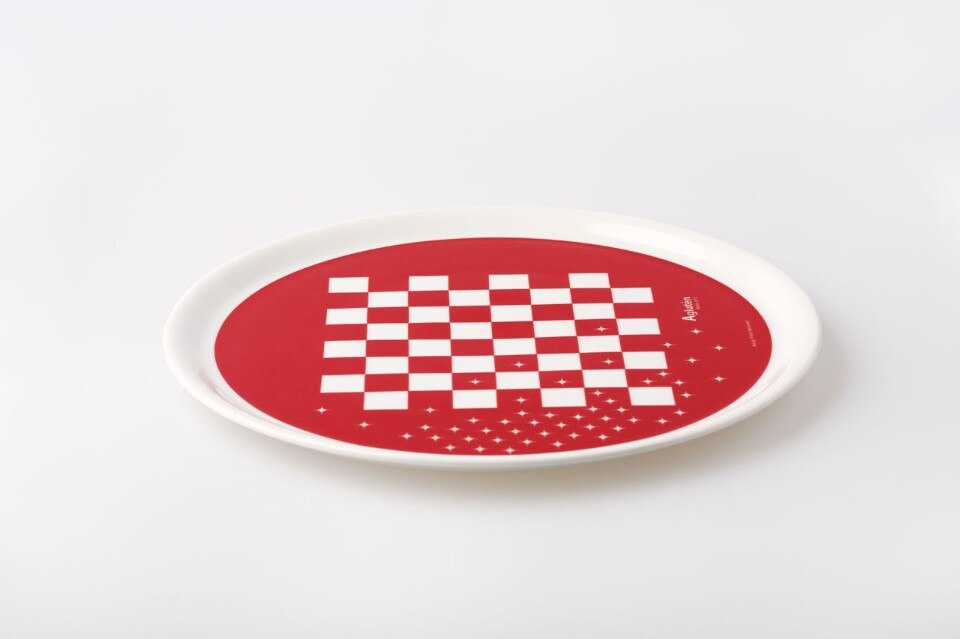 Paolo Benevelli, Eat & Play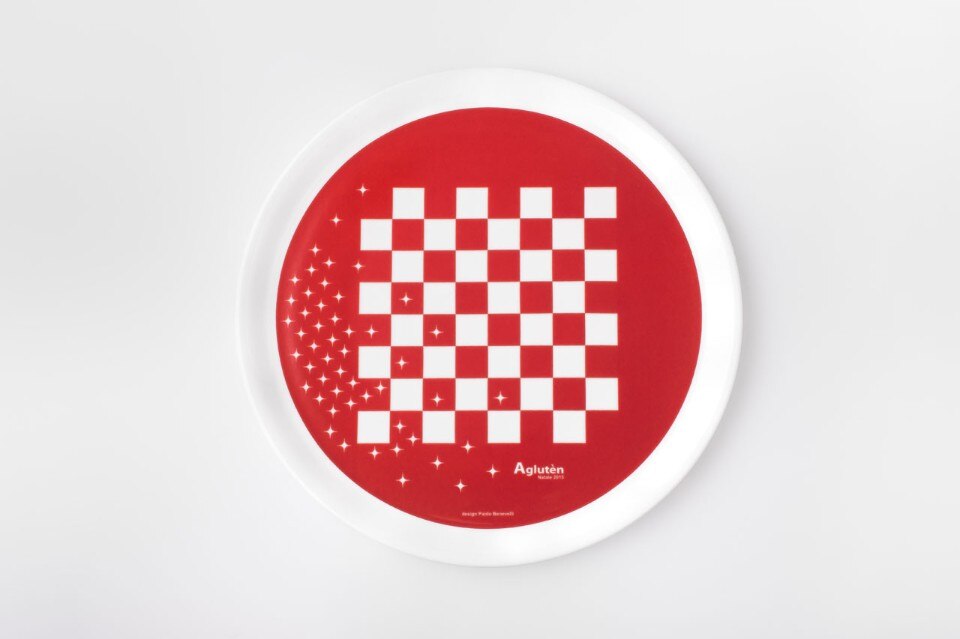 Paolo Benevelli, Eat & Play
Paolo Benevelli, Eat & Play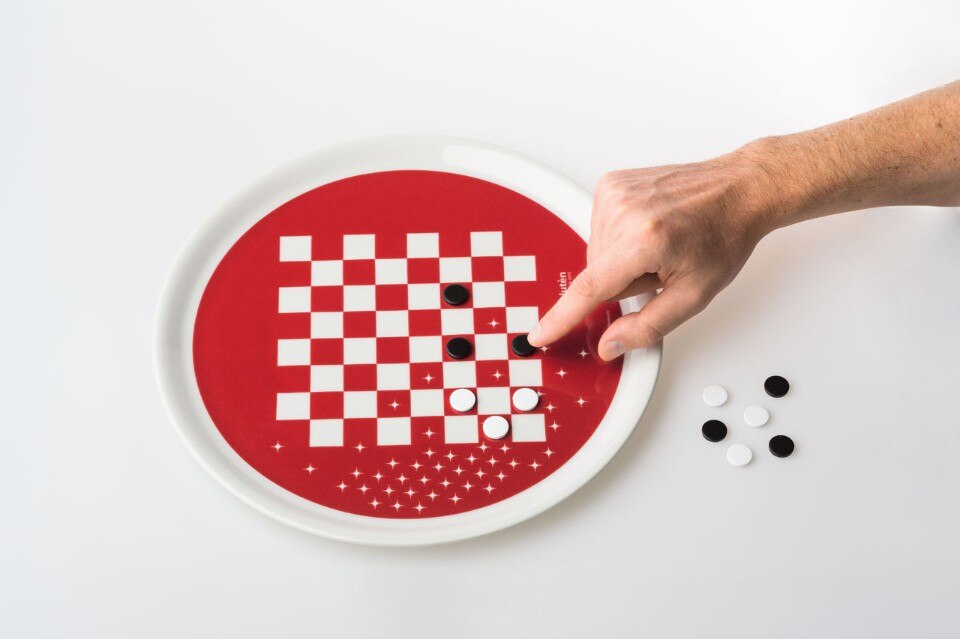 Paolo Benevelli, Eat & Play