Seletti presents in Paris some new and interesting products: new bowls, glasses and stainless steel cutlery to complete the collection Cosmic Dinner made with Diesel Living to celebrate the 50th anniversary of the first man to set foot on the moon, while a bench and an armchair further expand the outdoor collection Industry Garden Furniture by Studio Job.

Inside Seletti' booth we can find the collection Seletti wears Toiletpaper with the new squared pillows in four patterns – Frog, Lipstick, Shit and Typewriter; the big round mirrors, which just like surreal sculptures, integrates the images with the reflection. Finally the umbrellas through which a touch of irony can be displayed even in the most dull weather thanks to their colorful prints.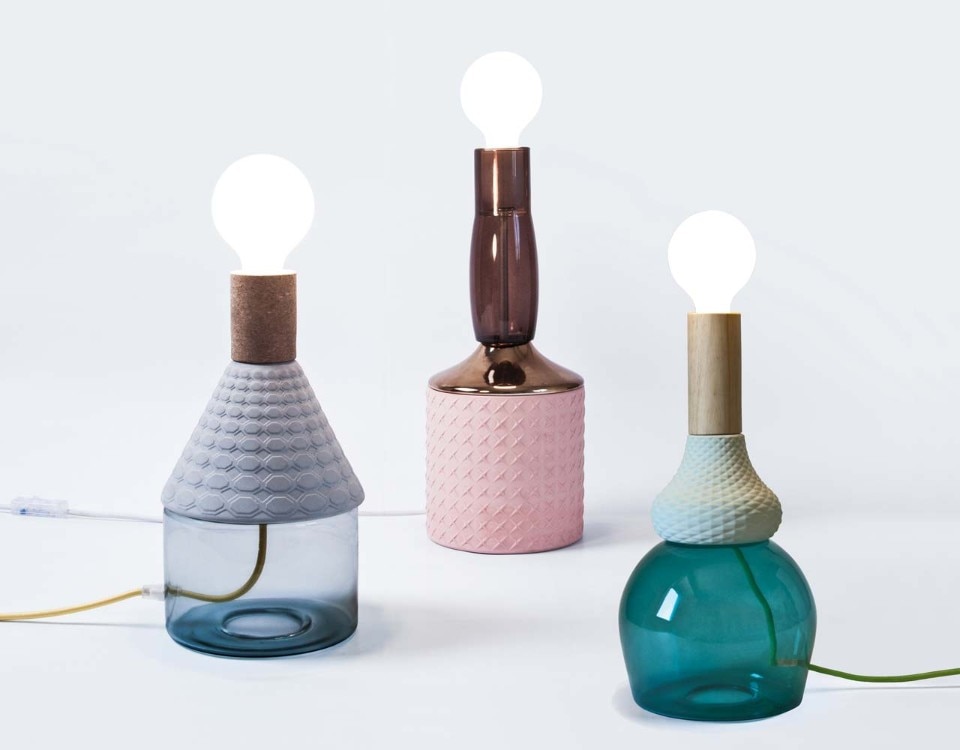 In addition, some new products from the Hybrid series, designed by CTRLZAK; My Little Neighbors – a poetic and evocative table-lamp, a lighten resin house under a glass dome, the name itself evokes a fairytale world which is suitable both for children and for adults – and Caméra vases  with shape of a camera by Marcantonio Raimondi Malerba; the desk set Sill Alive by Antonio Aricò characterised by the use of different materials which, in an harmonic contrast, create shapes for different uses; and the Morandiane lamps design by Elena Salmistraro as a tribute to Giorgio Morandi.
Paris is also the opportunity to launch in the market Inception, a dish rack / desk organizer designed by Luca Nichetto and presented in preview in New York during Design Week 2014, as well as the objects inspired to the L.O.V.E. sculpture by Maurizio Cattelan.