"Imago Mundi: Map of the New Art" brings to Venice a positive image of the world.

In the current climate of arrested utopias, attacks on cultural heritage, assaults on imagination and knowledge, Luciano Benetton's global art project presents the exhibition "Map of the New Art", offering an art without borders that breaks the silence, transcends differences, pushes civilization towards new horizons.
Representing the five continents, the exhibition includes collections from more than 40 countries and native peoples, for a total of 6,930 artists with 10x12 cm works. With a quality and quantity of protagonists (renown and emerging), artworks, languages and ideas that make it both original and unique, the exhibition will be inaugurated today (in conjunction with the 56th Biennale and the imminent 2015 Venice Film Festival), at the Fondazione Giorgio Cini, on the Island of San Giorgio Maggiore.

"This exhibition at the Fondazione Giorgio Cini has a very special significance – says Luciano Benetton. – In a certain sense, the vast numbers of artists present reproduce the world I would ideally like. A world without borders and without political, ideological or religious barriers. Where people work for beauty.
And where diversity and freedom of expression are seen as a great wealth. I often say that if it were up to artists, there would be no wars. This is why every new artist, collection, people and nation of Imago Mundi adds a creative and impassioned piece to that map of the new art which we hope will come to include the lands of Utopia, of hope and of peace".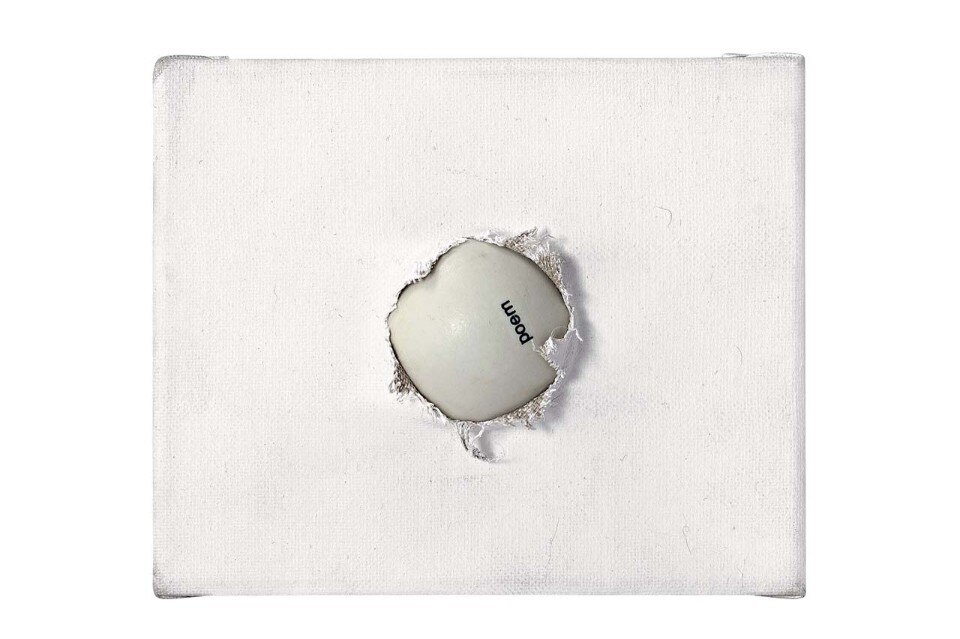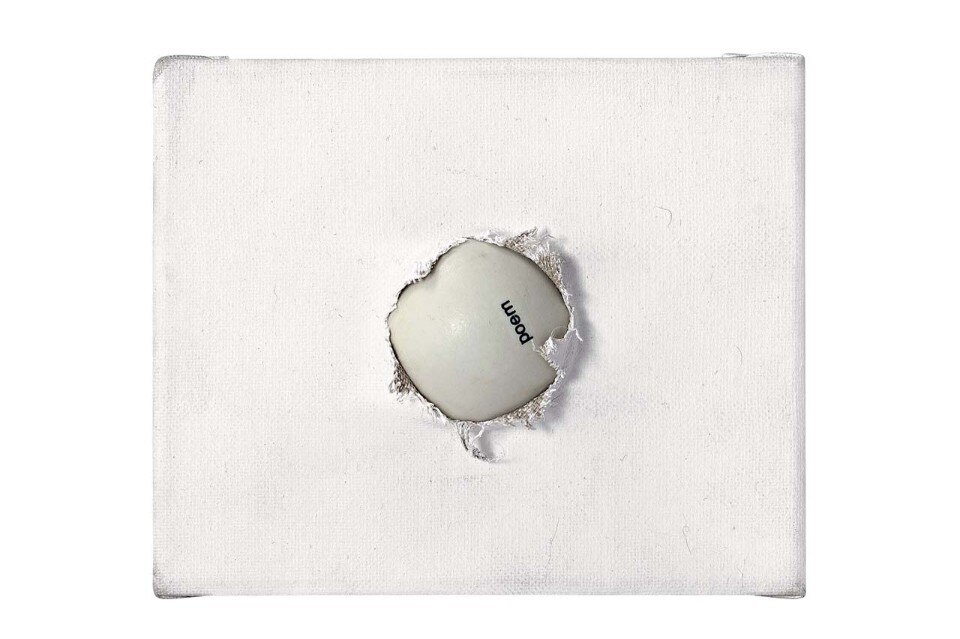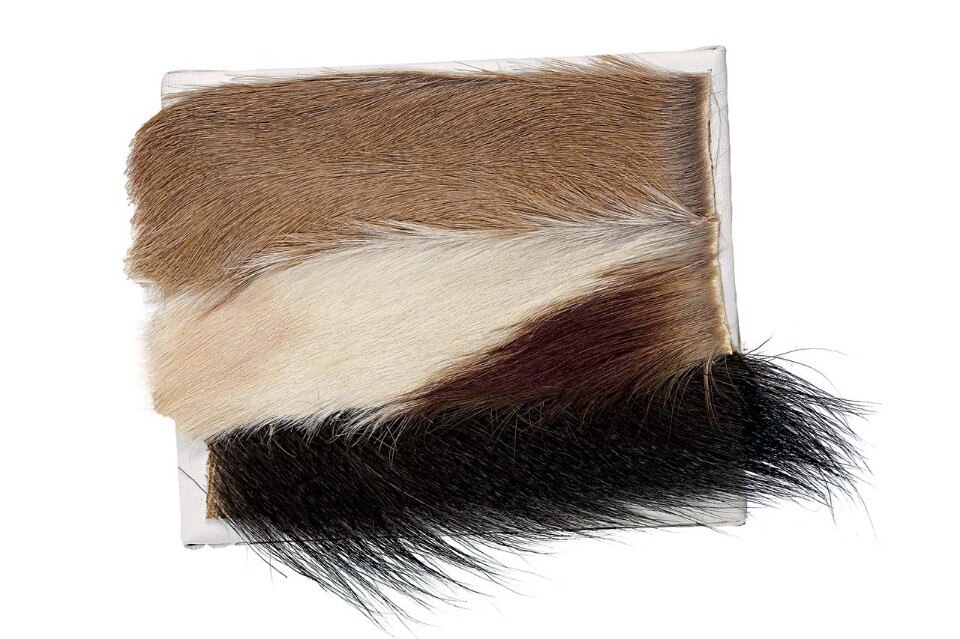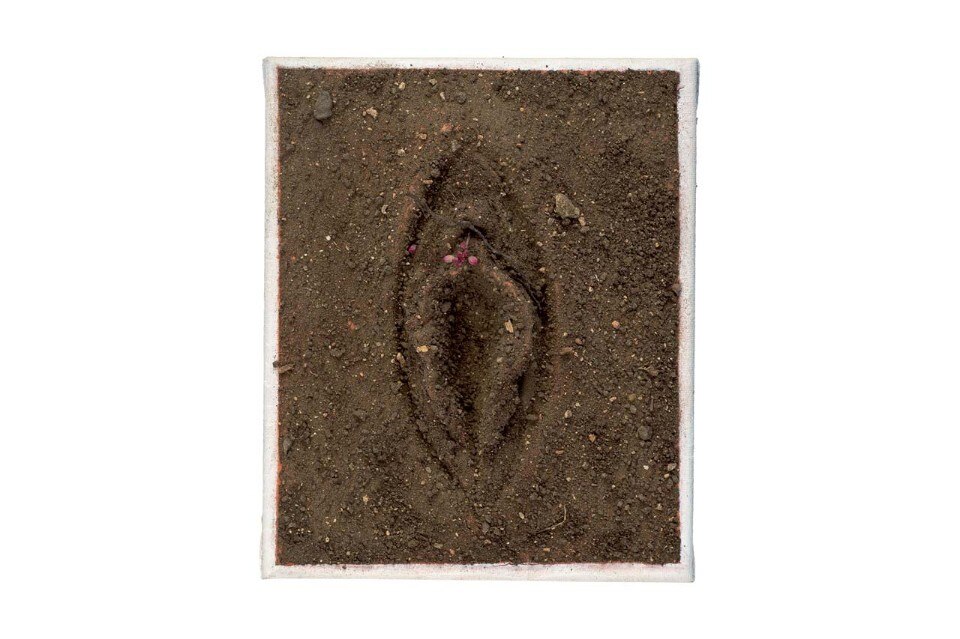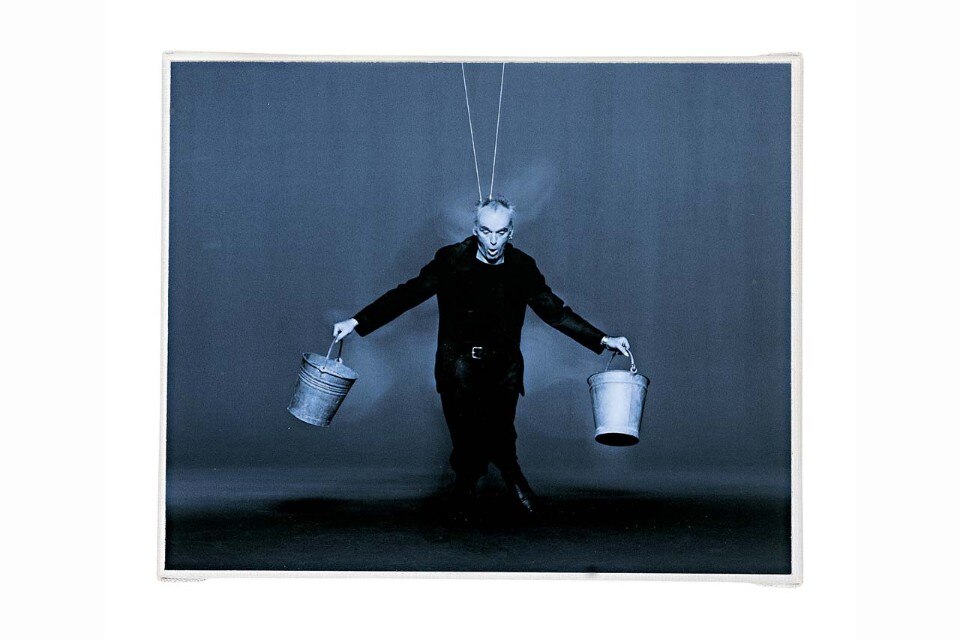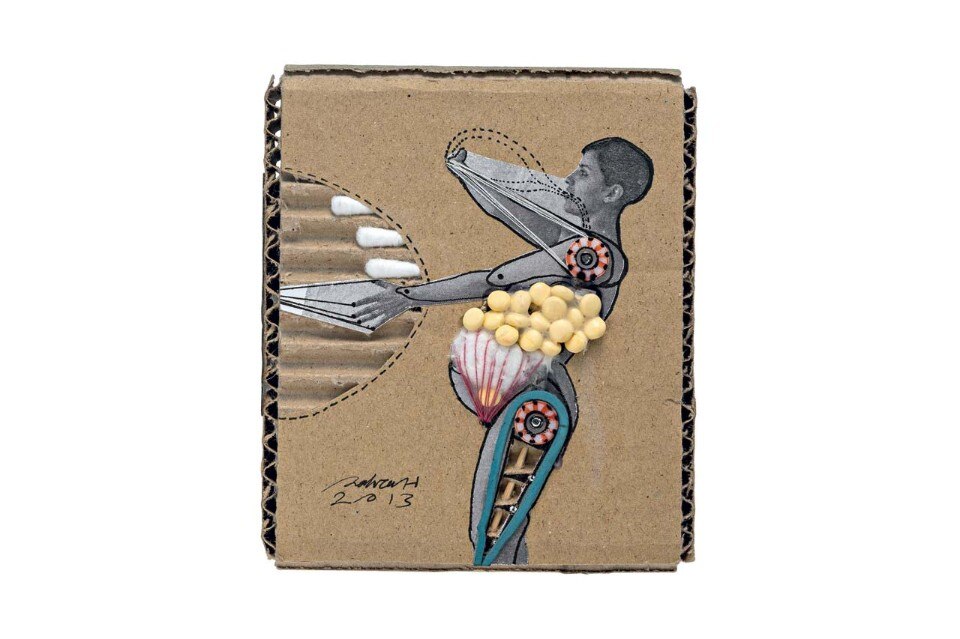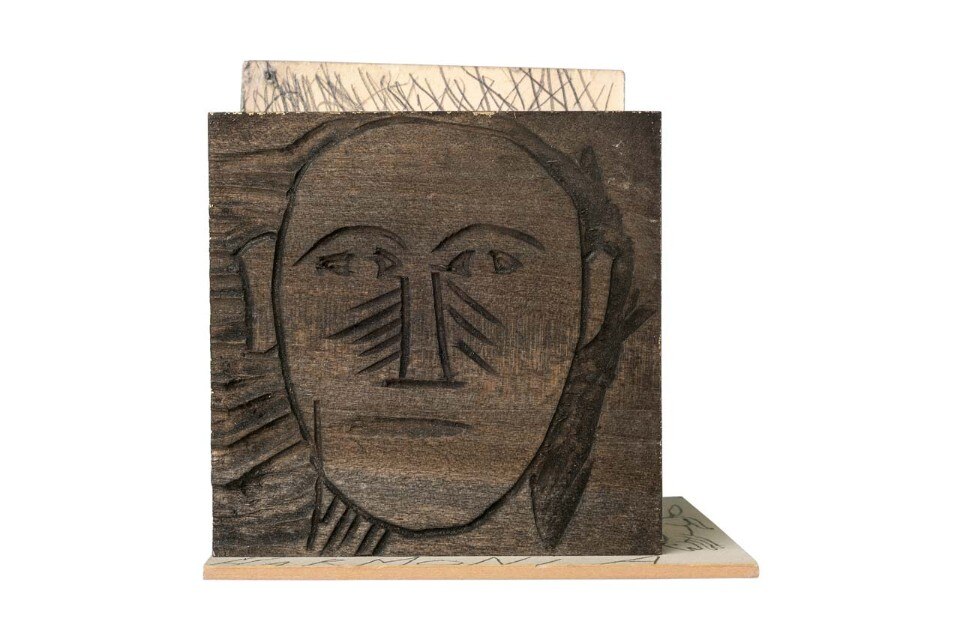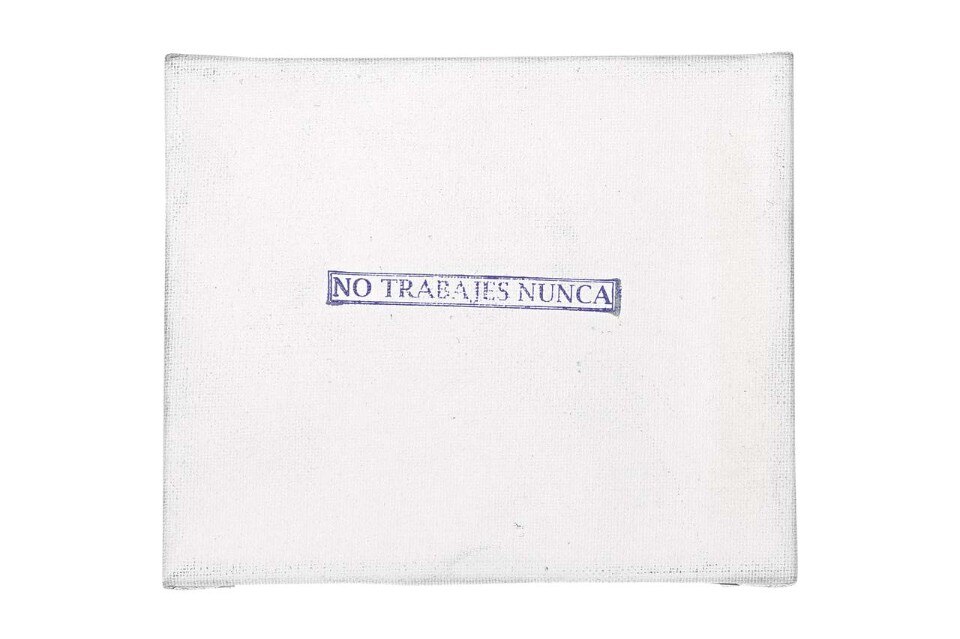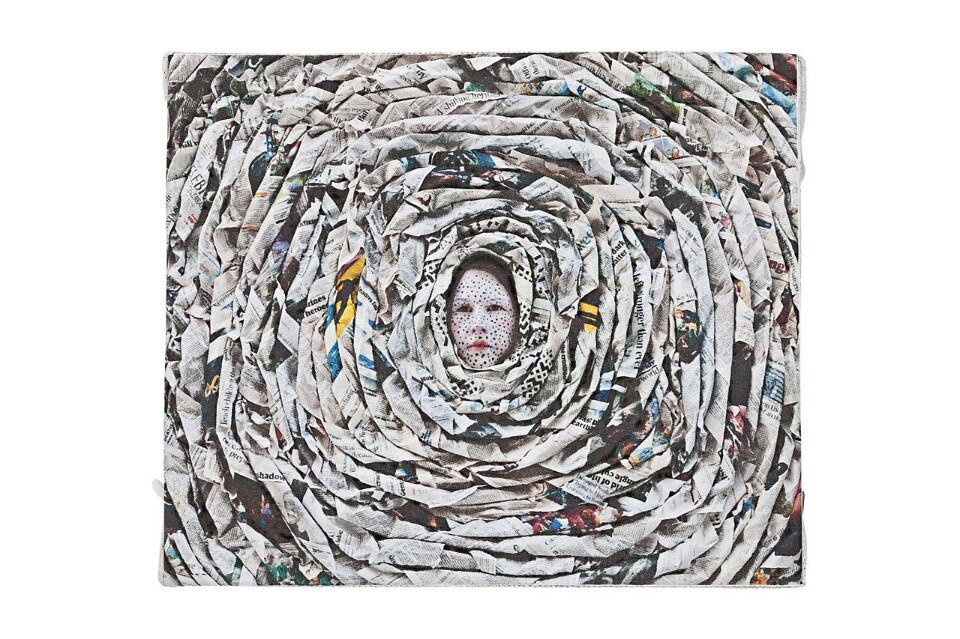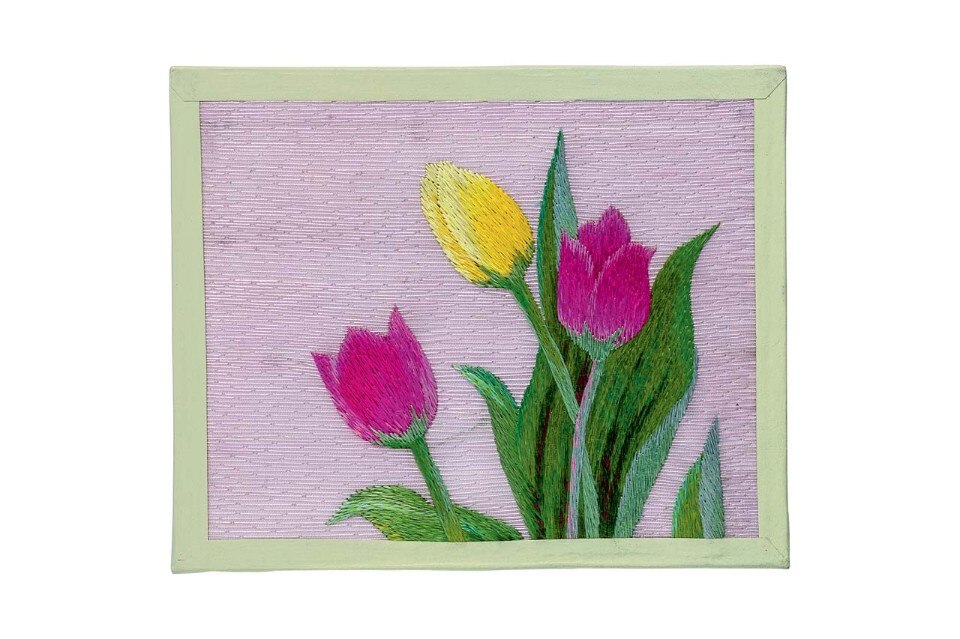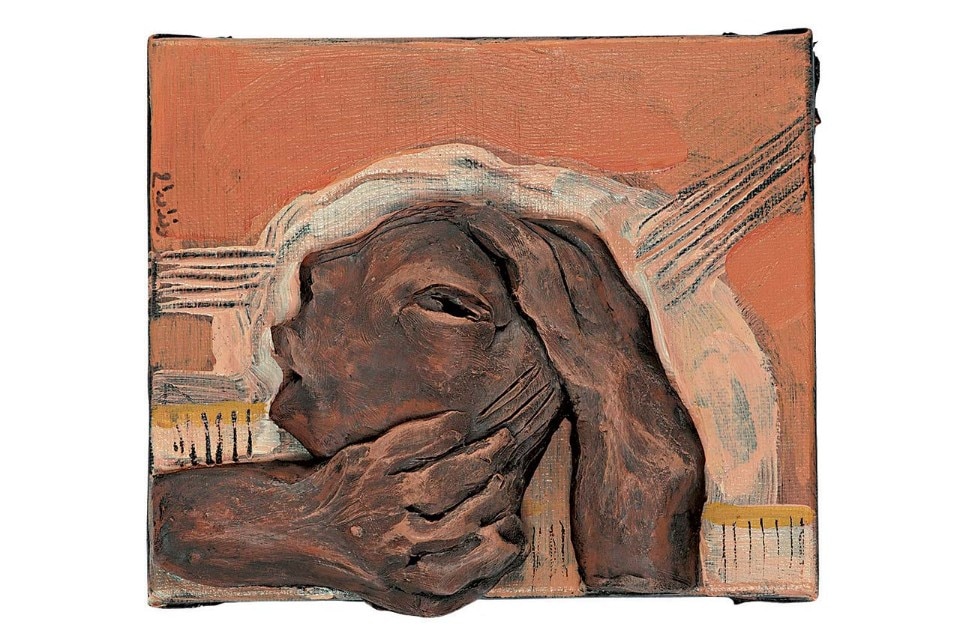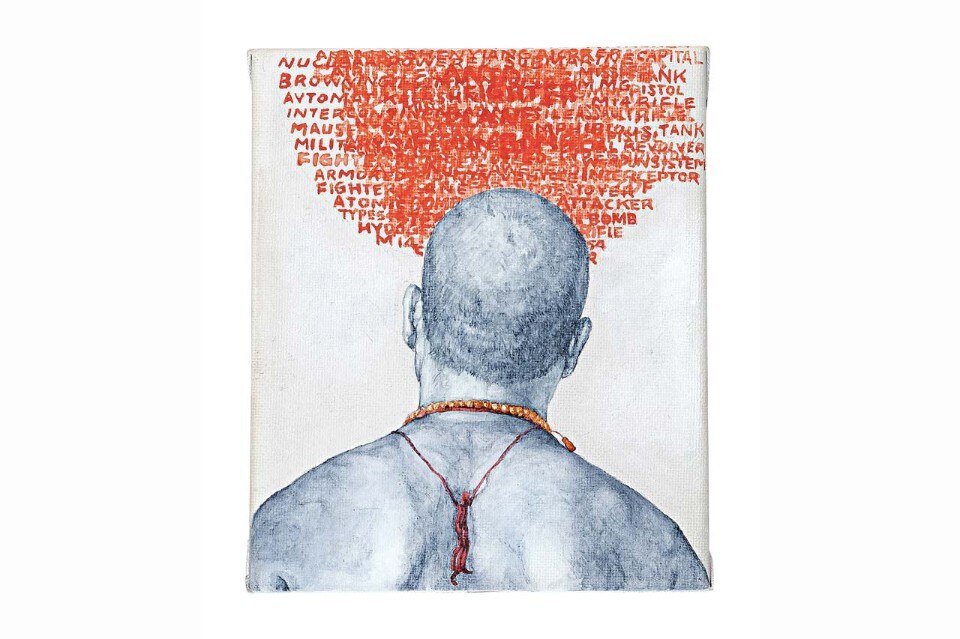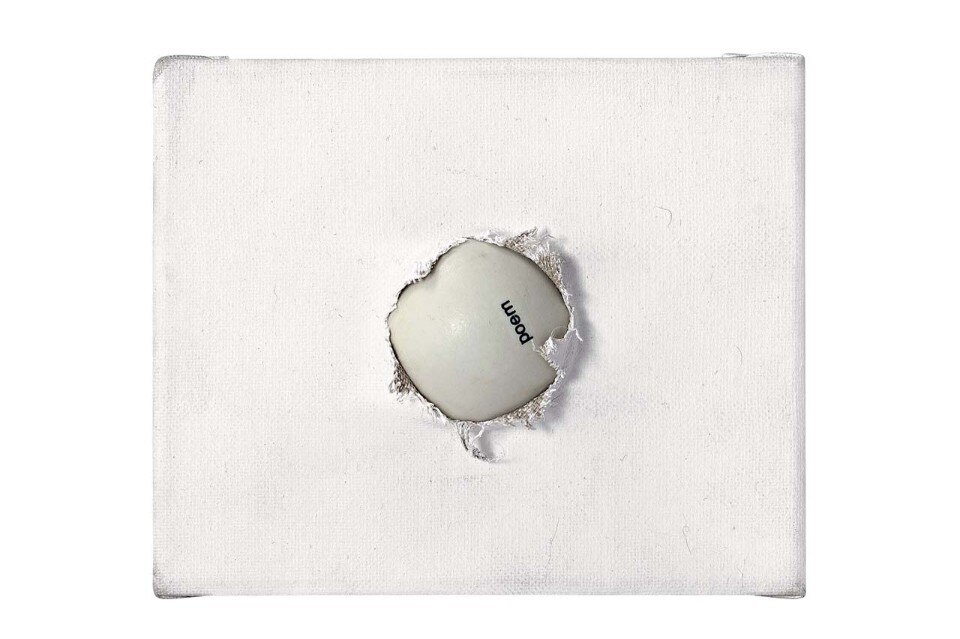 Leonora de Barros, Ping Poem 2, ping pong ball glued on canvas, 2014. Brazil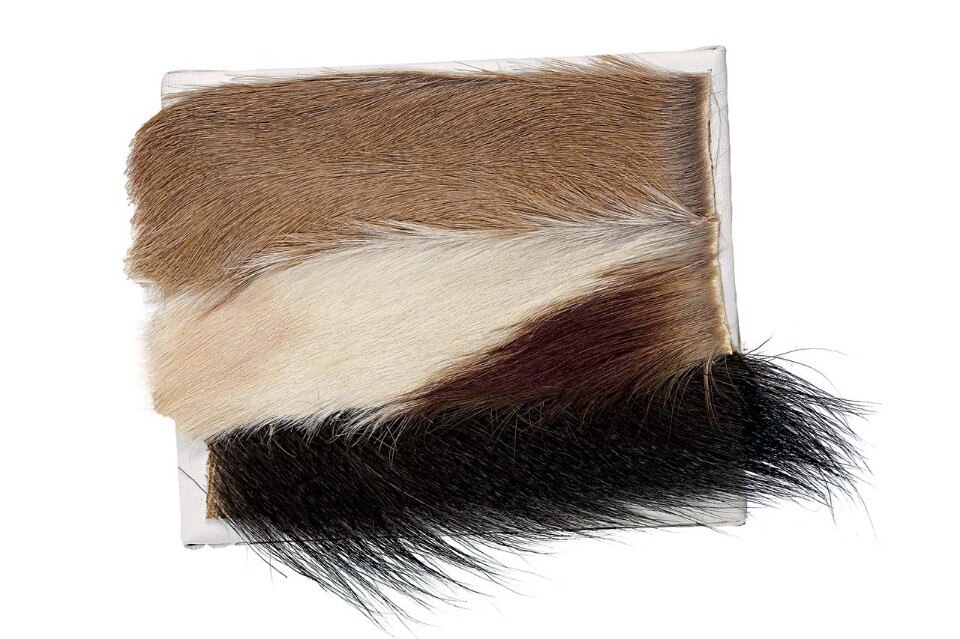 Lenah Manyoro, I Love My Country , Collage of animal skin on canvas , 2015. Bushmen from Kalahari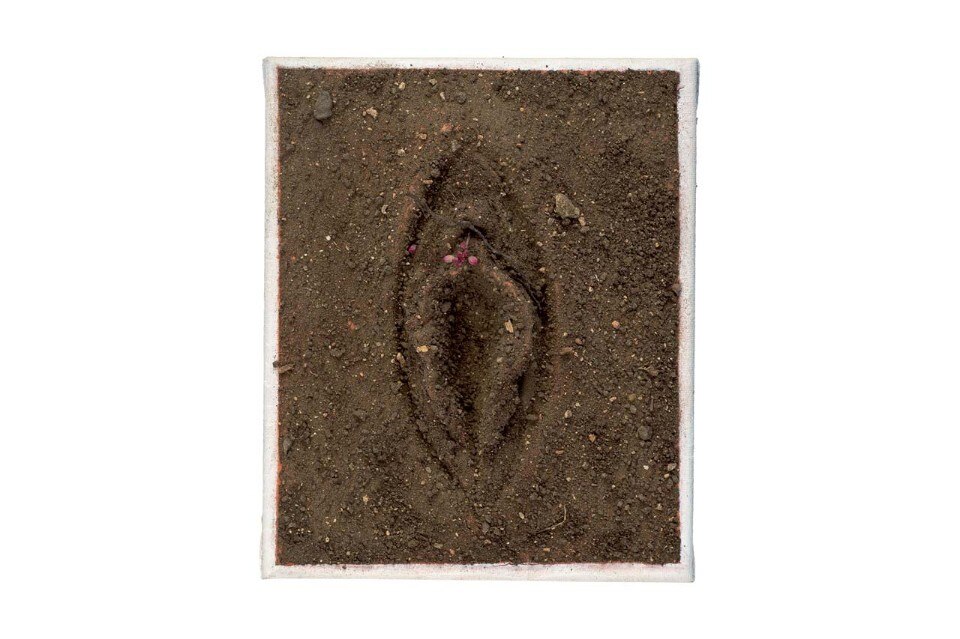 Erik Ravelo Suarez, Motherland, mixed media on canvas, 2013. Cuba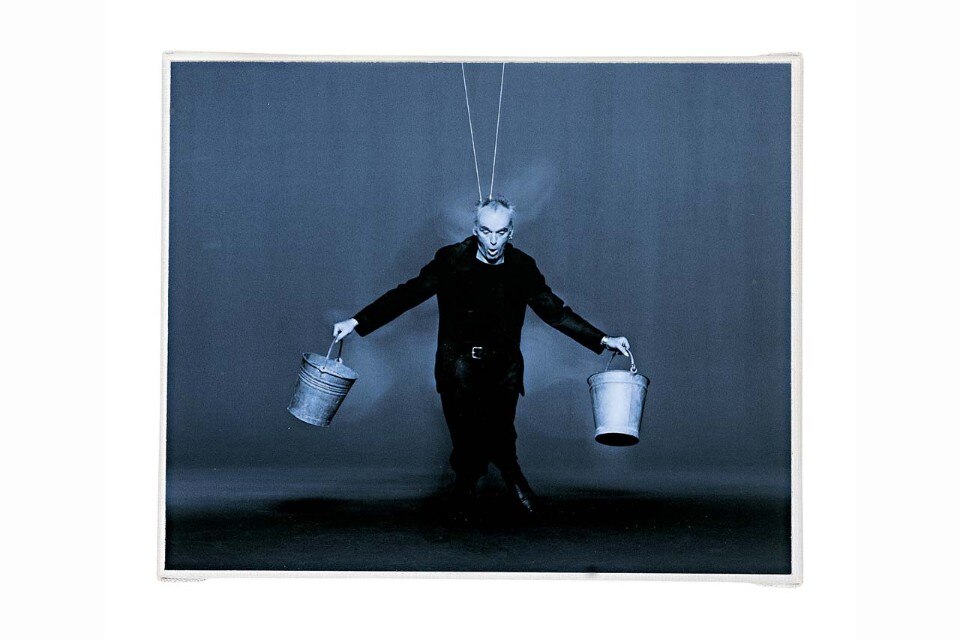 Jürgen Klauke. "desaströses Ich", inkjet Fine Art Print, 2015. Germany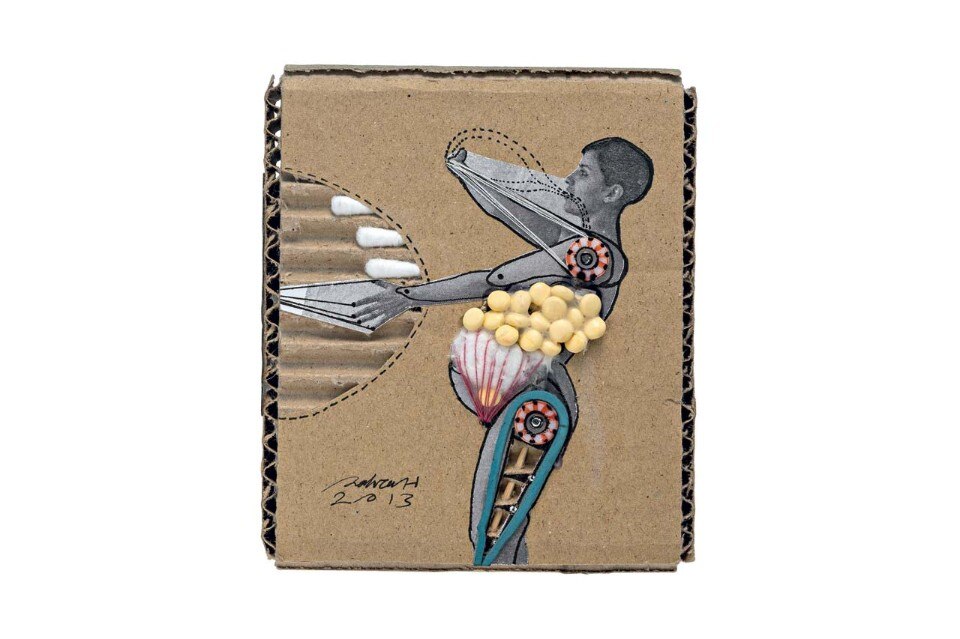 Zahra Hosseini, Untitled, mixed media (corrugated cardboard, contraceptive pills, cotton wool), 2013. Iran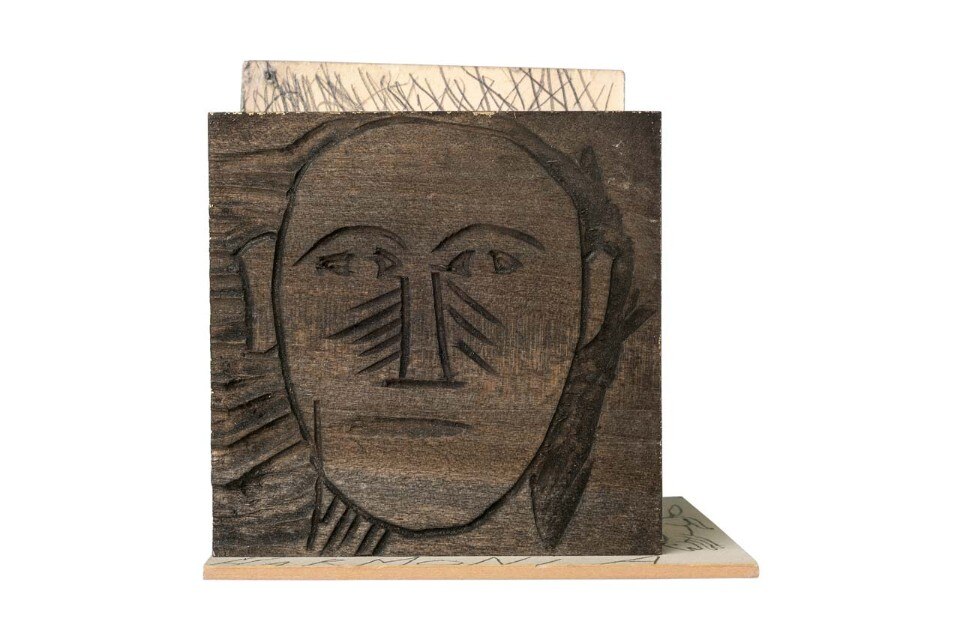 Mimmo Paladino, Harmonia, drawing, 2014. Italy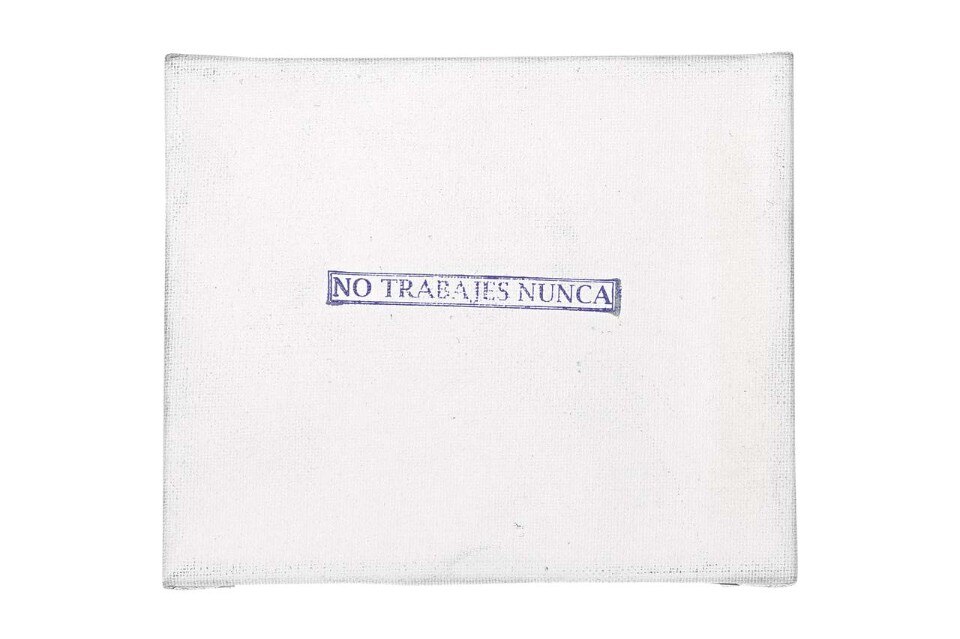 Arturo Hernández Alcázar, Untitled, seal and ink on canvas, 2014. Mexico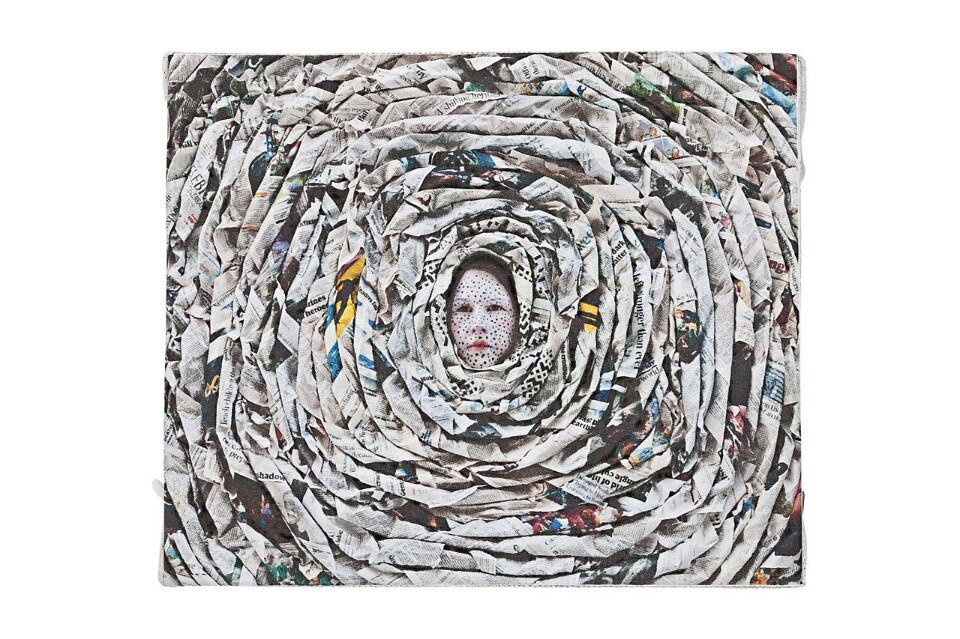 Meryl Mcmaster, Relation , Color photograph dry mounted to canvas, 2014. North American Indigenous Artists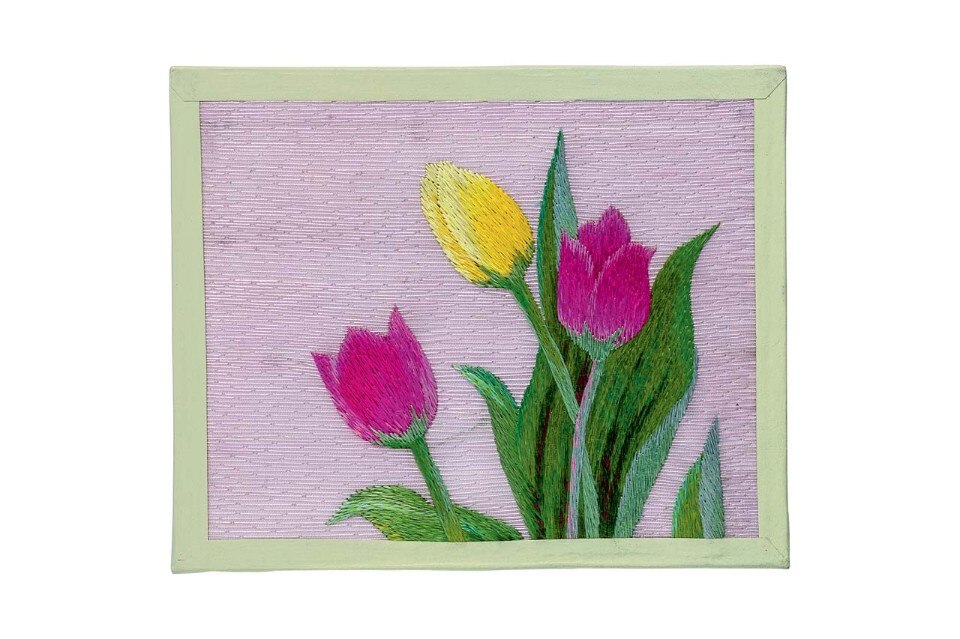 Chang Sol Hwa, Tulip, Embroidery, 2013. North Korea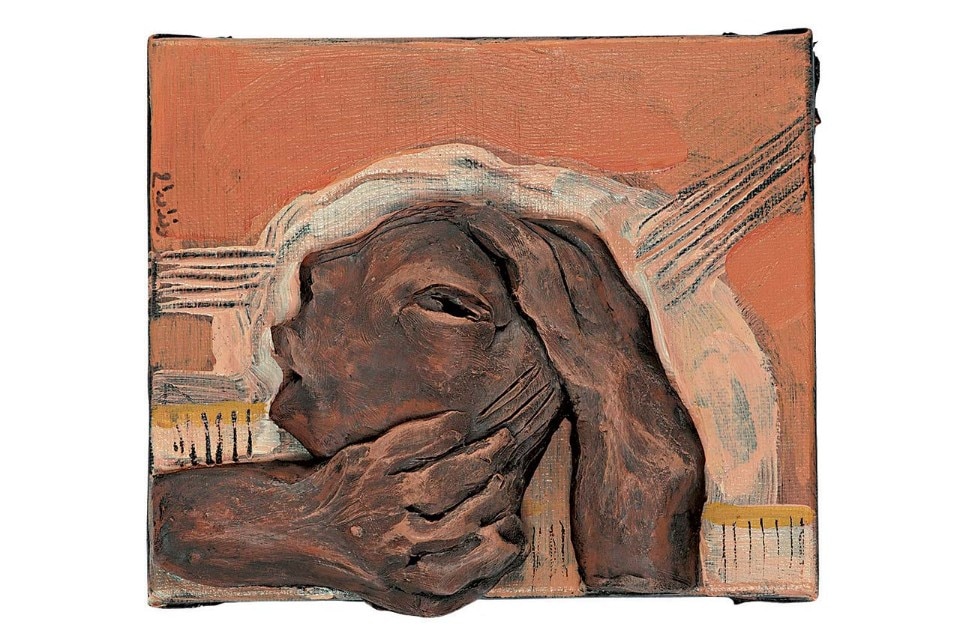 Randa Maddah, Untitled, pottery and acrylic on canvas, 2015. Syria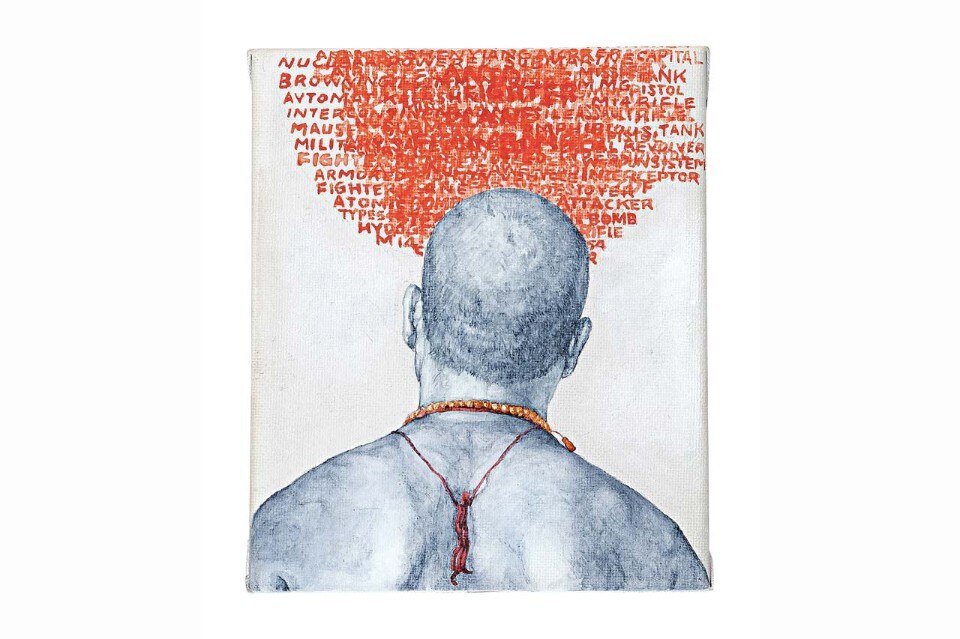 Benpa Chundak (Benchung), Meditator, Acrylic on canvas, 2013. Tibet

1 September – 1 November 2015
Opening 31 August 2015, 7:00 pm
Imago Mundi: Map of the New Art
exhibition of the Luciano Benetton Collection
made possible by Fondazione Benetton Studi e Ricerche
in cooperation with Fondazione Giorgio Cini
Fondazione Giorgio Cini
San Giorgio Maggiore Island, Venice, Italy