Starting from June 25 visitors can discover the amorphous, double-skinned, polygonal structure designed by Spanish architects SelgasCano for the 15th anniversary of the Serpentine Pavilion.

The pavilion can be accessed at a number of different points, passing through a secret corridor between the outer and inner layer of the structure and into the Pavilion's colourful interior. The architects' inspiration not only came from the site itself, but from the ways in which people move through London, notably the London Underground with its many-layered, chaotic yet structured flow.

Click here to read more about the pavilion.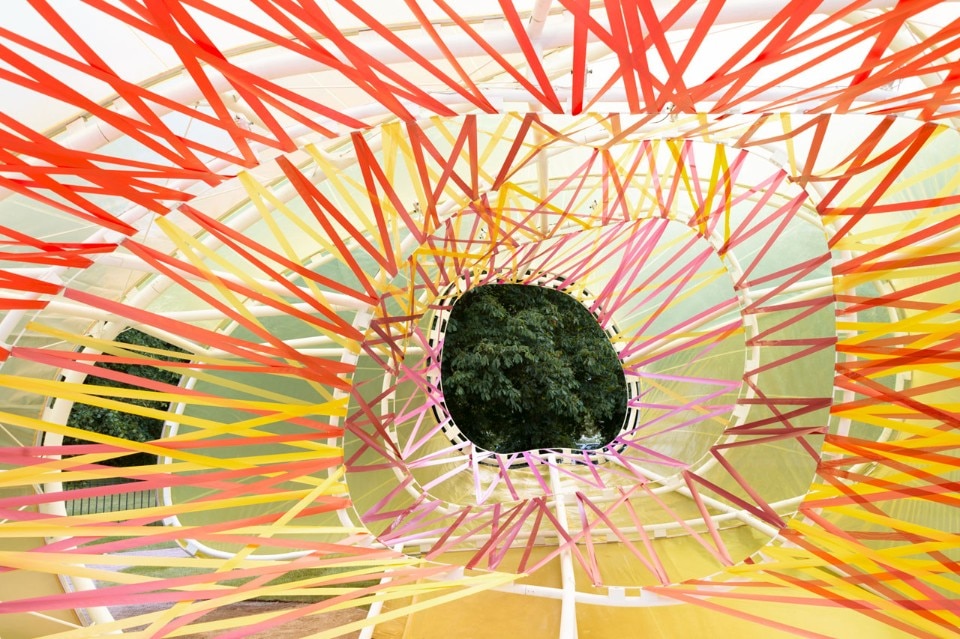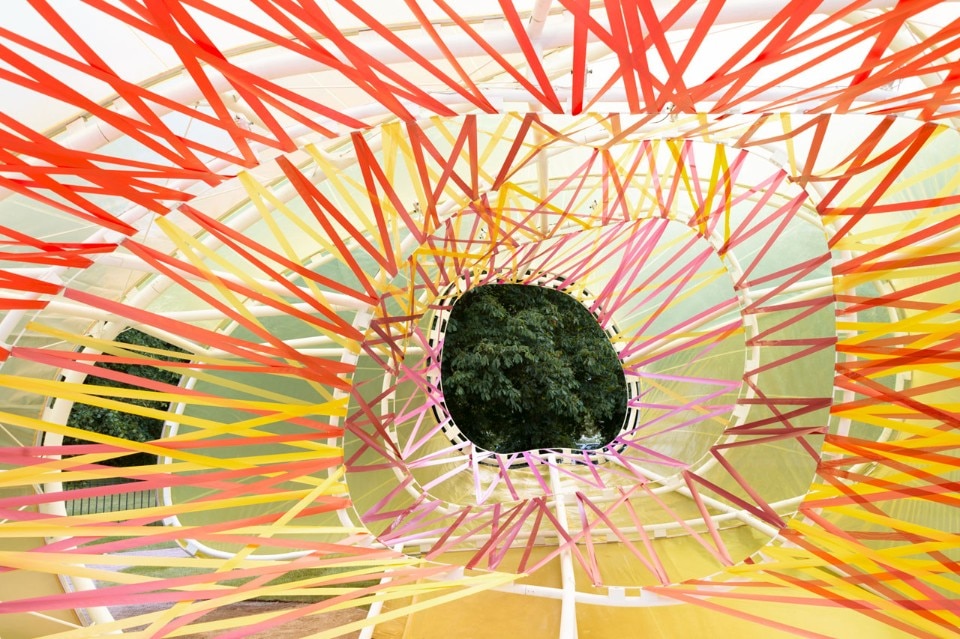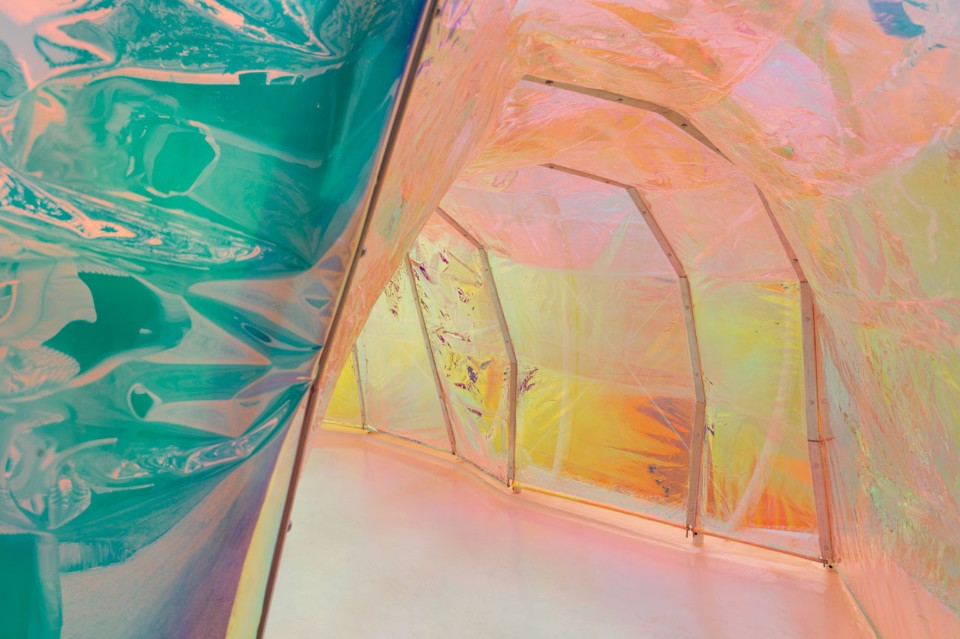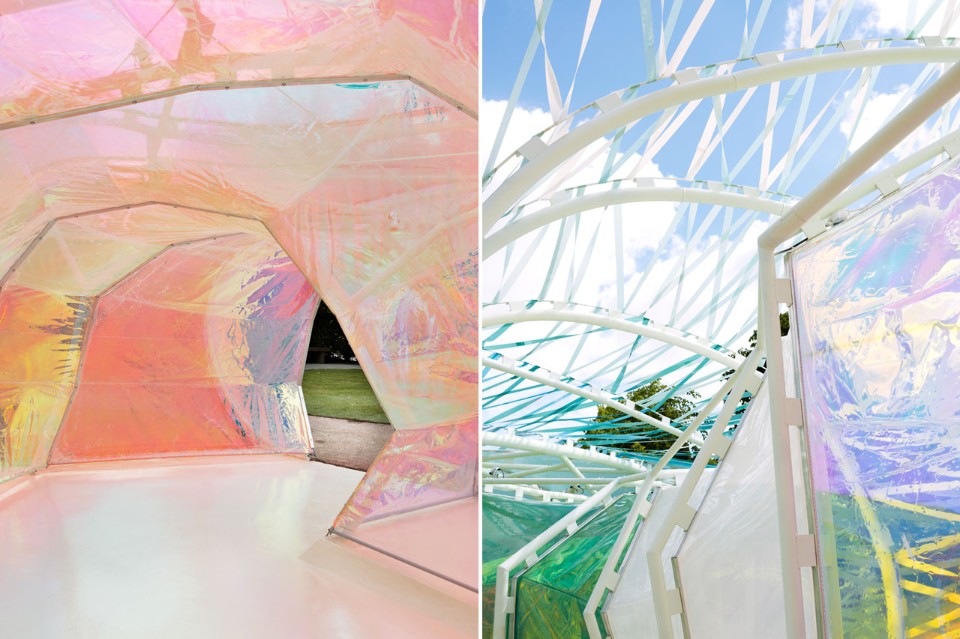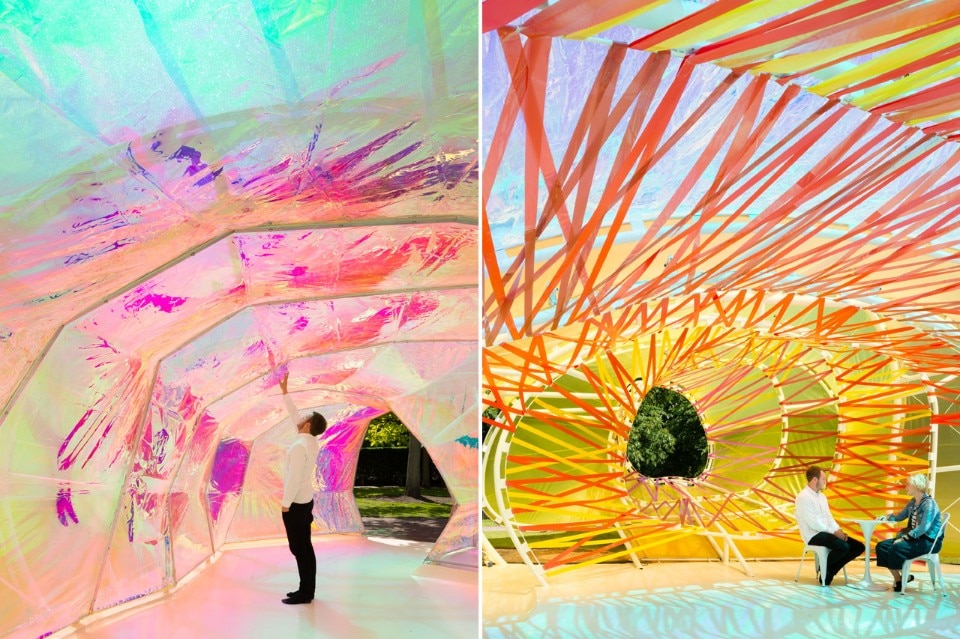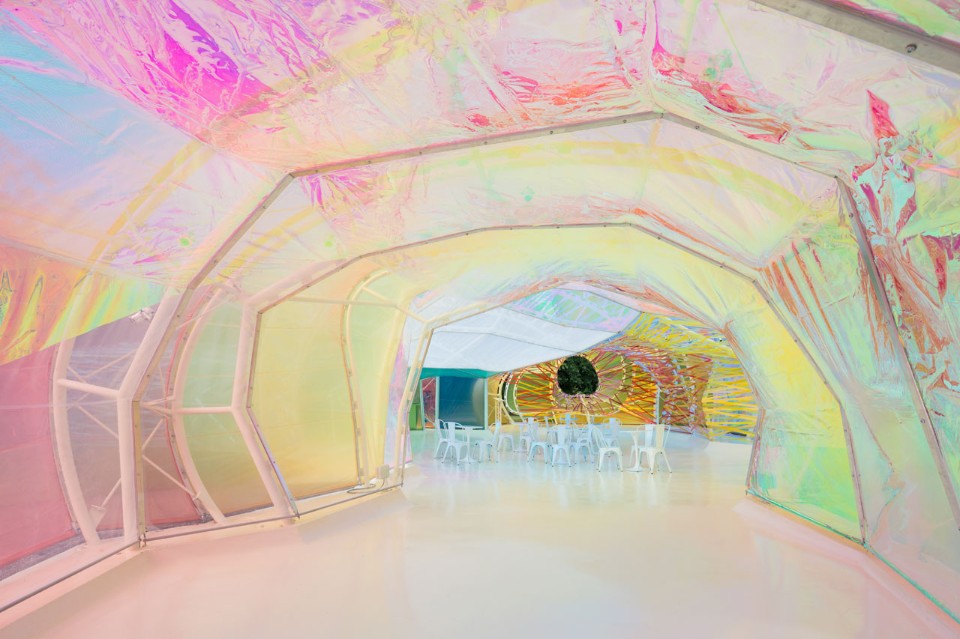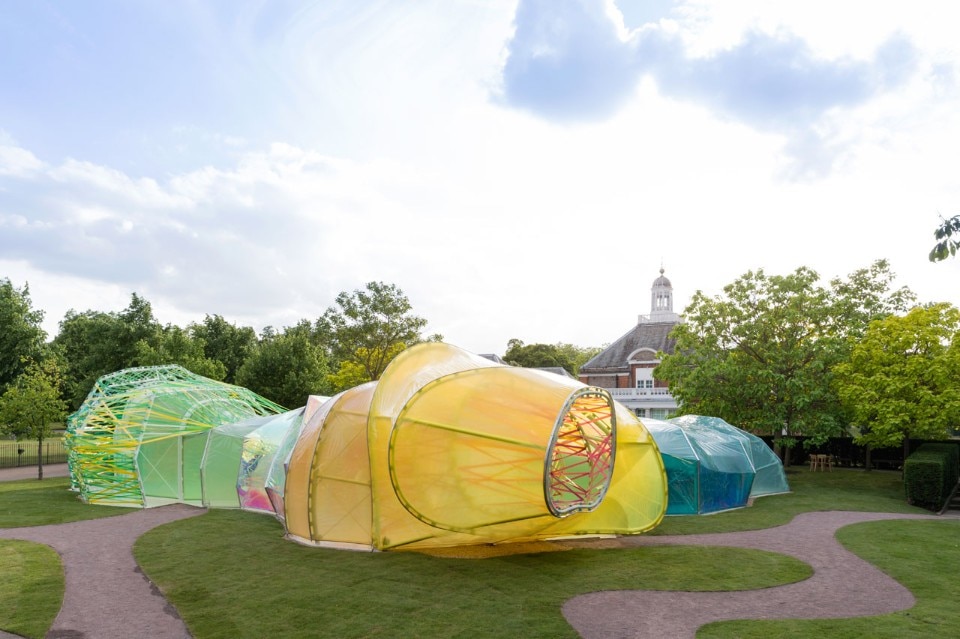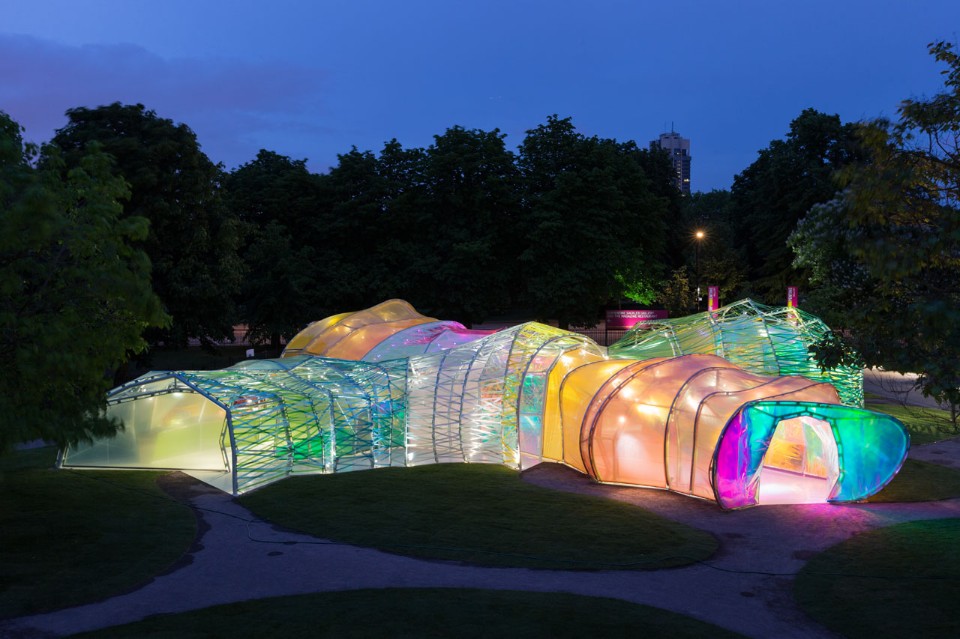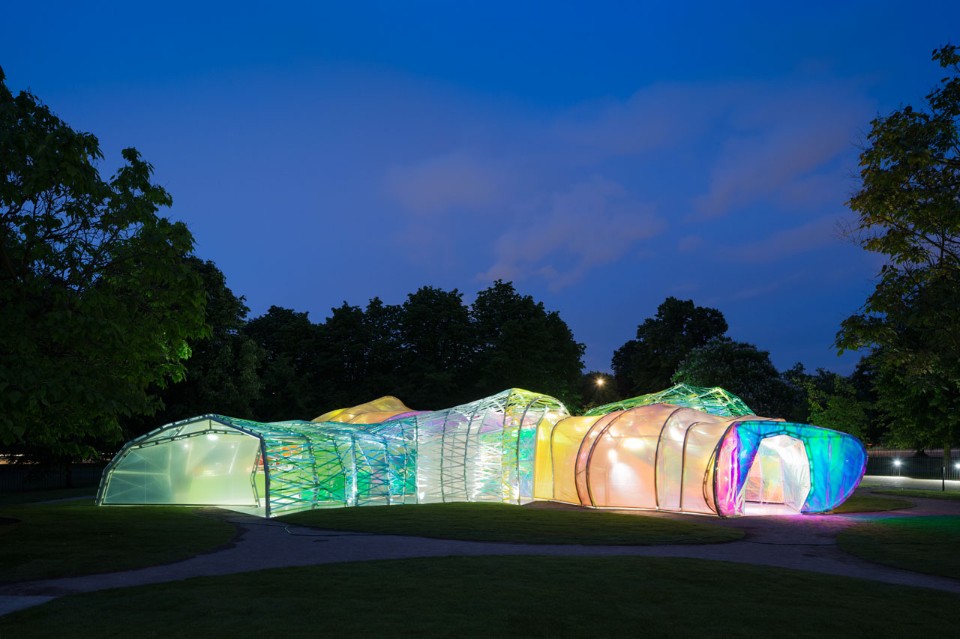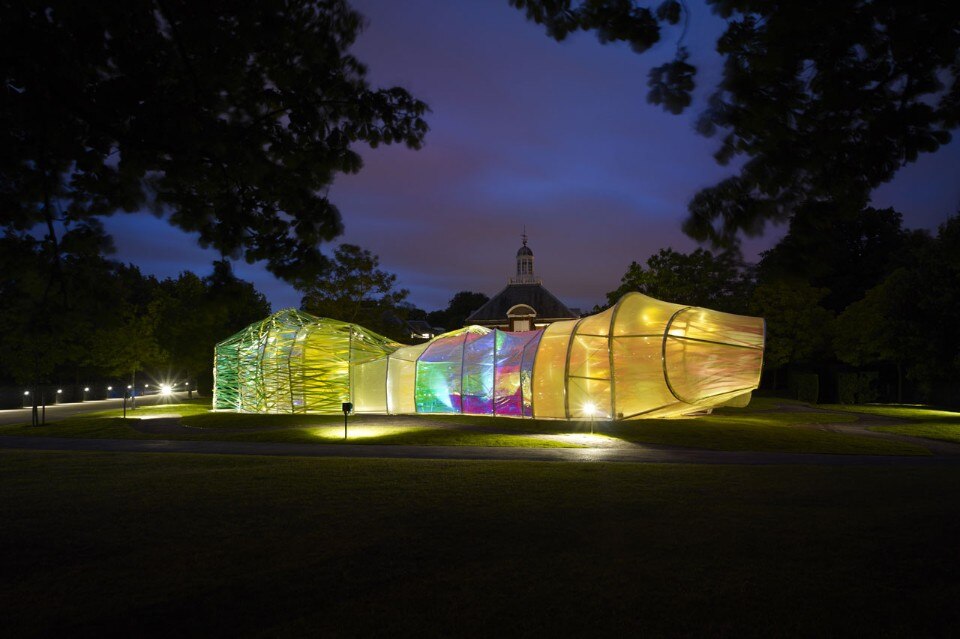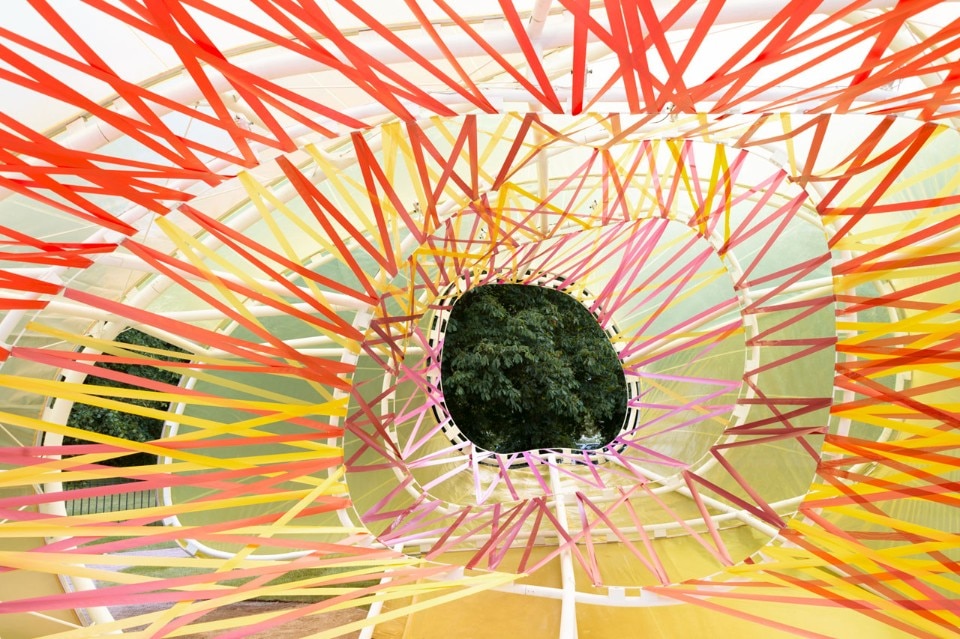 SelgasCano, Serpentine Pavilion 2015. Photo © NAARO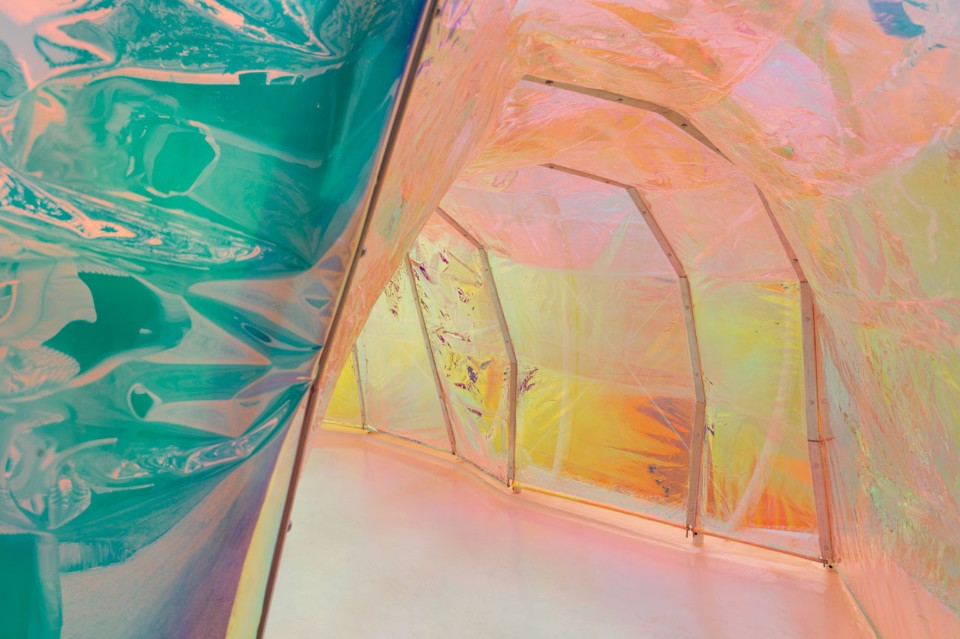 SelgasCano, Serpentine Pavilion 2015. Photo © NAARO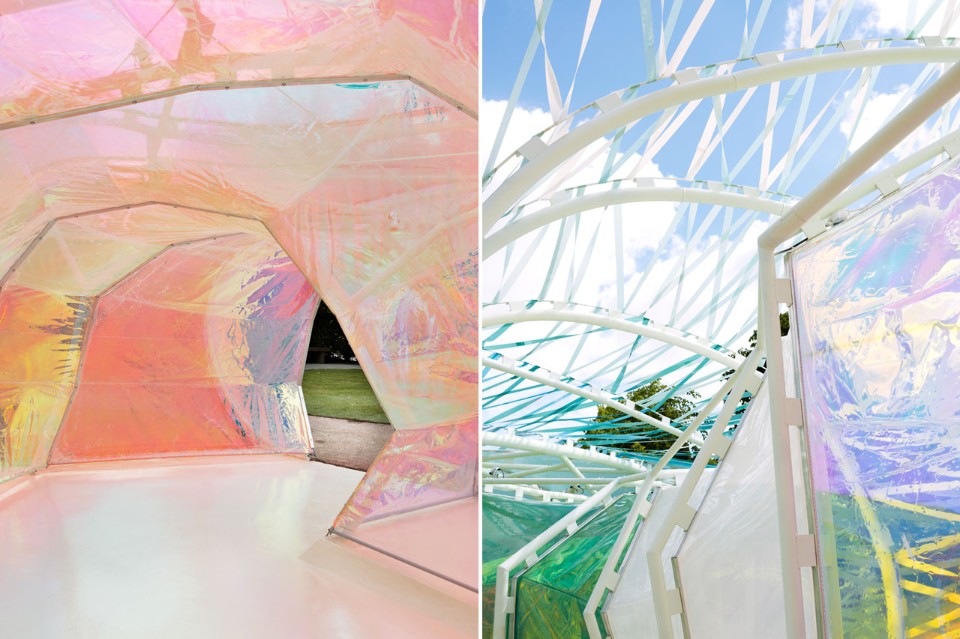 SelgasCano, Serpentine Pavilion 2015. Photos © NAARO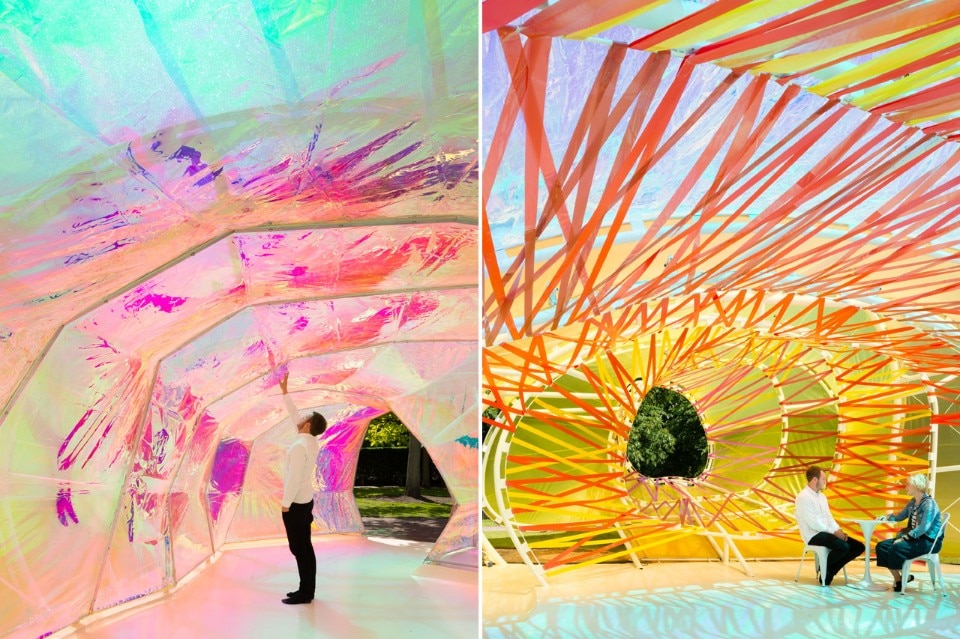 SelgasCano, Serpentine Pavilion 2015. Photos © Jim Stephenson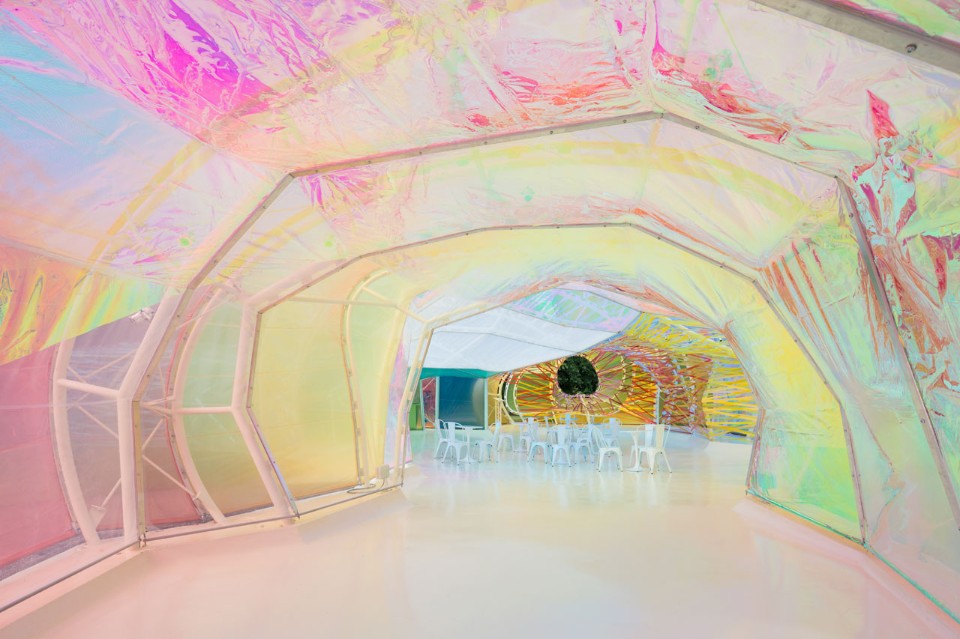 SelgasCano, Serpentine Pavilion 2015. Photo © Iwan Baan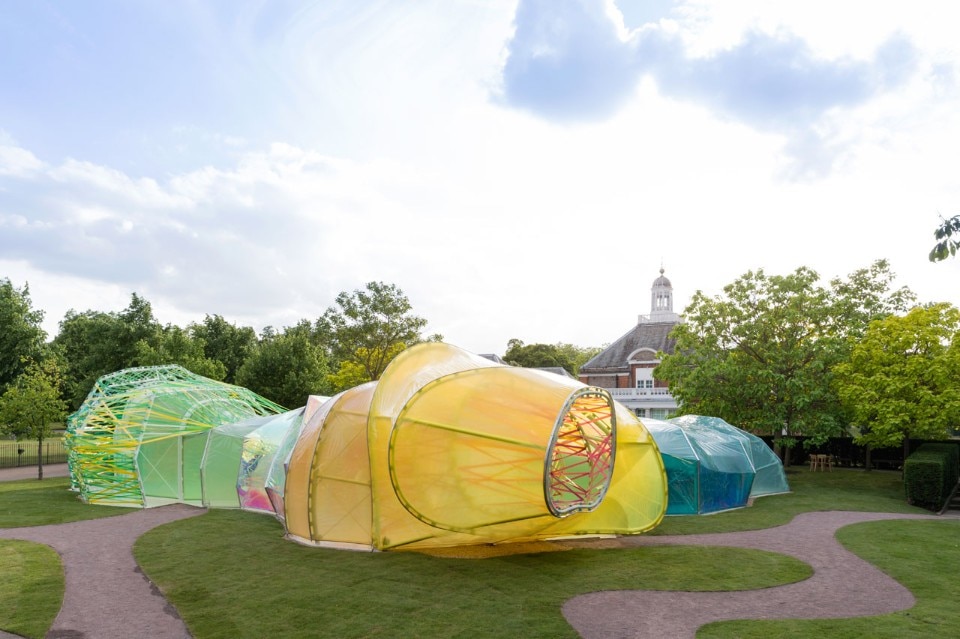 SelgasCano, Serpentine Pavilion 2015. Photo © Iwan Baan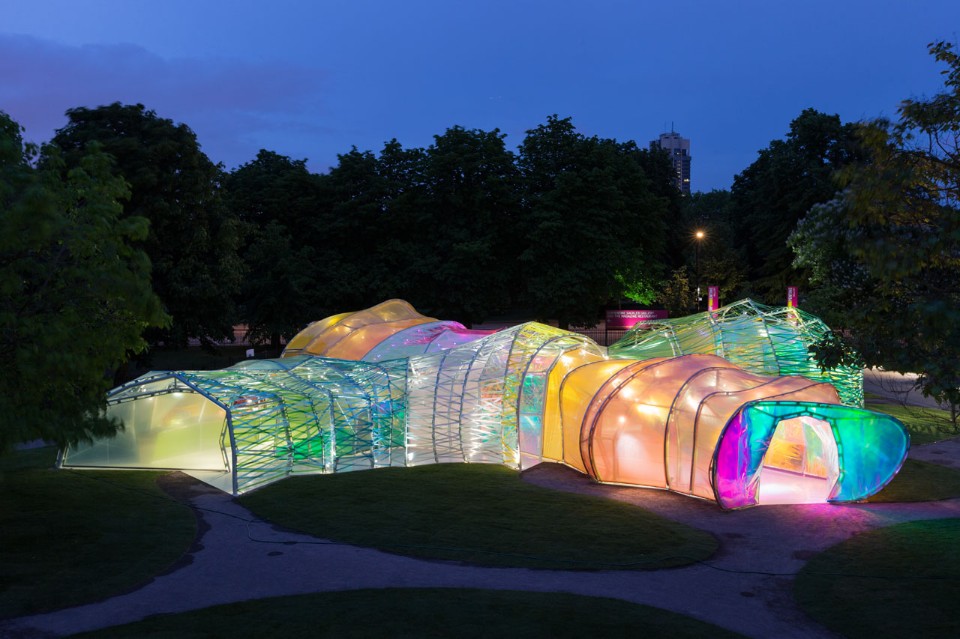 SelgasCano, Serpentine Pavilion 2015. Photo © Iwan Baan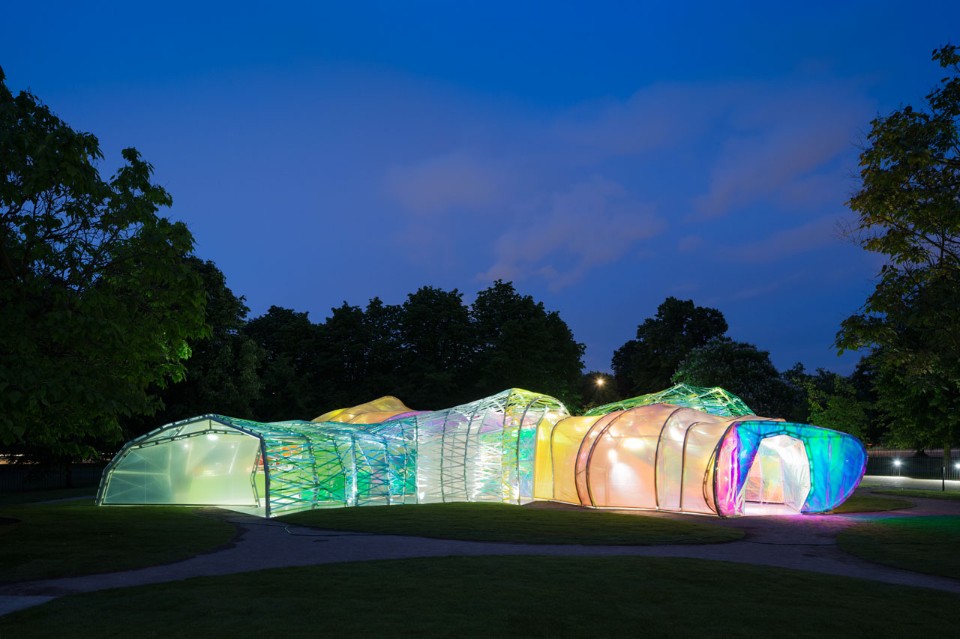 SelgasCano, Serpentine Pavilion 2015. Photo © Iwan Baan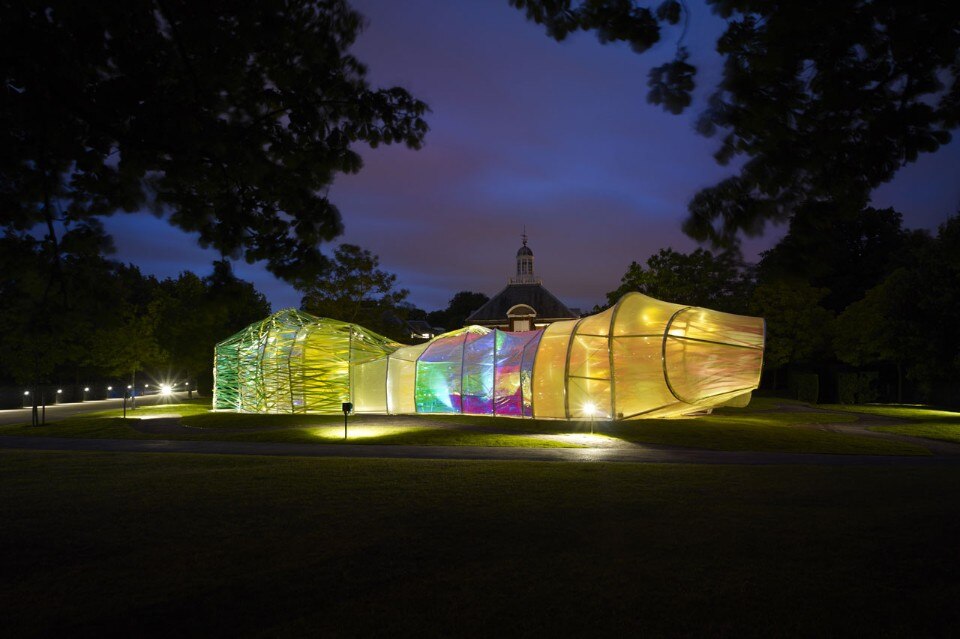 SelgasCano, Serpentine Pavilion 2015. Photo © John Offenbach

June 25 – October 18, 2015
Serpentine Pavilion 2015, London
Program: pavilion
Architects: SelgasCano
Client: Serpentine Galleries
Headline Sponsor: Goldman Sachs
Engineering and technical design services: AECOM, in collaboration with David Glover