On the occasion of the Milan Design Week, Sambonet and Rosenthal present "Long Tradition, Young Creation," an exhibition housed in the new spaces of the MUDEC (Museum of Cultures), as testimony to the creativity, heritage and uniqueness of the design of the two brands.
An itinerary that crosses more than half a century of the history of design through the works created for Rosenthal and Sambonet by the leading actors in the field: from Walter Gropius, one of the founders of the Bauhaus, to Tapio Wirkkala, leading figure in Nordic design on the centennial of his birth, from Gio Ponti to Patricia Urquiola to well-known emerging designers like Sebastian Herkner and Christophe de La Fontaine.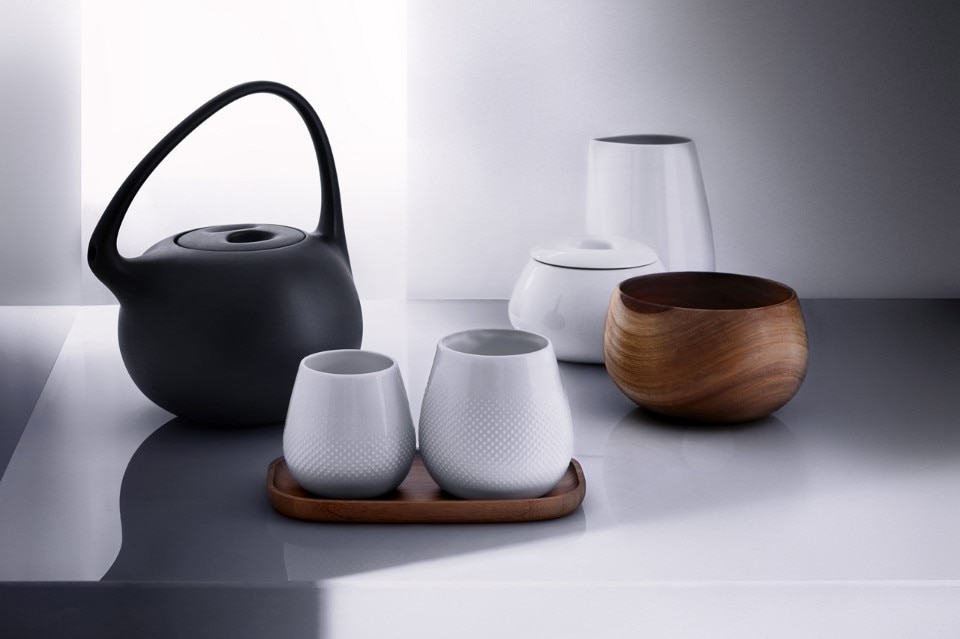 Conceptually, the exhibition starts from TAC, the famous tea service designed for Rosenthal in 1969 by Walter Gropius: a work that became famous because of its specular and symmetrical forms, in addition to the perfect balance between form and function, part of MoMA's collections in New York.
In projects realized in the 50s by Gio Ponti for Sambonet such as the Centerpiece – an object with many lives, designed to go beyond its original function – and the Tray, made ​​entirely from a single sheet of stainless steel bent upon itself, one finds the capacity for synthesis and the continuous search for balance that made him an icon of Italian rationalism. These qualities are expressed in the cardinal principle of the great master: the theory of structured "finite form," essential but also expressive, illusory and highly inventive.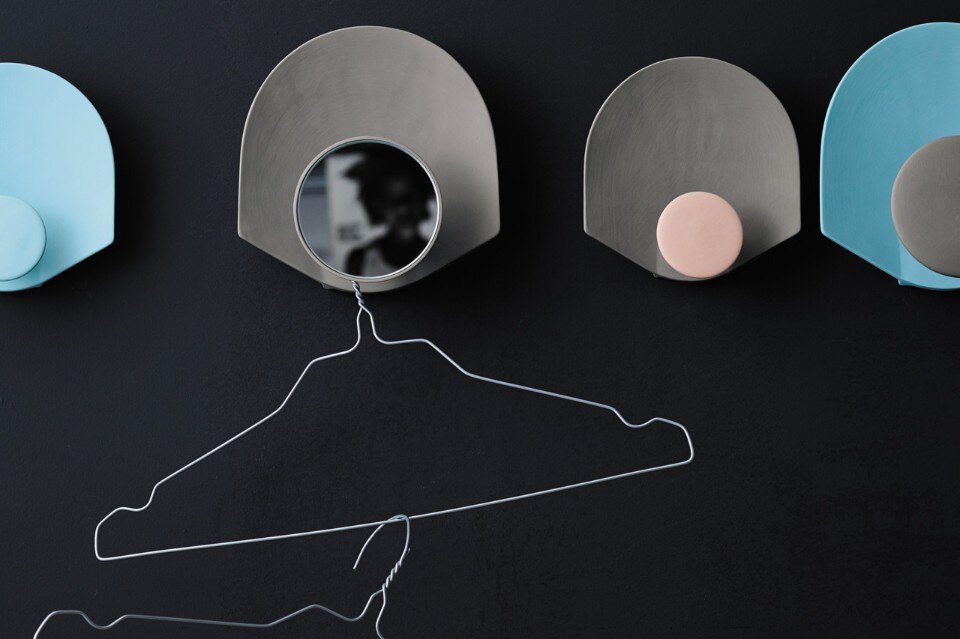 The path then leads to the discovery of design by Tapio Wirkkala through a special re-edition by Rosenthal in honour of the centenary of the birth of the desogner. A series of vases, Nordic Design, where the high technical and productive quality sets a stage for sophisticated textures and matte surfaces typical of artisan products of the past.
Sambonet becomes the protagonist once again with "Pesciera" by Roberto Sambonet, the engineering masterpiece created in 1957, an item whose great versatility finds inspiration in nature in the form a shell. The itinerary then reaches the present day with Landscape by Patricia Urquiola, who in 2008 created an innovative table collection for Rosenthal inspired by the Orient. It features seven different textures and sophisticated carvings that bring the thickness of porcelain to the limit.

April 14– 19, 2015
Long Tradition, Young Creation
MUDEC  Museo delle Culture
Foyer Auditorium (first floor)
via Tortona 56, Milano