Triennale Design Museum presents the very first comprehensive monographic exhibition of works by Ugo La Pietra, from '60s to date, that examines the humanistic side of this eclectic designer.
The exhibition is part of a path curated by Silvana Annichiarico, Triennale Design Museum director, which claims the continuity of research aimed to re-evaluate nonaligned, hereticals, underground designers, from Gino Sarfatti to Piero Fornasetti and Ugo La Pietra.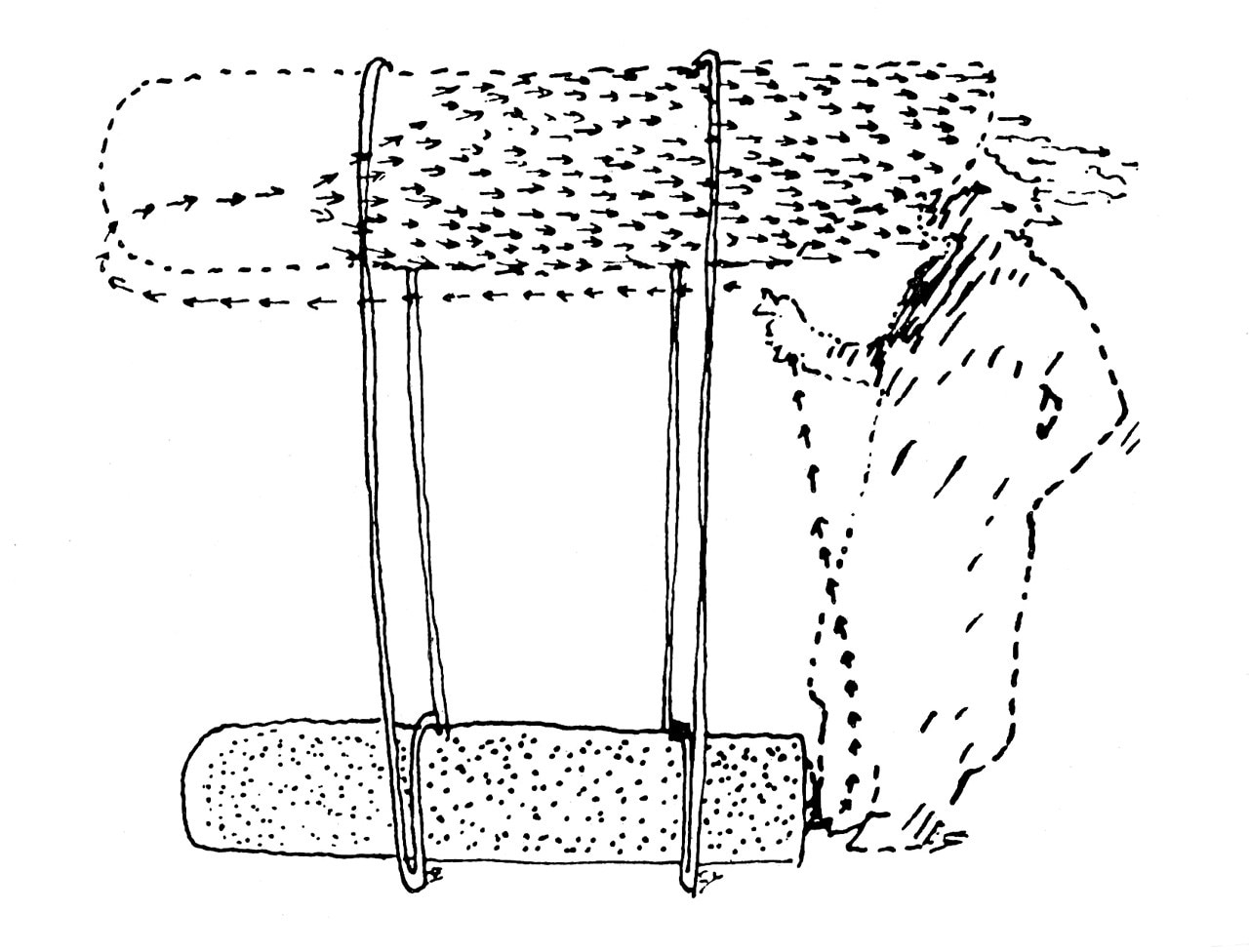 An architect by training but also an artist, filmmaker (and actor), editor, musician, cartoonist and teacher, Ugo La Pietra has always been a critical observer of the real world. He has sounded out, analysed, criticised, loved and redesigned reality with rare insight, revealing the contradictions inherent in culture and society. His entire activity, which is so varied and complex as to be difficult to pin down in theoretical terms of criticism and discipline, should be seen as a long militancy in anti-design.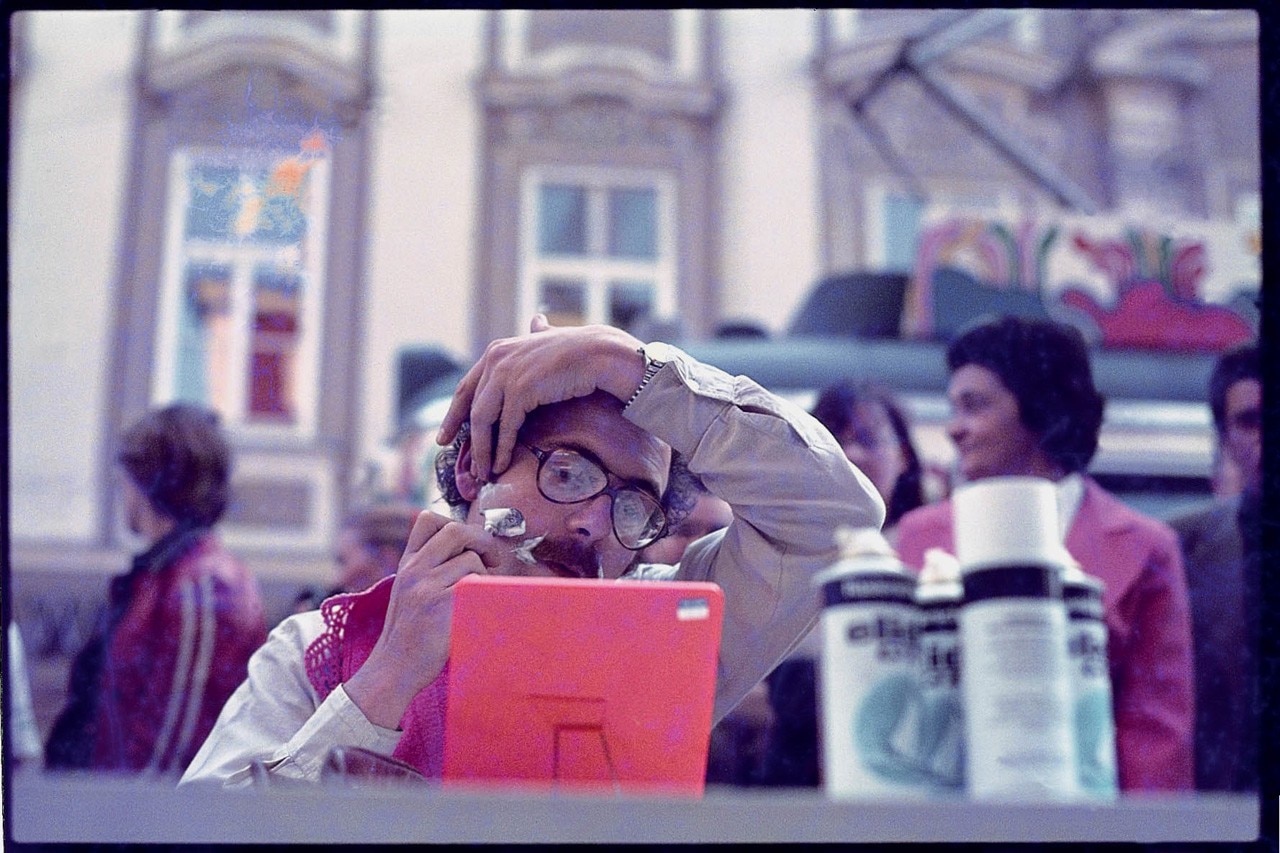 His career has now spanned half a century, going through significant moments of contemporary history, with Brera as the capital of culture in the sixties, the years of protest in the seventies, and the advent of mass media and their effects on the psychological and domestic world of the eighties.
The most unexplored but also radical aspect was however his militancy towards the globalisation of the world, before the notion had gained ground, by moving towards the world of craftsmanship throughout the country. In those days the mainstream considered it to be more of a non value than a source of manual skills and culture, and the viable alternative for the design system that it has since turned out to be.
La Pietra makes everyday life and conduct his field of action and debate, using himself, his body, his friends, his house, his town and his country – always with a touch of irony and sarcasm – to tell of the relationship between individual and environment. Here "environment" is never considered in strictly urban or environmental terms, but rather as the phenomenology of reality, expanding the significance not only of the design context but also of all the emotional, anthropological and existential baggage it brings into our lives.
With more than 1.000 objects, the exhibition display follows a journey that starts out from the conceptual origins of his ideas to tell a story – through research and experimentation, objects and settings – which extends from the individual towards observation and reappropriation, and to the design of space and reality.
Accompanied by audio-visual materials, a huge number of works and documents help create a cosmology of design which emerges from a global vision of Ugo La Pietra's work.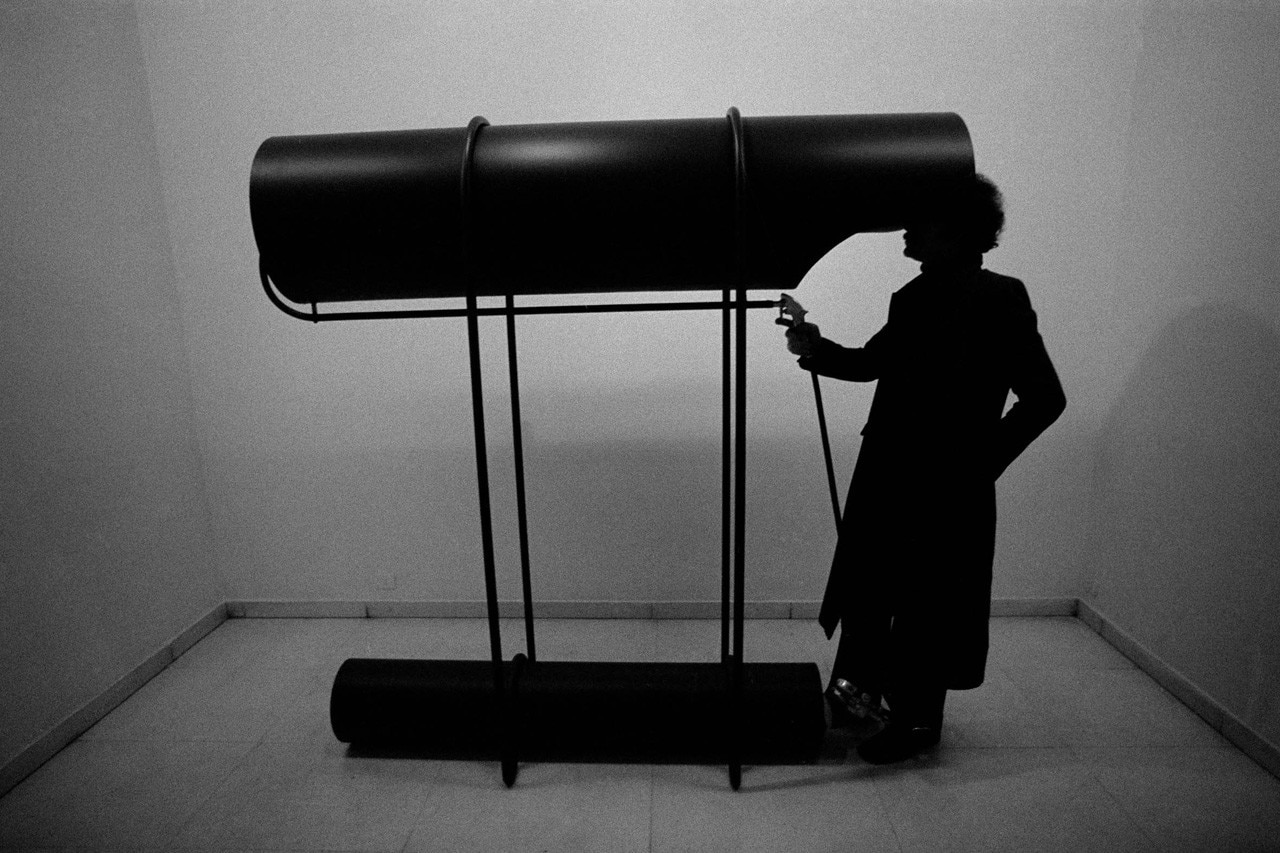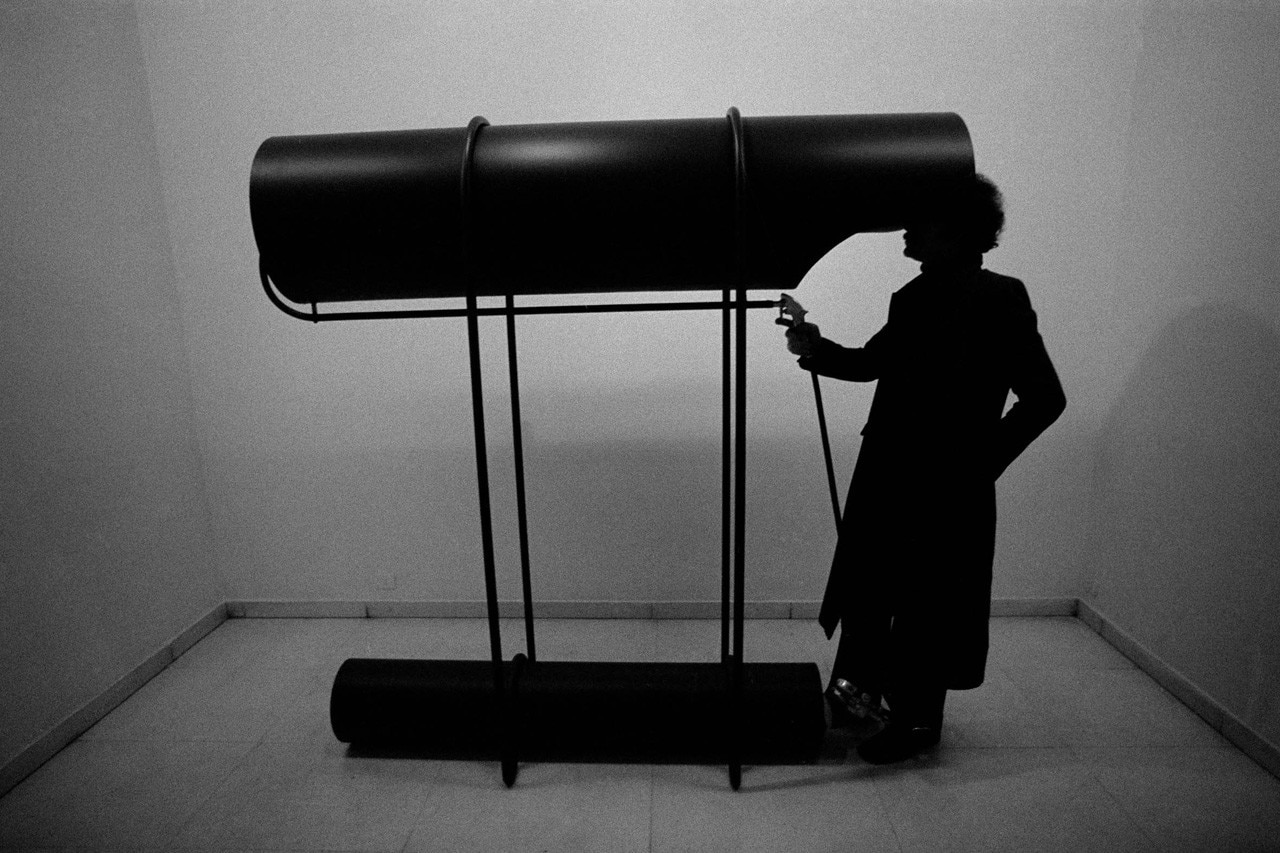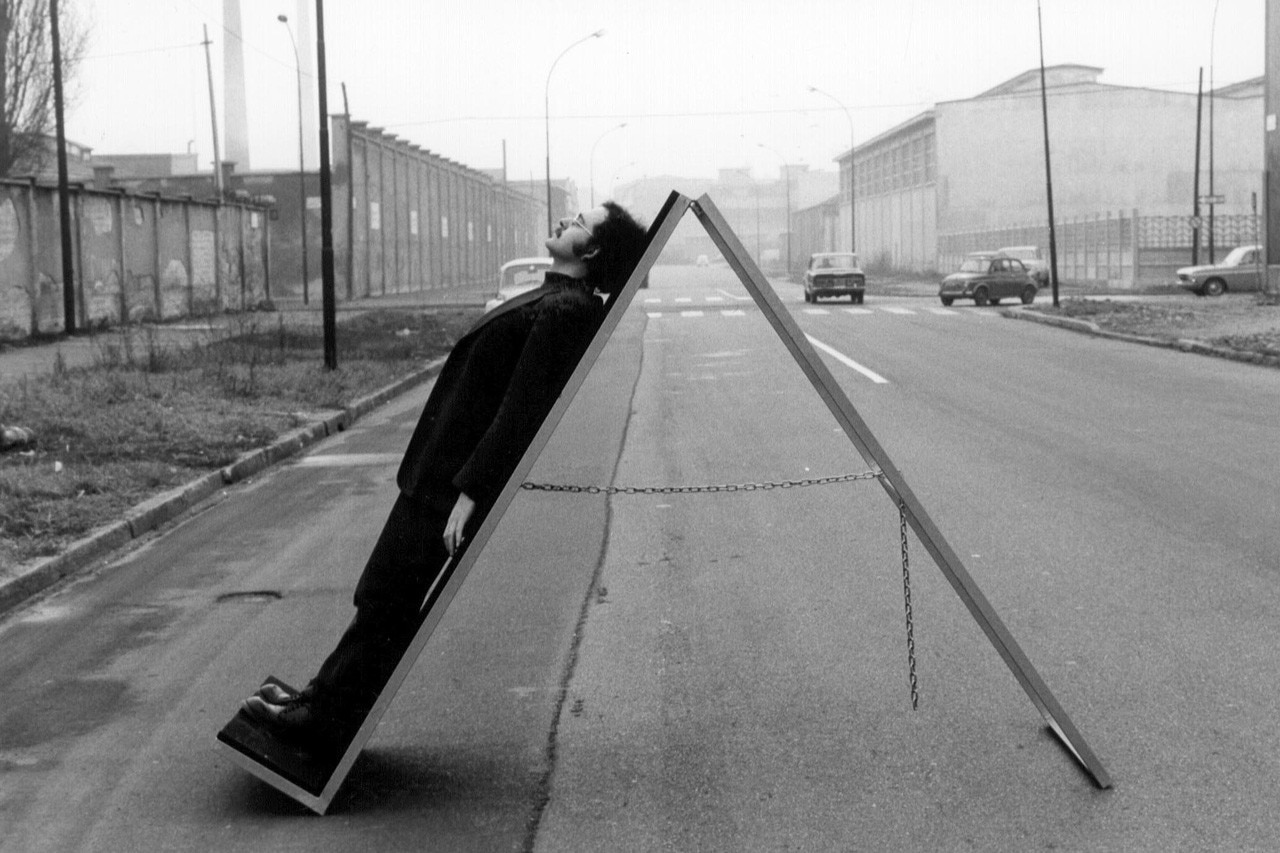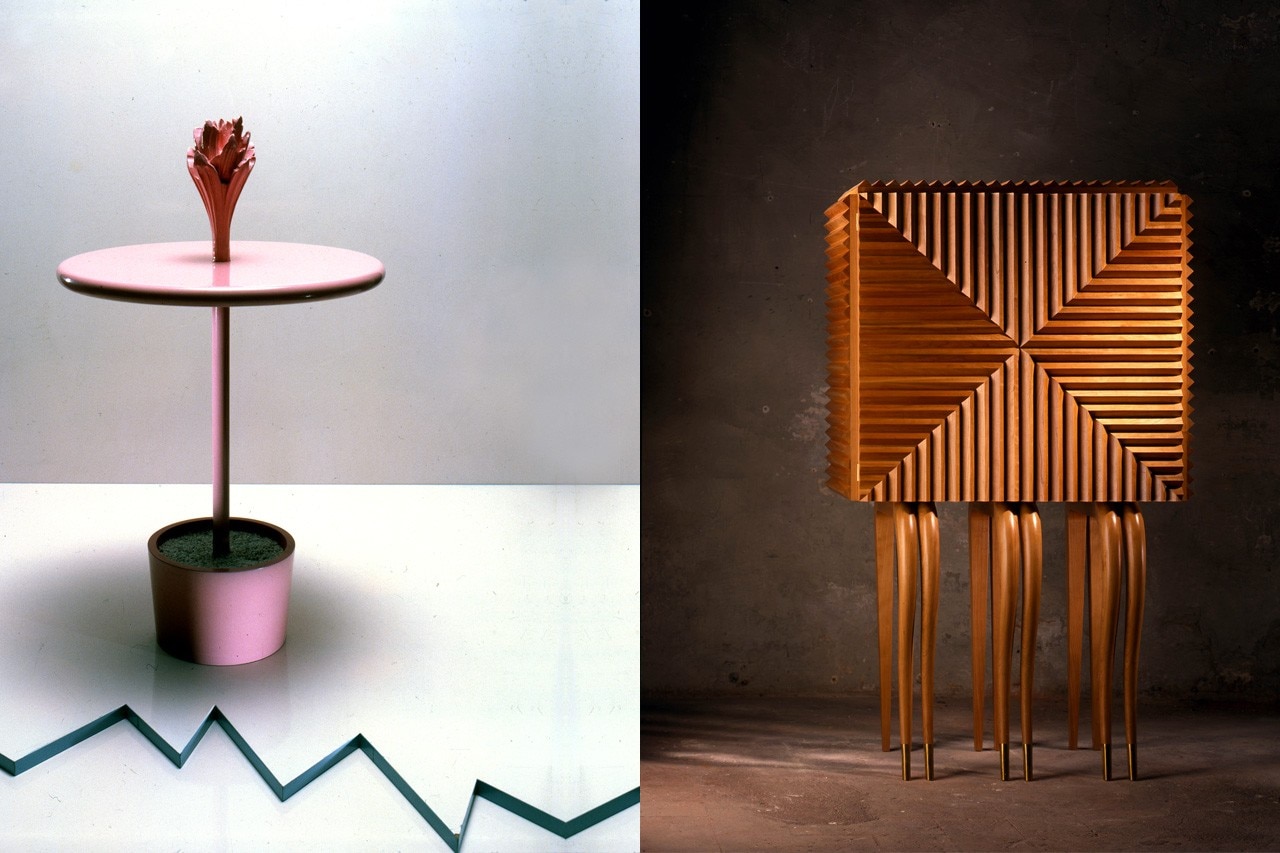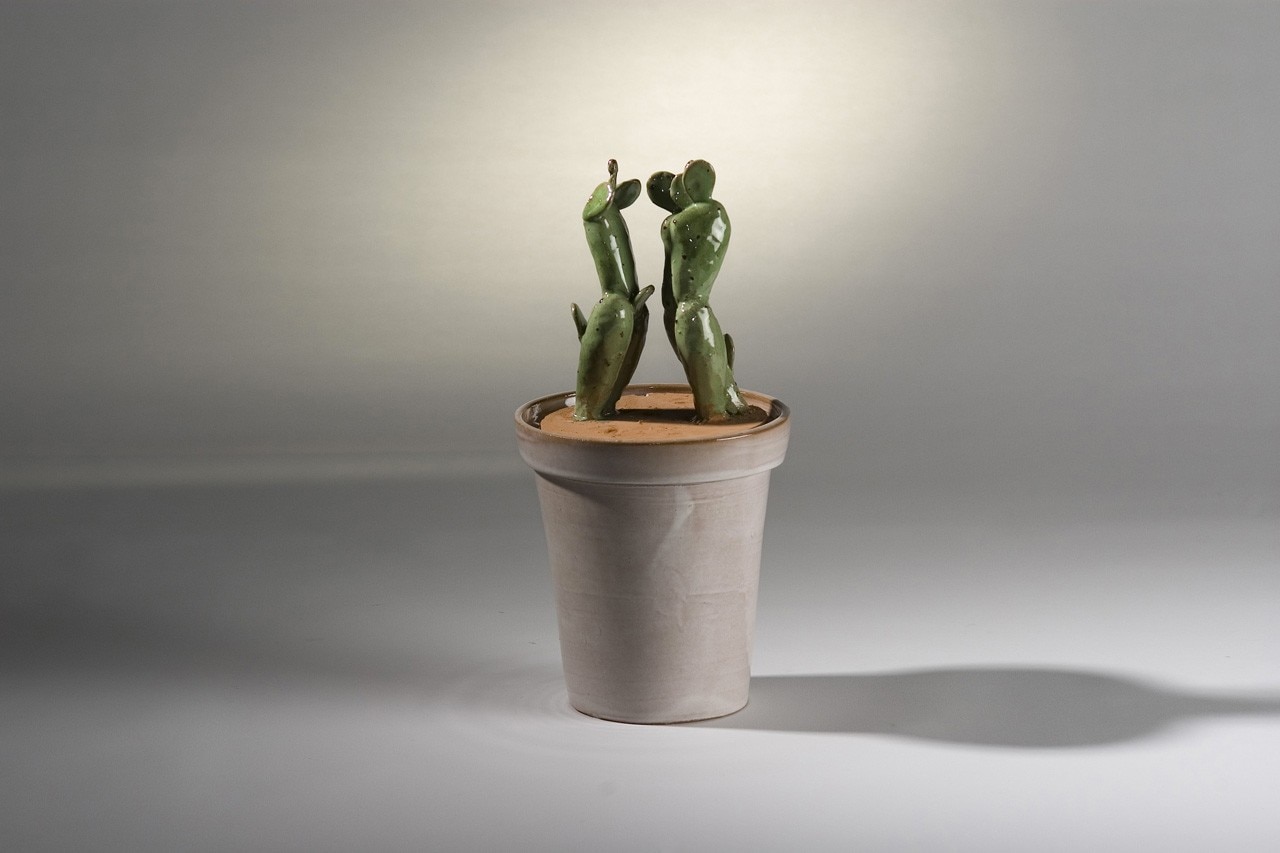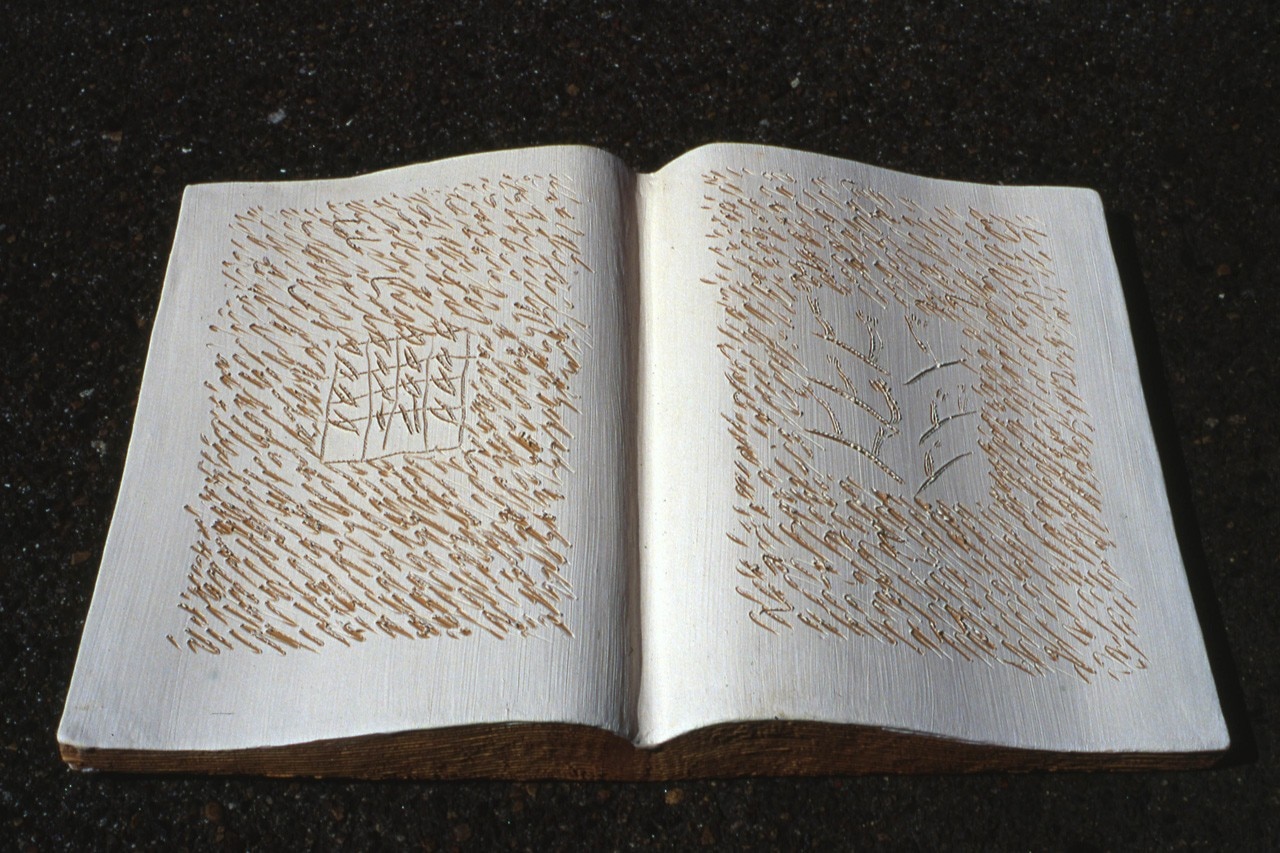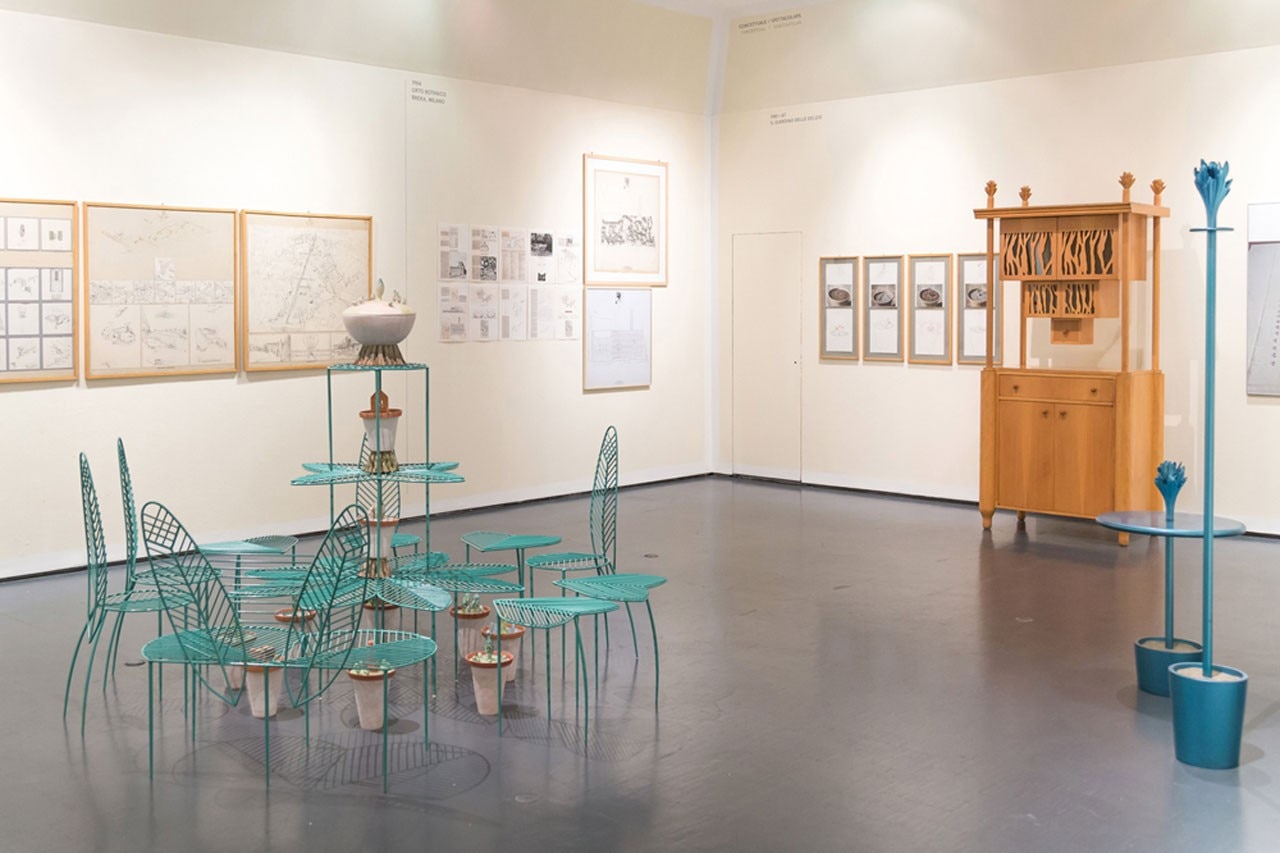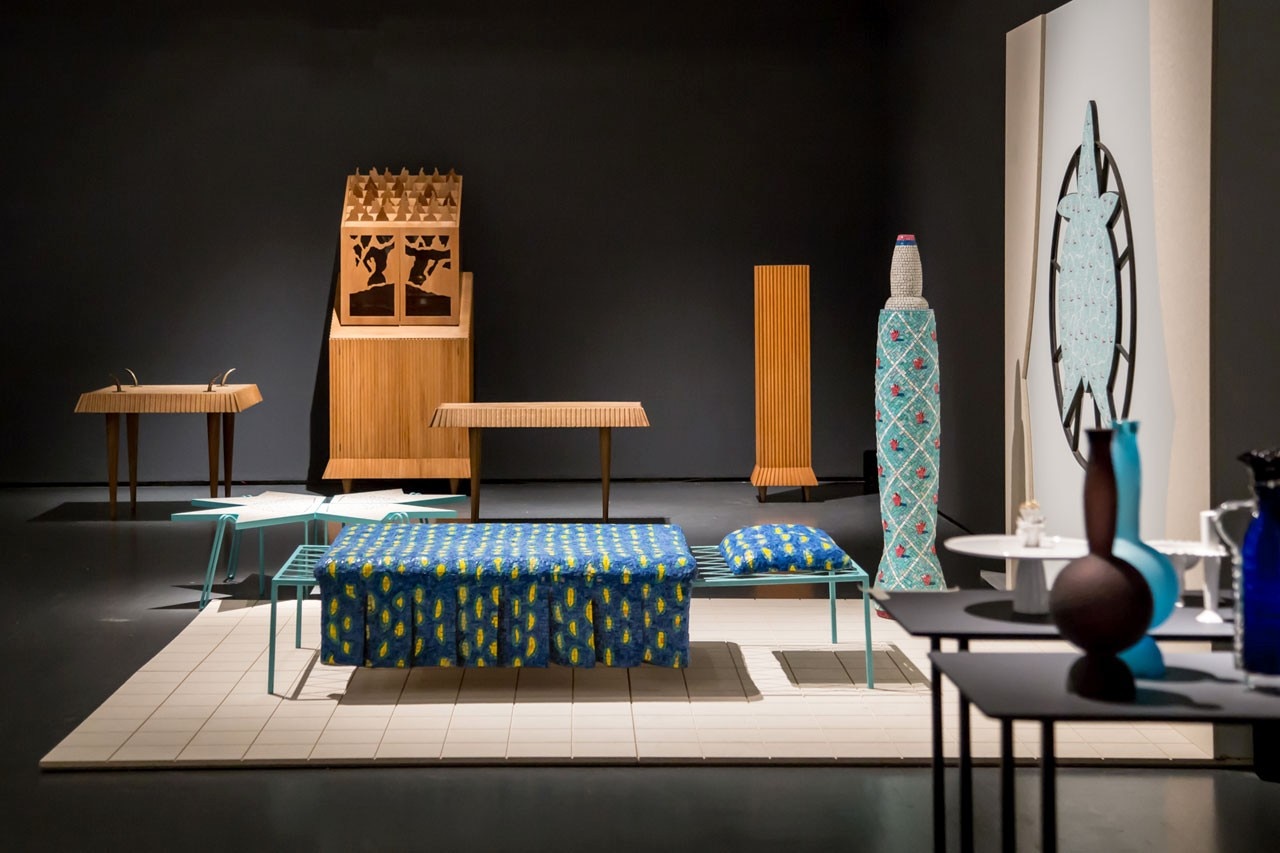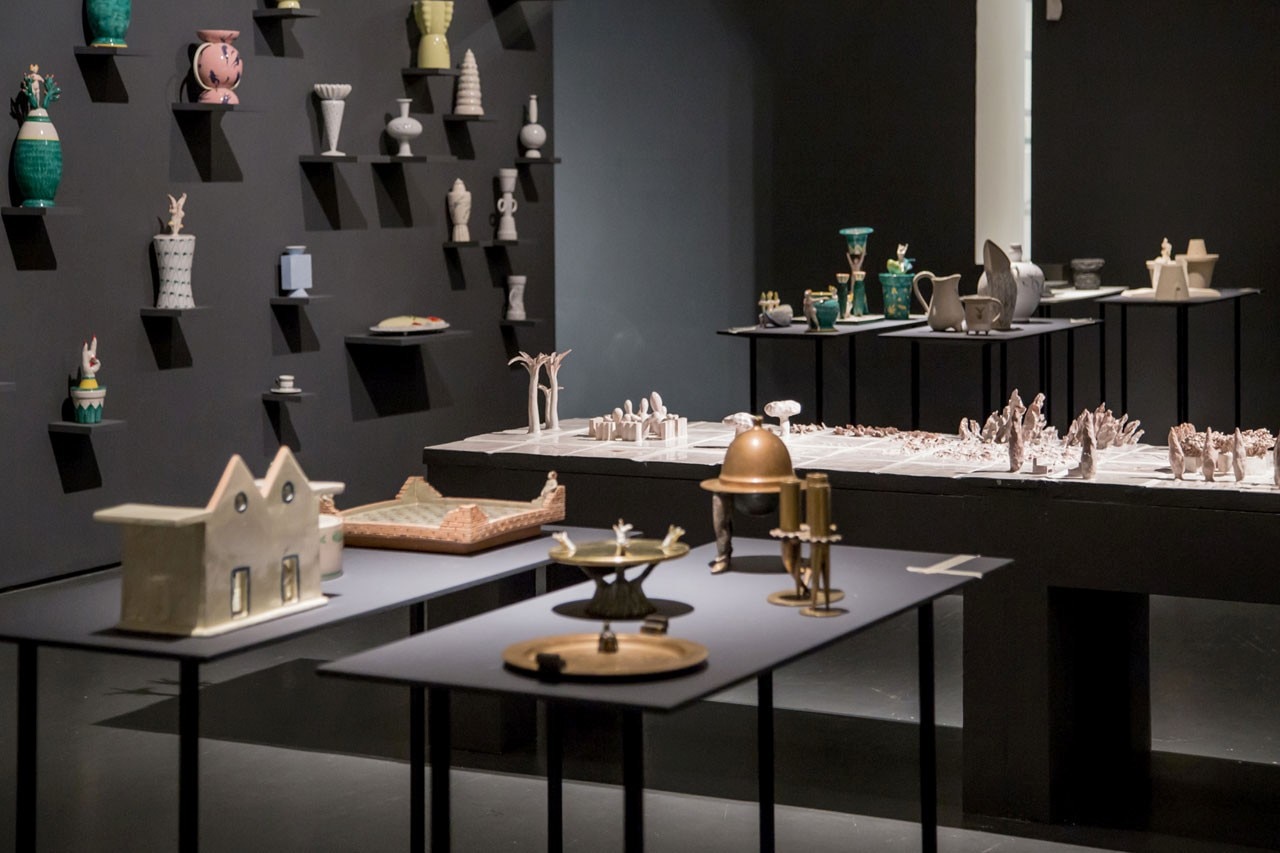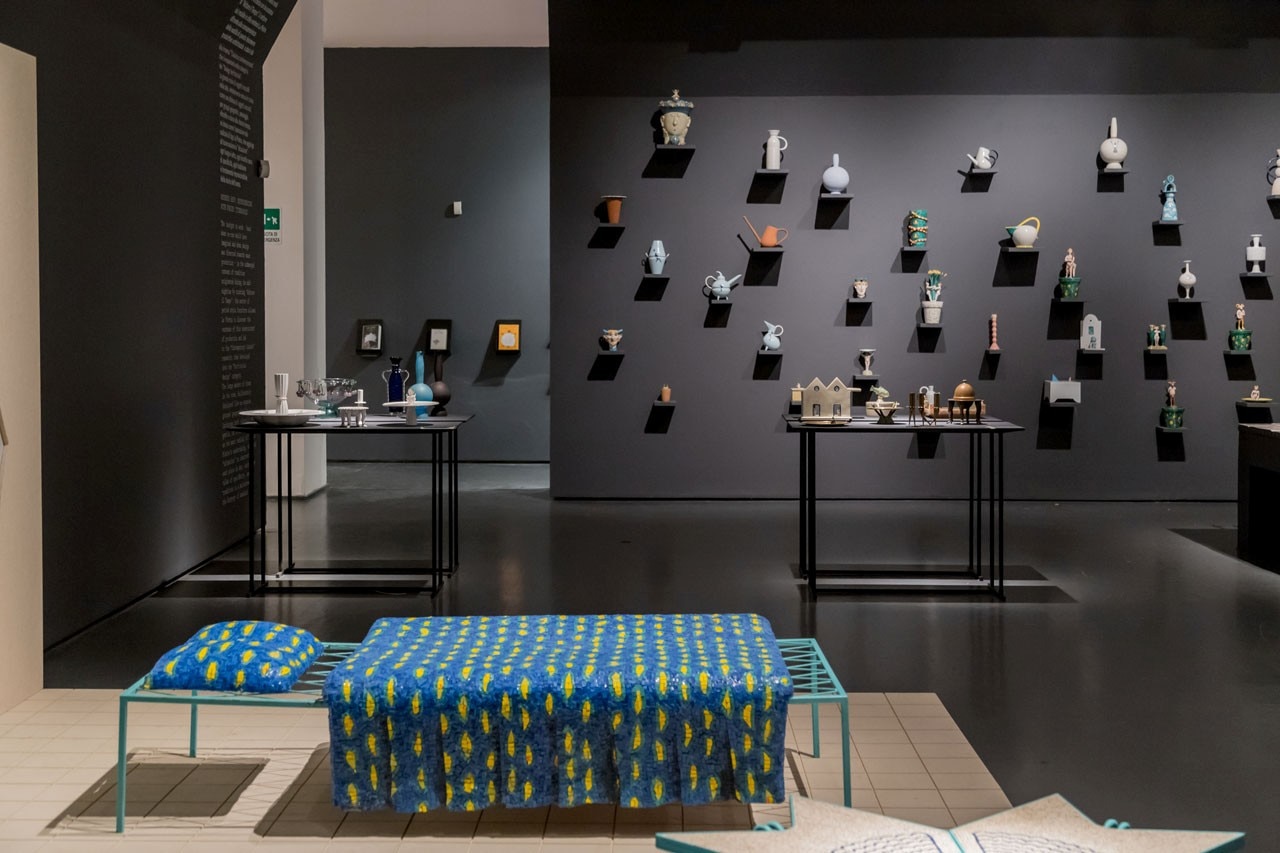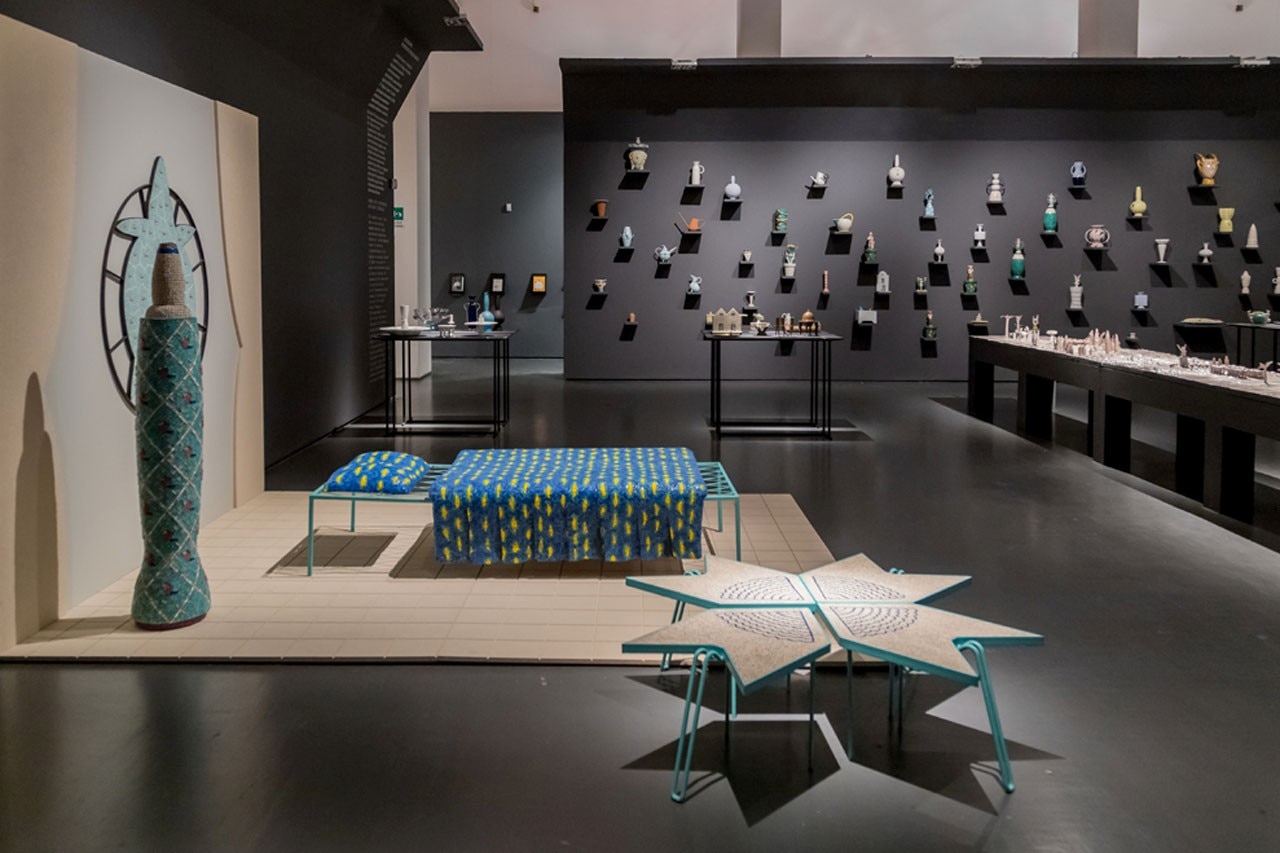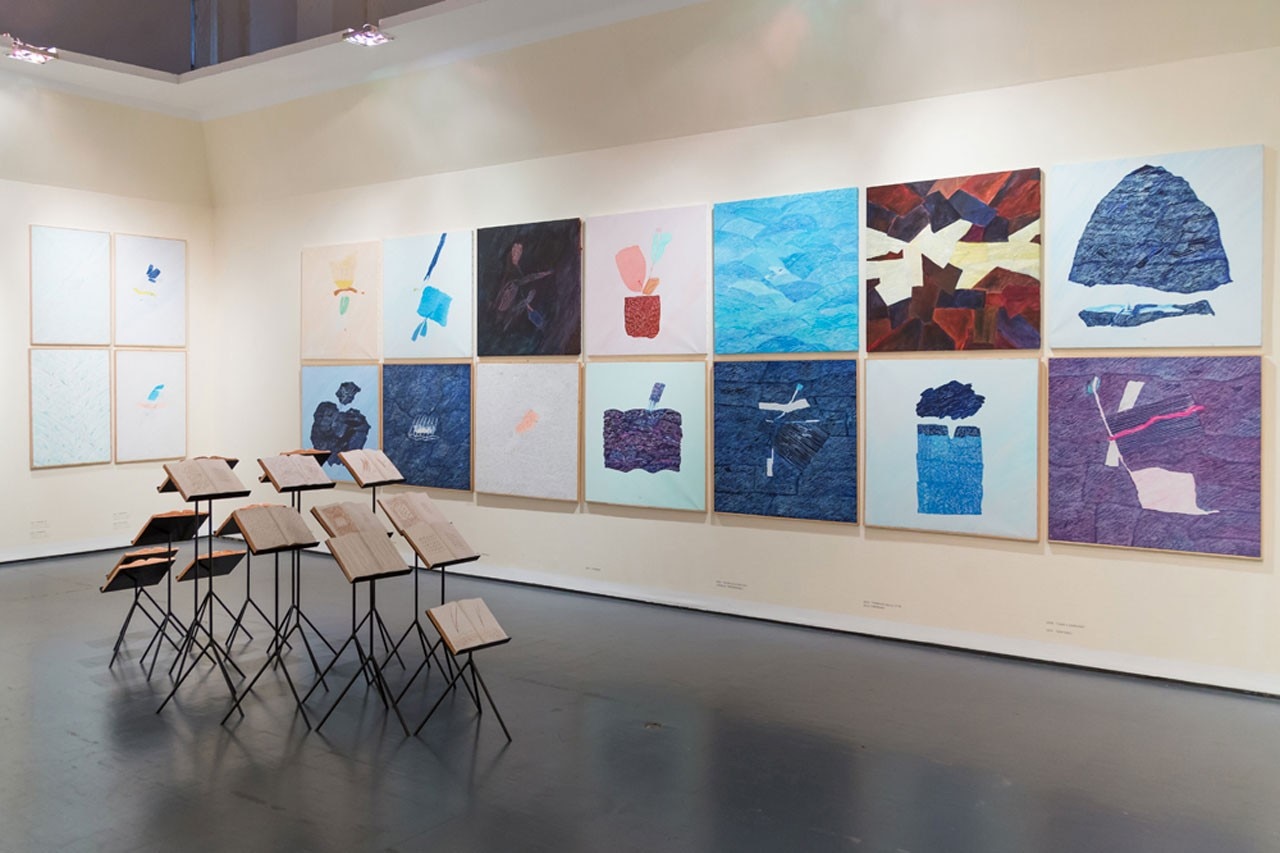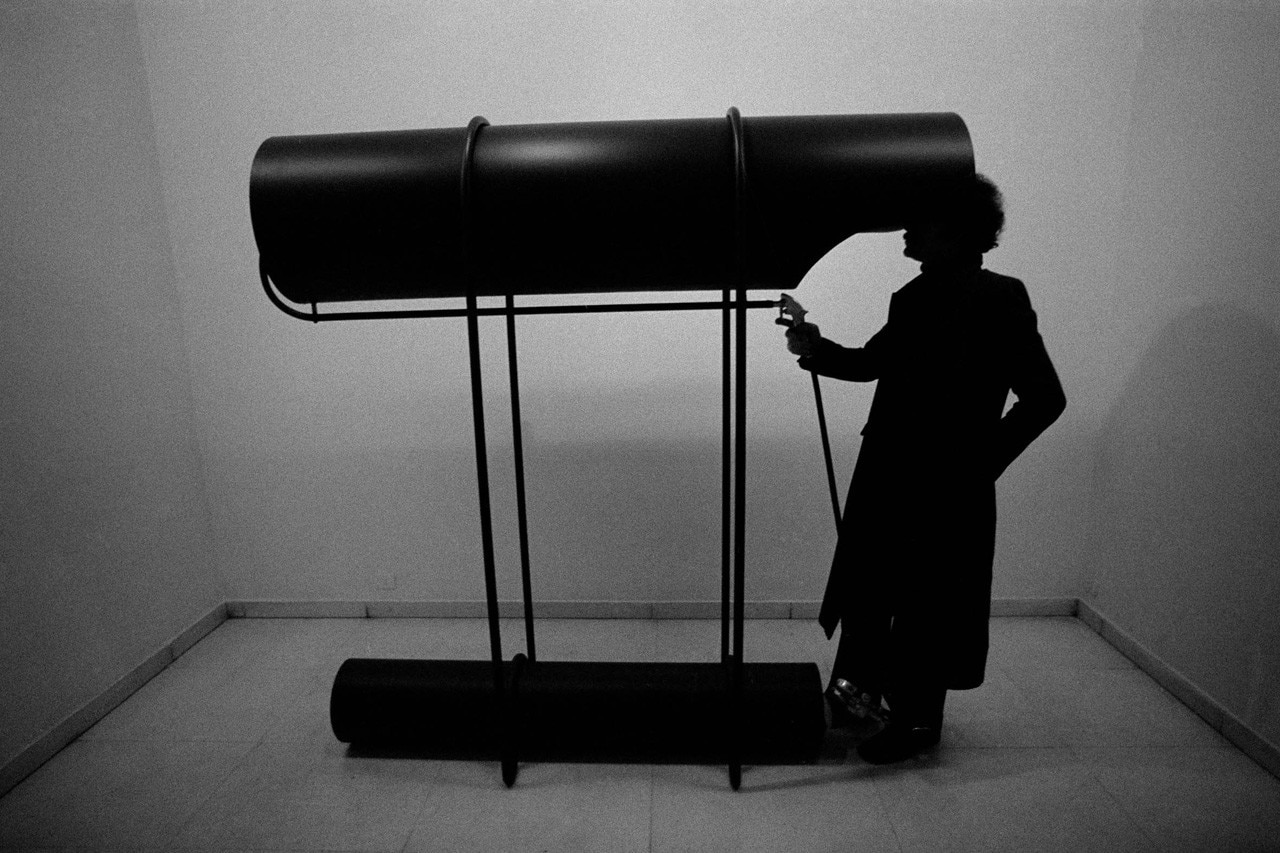 Ugo La Pietra, Immersione "Colpo di vento (una boccata d'ossigeno)", Installation, iron and oxigen tank, (collezione FRAC Centre, Orléans) 1970. Courtesy Archivio Ugo La Pietra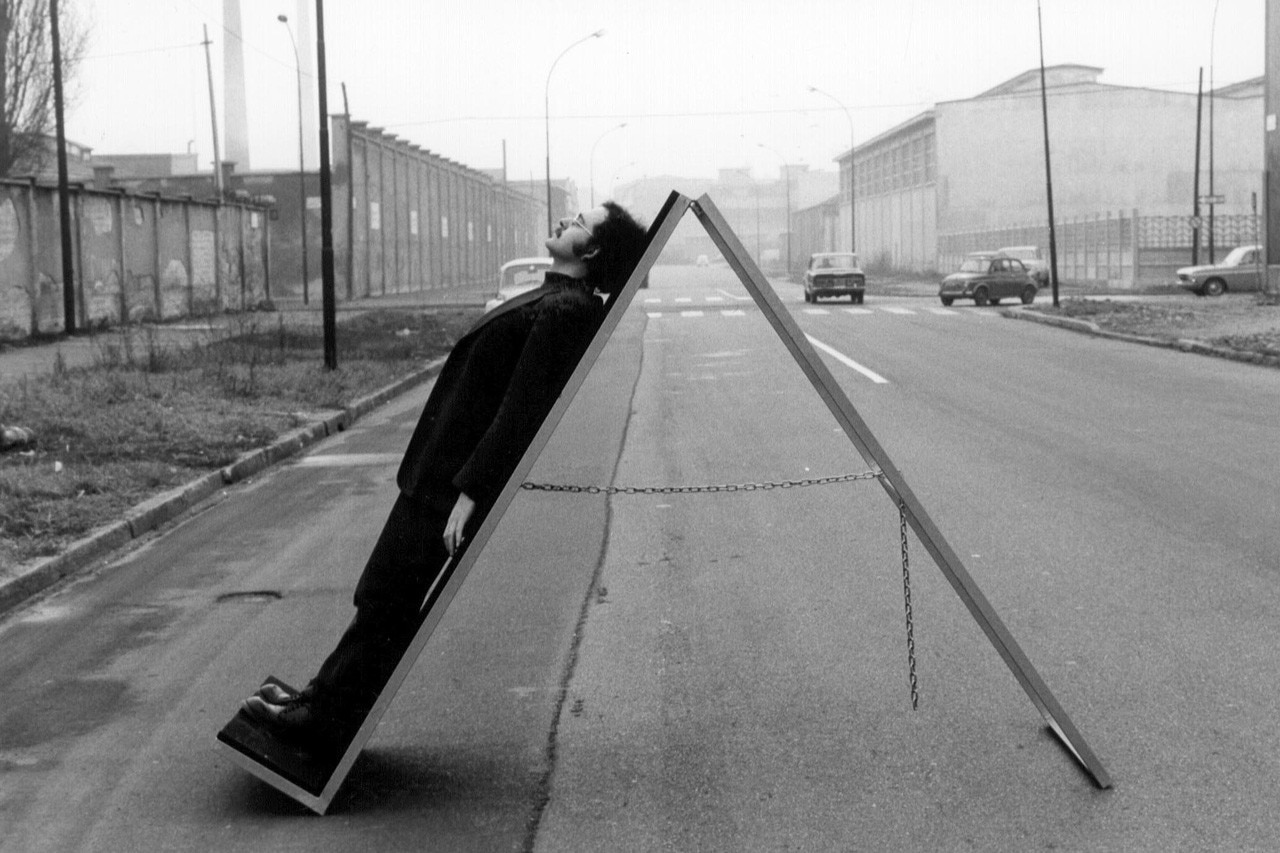 Ugo La Pietra, Il Commutatore, 1970. Courtesy Archivio Ugo La Pietra
Ugo La Pietra, La Casa Telematica: Living room, (exhibition curated with Gianfranco Bettetini and Aldo Grasso), Fiera di Milano, 1982. Courtesy Archivio Ugo La Pietra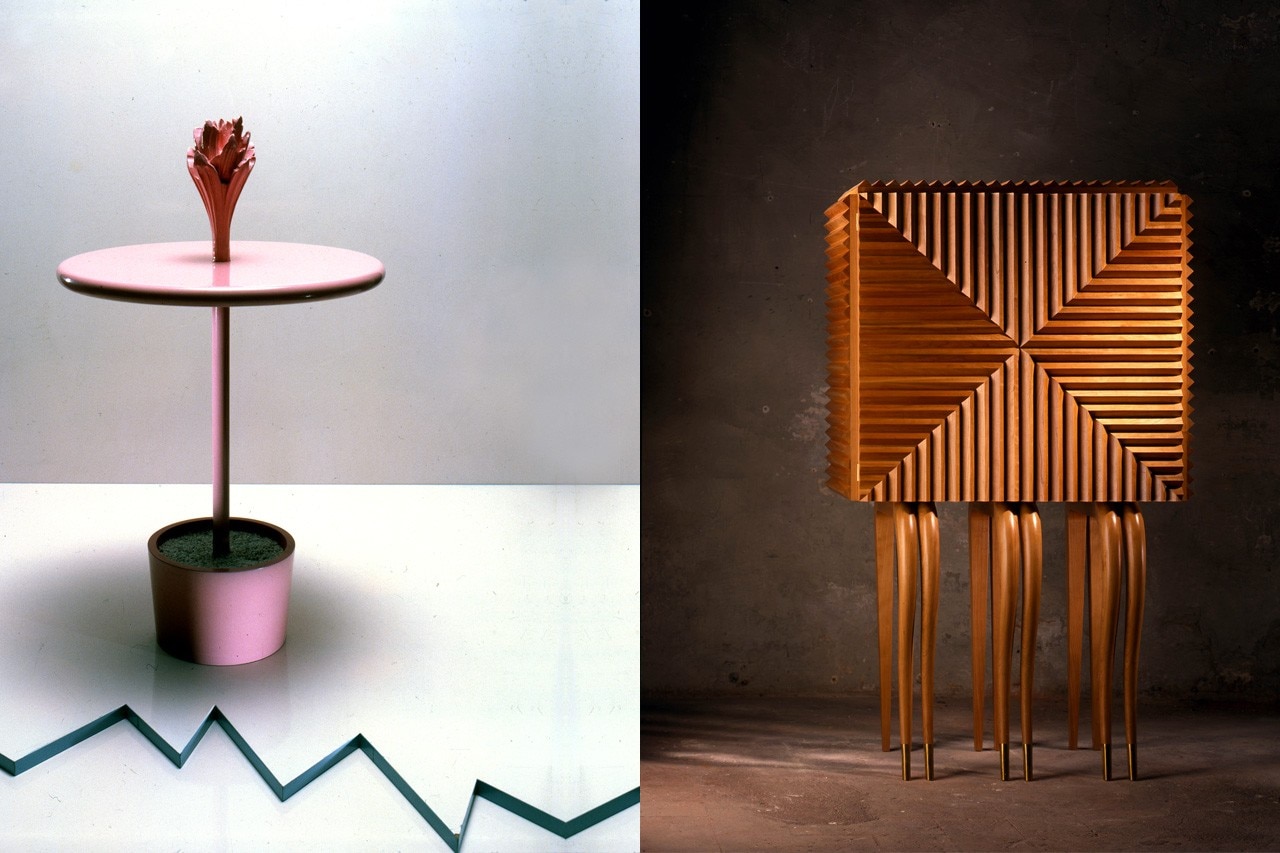 Ugo la Pietra, Tavolo Giardino, (dal Neoeclettismo), Produzione Busnelli (Meda), 1984. Right: mobile neo-eclettico, 1988. Courtesy Archivio Ugo La Pietra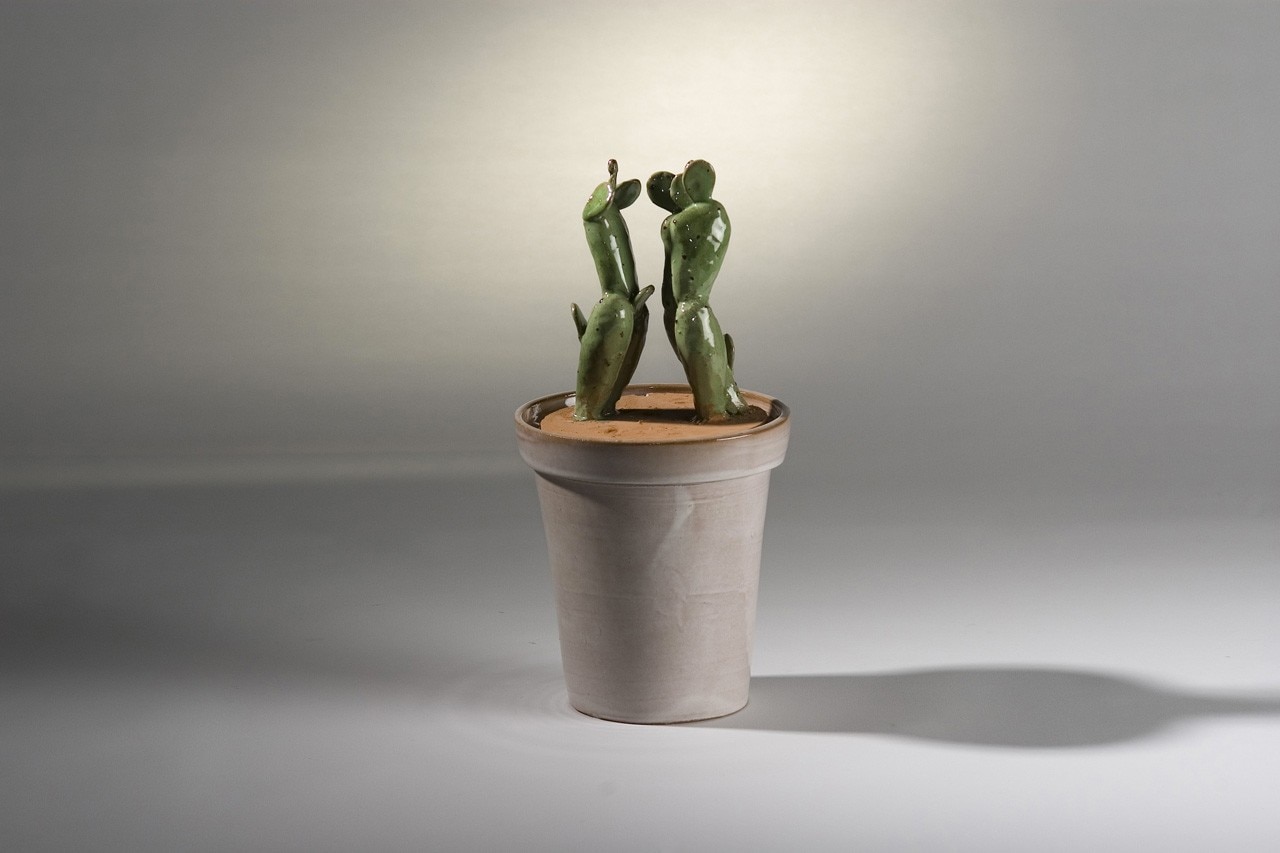 Ugo La Pietra, Amore Mediterraneo, handmade ceramic piece, Sicilia, 2000. Courtesy Archivio Ugo La Pietra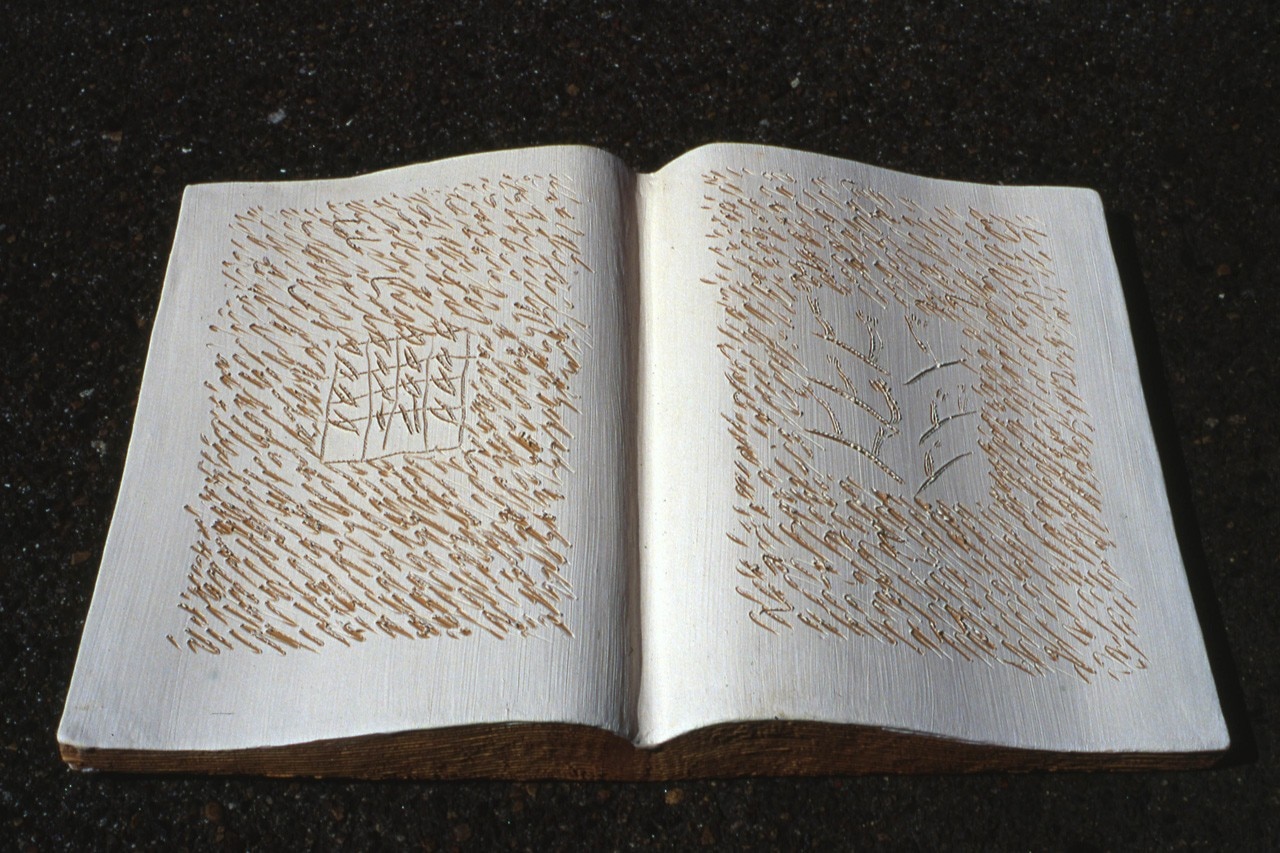 Ugo La Pietra, "Libro Aperto: Territori", terracotta, produced at Laboratorio Studio Ernan Design, Albissola 2004. Courtesy Archivio Ugo La Pietra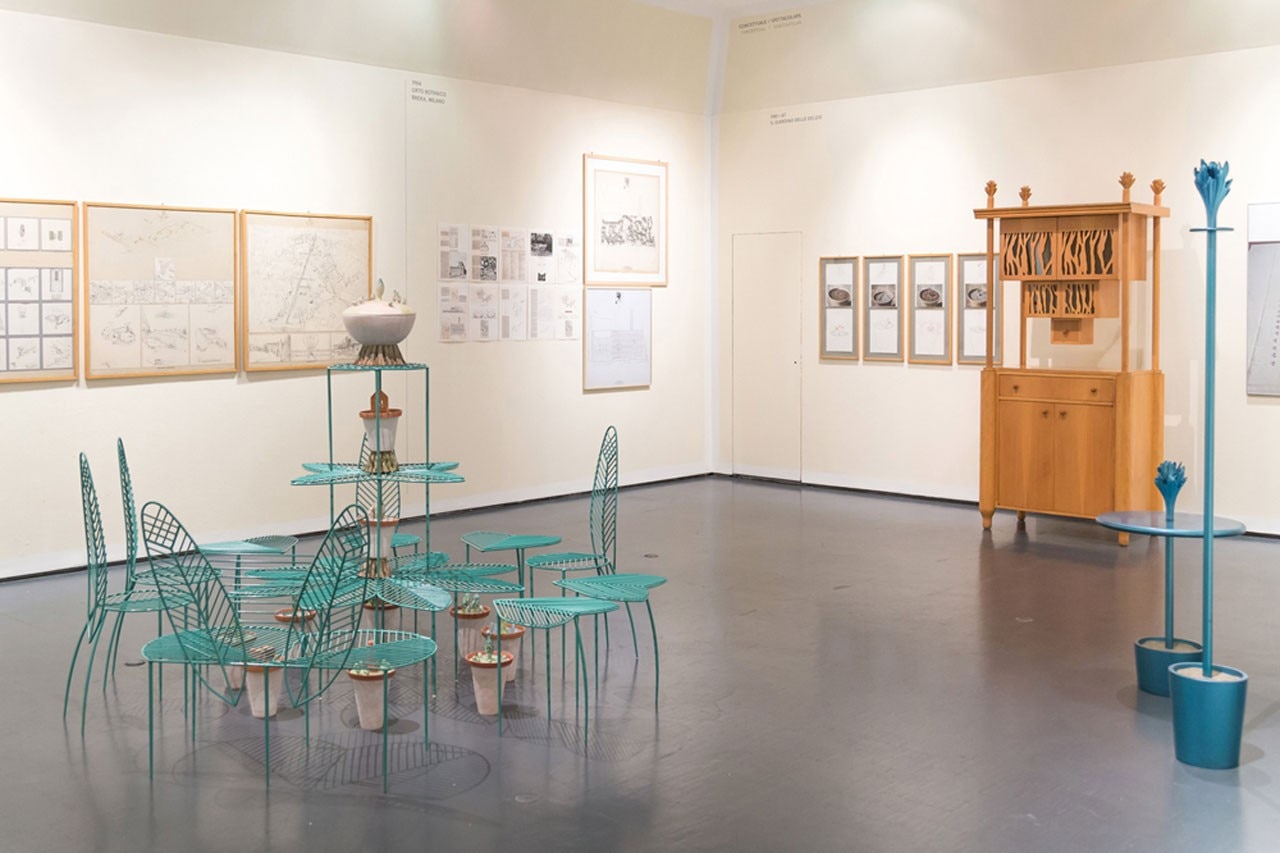 Ugo La Pietra, view of the exhibition at Triennale di Milano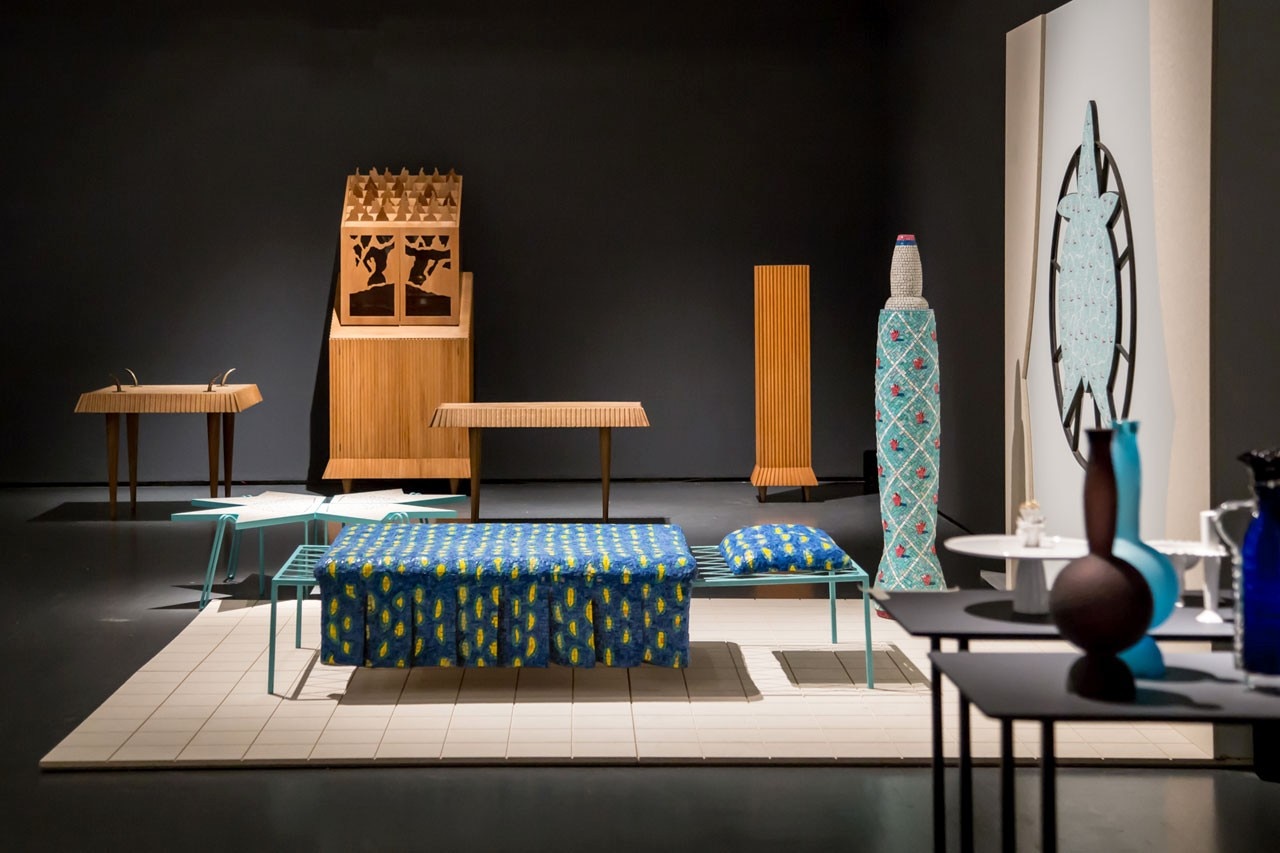 Ugo La Pietra, view of the exhibition at Triennale di Milano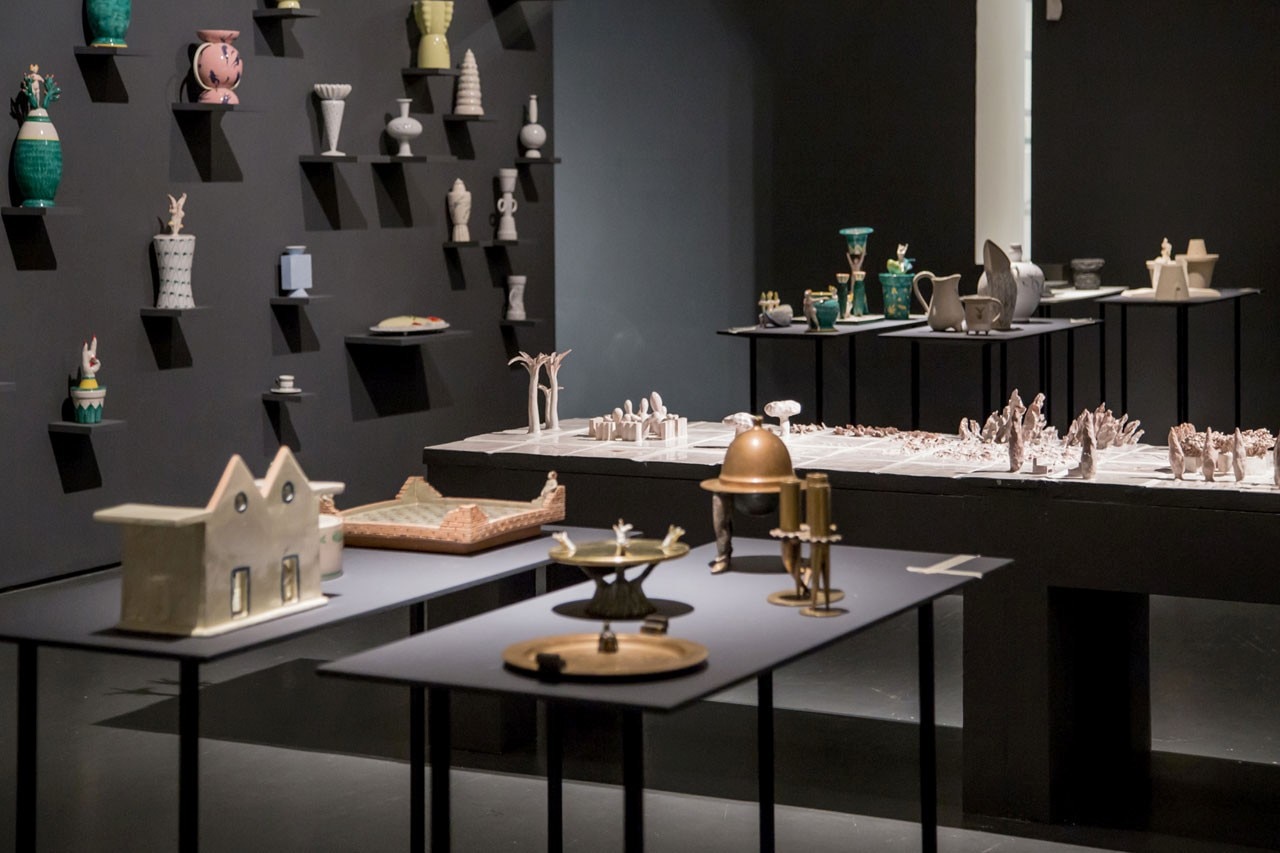 Ugo La Pietra, view of the exhibition at Triennale di Milano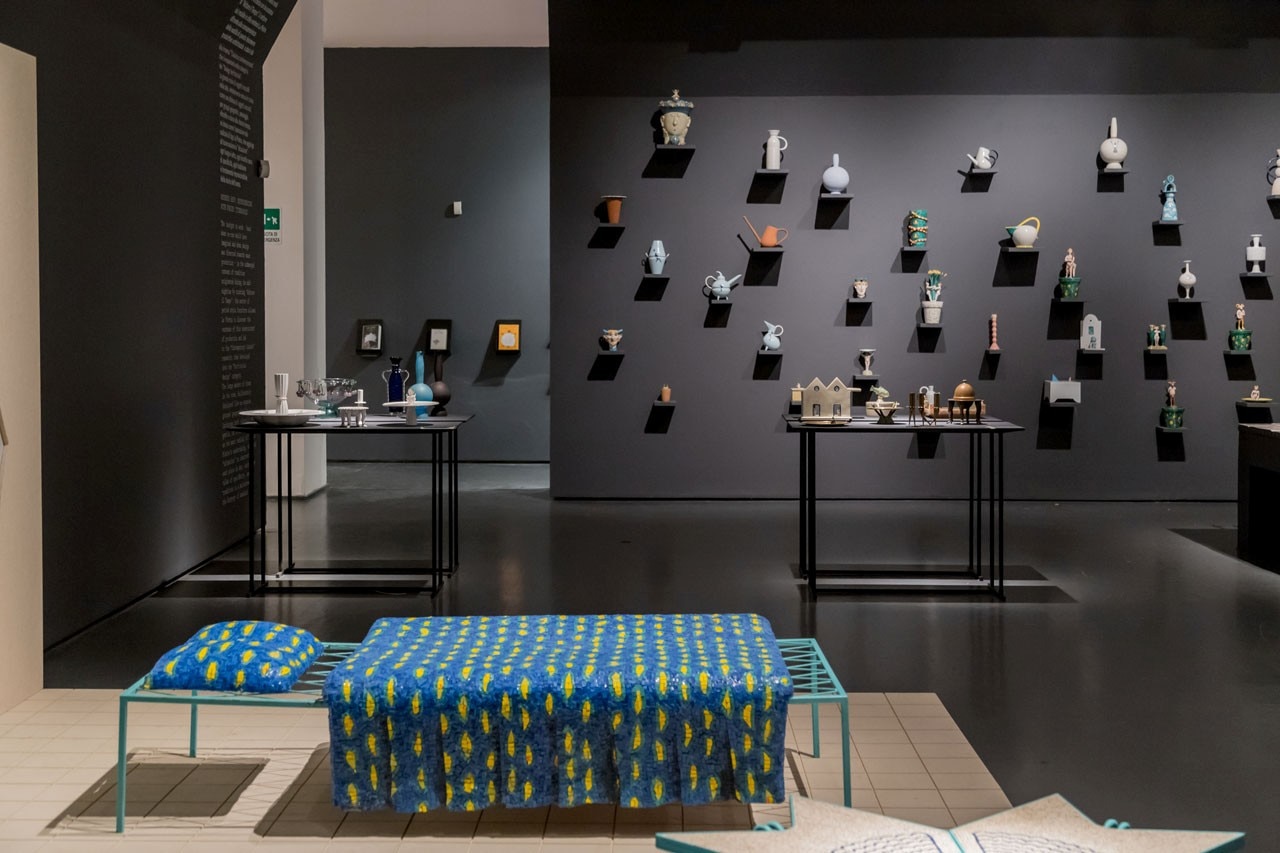 Ugo La Pietra, view of the exhibition at Triennale di Milano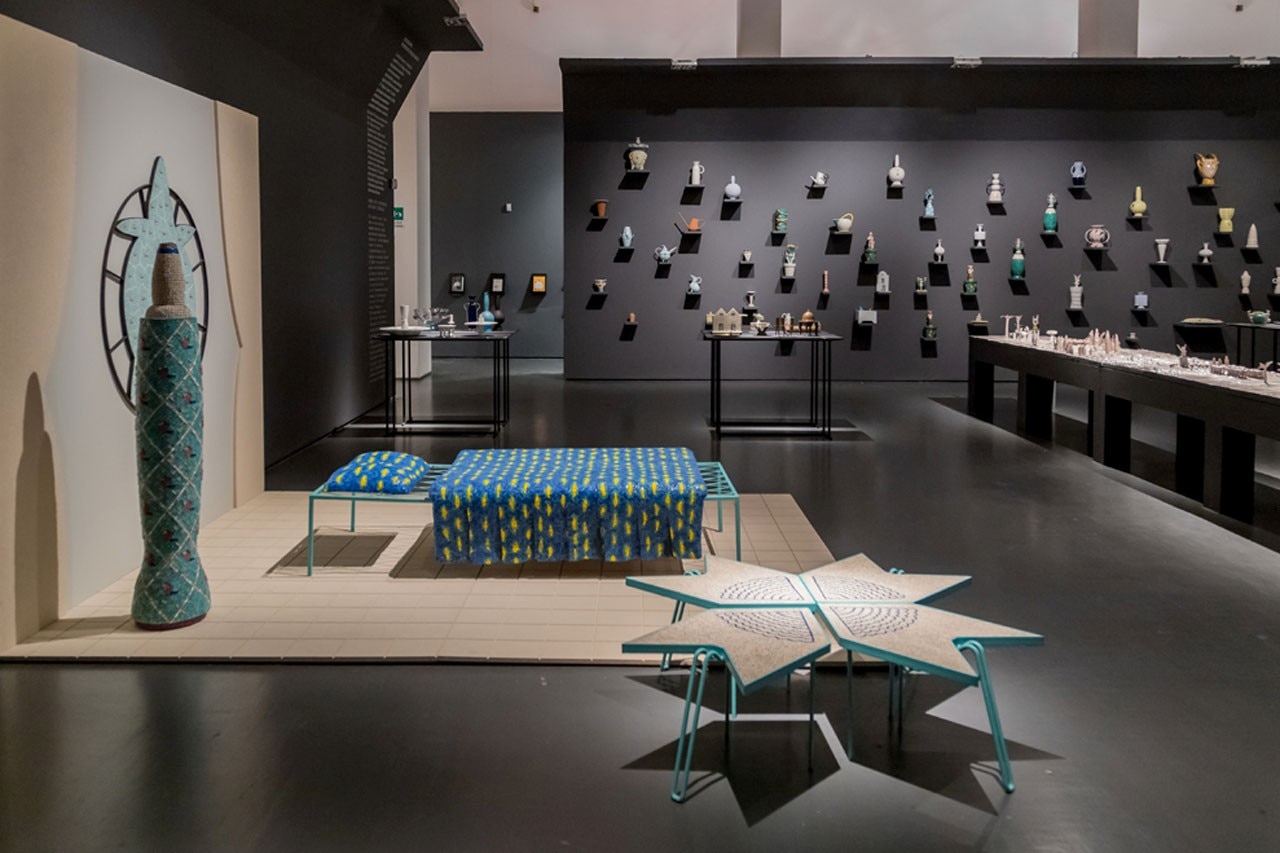 Ugo La Pietra, view of the exhibition at Triennale di Milano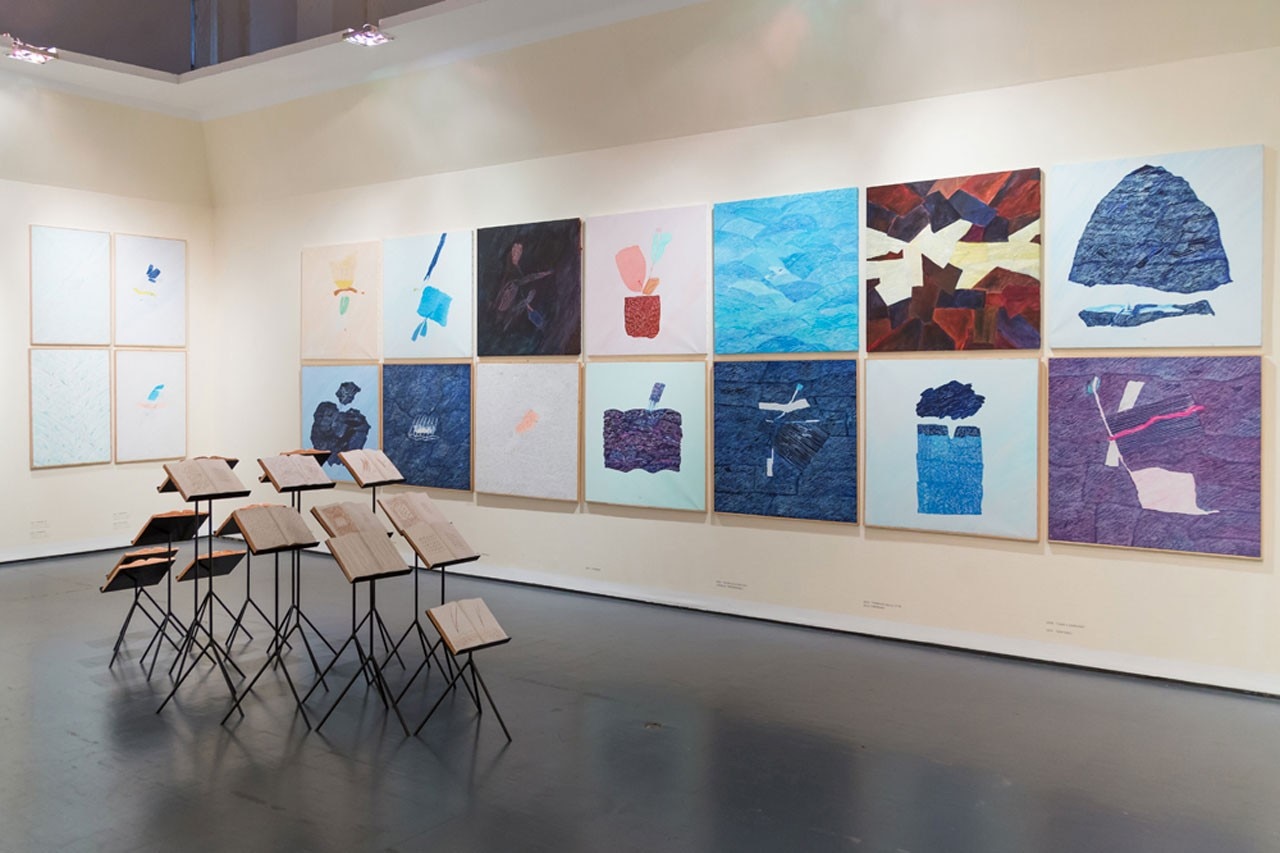 Ugo La Pietra, view of the exhibition at Triennale di Milano

from 26 November until 15 February 2015
Ugo La Pietra
Triennale di Milano
Curated by: Angela Rui
Exhibition design: Ugo La Pietra
Graphic design: POMO
Videoinstallation: Lucio Lapietra
Catalogue Corraini Edizioni