That design and craft have been forming an increasingly close and profitable dialogue in recent years, putting themselves on the same level of action and releasing the latter from a certain subjection is well known, however to find a rich and varied collection of designs that explore different materials with interesting results is less common.
At the exhibition "Hands on Design" at the Fabbrica del Vapora, curated by the studio Shiina+Nardi Design, there are many designs worth a mention, above all by the groups working with felt and wood. It is an initiative – that  aims to continue after the Furniture Fair to become a hub for design and craft – with the intention of fuelling a new economy.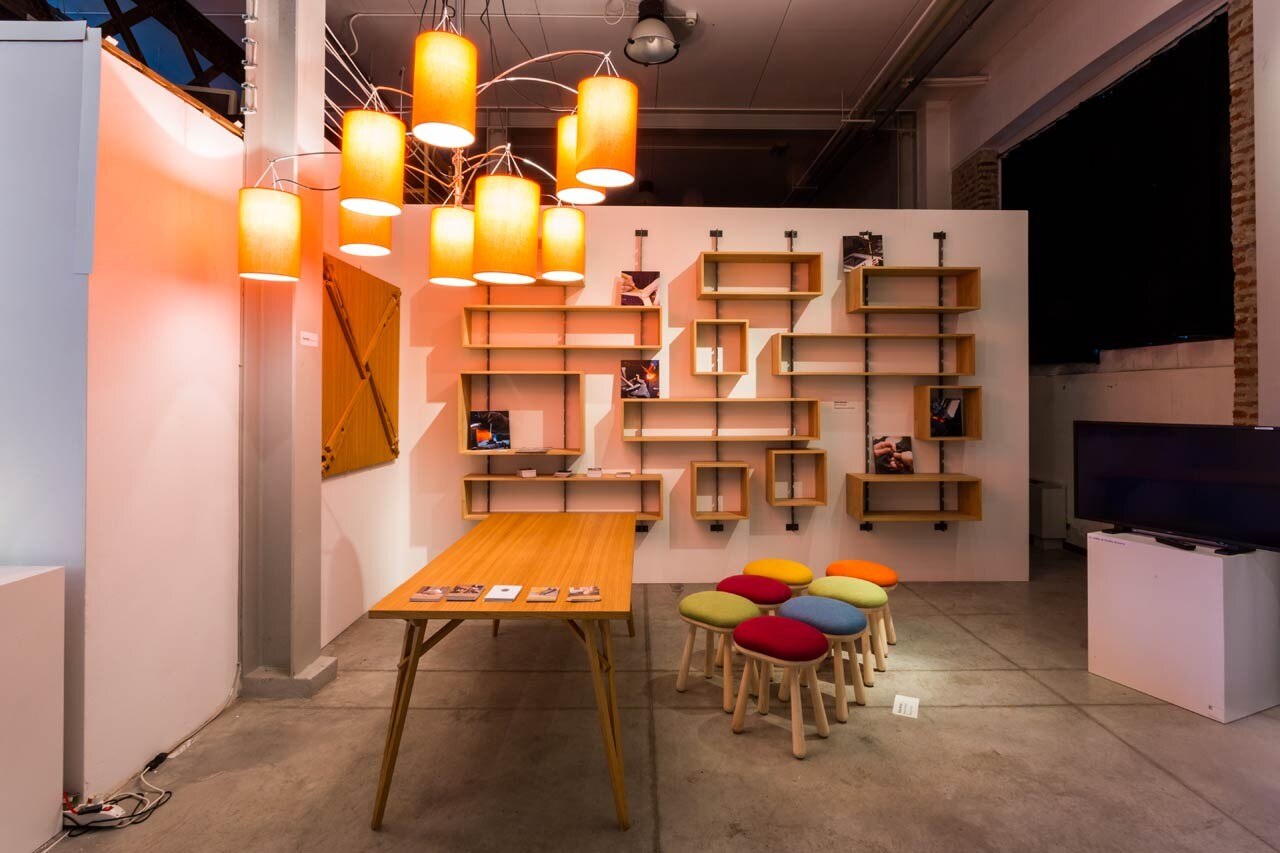 "We want "Hands on design" says Kaori Shiina "to become a useful connection for renewal, a primary engine for the economy, small and medium-sized enterprises and individual artisans, suffocated by the recession and the over-fast development of means of communication and international markets".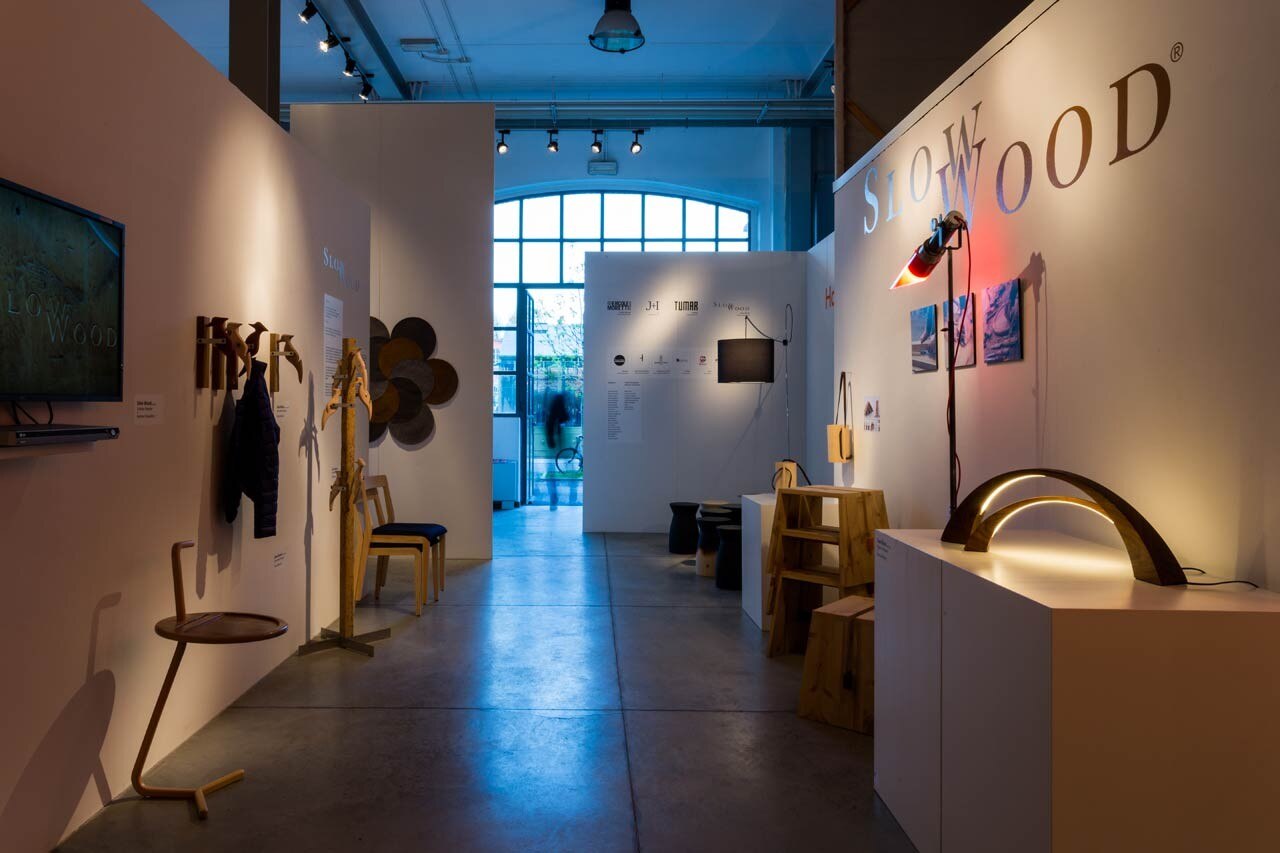 The project involves four groups of participants – artisans of felt kirghizo of Tumar, the Japanese-Italian association J+I (a group of Japanese women designers living in Italy and Europe), Murano glass company Ercole Moretti and the enterprise Slow Wood (who have recently opened a showroom in Milan) – each articulated around a partnership of designers and artisans. On show are contemporary chairs, boxes, plates, lamps, fruit bowls and rugs made using traditional methods.