For the Louis Vuitton Icons Collection 2014, Cassina presents a limited edition of the LC4 CP chaise-longue in a colourful installation inspired by a futuristic mountain shelter – the Refuge Tonneau.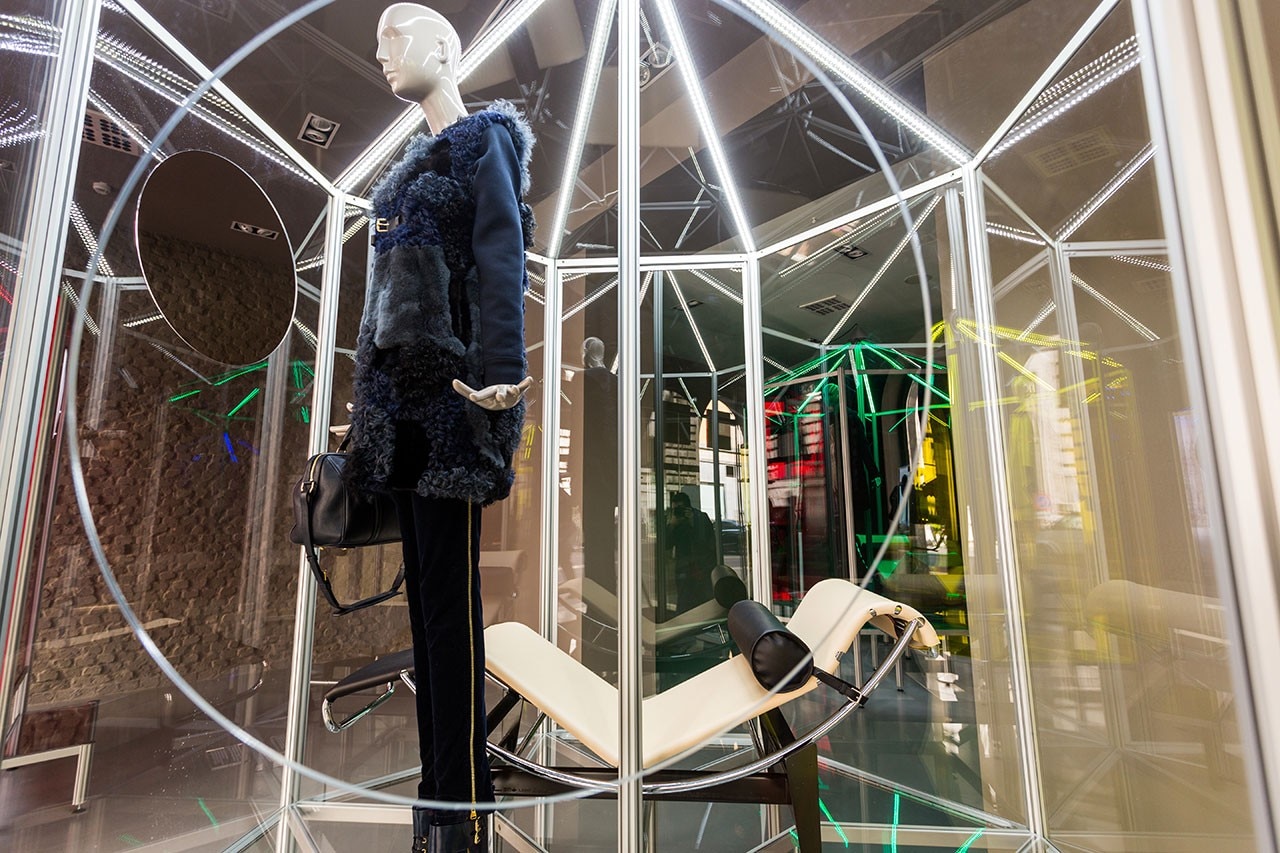 The first glance of Charlotte Perriand's fascinating work is through the large portholes recreated in the Milan showroom windows to reference those of the Refuge designed by Perriand and Pierre Jeanneret in 1938, and completely reconstructed by Cassina for the first time at Milan Design Week 2012.
In the background, a b/w blow-up of Charlotte Perriand in Savoy, France, conveys her passion for the mountains and her determination and independence.

Inside the showroom are five similar structures, with an octagonal framework, built in Plexiglas in the vibrant colours of Charlotte Perriand's colour palette (red, yellow, blue, green and transparent) and illuminated from below  by LED lights.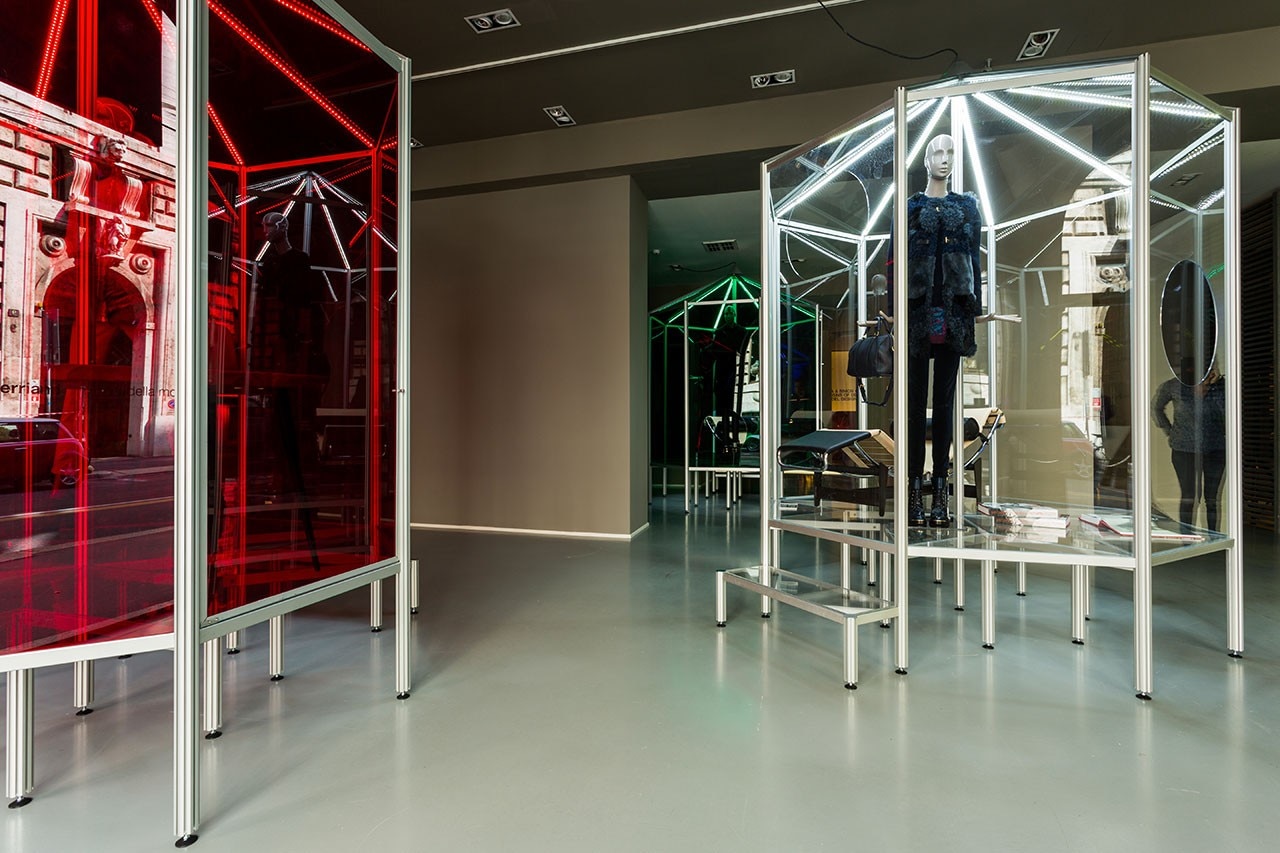 As well as the limited-edition LC4 CP chaise-longue, each capsule contains a selection of looks from the Autumn/Winter 2014-2015 collection, inspired by Charlotte Perriand's anti-conformist style and modelled by mannequins.  The inspiration behind this tribute stems from a photograph –  controversial at the time but now renowned – of the designer lying on one of the first models of a chaise-longue with a self-supporting mattress fixed directly to the frame.
Considered a true "relaxing machine", this object was always special to Charlotte Perriand as it corresponded perfectly to her concept of functional furniture that accommodates the body's natural form for the maximum comfort.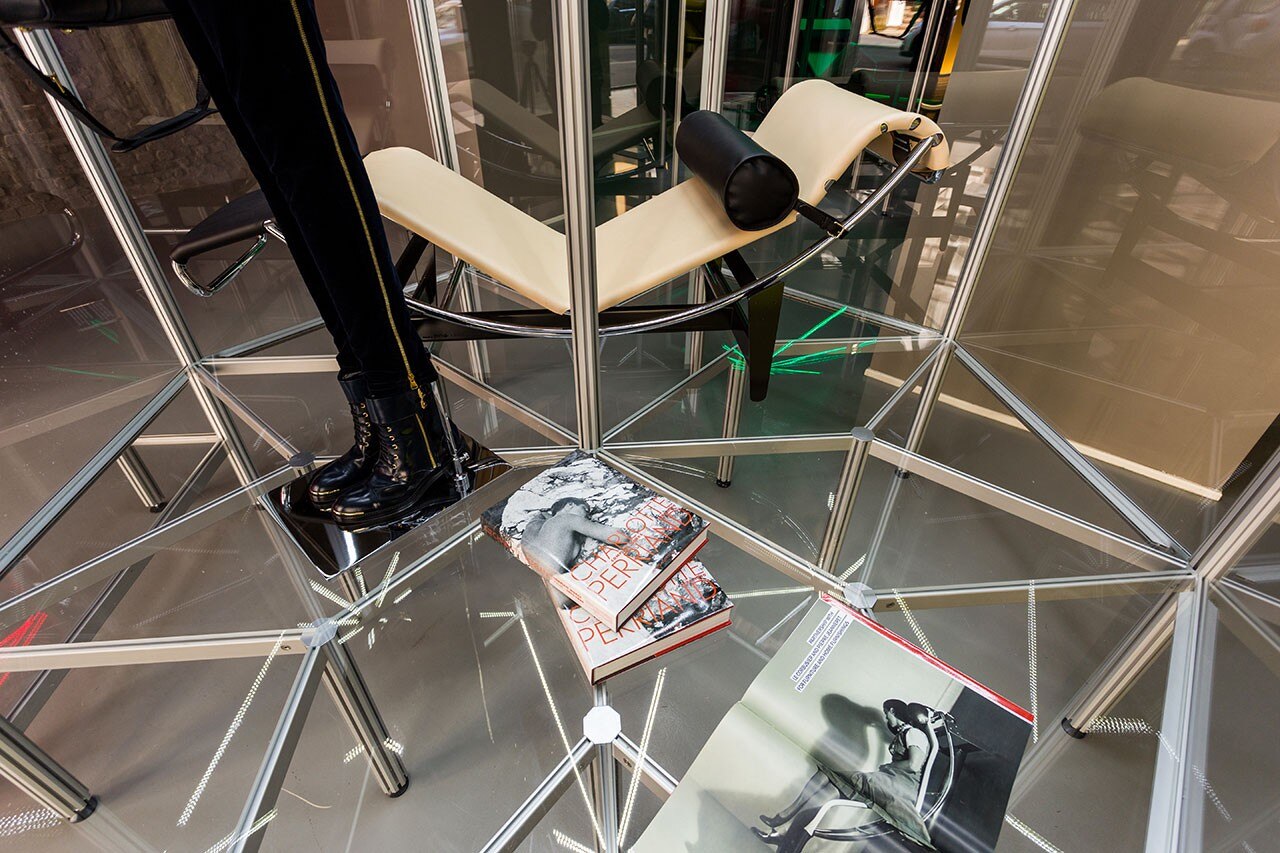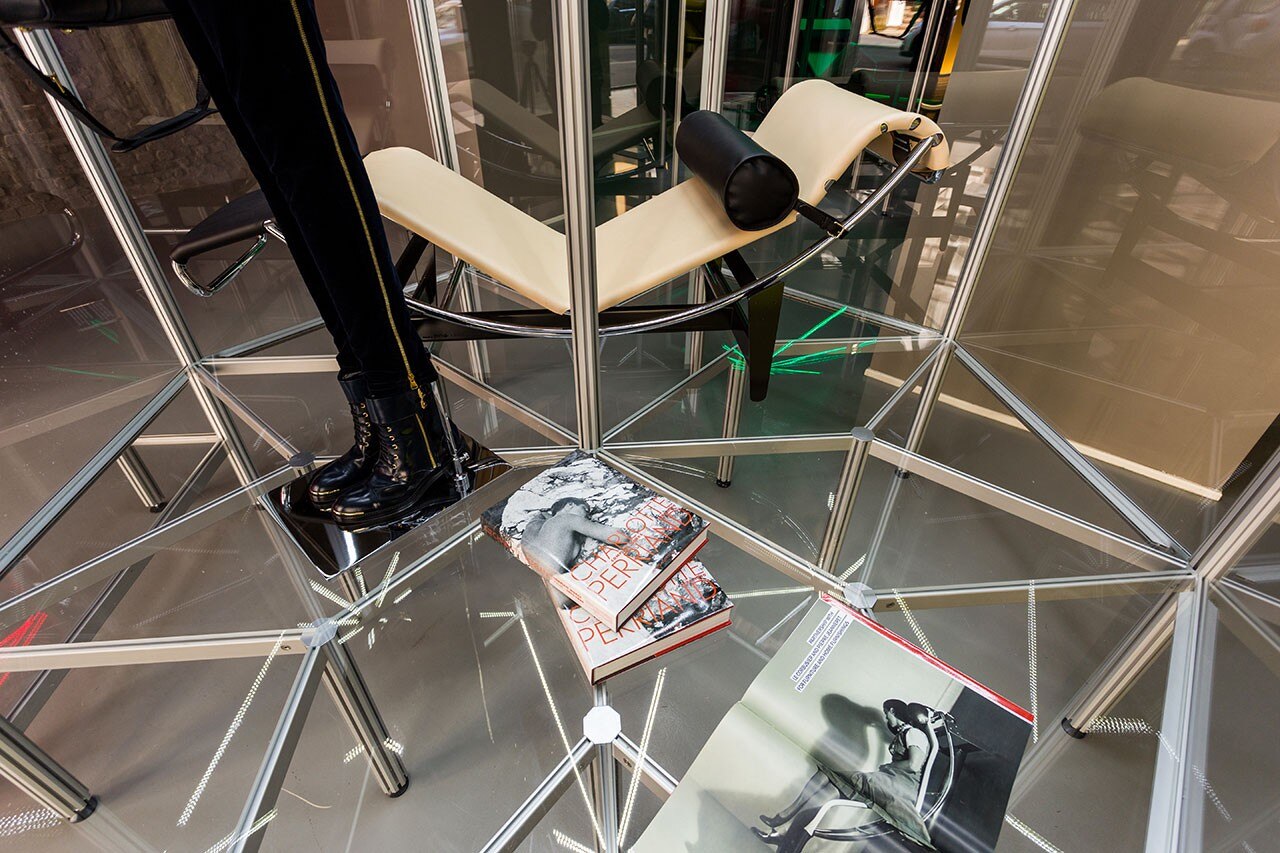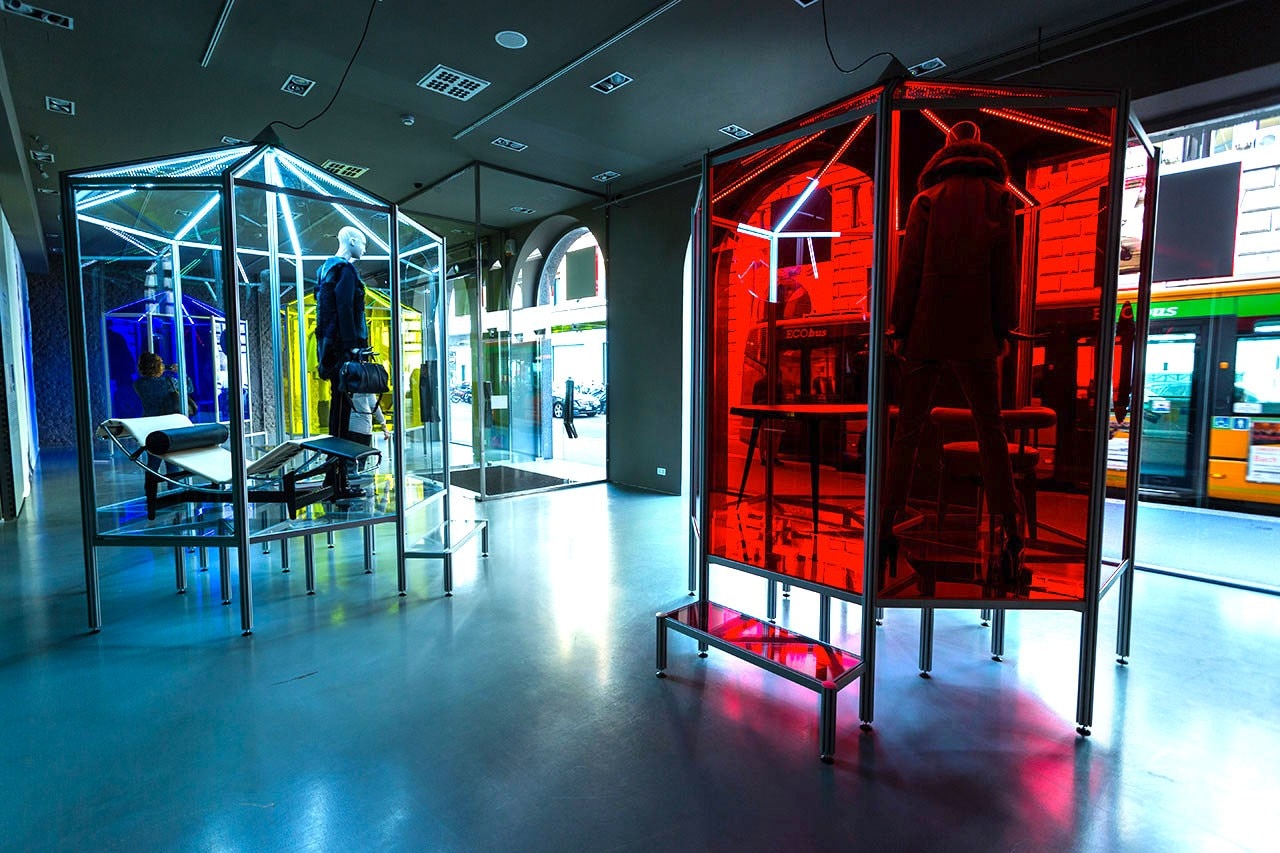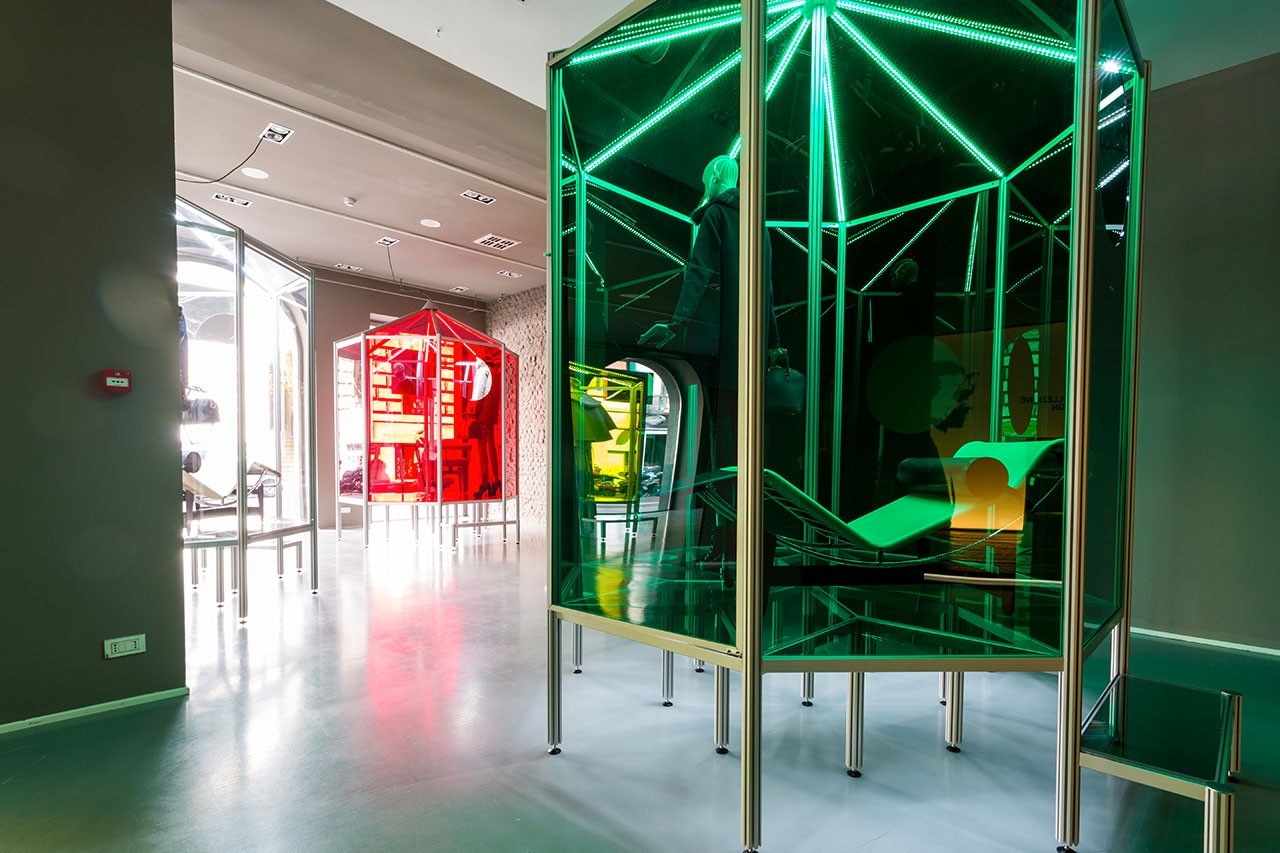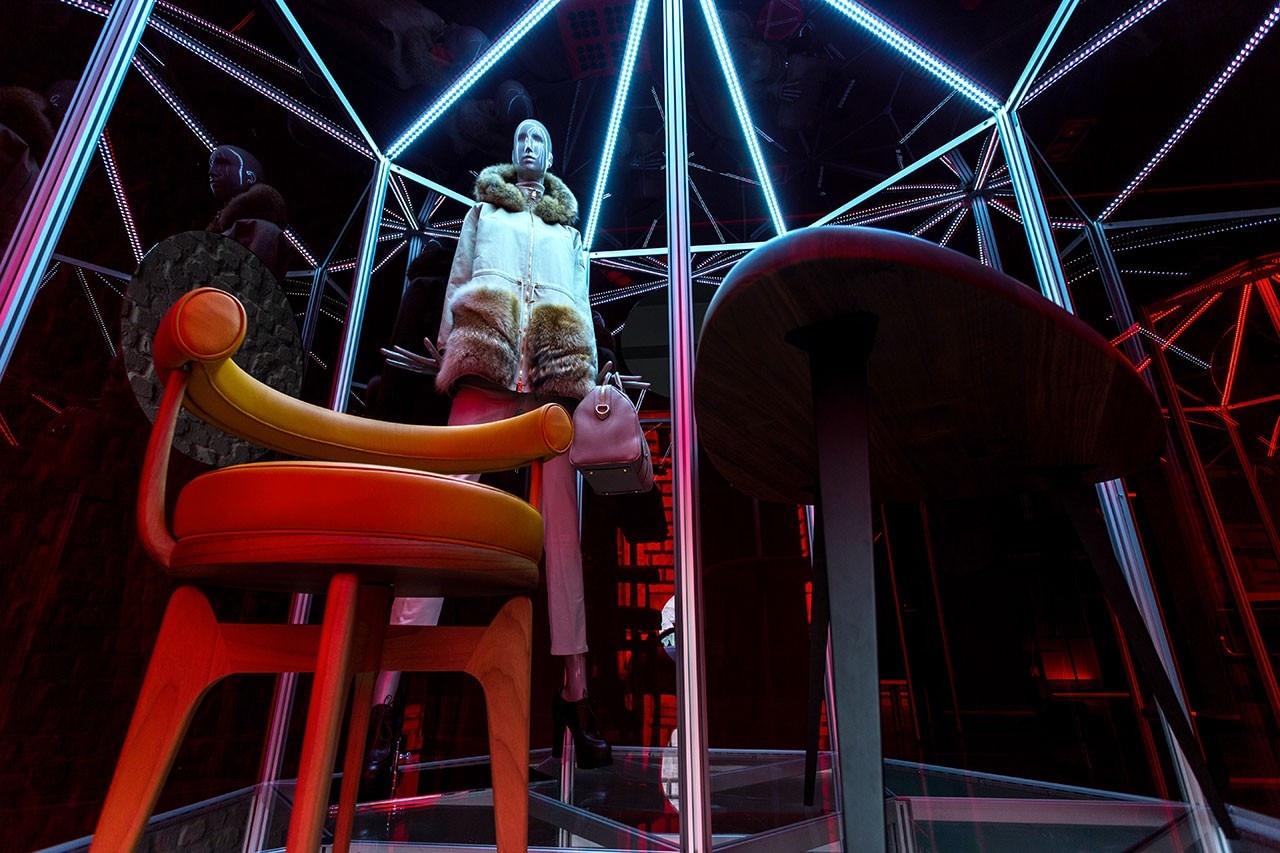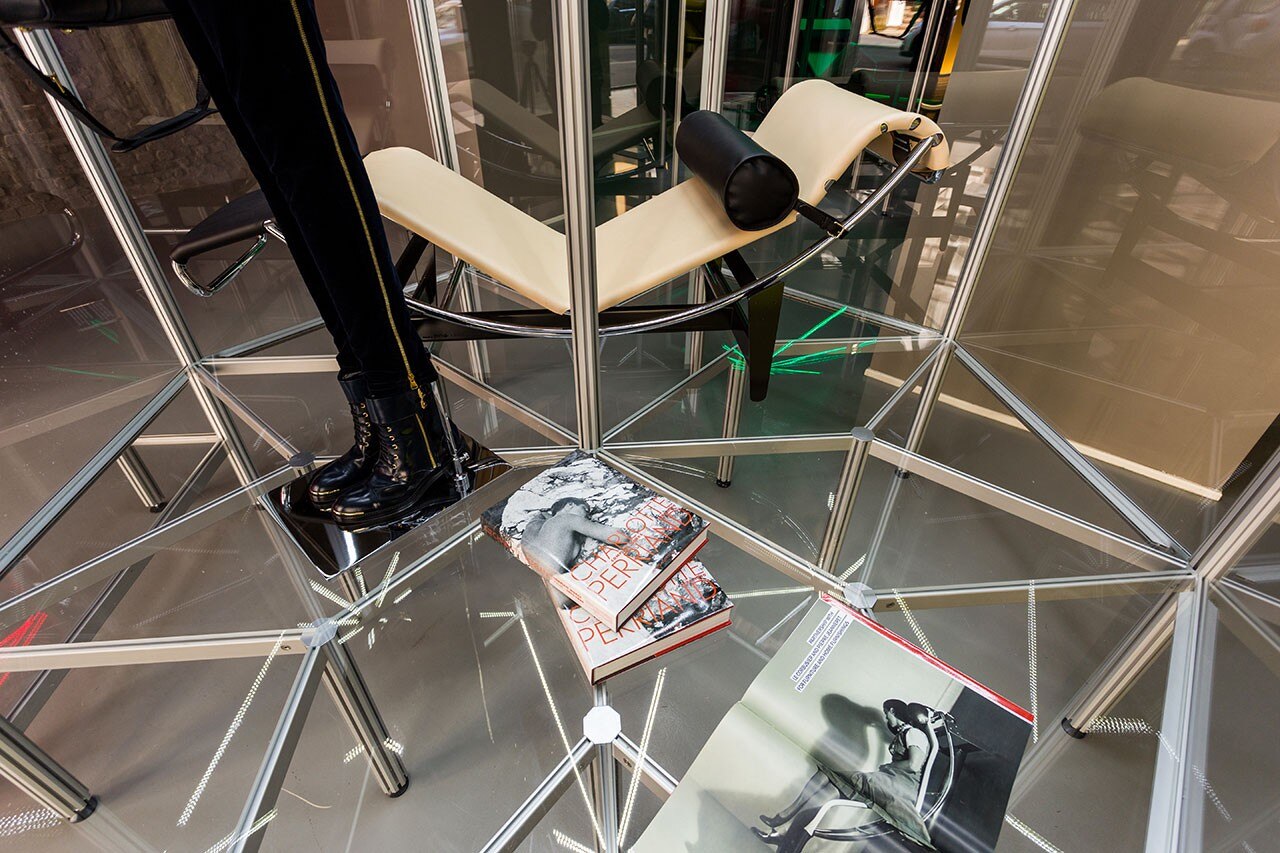 Charlotte Perriand, LC4 CP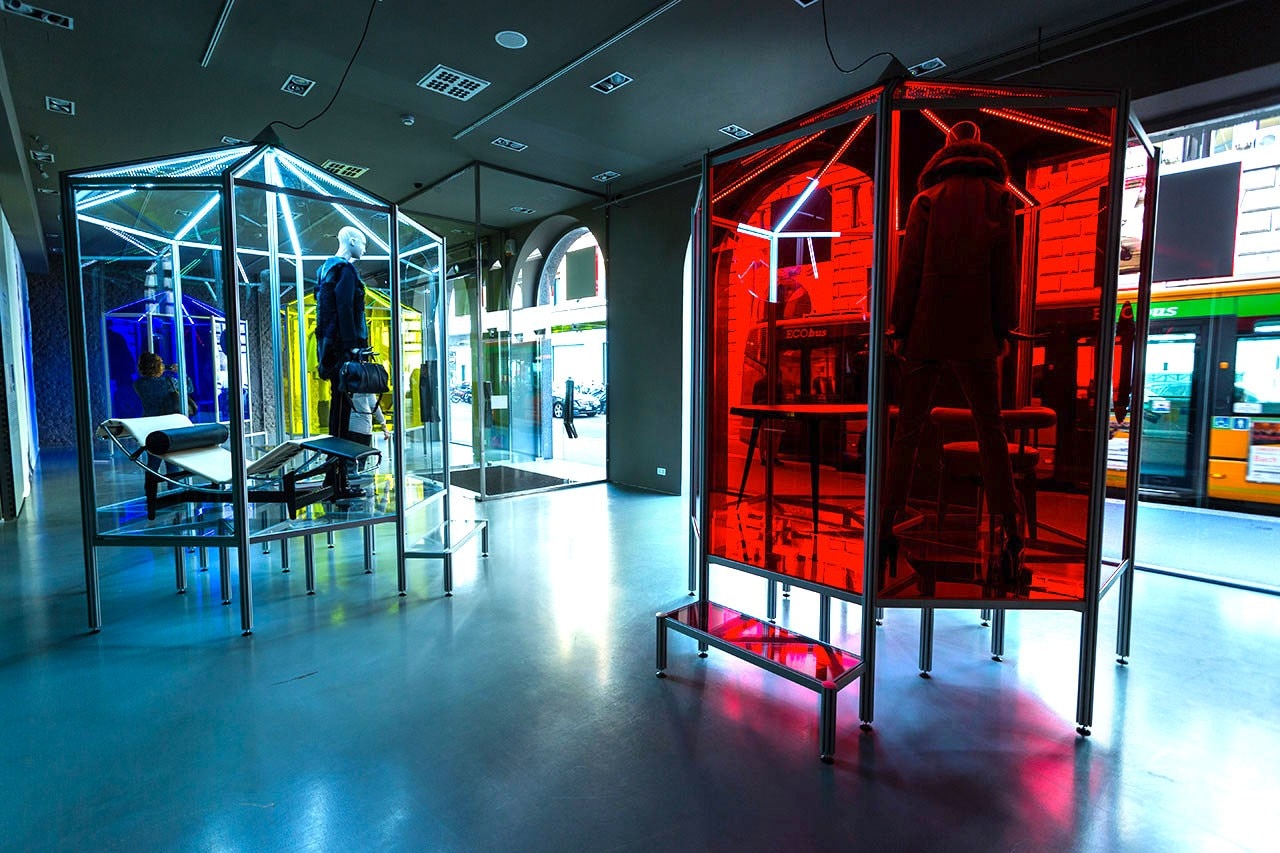 Refuge Tonneau, view of the exhibition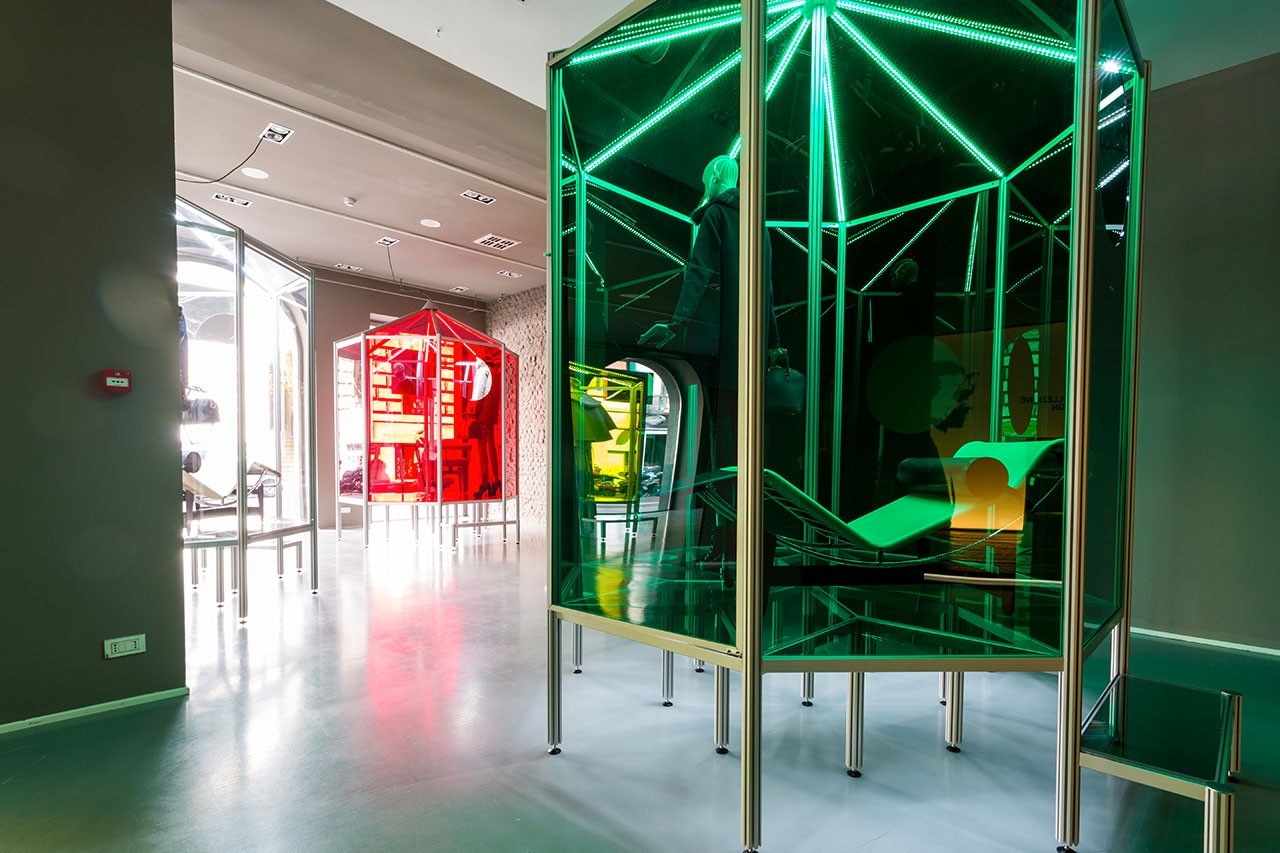 Refuge Tonneau, view of the exhibition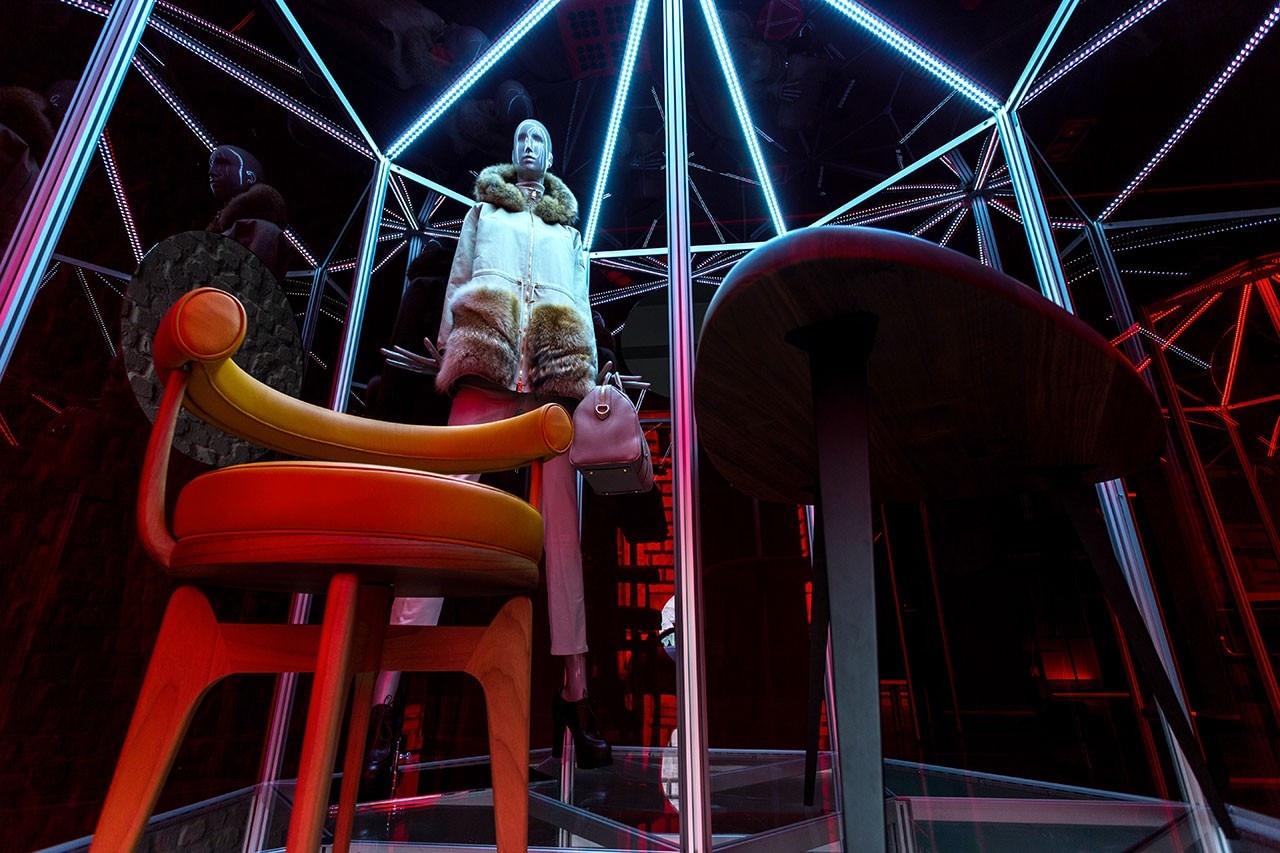 Cassina
Designer: Charlotte Perriand

8–13 April
Cassina showroom
Via Durini 16
Milan