The Rijksmuseum's Rijksstudio is a website containing more than 150,000 high-resolution images from its collection.
All the images can be downloaded free of charge for personal and creative use. Rijksstudio has now joined forces with Etsy, the online marketplace for handmade and vintage products to promote the creation of products inspired by the museum collection.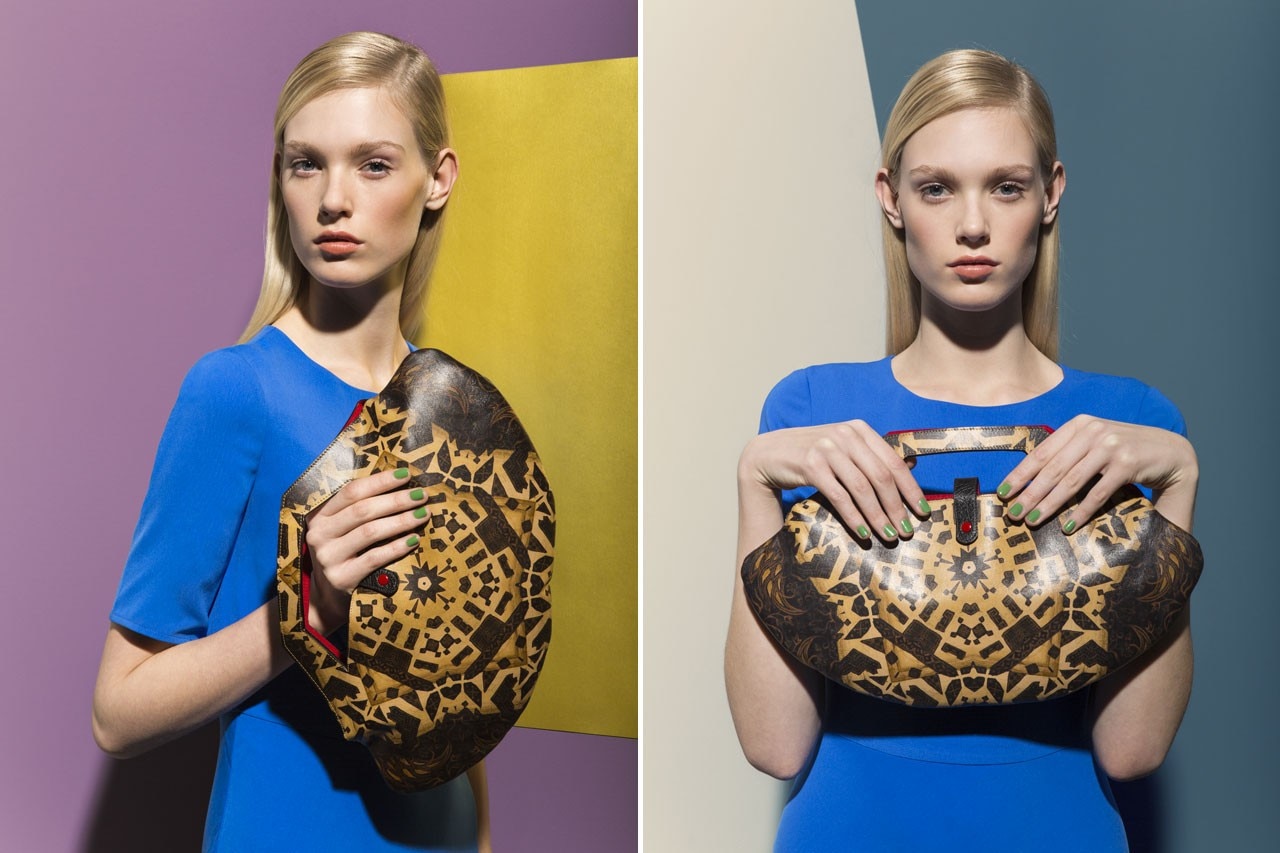 Norwegian Wood created a Rijksstudio lingerie set and a silk kimono, Puur Anders came up with designs for its photographic flowers and leaves, Laphilie designed a series of hand-painted plates, Oelwein created fine art prints and Tovicorrie made a leather clutch bag.