Home Camp is a family of objects with a primitive aesthetic that associate forged iron and different types of natural wood.
Normally conceived for outdoors, they are invited inside the exhibition space in order to re-create a domestic camp environment.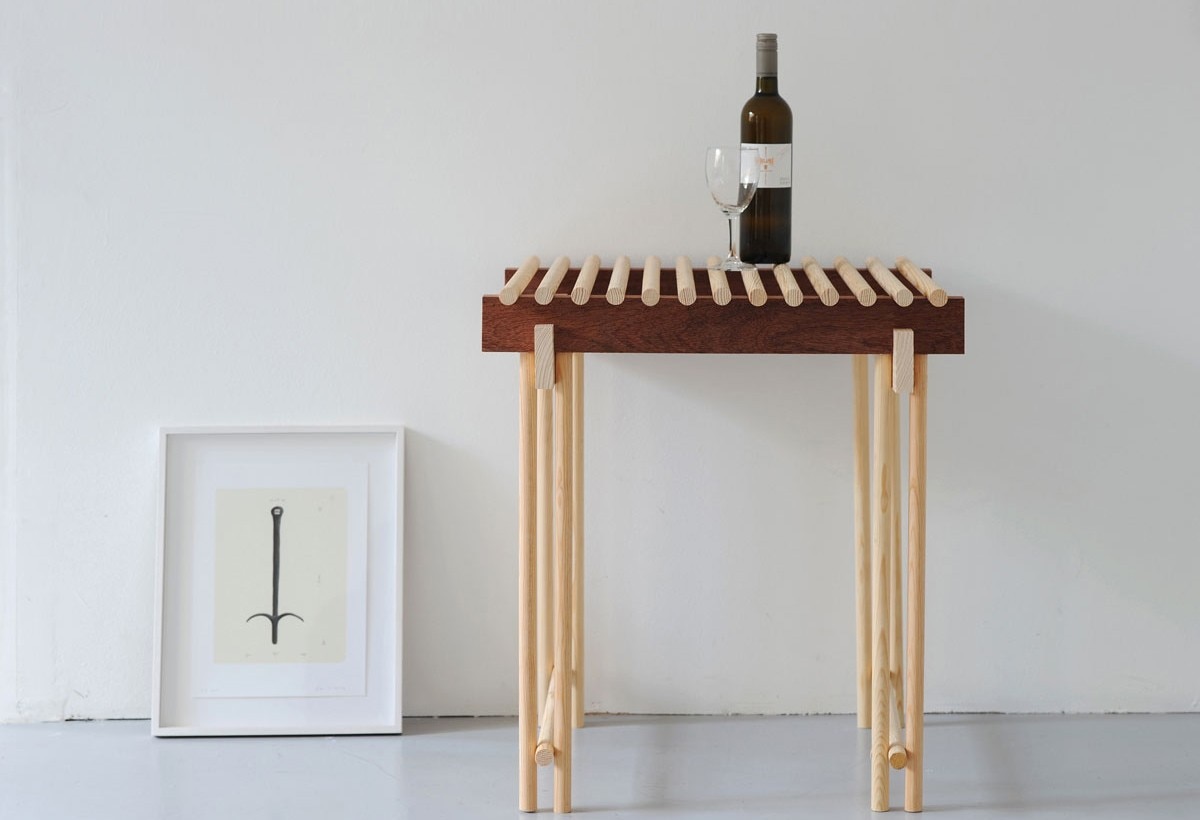 The exhibition is a field of investigation and encounter of natural and more resistant materials like the new wooden pieces of furniture, heavy and light at the same time, with sharp lines, suggesting more than one use and the hooks and hangers: forged iron meets with wood to create a new series of coat racks.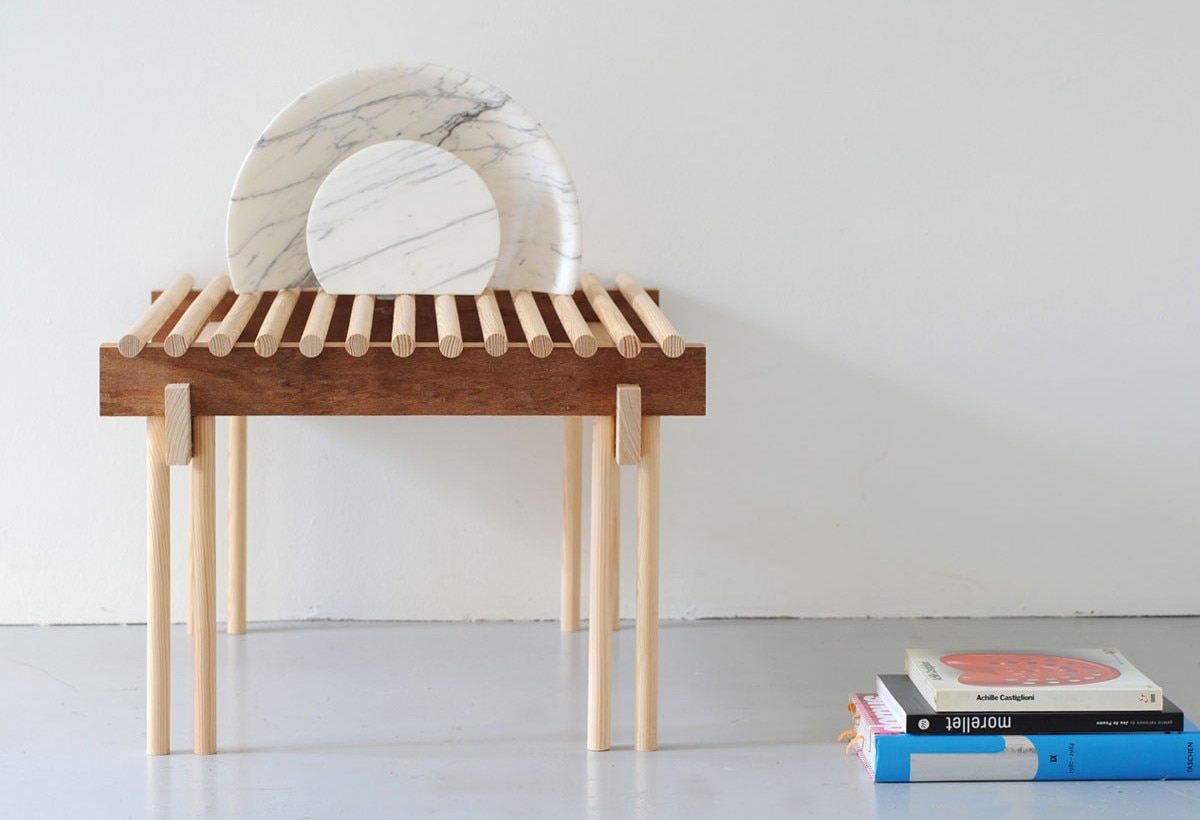 On the occasion of Home Camp, Great Design introduced the new marble version of Sunset lamp: one piece is made of limestone alabaster and the other of Calacatta marble. When the night falls, Sunset turns on and evokes inside the space that particular feeling of light at dusk.

until January 30, 2014
Home Camp. There is no camp like home
Great Design
Gallery Essere
Cour Bel Air
56 rue du Fbg Saint Antoine, Paris