Through the end of May, Milan's Instituto Cervantes is hosting the exhibition "MADtastic! Fresh Design From Madrid". Organised by Neo2 magazine and Dimad — the designers association of Madrid —, the show presents a selection of pieces of furniture and accessories, gathering examples of recent product design from Madrid. Curated by Neo2 editor Javier Abio and design journalist Tachy Mora, products on display are designed by big or emerging companies, Madrid-based designers and foreign designers who have developed a relevant Madrid-related project.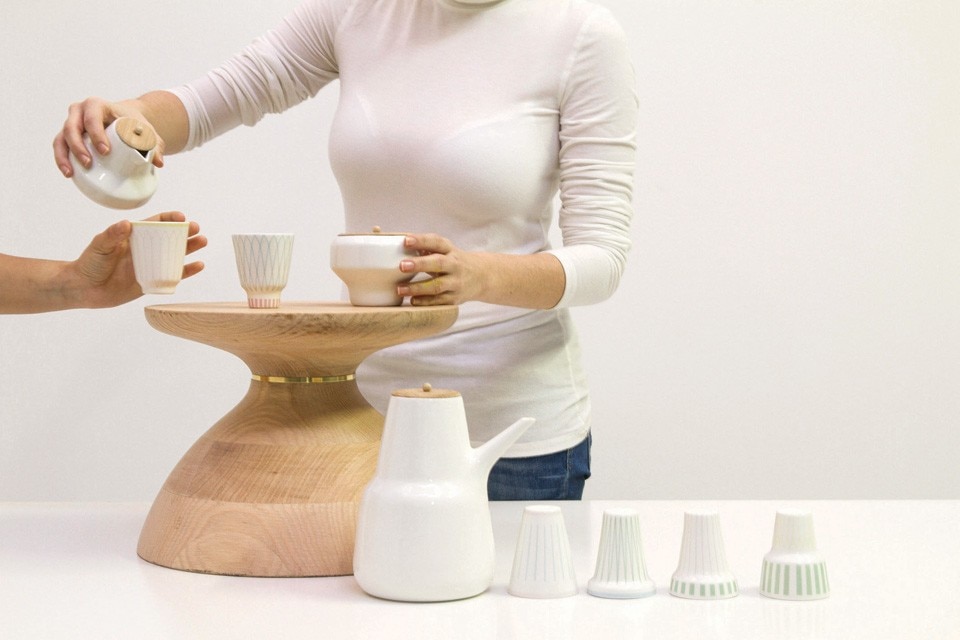 The selection ranges from renowned designers such as Jaime Hayon, Pedro Feduchi and Antonio Serrano Bulnes, to major firms like &Tradition or Imasoto. Emerging brands such as Mad Lab, Chichinabo, PCM Design are also represented, alongside young talents such as Jorge de la Cruz, Diana Vernaza, Roberto Ortíz de Landázuri, Valentín Sanz, Daniel García y Mª José Vargas.

Other more established designers make an appearance, such as Pablo Limón, Ana Hernando and studios Ciszak Dalmas or Mischer'traxler. Lastly, a number of students from IED Madrid's Master of Design and Innovation are also displaying their work. Among them, Raúl López de la Cerda, Carlos Bueno Rivero, Fabio Molinas, Nikita Bhate, Sergio Guijarro, Johanna Tammsalu and Valvanera Design.