The Thyssen-Bornemisza Art Contemporary's (TBA21) second exhibition at its new venue in the Augarten, Vienna, is a singular encounter with the work of Israeli dance composer, theoretician and artist Noa Eshkol (1924–2007), seen through the eyes of Los Angeles-based artist Sharon Lockhart. Since the 1990s, Lockhart has developed a film and photography practice dedicated to profound portraiture of the everyday, often focusing on individuals living in marginal communities and recording milieus that are undergoing radical social transformation.

Sharon Lockhart: Noa Eshkol is a continuation of Lockhart's artistic investigations, bringing to light an extraordinary personality and her innovative and intellectual creativity through the registering of a body of dance compositions and the recovery of a multifaceted knowledge system. First presented at the Los Angeles County Museum of Art (LACMA), the exhibition creates an encounter between the two artists that explores the nature of artistic practice, its preservation, and its interpretation, as well as the experience and representation of space, time, and movement. It is drawn entirely from the collection of Thyssen-Bornemisza Art Contemporary.

Sharon Lockhart discovered the archives of Noa Eshkol in Holon, a former working-class town that is now a suburb of Tel Aviv, during a research trip to Israel in 2008. The archive houses Eshkol's intellectual and material heritage and is dedicated to the preservation and development of the Eshkol-Wachman Movement Notation system (EWMN). The system, first codified in 1954 by Eshkol and Avraham Wachman, revolutionized dance and movement notation. It established a unified system of recording movement using numbers and a minimal alphabet of symbols in a grid format, offering dancers and choreographers a systematized tool to compose and notate dance in a fashion similar to the way a composer writes a musical score.
The films are presented together with a series of twenty-two photographs by Lockhart, titled Models of Orbits in the System of Reference, Eshkol-Wachman Movement Notation System, which show spherical models devised by Eshkol and Wachman as visualizations of the Eshkol-Wachman Movement Notation System, a means to translate their theories into physical form. Each of the wire and mesh spheres describes a set of possible movements for any limb, with the center representing the joint around which the limb moves and the outside representing the extremity of the limb (for example, a finger, a toe, the top of the head).

Lockhart photographed the spheres at different points in their rotation along the vertical axis, and the resulting images are presented in groupings of two to five prints that map each progressive moment, revealing a dynamic and morphing form that changes as much as a moving body would in relation to a viewer.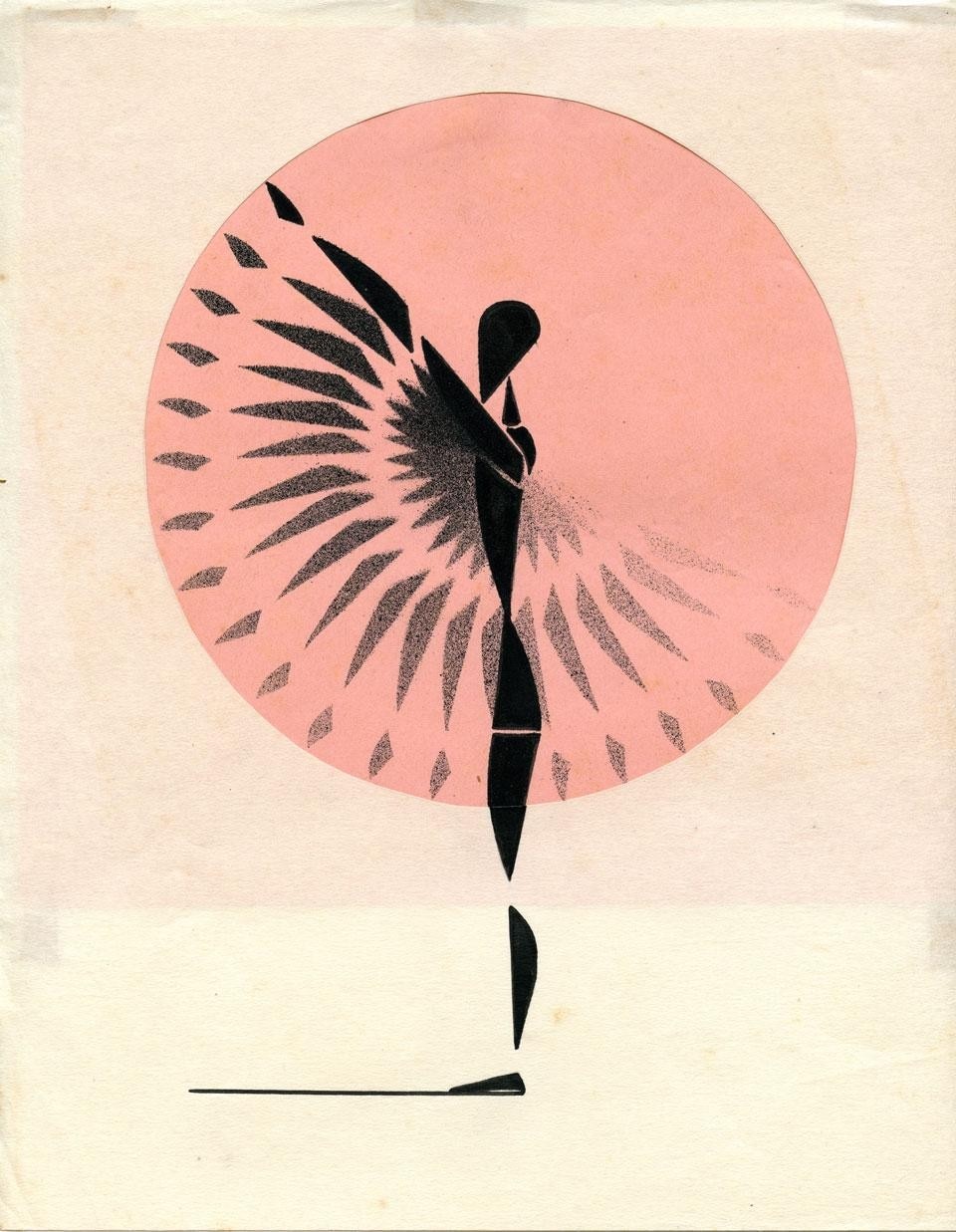 Through 24 February 2013
Sharon Lockhart: Noa Eshkol
TBA21
Augarten, Scherzergasse 1A , Vienna