To report on contemporary architecture and design with the same authoritativeness as always, and to convey them through a wide range of channels—this is the project for Domus launched in 2010 by its current editor-in-chief Joseph Grima. With the new iPad edition, which will have its preview presentation in Venice on 28th August, Domus adds an important element in the creation of a dynamic and multichannel set-up, in which different means of communication—magazine, Web, apps and social media—complement and complete each other to offer readers an exceptional panorama of global architecture and design, with the aim of managing a system of information that must function in real time and in a globalised world.

Founded in 1928 by Gio Ponti, Domus confirms its status as the most influential and innovative architecture magazine in the digital age, offering all the contents of the printed magazine in a digital native version for iPad, enriched with exclusive interviews and films, behind-the-scenes footage, the world's best architecture photography, plus a variety of interactive diagrams and features that bring worldwide design to life on the iPad. Issues will also feature specially selected historical material from the archives of Domus, dating back 84 years.
Now ready for launch, the iPad application has been conceived for everyone who has chosen the tablet as their preferred reading and information platform, as well as all those who, despite remaining attached to print publications and viewing them as essentially irreplaceable, wish to experience a rich variety of multimedia and interactive contents. Developed on the Adobe platform, the Domus App was designed by Domus's creative director Marco Ferrari, with the collaboration of interaction designers Manuel Ehrenfeld and Dan Hill.
The iPad edition of Domus is built on Adobe's proprietary Digital Publishing Suite technology, an industry standard that readers will find familiar and intuitive. Launching in mid-September in the Apple Newsstand, the iPad edition of Domus is designed to take advantage of the high-resolution Retina display of Apple's new iPad for stunningly crisp and detailed images and razor-sharp browsing of plans, sections and construction details.

The first issue (September 2012) is free to download; annual subscriptions (11 issues for €44.99) and the purchase of single issues (€5.99) will be available from early October.
Features of the app include: * Full offline reading for all articles and pictures * The ability to share articles via Facebook, Twitter and email * Rich media content: videos, interactive features, sound, animation * Stunning images and photography * Links to related websites * Interactive advertising slots * Compatible with iPad, iPad 2 and New iPad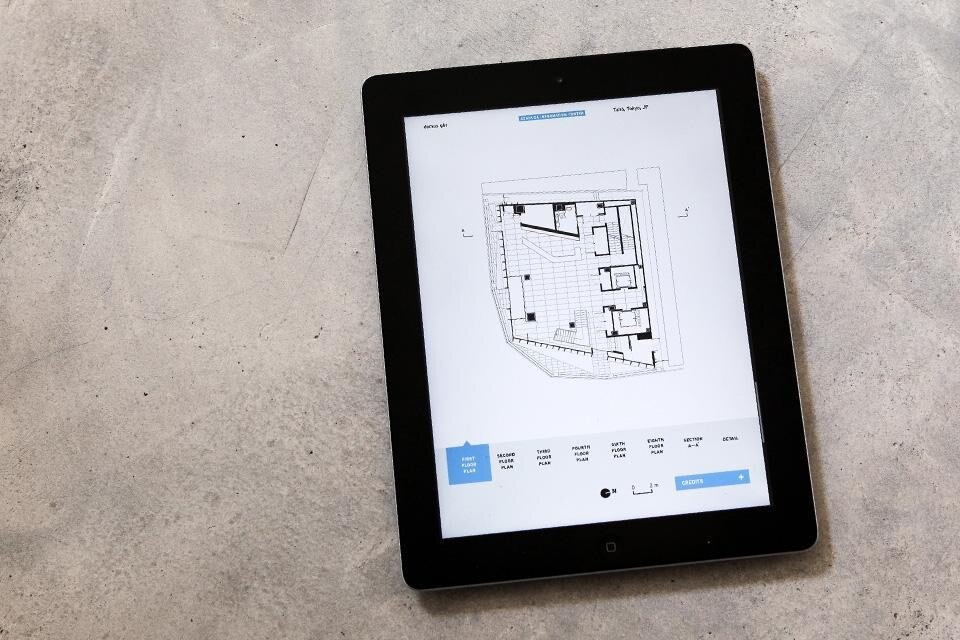 On the occasion of the launch of the iPad version, Domus also announces that the domusweb site is going online in Spanish, with a particular focus on the trends and accounts of Latin American architecture, art and design. The website will also host selected contents from the editorial offices of Domus Mexico and Domus Central America (a publication dedicated to the other countries in Central America) of the publisher Grupo Cerca.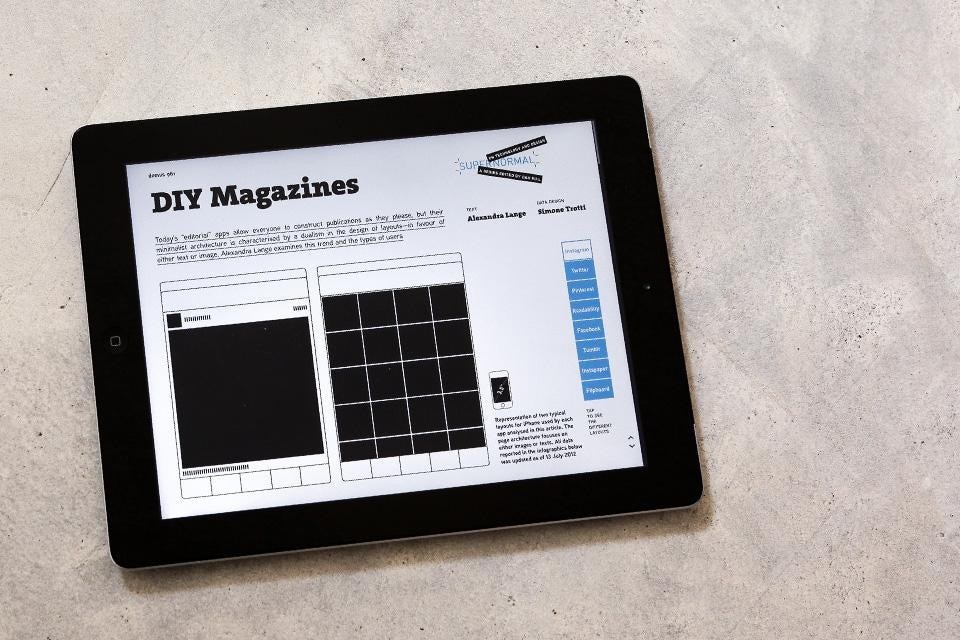 Tuesday, 28 August 2012, h. 18 at Paradiso Giardini della Biennale, Venezia