Atelier Lavit designed a scattared hotel in Châteauneuf-du-Pape, consisting of 10 wooden huts along the lakeshore.
Chinese studio Meta-projects has completed a viewing platform in Ji Lin, China, featuring a deep cantiliver and rough materials.
Museums, chapels, thermal baths, residencies and an exhibition pavilion. From 1989 Domus published the best projects by the Swiss architect.
Harmony, nature and technology are the parameters with which to study the new collections of utensils from the Wakayama industrial district and more.
Interview with the Japanese architect behind the magically immersive installation The Forest at the Valextra boutique in Milan.
When not in use, the frameless pleated Fly insect screen fully retracts out of sight into the frame. Sky-Frame Fly can cover openings of up to more than 3 metres in height. It allows residents to enjoy summer weather without being plagued by insects.  
The pivoting window by Velux is a window frame with a classic and versatile wooden design. It is available in two different finishes, in pine wood (GGL) or in wood with a white polyurethane finish (GGU). Equipped with internal laminated safety glass for residential areas, compliant with the EN ISO 7697 standard, it is made with the ThermoTecnology ™ system to implement the insulating performance of the window.
No limitations for light fittings, switches and telephone wires thanks to the patented Luce system by Eclisse: the first sliding door system which allows you to install electric wiring and housing for thermostats, sockets and electrical boxes.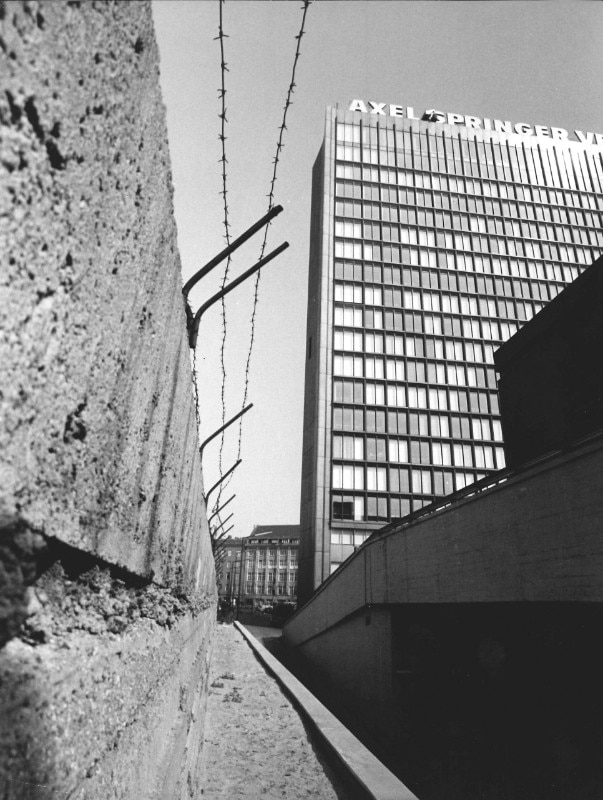 At the 16th International Architecture Exhibition the German pavilion will present 28 outstanding urban and architectural projects to discuss about division and integration.
On showcase photos and documents by Ginsberg, Corso, Ferlinghetti passing through Italy, at the National Gallery of Modern and Contemporary Art.
The Klimahouse Special
The programme for the forthcoming edition of the leading trade fair for eco-sustainable building promises to be packed with all kinds of events, with conferences, start-up prizes and trends.
Giulio Iacchetti
Design is a declaration of love
Thought and pleasure are the key words from the keynote lecture which will inaugurate the academic year at the ISIA in Faenza. Iacchetti describes a typically Italian way to interpret the work of a designer.
Past Present Future is a series of interviews by Gianpiero Venturini from Itinerant Office. Stefano Boeri is the eleventh (and last) of the architects to be interviewed.
Fire tornados, architectural video-mapping and streetlights sensitive to human heat. This is what we've seen at the last Lichtfestival in Ghent, Belgium.
Julia Jamrozik and Coryn Kempster realise a likefront house composed by two stacked volumes, which features skylights and fully glazed facades.
Advertorial
Just like ancient Renaissance schools, IED Barcelona Design University combines theoretical research with the real, many-sided dimension of the design profession.
The first solo exhibition in Italy by Canada-born artist Erin Shirreff will be on show at Palazzo De' Toschi, Bologna.
Well-known for colorful bars and shops, Spanish studio Masquespacio was asked to enliven a dental clinic near Valencia.