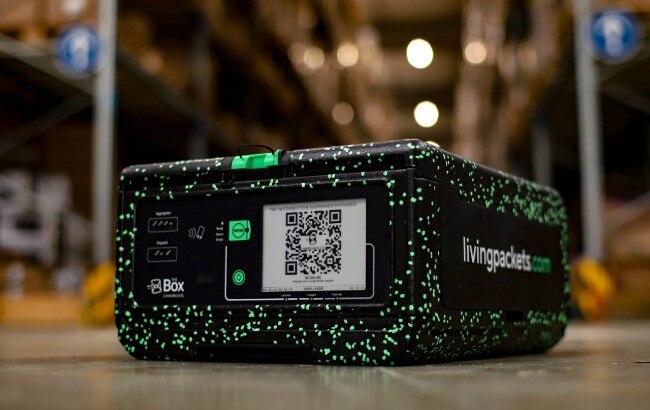 Berlin-based startup LivingPackets is looking to replace disposable cardboard boxes with a smart, reusable alternative.
The research by Milanese design studio for their Halo lamp collection combines precise colours in an effort to create a second dimension that goes beyond physical reality.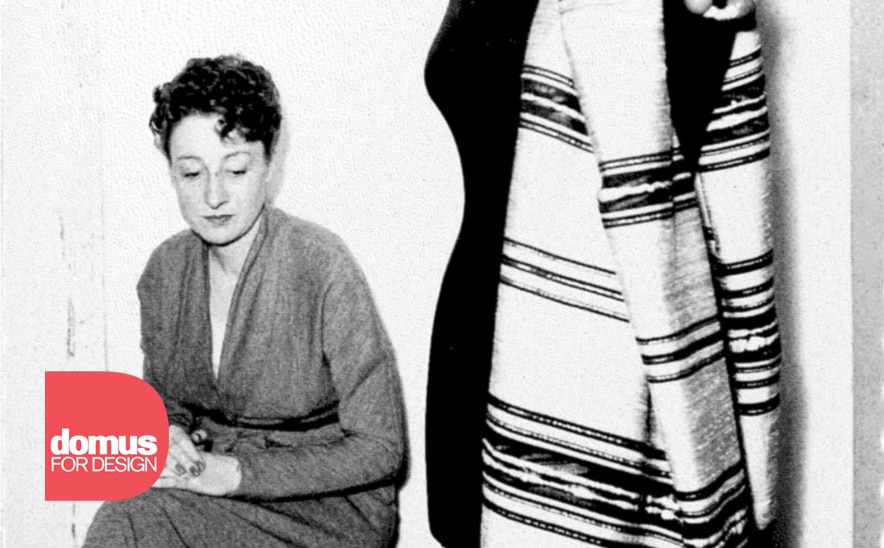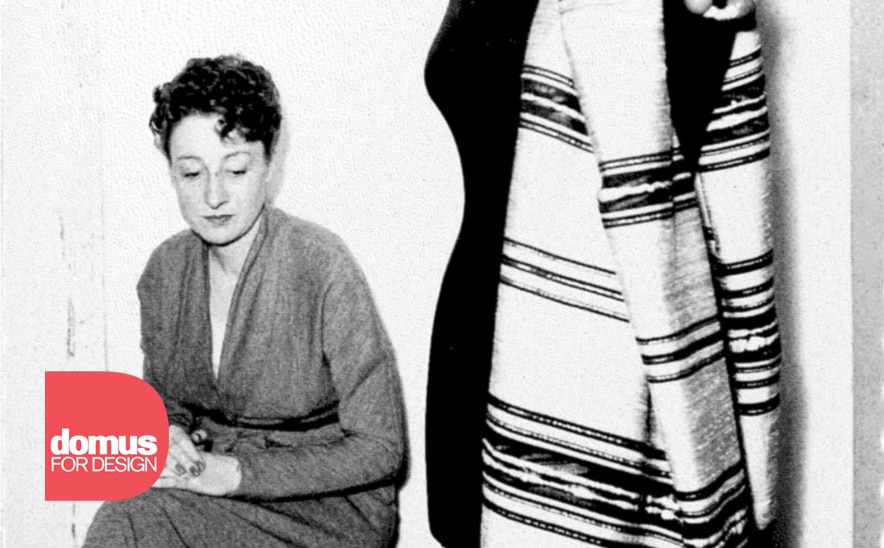 Rediscovery of textile diva Gegia Bronzini
An internationally renowned designer and craftswoman already in the 1930s, she combined the ancient technique of tapestries with the forms of Bauhaus, corn yarns with silk and linen.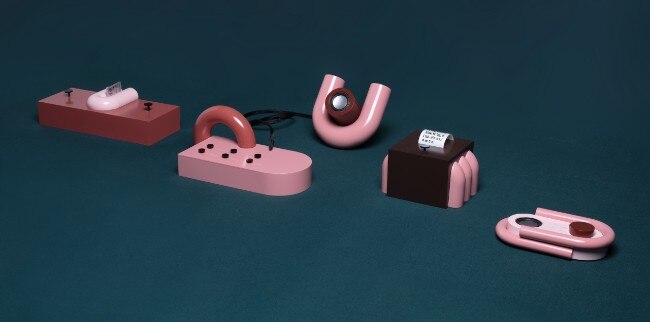 A project that saw the participation of over 500 designers committed to providing ideas and visions on health, environment, society and work.
In the new Schoonschip neighbourhood created on the water in Amsterdam, each home has its own character and identity. The one designed by i29 architects is a multi-faceted volume, where the domestic space effortlessy floats between inside and outside.
It will take place on 28, 29 and 30 May 2021 in the historic building Aurum in Pescara, Italy. Registration is open to individual artists or groups: how to apply.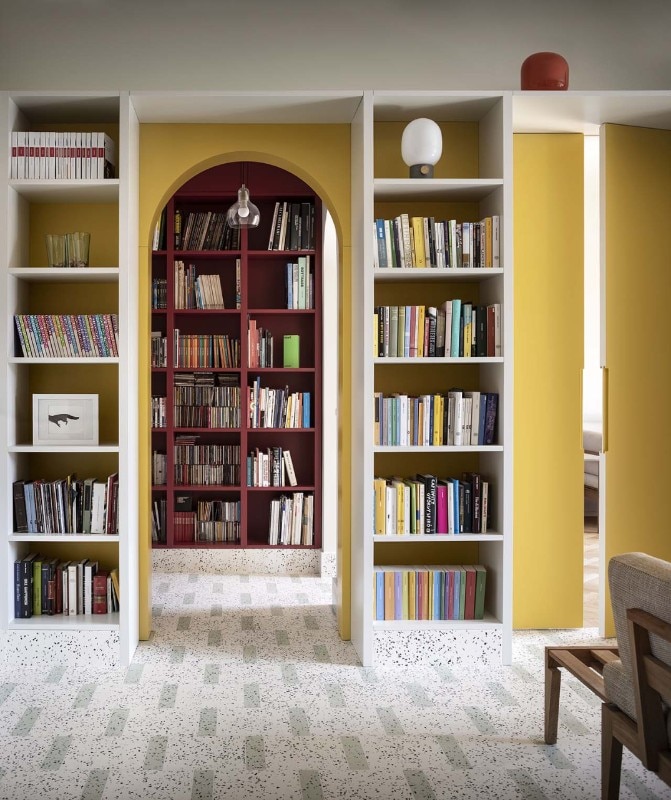 The project by the architecture studio Atomaa turns the tables on a classic Milanese apartment, introducing partitions that re-equalize the living areas and using arches and color to revive liveliness and movement.
Norwegian studio Reiulf Ramstad Arkitekter (RRA) has designed a new building celebrating and preserving wheat culture in the Danish region of Jutland.
An indoor swimming pool designed for the late American novelist's Connecticut home by Anne Valentino and George Ranalli, but never built, is revealed.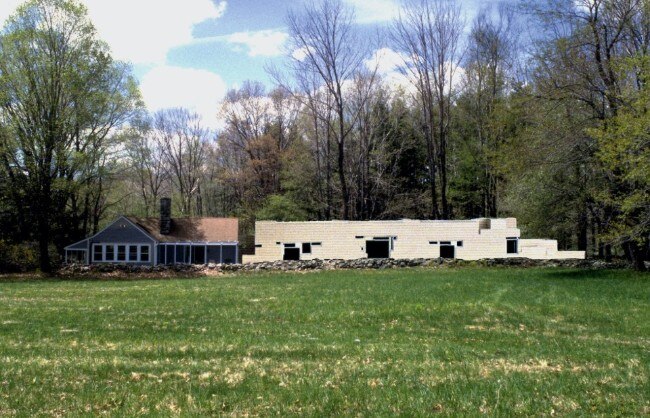 Cino Zucchi
Can we imagine Milan as an indie city?
Zucchi reads the contemporary metropolis as the space for our multi-mode and multi-scale existence, but also as a cultural landscape shaped by the unwritten rules of a shared etiquette.
Its name is Psistick and it's the concept of a portable video game controller that seems to come from a parallel universe – or Half-Life.
The new Le Monde Headquarters is an architecture of a relatively outdated grandeur, a glass sculpture which fails to become iconic. An optical disillusion.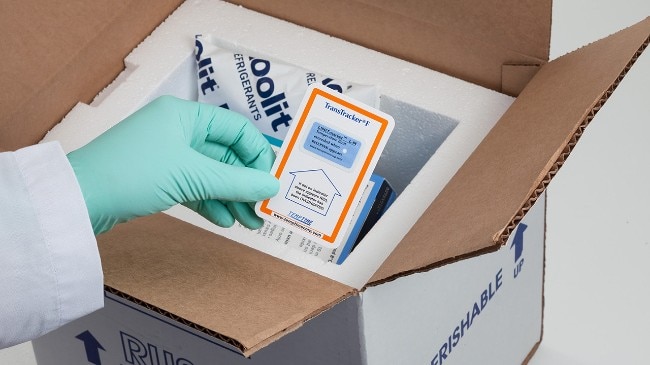 From supply chain to patient journey to data-driven hospital design, the pandemic showed us that track and trace has become increasingly relevant to healthcare. The interview.  
Love of the sea, the rigorous approach taught by nautical design, but also redundancy as a primary requirement in urban regeneration. A wide-ranging interview with the Milanese architect.
Many personalities who helped building and livening up the post-war cultural world have passed away in this 2020. For each of them, we suggest a project, a book, an exhibition, a website, to transfer a small part of the enormous cultural legacy they left us.
The radical solution that more and more cities are proposing for traffic calming is to turn entire infrastructures into new urban parks.
The Swedish manufacturer is launching a special version of Ösa, "the world's most utilitarian bike", fitted with a special thermal and fully-connected delivery box designed by Dometic.