Focusing on people's thermal comfort instead of temperature, the company is completely redesigning the experience of AC. The interview.
The collaboration between Studio Fuksas and Signature, LG's brand of top-notch home appliances, is the perfect opportunity for a talk between epistemology, architecture and art. To the inevitable point: we will soon no longer be needed but in the meantime we can learn many things.
Guest Editor Winy Maas introduces the topics of the new issue of Domus: the relation between fashion and urbanism, the production of palm oil, and the most effective way to combat climate change.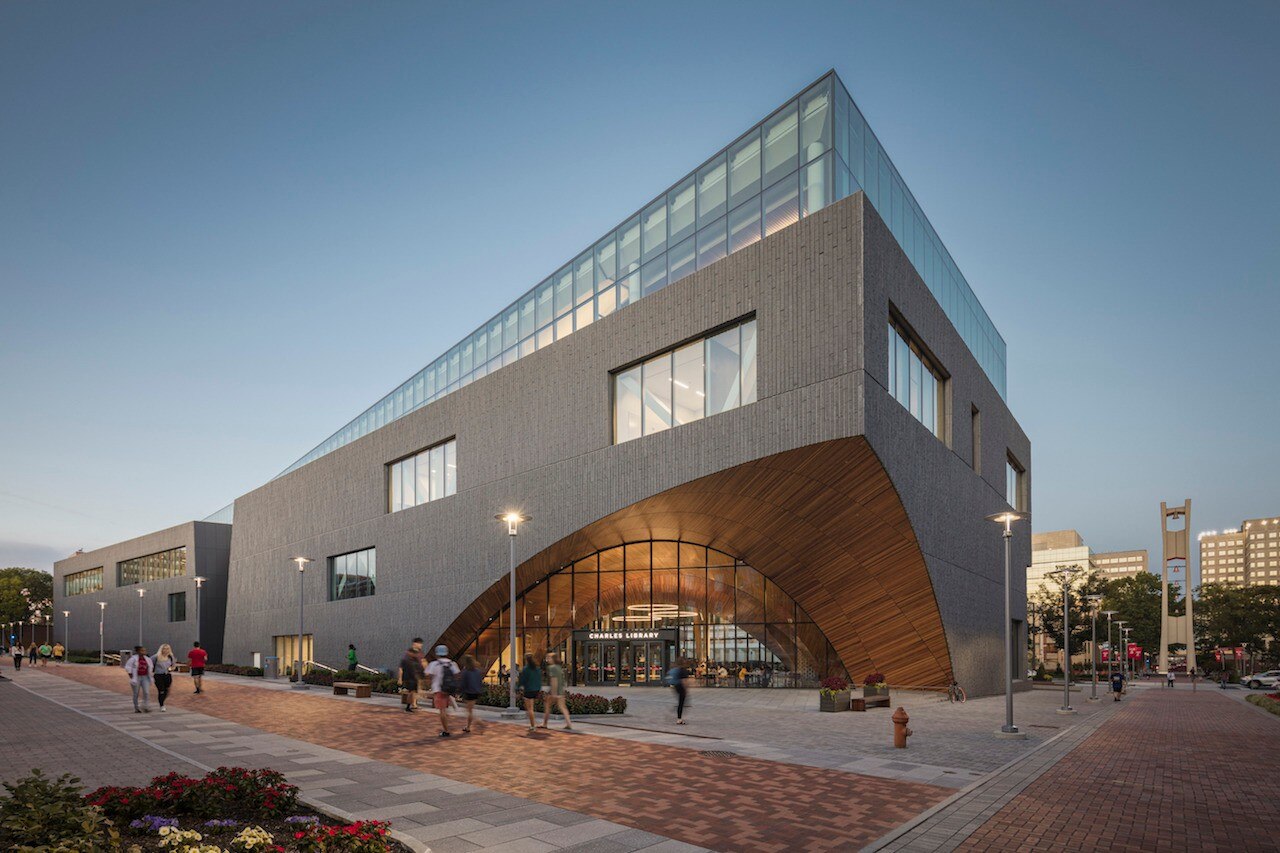 The Charles Library has officially opened at Temple University: a four-storey building including an automated storage retrieval system and a green roof on the top.
It's the first commercial VW model based on the so-called MEB platform for electric vehicle developed by the German manufacturer. Prices will be around 30.000€ in Germany, with battery range up to more than 500km.
Dark mode is one of the many new features that Apple is introducing with its annual update.
At the Dutch museum from 12 October 2019 through 5 May 2020, an exhibition to honor the Italian designer through his works and those of the artists who inspired him.
Only a small part of the device employs material from recycled bottles, but you have to start from somewhere after all.
German National Tourist Board
With insights and excerpts from Domus' archive, we pay tribute to the living legacy of the famous school of architecture, art and design, which this year celebrates its 100th anniversary.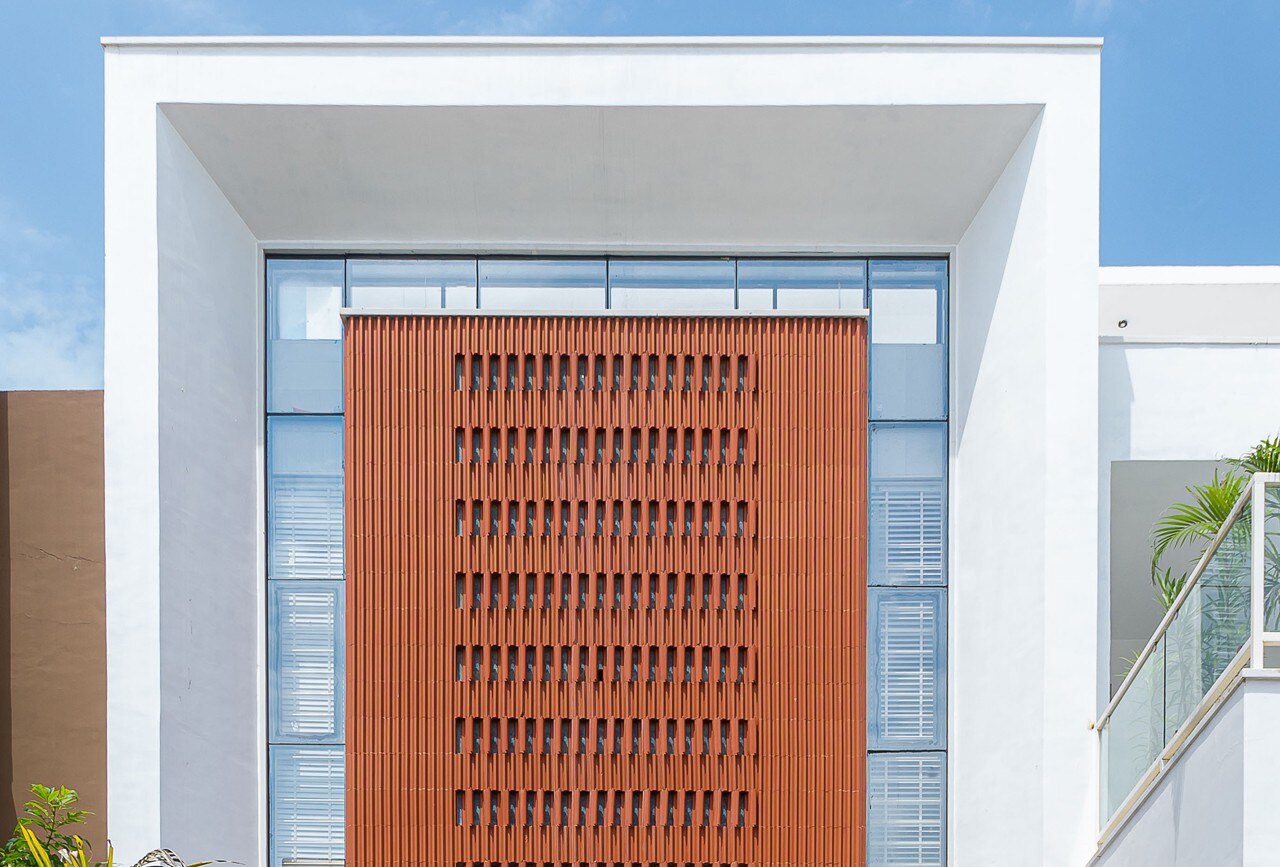 Manoj Patel Design Studio designed a clay facade as a statement for a sustainable approach in Gujarat, western India.
One of the most eagerly-awaited events at Marmomac – that will be held in Verona this year from 25 to 28 September 2019 – is the appearance of The Italian Stone Theatre, the pavilion dedicate to culture, design and research.
From the first event in New York in 1943 to what's happening today, with brands struggling to find the most incredible locations for their shows.
The lodgings designed by Espen Surnevik among the treetops of Finnskogen, in eastern Norway, are sculptures made of steel and ennobled metals in harmonious dissonance with the natural landscape.
In the early 1960s, the Friulian architect Marcello D'Olivo designed a large tourist complex for 20,000 vacationers overlooking the "uncontaminated" coast of the Gargano promontory.
Domus remembers the Colani through an article, "Success by amazement", published in 1997: the designs and the philosophy of a phenomenon.
Located on a hill inside the sculpture park in Trentino Valley, Simbiosi by the Italian artist connects architecture and nature: for the first time, the ligthness of the wire mesh meets the materiality of stones.