The latest residential project signed by the great master blends perfectly with the desert landscape that encompasses it.
With the contribution of our readers Domus launched an atlas of design in movies.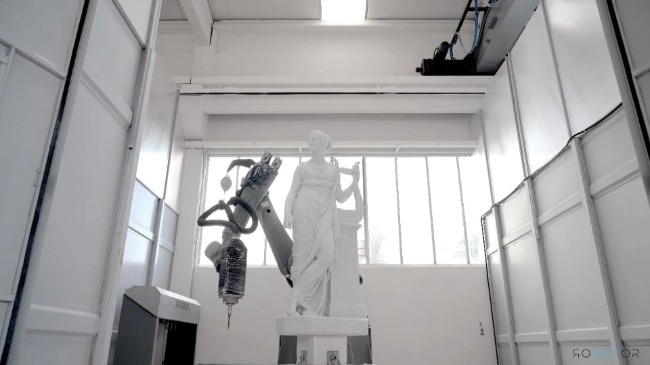 A small startup in Carrara, Italy, where the famed querries are, employs a robotic arm to chisel marble into sculptures starting from 3D models and scans.
Now you can share your work through a new function by Domus where you can upload your architecture, design, interior, graphics, illustration, photography and art projects.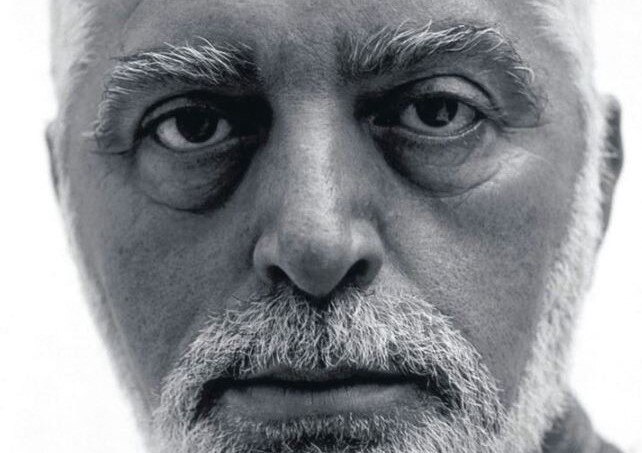 Paco Rabanne, the enfant terrible of French fashion in the 1960s, a trained architect and fashion design icon, has died. In 1980, the great Pierre Restany visited his Parisian workshop and reported on that encounter in Domus.
From the Venice Biennale to the Copenhagen Architecture Festival, a list with all the most important events in the world of architecture.
The rippled sole resembles the shell that, according to mythology, the Greek goddess used to comb her hair, the murex.
The modernist masterpiece that hovers over the Hollywood Hills has captured the collective imagination with its parabolic silhouette.
In Domus 1076 editorial, the guest editor recounts the phenomenology of architecture and the different types of physical experience it entails.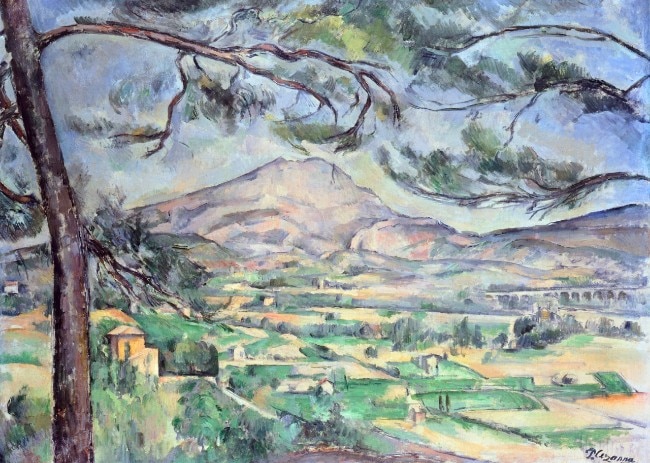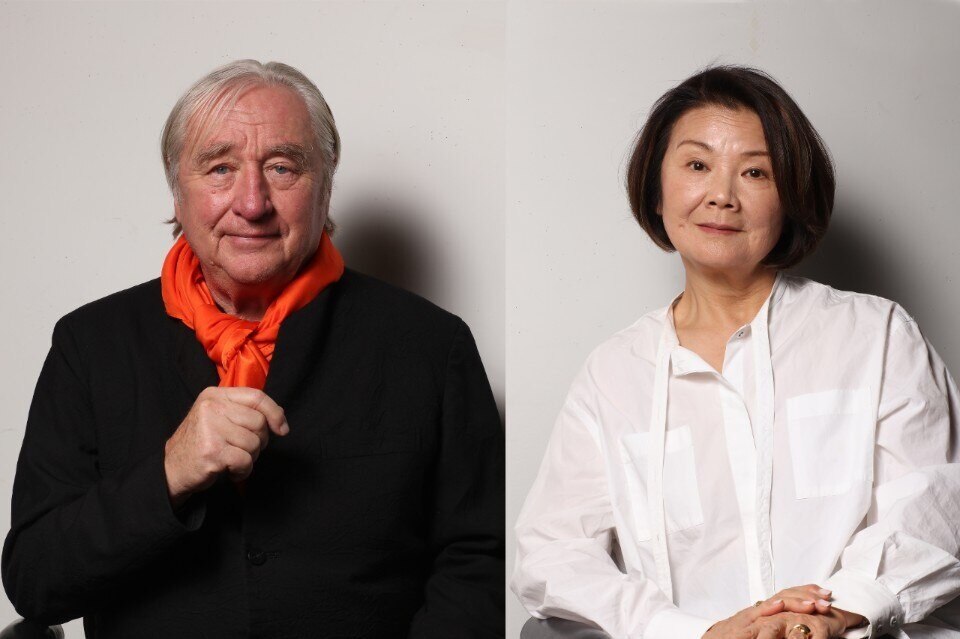 A "couple-not-couple" of extremely different architects, will lead the magazine next year.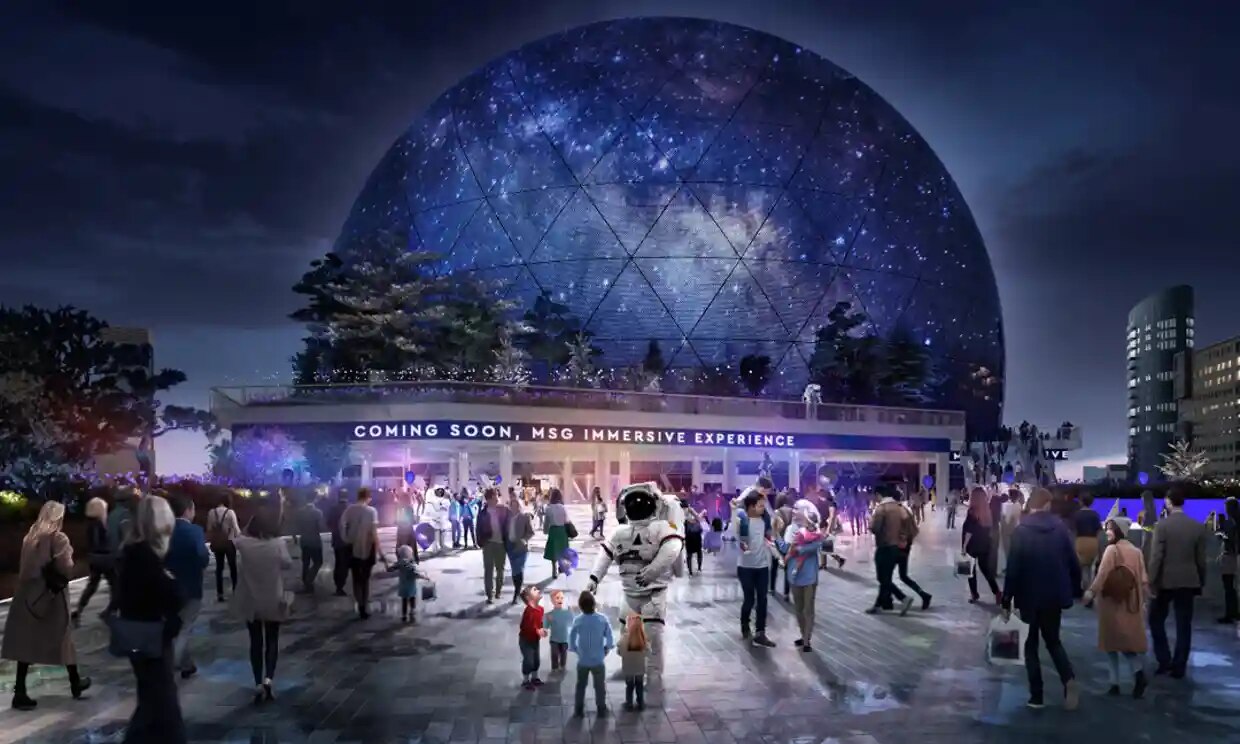 London's MSG Sphere concert venue worries the city's inhabitants but according to its developers should create thousands of jobs and generate billions of pounds.
In 1916 Kandinsky painted perhaps the most famous place of the Russian nation. Today the story of that incredible and pivotal painting is linked to the hope that all squares – even those devastated by war in Ukraine – will shine again.
The new theatre at the Volterra prison, which will be the first of the historic and award-winning Compagnia della Fortezza, aims to become a global reference, transforming the prison into a 'laboratory of humanity'.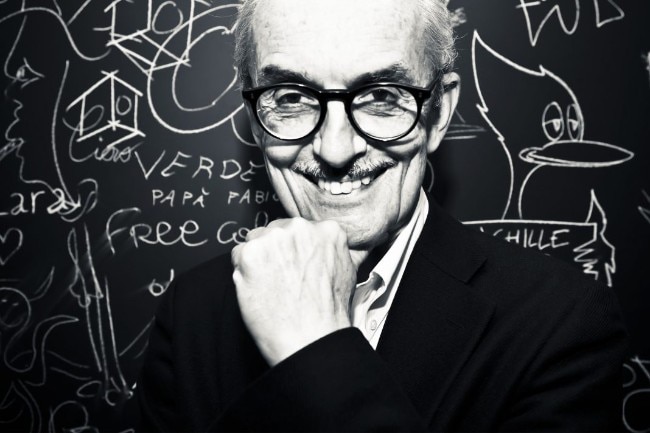 Founder of Domus Academy, art director of Flou, collaborator of Kartell and Olivetti, awarded the Compasso d'oro in 1977, Castelli  (1947-2023) was one of the firsts to understand the essential role of storytelling in the design world.
Jeff Bezos and Elon Musk's space colonisation plans follow in the footsteps of those of the 1970s: city dwellers were looking for a return to nature, and the first attempts at remote working also date back to that period.
Unveiled title and concept of the Danish Pavilion: it will show how nature-based design can help solve global challenges on the coasts.

A chair, a totem, a table and an end table. The creative process of four unique pieces includes the children of a primary school.