An exhibition in Beijing, Seoul and Moscow explores new articulations of humanity in a possible tech-centric scenario.
TOB Architect crafts a family home from humble materials, as a commentary on the rising price of property in Dublin.
"Nice chaps, but naughty enough not to get taken in by ali the old chat about how complicated things are": with these words, Ettore Sottsass introduced the radical Italian group in a 1965 issue of Domus.
Glass bubbles will convey tourists around Ferris wheel-like "petals" on the face of the 305-metre tower, giving views of the capital's skyline and The Gherkin next door.
The Mexican city of Oaxaca de Juárez presents art from Southern Africa, linking the two regions through their common fascinations, experiences and concerns around death.
The movie director (The Royal Tenenbaums; The Grand Budapest Hotel) and his wife selected over 400 objects for the exhibition "Spitzmaus Mummy in a Coffin and other Treasures" currently at the Kunsthistorisches Museum Wien.
Light and free like a butterfly, extending and folding like a folding screen, ORIGAMI, designed by Alberto Meda, is an electric plug&play radiator that liaises with its surroundings.
A library with minimal aesthetics: essential lines characterized by the round connections between structure and shelves and by its exclusive invisible junctions, that guarantee a maximal formal polish. Subtle reference to the sixties, interpretated with strictness and originality in an extremely current aesthetical definition.
A symmetrical bamboo-effect interlocking puzzle characterises Mr. Zheng coffee tables by Roberto Lazzeroni, which name underscores its Far East inspiration.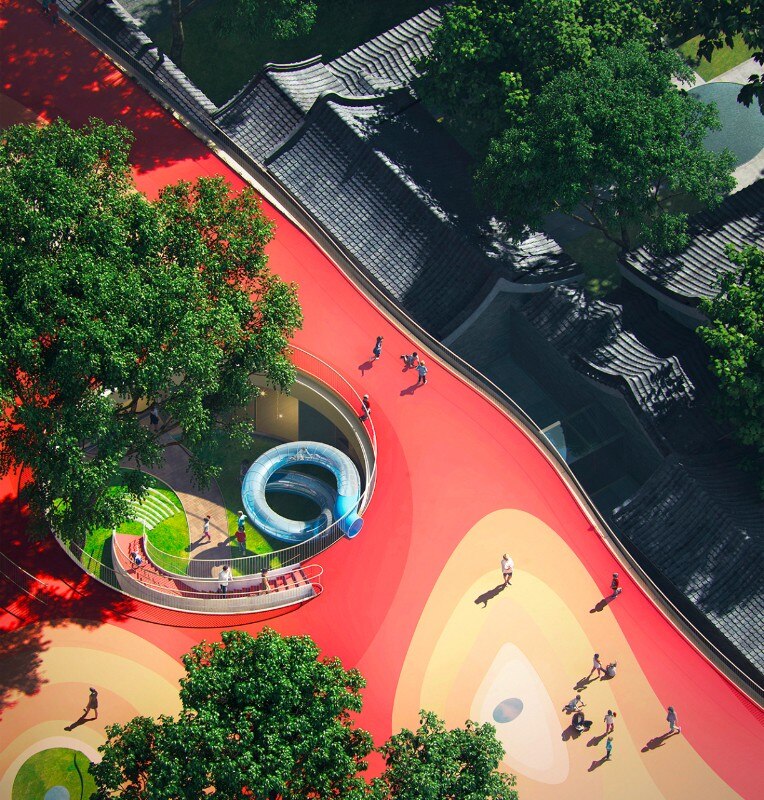 A fluid and colourful platform surrounds and preserves an 18th-century courtyard in MAD Architects' proposal.
Four French designers study the process of producing common objects, launching a crowdfunding campaign to support the editorial project.
Jorge Raedó
Teaching architecture to children
What is childhood? What is architecture? What is education? Different answers to these questions take us in different directions.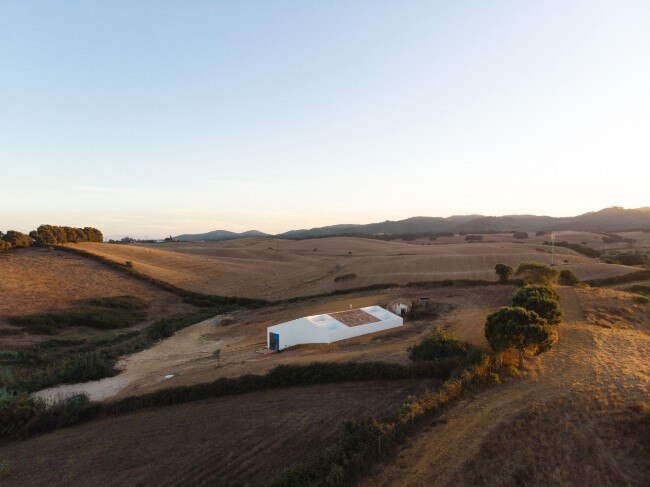 Casa Cercal is a minimalist holiday home for a family of ten, which forges a poetic relationship with its surroundings through an expansive patio and infinity pool.
Built over 25 years, Edward James's garden in Mexico is the perfect mix of architecture and nature, and ouvre that inspired much of the architecture in Xilitla.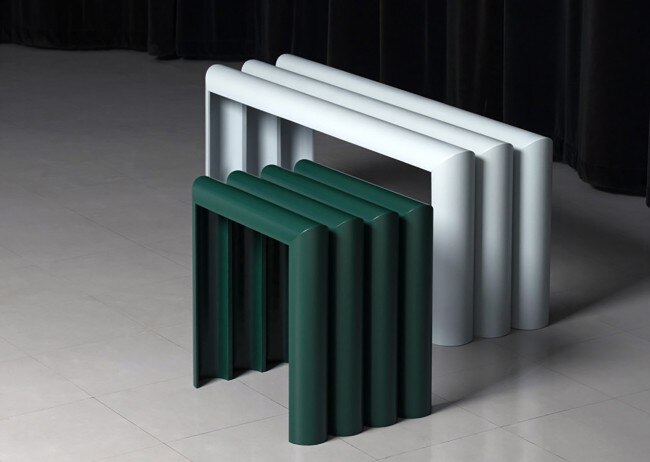 The German designer has transformed a stack of heavy-duty plastic pipes into a minimalist seating collection.
Ô-Cult by Richard Yasmine is a playful object, a montage of a series of elements that winks at different iconologies.
Medium-small spaces such as the Dune Museum, the Lonely Library and the Community Hall, specially designed for community activities, are the alternative to the frenetic Chinese construction industry.
The house for a young couple, by Bennett & Trimble, features a surprising, dramatic, show-off space layout, imbued with references to architectural modernity and post-modernity.