Archive
Architecture
Design
Art
1928_2021
Discover the digital archive
1928_2021
Discover
the digital
archive
Called Dome-Home, it is a geodesic shell structure and was designed for a competition dedicated to architecture for dogs.
BeTriton is a Latvian-made amphibious camper trike that's technically both an electrical moped and a small boat. The most surprising thing is that you will be able to buy it or rent it.
What do architects do?
Renzo Piano's first encounters with Domus
1967_1987
First part
From the lobby of a Soviet hotel in Poland to the igloos in the Austrian mountains, 10 musical events where the location is as important as the music. We listed the most peculiar of this post-pandemic summer, featuring some of the most unique architectures and scenarios in the world.
Now you can share your work through a new function by Domus where you can upload your architecture, design, interior, graphics, illustration, photography and art projects.
Like that of many Russian intellectuals, the life path of Marc Chagall, the great artist who found himself when he moved to France, was poised between two worlds – the love for his motherland and the freedom that could only be found in Europe.
Villa Oasis, connected to Jardin Majorelle, in the heart of Marrakesh, is up for sale via Sotheby's. It was designed by Paul Sinoir in the Thirties.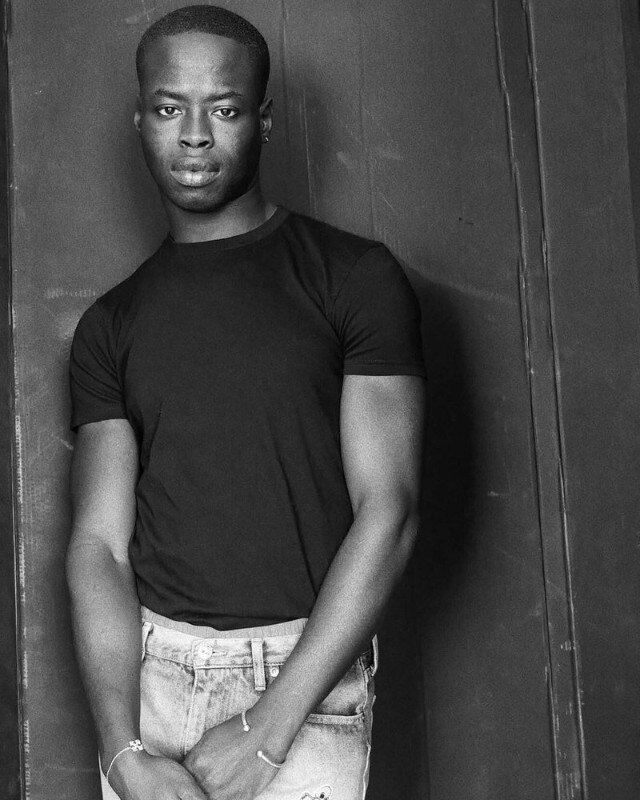 The appointment of Virgil Abloh's successor to the artistic direction of the brand suggests a conservative future.
This year's programme explores the theme of  "Act" inviting the audience to reflect on how we should act in the face of the climate emergency, social injustice, and the needs of a changing society.
Enrico Astori has opened up with Driade a previously unusual polyphony in design, which is made up of communication, marketing and unforgettable parties too. More than a company, Driade represents "an inclination towards travel, curiosity, discovery", as he himself put it.

The new project by the Swiss studio for what is probably the most important art and design university in the world was inaugurated on 23 May in Battersea, London.
NYC 25x25 is a plan proposed by Transportation Alternatives, which acts to transform a quarter of the current urban space available to cars: an area equivalent to thirteen Central Parks to be taken away from traffic.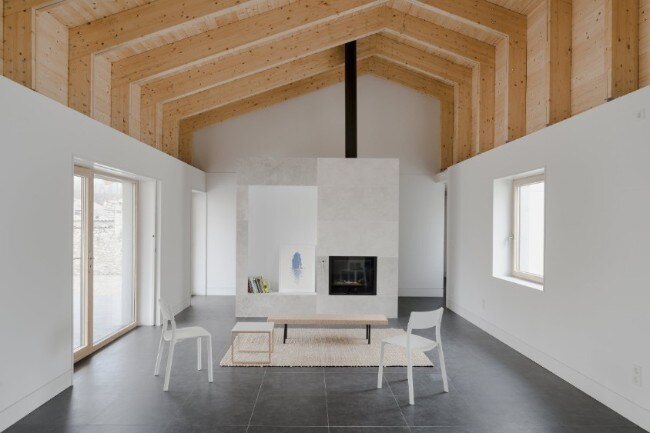 Estudio Roberto Lebrero rehabilitates a series of ruined stone structures near Segovia, designing a place where history and contemporaneity merge with the landscape. 
Together with the young architects of G124 and their tutors, the Genoese architect is committed to mending what he called "a periphery of the periphery".
The Australian company aims to deliver prefabricated homes that customers could configure online, just like an EV car. So far, there's no word on price and global availability.
Archive
Architecture
Design
Art
1928_2021
Discover
the digital
archive
Waiting for those who will bring them back to a new life, these houses are not only prestigious properties but also precious testimonies of the cultural and social context from which they were generated.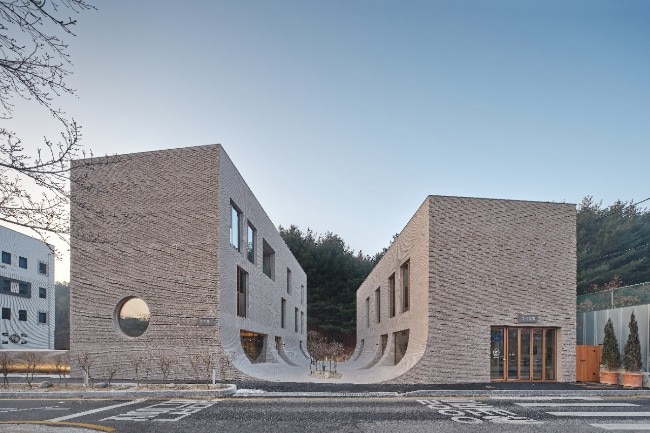 In South Korea, Nameless Architecture designs Cafè Teri, a refuge at the foot of the sacred mountain Gyeryongsan, formed by two facing buildings in which the flooring blends seamlessly with the walls.