On Mount Grawand the Danish-Icelandic artist leads the viewer to reflect, thanks to his installation, on planetary and glacial perspectives.
The post-coronavirus metropolis is the same as before – but it is also different, especially when it comes to public space. We asked Orizzontale, Teo Sandigliano, and Camilla Ferrari to imagine it and tell us all about it through the technology of the new HP Envy 15, a laptop specifically designed for creative professionals.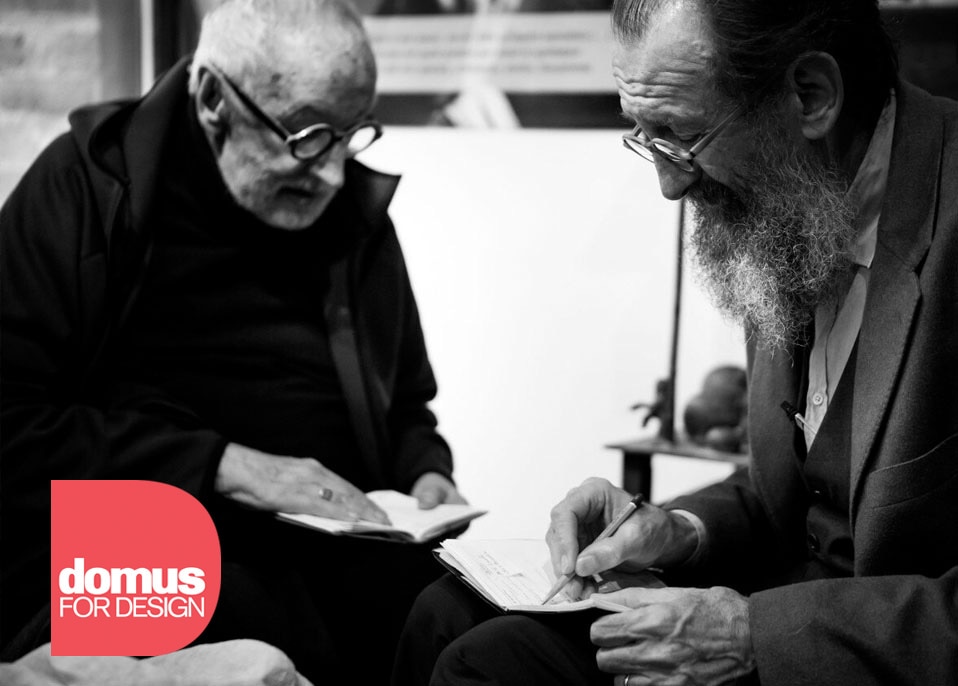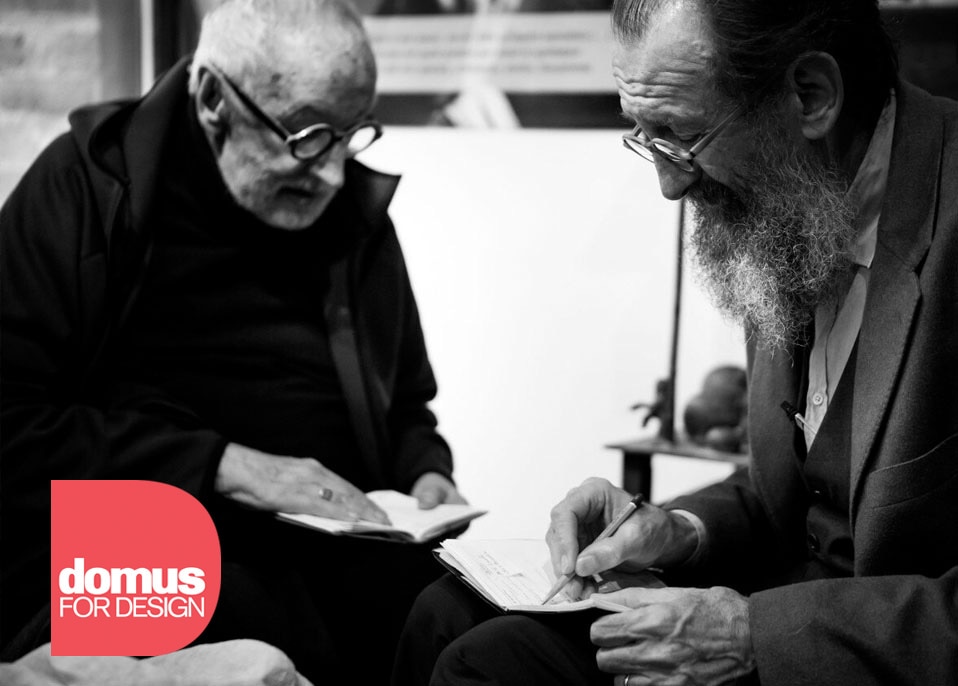 The new layout of AIMS Medical Resort Headquarters is a space that restores Milanese rigor and elegance through refined details, such as the materials' selection and the sober color palette.
As part of the partners of this year's edition of the DDW 2020, held mostly online, Domus was invited to curate a virtual tour: we decided to foster the work of young designers that are representative of this era of change.
As part of Madrid Gráfica 2020, the international event dedicated to graphics, a series of posters on the coronavirus is the result of an international call that involved more than 500 graphic designers.
An essential device in times of perpetual smart working: when it comes to noise-canceling headphones, Sony WH-1000X is a standard. The 4th version has just been released, a big challenge for the Japanese company. 
Maintenance should be part of the design practices. This is what Ground Action collective says and does with a 250 sqm intervention in the landscape on the Sile banks, a river in the province of Treviso, Northern Italy.
The Libeskind Tower has been delivered to PwC Italia, completing the skyline of Piazza Tre Torri, in the heart of the City Life district in Milan.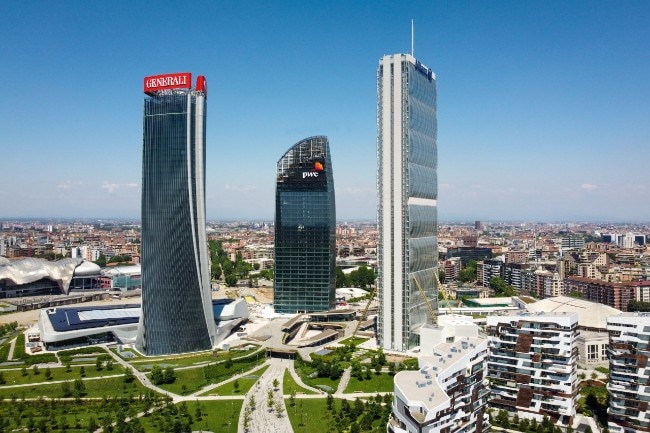 The Maison Mouvaux by TANK is a typical example of the next-door alien, a building that rejects its actual context to claim its conceptual and formal autonomy.
From 21 to 24 October comes to Varese the fifth edition of the Varese Design Week, entitled Labyrinth, a theme created with Franco Maria Ricci before his recent death.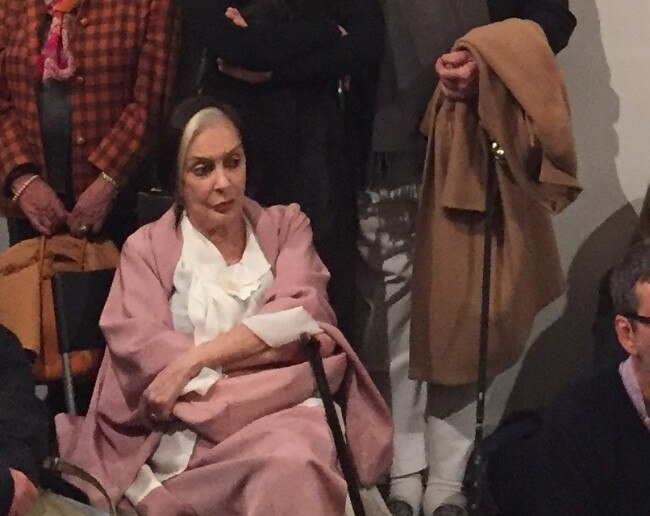 Lea Vergine, art critic, curator and one of the greatest personalities in Italy, died because of Covid-19 related complications in Milan, where she moved from Naples in 1966 with her husband Enzo Mari, who passed away a few hours before her.
The gas pump centennial is the occasion to reflect on the past and future of service stations, which were a relevant field of experimentation for architecture all along the 20th century.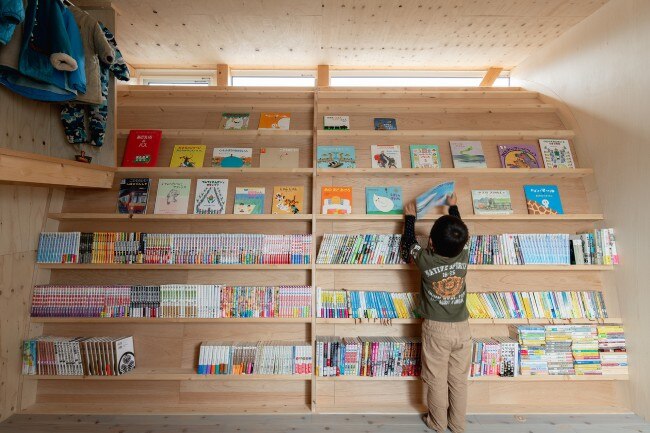 On the island of Hokkaido, enveloping domestic spaces define the conversion of this single-family house by Yoshichika Takagi+associates.  
The Hittisau Women's Museum houses a new building by Anna Heringer, made of earth and natural materials. A "Room for Birth and Senses" where we can rethink in a holistic way the first space that welcomes us.