This edition will see the creation of a new multi-sector exhibition dedicated to designer products as well as decorative and technical solutions from the "S.Project" interiors project, with 66 participants occupying approximately 14,000 square metres in pavilions 22-24.
And there is more "The Fair is introducing a new word. The word is "ingenuity", intelligence as the origin of creativity, talent, outstanding ability to think and do", as the President of the Furniture Fair, Claudio Luti, explains. "An invitation to always look forward, to never make do, to believe that everything can be re-invented and rediscovered from a new point of view which looks to the future".
A future however based on an important past, as demonstrated by the tribute to Leonardo da Vinci on the five-hundredth anniversary of his death: "DE-SIGNO", a project which celebrates the legacy of Leonardo for design and knowledge through a presentation of the Renaissance genius and his relationship with contemporary Italian design (pavilion 24).
In Milan, at the Conca dell'Incoronata, he will be celebrated with an evocative installation entitled "Aqua", dedicated to his studies on water.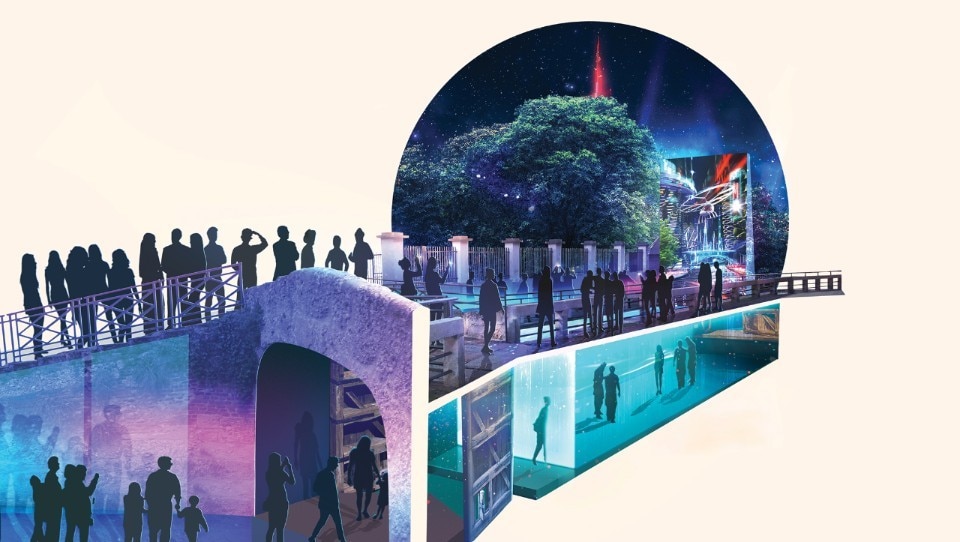 After Eurocucina, this year is the year Euroluce, with over 38,100 square metres of exhibition space subdivided between four pavilions (9-11 and 13-15) with 421 exhibitors, and Workplace3.0, with 52 exhibiting companies presenting how work spaces and solutions have changed (pavilions 5-6-7-8-10-12-14-16-18-20).
There will also be approximately 550 participants in the 22nd SaloneSatellite in pavilions 22-24. The theme this year is "FOOD as a DESIGN OBJECT". The aim is to provide space for young creative minds from all over the world to present innovative solutions in the form of original contributions, projects and ideas.

Each category of visitor has a dedicated entry method: Operators; Students; Agencies and Groups; General Public.
Opening image: Claudio Luti, President of the Furniture Fair, photo by Francesco Brigida

Event:

Salone del Mobile 2019

Location:

Milan Exhibition District, Rho

Dates:

9-14 April 2019

Opening hours:

8.30-19.00

Website:

Info tickets: