Disarming simplicity. An invitation to take a better look, to look more carefully at what we may take for granted. Such a difficult thing to do in our age of information chaos, with words and images that arrive from a thousand different sources, breaking our attention span. Masahiko Sato's installations, presented in Milan during the Salone del Mobile (17–22 April) at the Issey Miyake store on Via Bagutta, challenge the certainties we think we have about ourselves and how we perceive the world around us.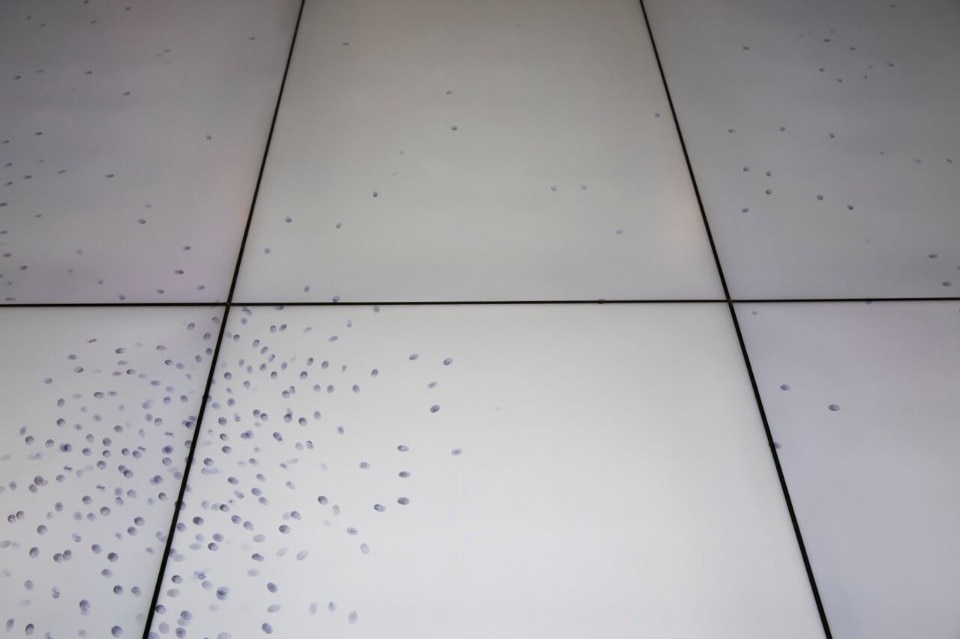 "My first me: Know yourself like never before" is the title of the show, which joins three interactive works and a video collection. A professor at the Graduate School of Film and New Media at Tokyo University of the Arts, Sato is an eclectic figure whose research blurs the boundaries of many disciplines, from animation to neuroscience; he also developed software for video games and authored the very popular kids' show Pythagora switch on NHK, Japan's public TV station: short videos that display, in an almost hypnotic way, the workings of impeccable mechanisms built with all kinds of objects, which Sato himself collects around the world.
In Milan to present the work, inspired by his latest book, New Ways of Understanding, Masahiko Sato, who has already partnered with the fashion designer Issey Miyake, explains the principles his quite singular artistic experience is based upon.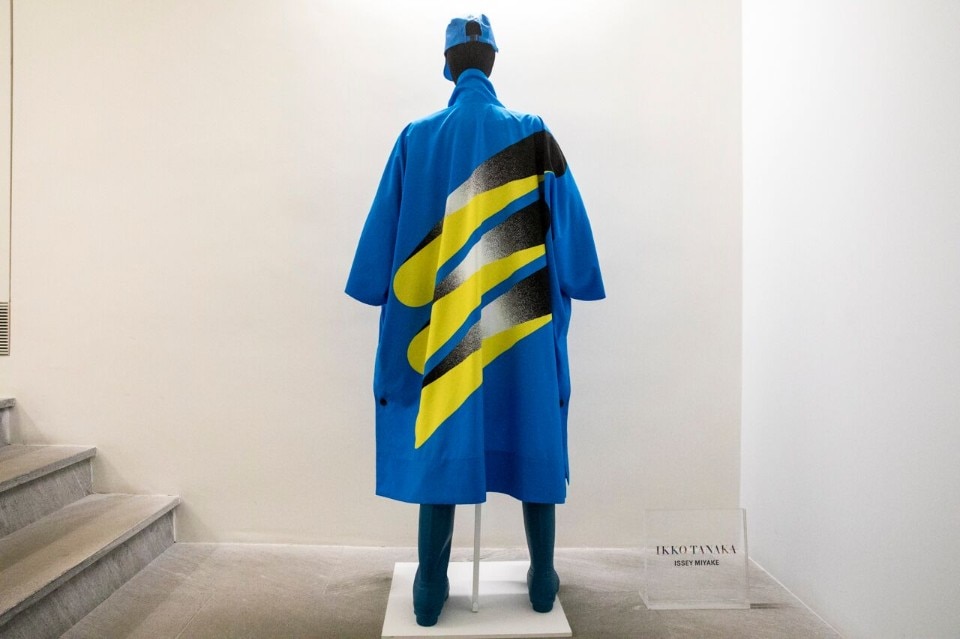 How did the project come about?                                                                            I'd like to start with an episode from my childhood. When I was seven I was given a tape recorder, which at the time wasn't really so common: curious, I immediately tried it out with my family and easily identified the voices of my mom, dad, sister. But I totally didn't recognize my own voice. I'd never heard it that way. Something similar happened when, as an adolescent, I was in front of a TV store. In that case, too, I saw myself as others see me: I'd never realised how I walked. We all think we know ourselves better than anyone else, but that's not the case.
How can art, with the assistance of technology, help us pay more attention to this reality, which we know nothing about?                            In the first work I present, Pool of fingerprints, I invite people to become aware of their relationship with their own digital fingerprint. That's what identifies us, and yet we know nothing about it, we'd never be able to recognize it. In this installation, your fingerprint is detected by simply placing your finger on a device: it then takes shape inside a virtual pool where it swims together with thousands of other fingerprints belonging to the previous visitors, until it is unrecognizable. But if you come back after some time – even just a few minutes – the guppy-fingerprint will identify your finger and will approach it, like a dog seeing its owner. My goal is to make people feel a sort of "affection" towards one's own digital fingerprint.
What's been the public's reaction up to now?                                                The chance to recall your own fingerprint and then let it "live" is a real hit. I think it made people reflect. The feeling of disorientation, an unexpected situation, leads you to ask yourself some questions. My second work in Milan – in this case, it's a site-specific installation – is called "I am looking at me being watched by someone else" and allows us to experiment with a simple yet disorienting feeling. Inside a telescope we see ourselves from the outside, we turn around and we notice a person with binoculars who looks like he's watching us. Actually, what we see is our own image through the eyes of another, with moments of darkness that correspond to eye blinking, which we normally don't notice.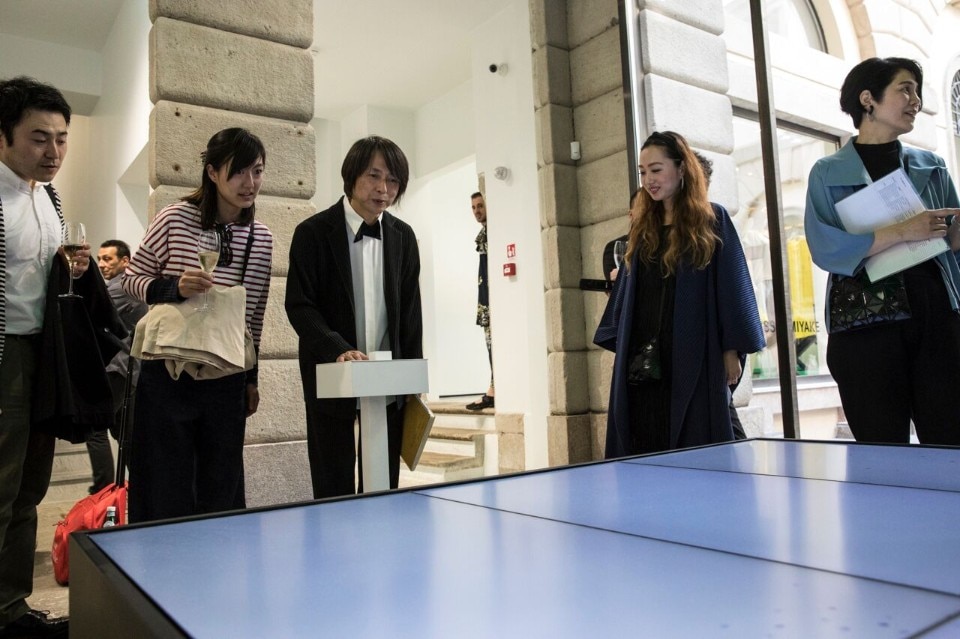 What other frontiers are you exploring?                                                            In my third work, I propose disorientation of the senses. In Ride a swing with finger there's a tiny swing where you can place your finger: on an iPad screen you see the surrounding space, as if it were moving around it, but that's impossible. Your senses are giving you misleading information.
Through these tiny reality cracks we realise how little we truly know about our image and the way we perceive the world. Even though you'd say the opposite, seeing the number of images we create and see non-stop today ...                                                                                                       I actually believe that most of our brain's potential is unknown. In the fourth work I'm presenting in Milan – a video series – I show how some basic operations are carried out by the mind without any voluntary intervention on our part. Maybe, the most well-known is "grouping", that is, identifying forms – like human figures – where there are only a group of dots. If we were able to exploit everything we could automatically elaborate, we could obtain very interesting results: just think of learning.
What are your future projects?                                                                                I'd like to work on textbooks for kids that are totally innovative, that make the most of the mechanisms I've described. I'm not just interested in particularly talented students. I'd like to create tools that make learning faster for everyone. And from the research I've done up to now, I'm sure it's possible.
Video interview with Masahiko Sato
Exhibition title:

"My first me: Know yourself like never before"

Artist:

Masahiko Sato

Venue:

Issey Miyake showroom

Address:

via Bagutta, Milan

Opening dates:

17–21 April 2018