After the forced stasis imposed by Covid, the theme of ephemeral architecture returns to solicit imagination, bringing to light all the topicality of the theme of nomadism dear to the radical season. The re-edition of the historic Tenda Rossa ("Red Tent", Ed.), an iconic project conceived and built by Franco Raggi himself in 1974, intercepts this sensitivity by readapting this super-light structure, implemented with simple branches and hand-painted fabric, through a new decorative interpretation.
Read also:

Memphis: the rebirth of Negresco by Martine Bedin
An architectural paradox that celebrates in a crasis both the archetypal value of Vitruvian architecture and the ancestral value of nomadism, the Red Tent is suggestively described by its author as "a logical intersection between the sacred and the ephemeral; an object in balance between the "stable" image of the Temple and the temporary perfection of the nomadic tent; the most immediate and universal architecture with the graphic characters of the "superstar" of architecture".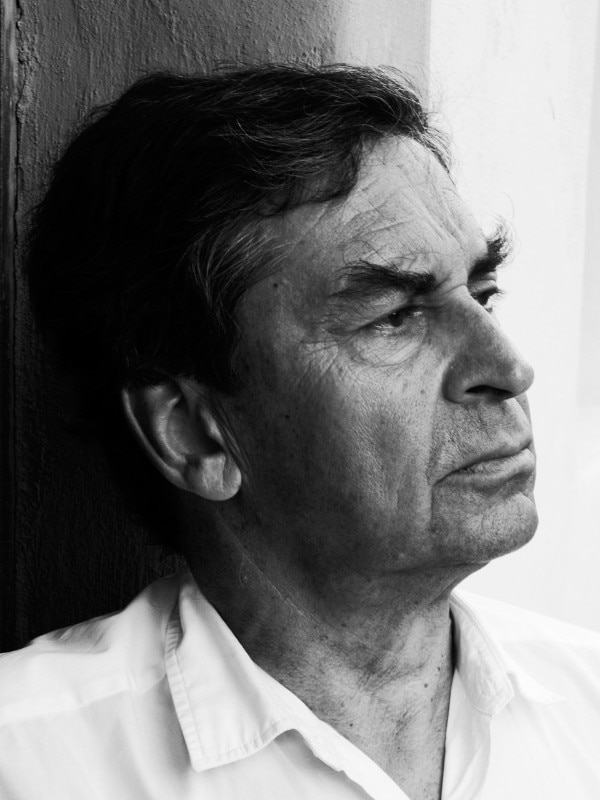 Re-edited by VGO Associates, a gallery founded by Valentina Guidi Ottobri in 2020 in Grasse, in the south of France, the new version is called La Tent Noir and is made of black and white printed fabric, whose  contrast reinforces, although normalizing the original red, the ironic pop character of the original work. It is sold at a price of 5,000 euros as a unique piece.
Program:

re-edition

Designer:

Franco Raggi

Gallery:

VGO Associates

Year:

2021