In this special year, the fourth edition of Diplorama - the annual exhibition that collects the best dissertations discussed by the students of the Degree in Design and Arts and the Master's Degree in Eco-Social Design of the Faculty of Design and Arts of unibz (Free University of Bolzano) - has been articulated as a transmedia exhibition entitled Without Interiors, divided between virtual and non virtual installations. The event will open today, December 11, and will last until December 18.

Conceived as a creative and experimental response to the imposed conditions of social distancing and the impossibility of hosting the exhibition within physical spaces, curators Giulia Cordin and Davide Tommaso Ferrando, both professors at the Faculty of Design and Arts, in collaboration with students Luisa Heindl and Andrea Maffei, conceived the exhibition starting from this very constraint, transforming it into an opportunity to rethink the format of the event.

Diplorama 2020 will be hosted in the 'Diploramium', a virtual museum designed in collaboration with the Hund studio, conceived as an imaginary expansion of the complex of buildings of the Free University of Bozen-Bolzano: an ideal architecture with sinuous forms, resting on the roofs of the Faculty of Design and Art. The 53 projects exhibited were also grouped by the curators into three thematic clusters - "Telling", "Making" and "Activating" - designed to bring out the three recurring issues that run through the teaching at the Faculty.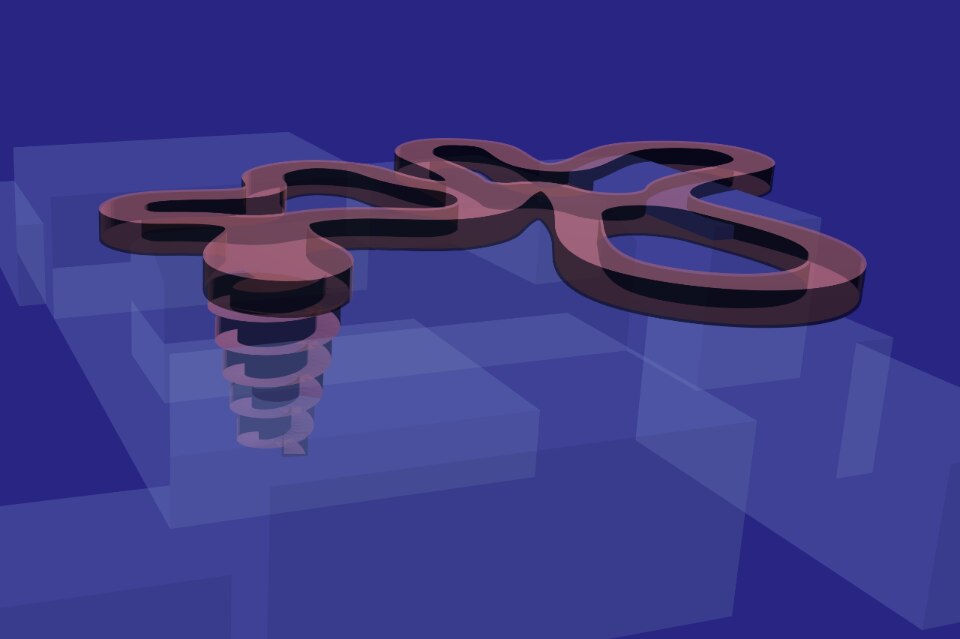 "The 'Diploramium' is a museum of unlimited growth," say the curators, "like the one conceived by architect Le Corbusier in the 1930s, but unlike the latter, it does not need a spiral floor plan to accommodate a growing collection."

The exhibition will also include a series of posters posted in the streets of the center of Bolzano. These posters, which will be visible from December 2 to 16, will not only announce the opening but will also be an integral part of the exhibition itself, transferring it within the space of the city in the form of an open-air exhibition itinerary.