Total Space, the exhibition curated by Damian Fopp and Matylda Krzykowski at the Museum für Gestaltung in Zurich, offers an immersive experience of space where the distinction between subject and object, interior and exterior disappears. The project sees the participation of five international design studios — Kueng Caputo, Luftwerk, Trix and Robert Haussmann, Soft Baroque, and Sucuk & Bratwurst — telling and interpreting, thanks to a great interaction and through their vision, what a Total Space is. The exhibition attempts to shift boundaries between digital and reality, bringing one into the other: the result is a holistic experience of space where visitor and design dialogue on the same level in a new exhibition approach.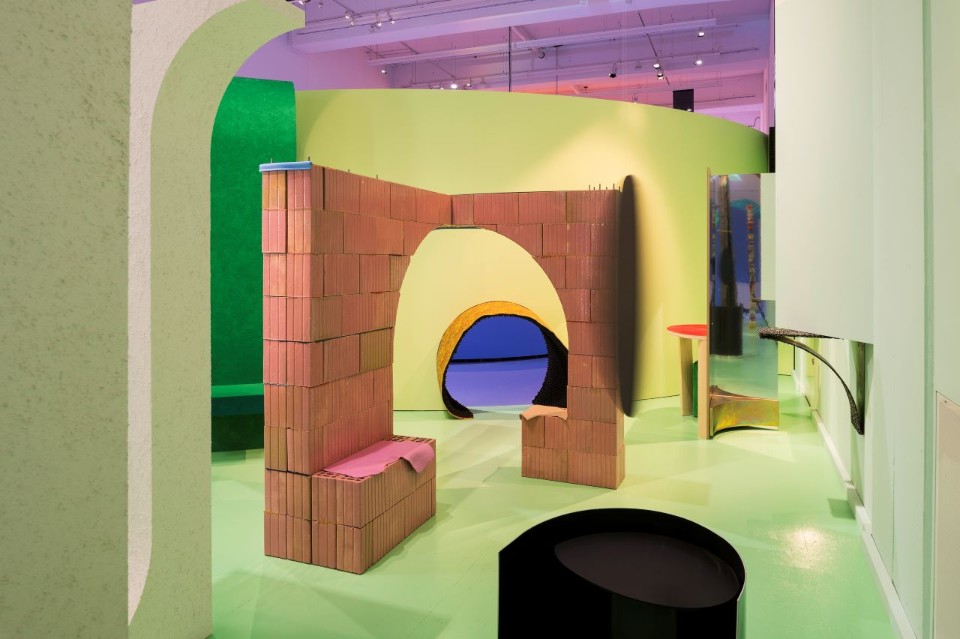 The set design, created in collaboration with Tristesse studio, is inspired by the cinematographic shot, Totale in German, which includes the figure and the entire environment around it. The path of the exhibition, non-linear and accessible from various entrances, develops around a circular room from which it is possible to choose a personal direction and define a unique narrative through space.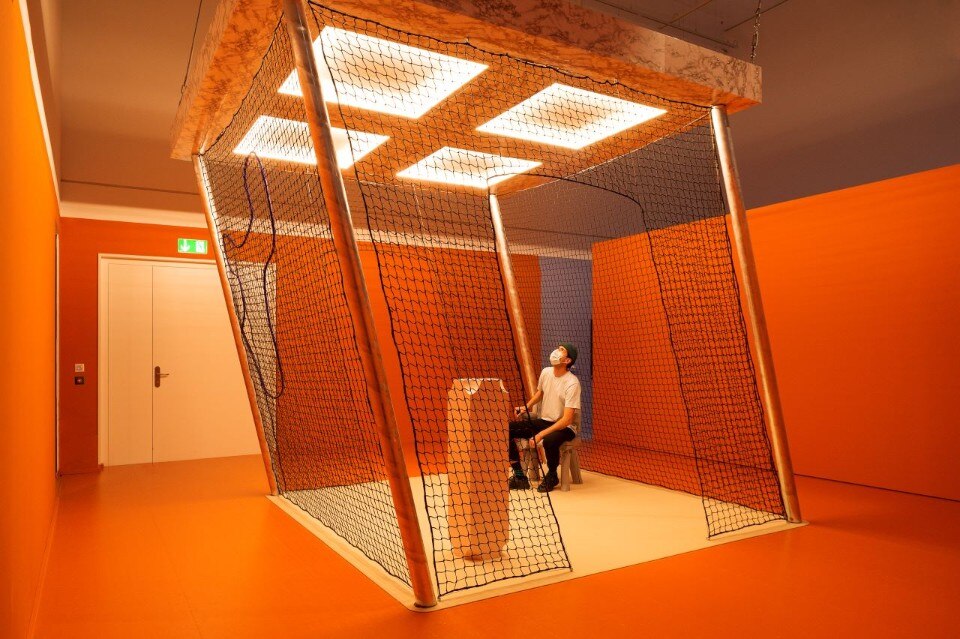 In the exhibition, which can now be visited virtually because of the pandemic, Kueng Caputo's installation Cosa pensi? is a colonnaded garden emphasizing the importance of the critical question in society and stimulating the imagination. Light and colour come together in Landscape is a composition by Luftwerk, who starts from Leon Battista Alberti's observations on colour and perspective to create an immersive environment that changes our way of understanding space.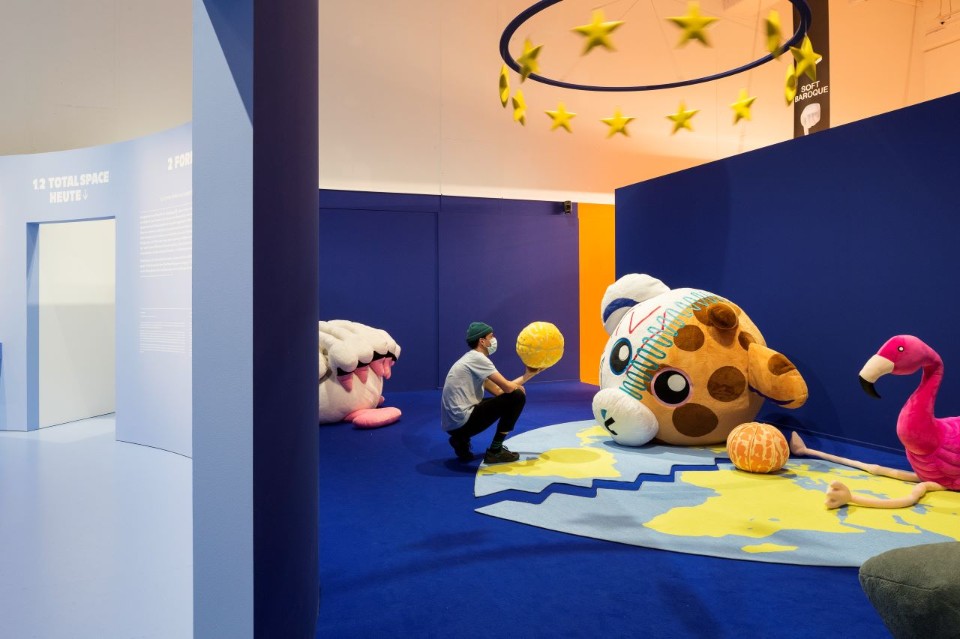 Octagon, by Trix and Robert Haussman, uses mirrors to generate a virtual world through reflections. Sucuk & Bratwurst translate their digital creations into a real space, which takes on the characteristics of an oversized children's room. Soft Baroque, finally, offers a response to the sterile spaces of museums, proposing an installation in constant rotation.
Exhibition:

Total Space

Venue:

Museum für Gestaltung

City:

Zurich, Switerland

Curated by:

Damian Fopp and Matylda Krzykowski

Design studios:

Kueng Caputo, Luftwerk, Trix and Robert Haussmann, Soft Baroque, and Sucuk & Bratwurst

Set design:

Tristesse studio

Dates:

October 21, 2020 - June 20, 2021